NEWS
Another Lawsuit Down
Johnny Depp Settles Lawsuit With 'City Of Lies' Crew Member As Amber Heard Requests New Trial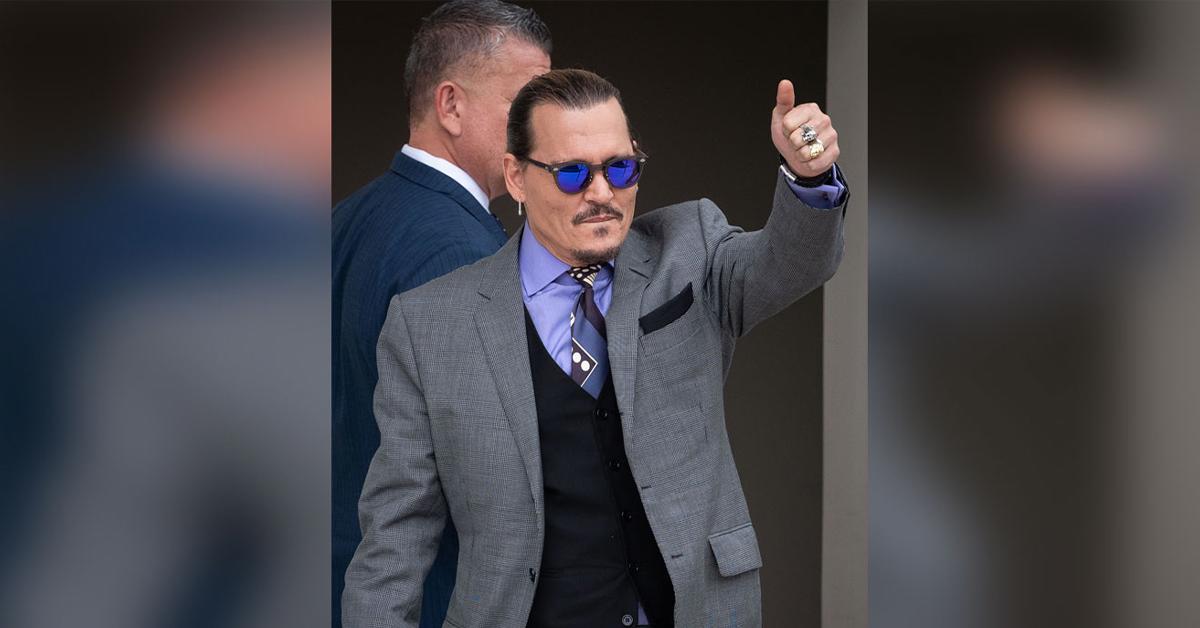 Johnny Depp settled his lawsuit with the City of Lies location manager who accused him of assault just weeks before going to trial.
Before the Pirates of the Caribbean actor and Gregg "Rocky" Brooks were set to go to a civil trial in Los Angeles on Monday, July 25, they reached a settlement on Monday, July 11, with judge Holly J. Fujie agreeing to put off the upcoming trial until January 5 next year, it was reported.
Article continues below advertisement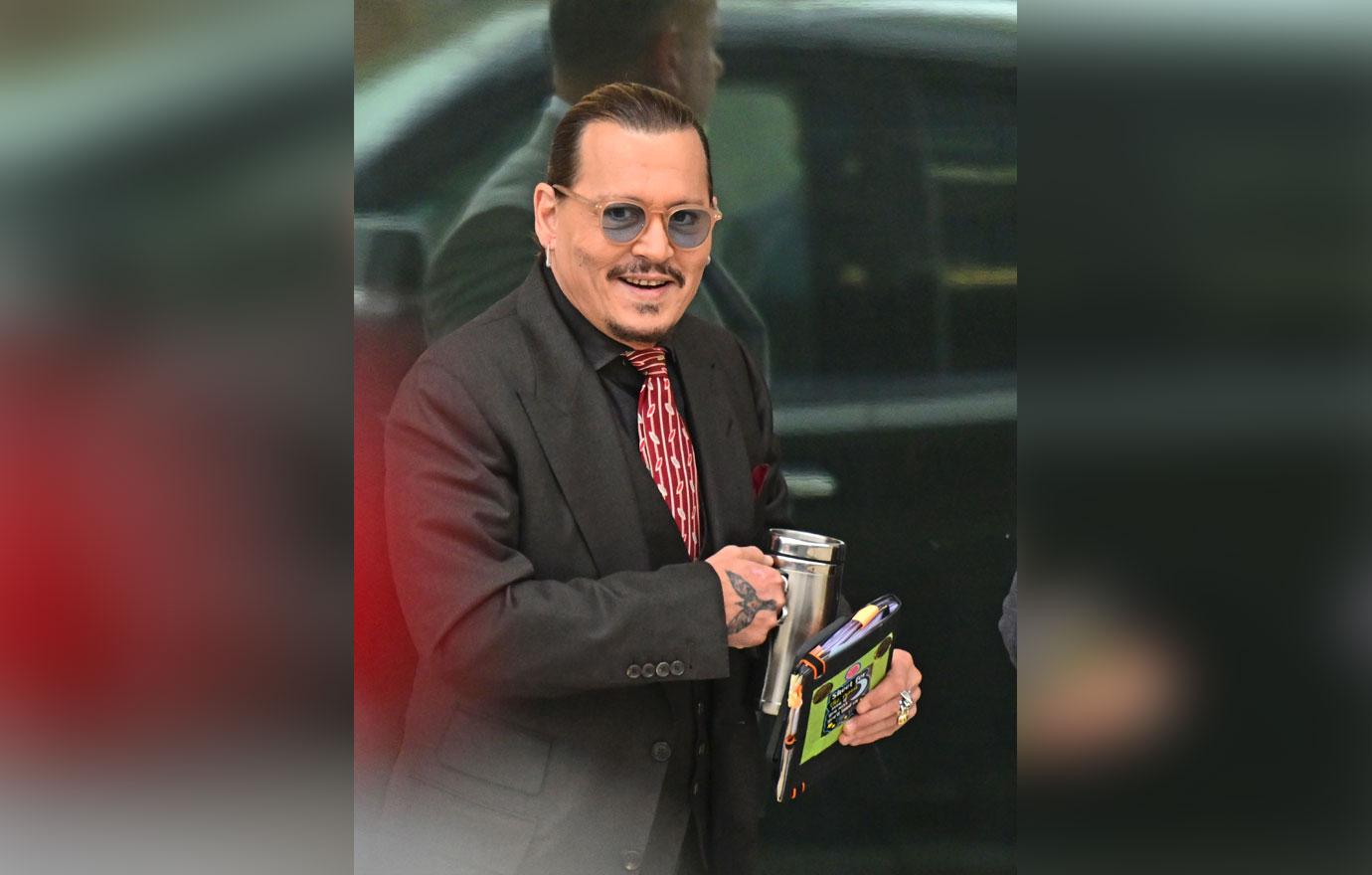 Though the conditions of the settlement have not been publicly revealed, if Depp complies with what he must do in order to fulfill the end of the agreement, the case will be dismissed, per People.
The altercation between Depp and Brooks allegedly occurred on April 13, 2017, after the crew member claimed the actor became angry with him when he told the 59-year-old they only had one more shot filming a scene in City of Lies, as they were shooting past the time of their permit.
Article continues below advertisement
Brooks noted in court documents that Depp followed him and punched him in the ribcage after screaming: "Who the f**k are you? You have no right to tell me what to do." He then claimed Depp said he would give him "$100,000 to punch me in the face right now" after Brooks didn't react to the two punches to his ribcage. According to Brooks, the A-lister was eventually removed by bodyguards from the set.
Depp denied the way the alleged altercation unfolded, lamenting he acted in "self-defense" and that Brooks had "provoked" the alleged dispute, as Radar reported. The Edward Scissorhands actor also insisted he and Brooks already made amends before all the legal drama.
Article continues below advertisement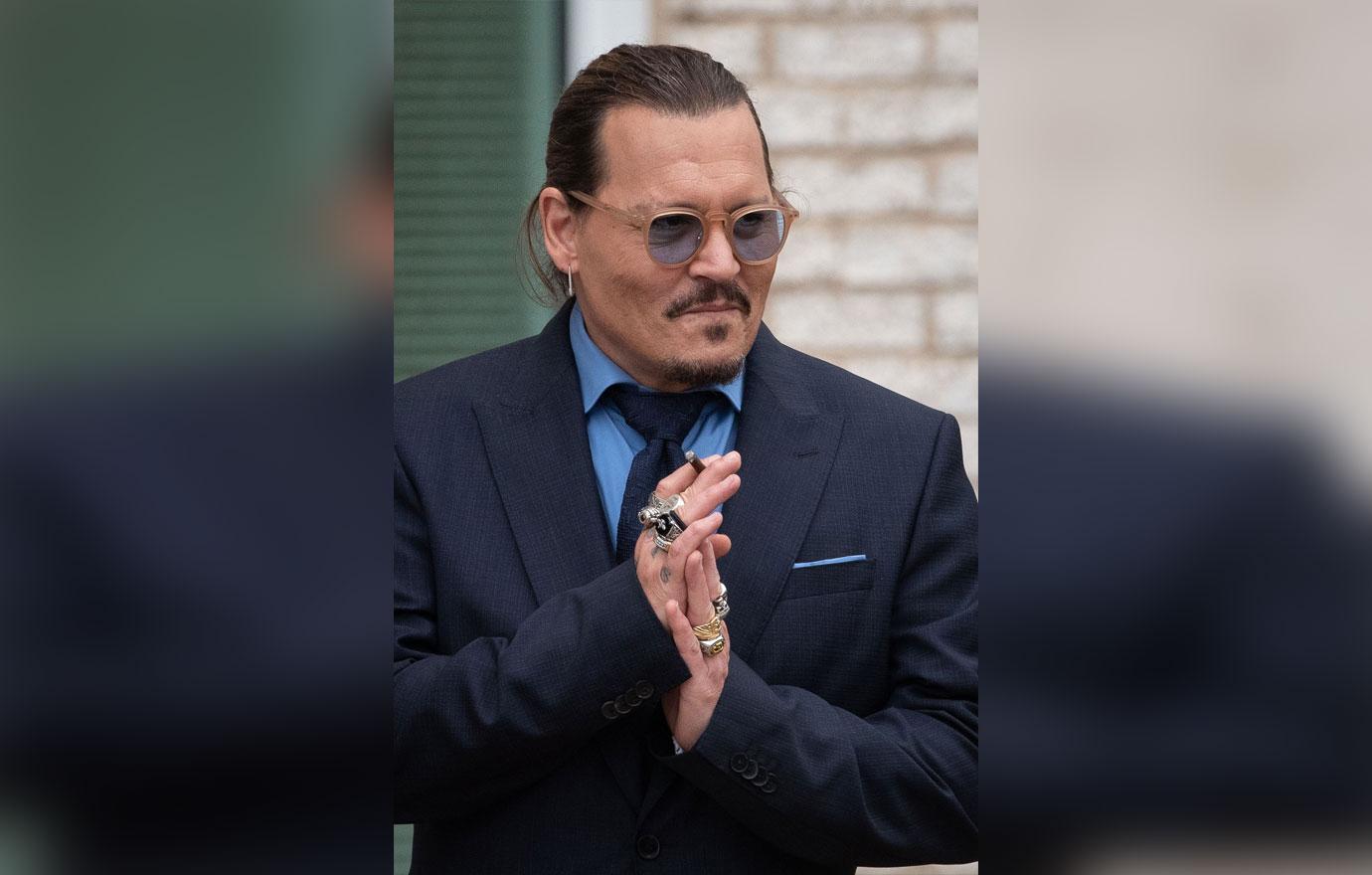 The possible end of one of Depp's legal woes comes as ex-wife Amber Heard has requested he come back to court for a new trial after she lost the defamation suit brought on by her former flame.
Depp filed the lawsuit in 2019 after Heard claimed in an op-ed that she was a victim of domestic violence. After a six-week court battle, a seven-person jury in Virginia awarded Depp $10 million in compensatory damages and $5 million in punitive damages, which was reduced to the state's statutory cap of $350,000.
Article continues below advertisement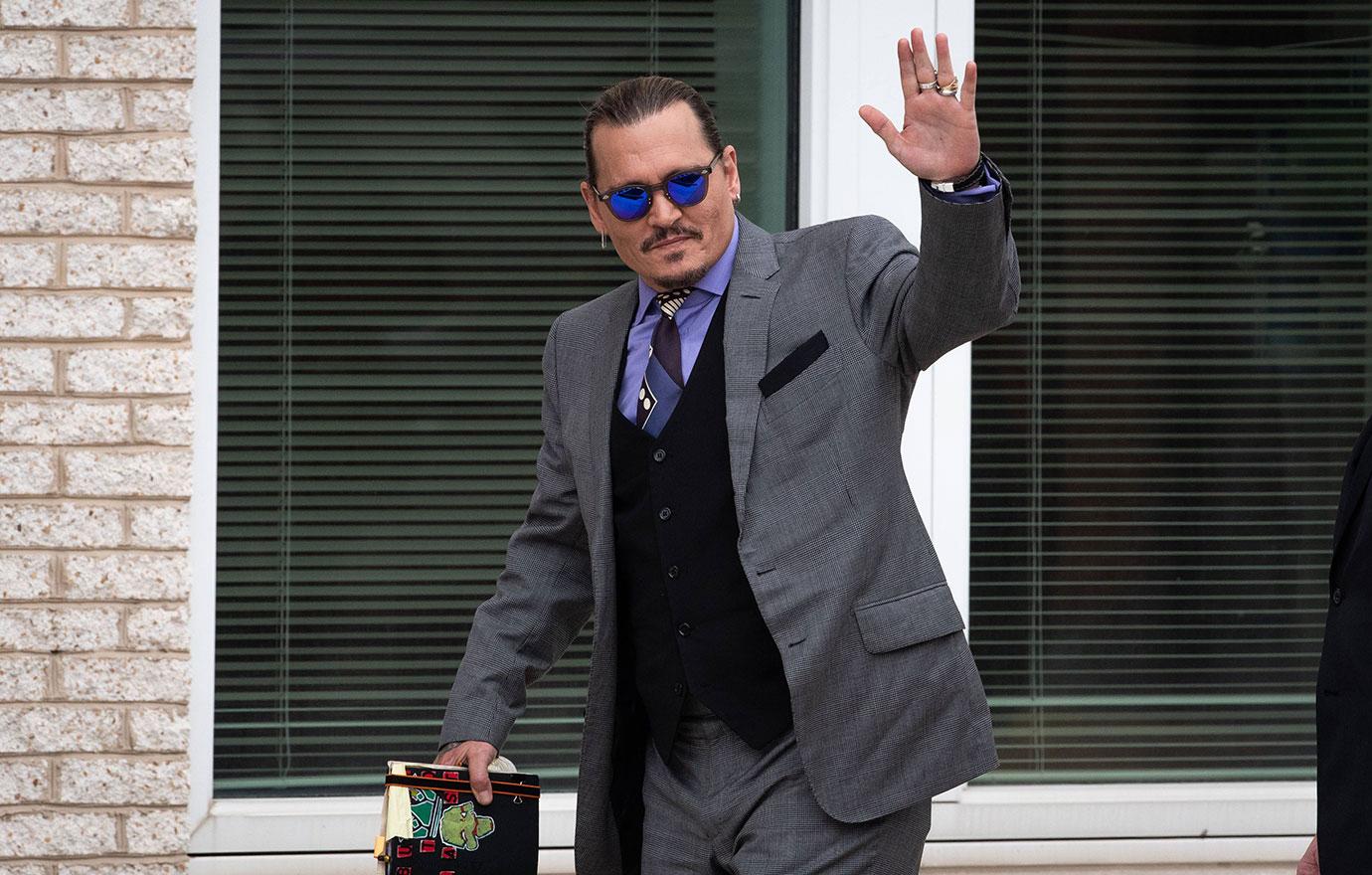 Heard was awarded $2 million in compensatory damages after filing a $100 million counterclaim saying one of Depp's former lawyers defamed her when he dubbed her claims of abuse a "hoax."
The Aquaman actress is now seeking a new trial claiming one of the jurors on the case was never supposed to serve on the jury.
In response to Heard's "frivolous" motion, Depp's attorneys argued, "The court should reject Ms. Heard's baseless contention that the damages award was excessive and unsupported by the evidence," adding that his former spouse "slings an exceptional amount of mud at the wall in the hope that something might stick."