NEWS
Johnny Depp's Star Witness Pokes Fun At Amber Heard's Fired Lawyer After Their Heated Courtroom Spat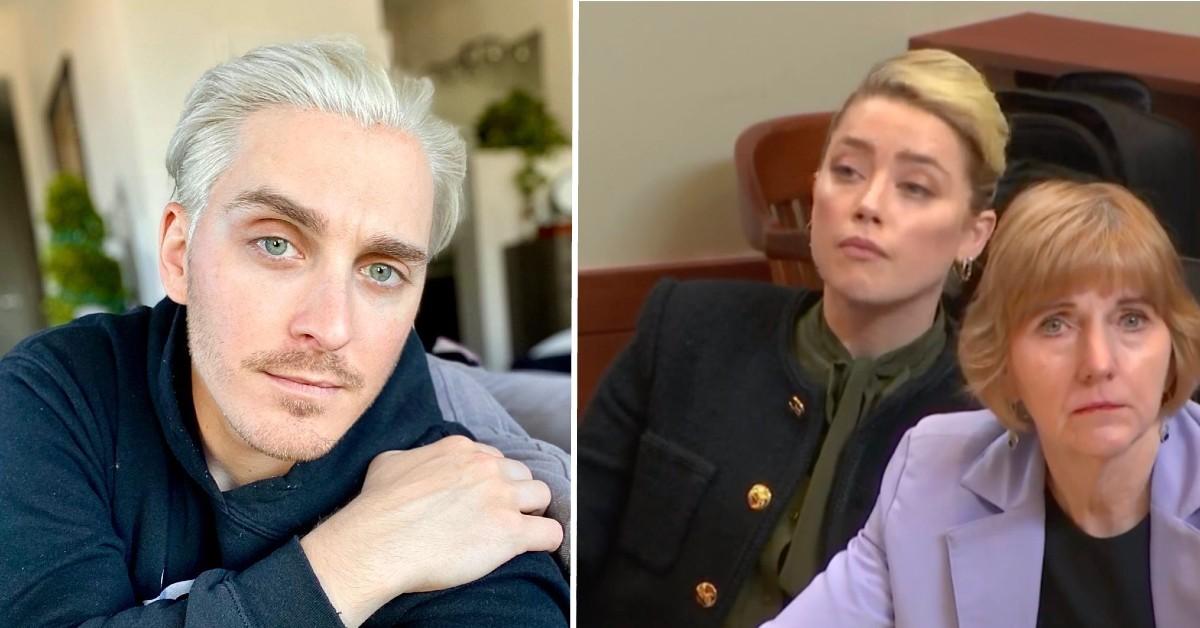 Article continues below advertisement
Tremaine was called in to testify during the trial and proceeded to get into an argument with Bredehoft, so seeing her get the boot prompted him to shade the attorney via social media.
In one TikTok video, the reporter displays OK!'s article about Bredehoft's firing, and he mouths the words as a voiceover says, "That's a shame. She was really nice." He captioned the post, "[Peace] bestie."
Article continues below advertisement
Tremaine worked for the tabloid from 2015 to 2017 and was asked about a video they received that allegedly showed the Pirates of the Caribbean star yelling at Heard. He also discussed how the company received countless tips about the actress and her whereabouts in addition to rumors about her love life.
Article continues below advertisement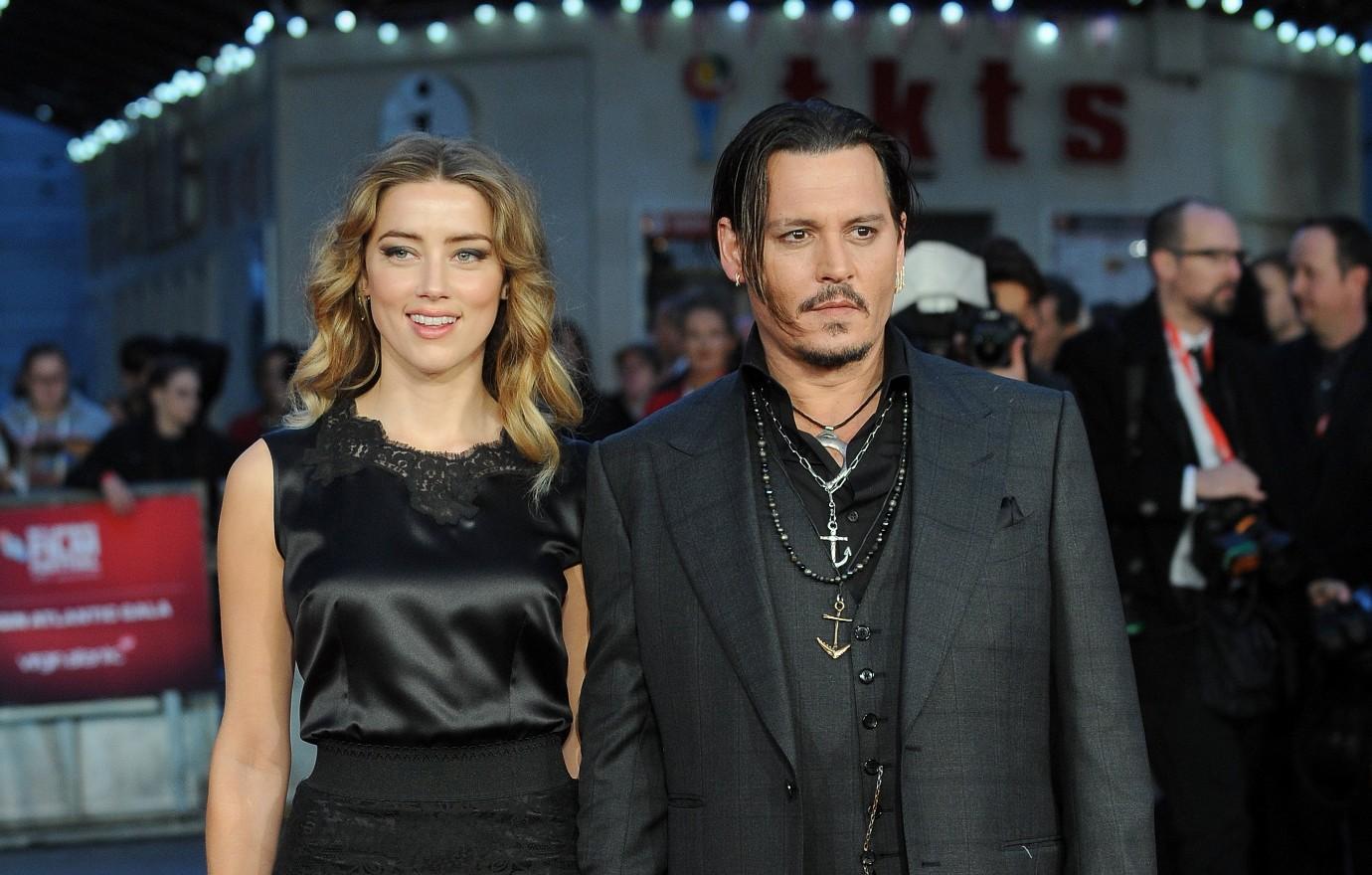 While on the stand, Tremaine acknowledged the trial was being live-streamed across the globe, to which Bredehoft said, "This gets you your fifteen minutes of fame, doesn't it."
He then responded, "I stand to gain nothing from this. I'm actually putting myself kind of in the target of TMZ, a very litigious organization, and I'm not seeking any fifteen minutes of fame here, though you may welcome to speculate."
Article continues below advertisement
He then took a jab at the attorney for claiming he wanted fame, noting, "I could say the same thing by taking Amber Heard as a client for you," which made Depp's team smile and those in the crowd giggle.
The Edward Scissorhands star's fans went crazy for Tremaine, turning him into one of the trial's most viral moments.