NEWS
TikTok Erupts Over Johnny Depp's TMZ Witness Clapping Back At Amber Heard's Lawyer For Wanting Her '15 Minutes Of Fame'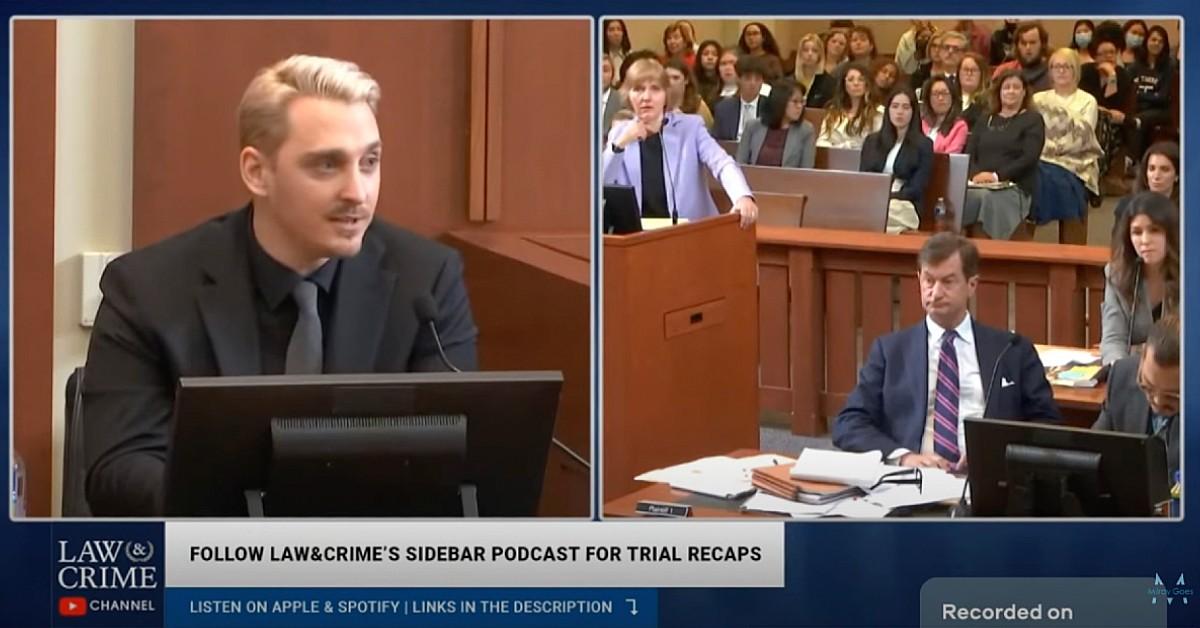 The public has been having a field day watching Johnny Depp's defamation trial against Amber Heard — and week six is no exception.
A new viral clip from the former flames' trial, which is being streamed, has left online users in a fit of laughter after Depp's witness from TMZ threw shade at Heard's attorney while he was on the stand.
Article continues below advertisement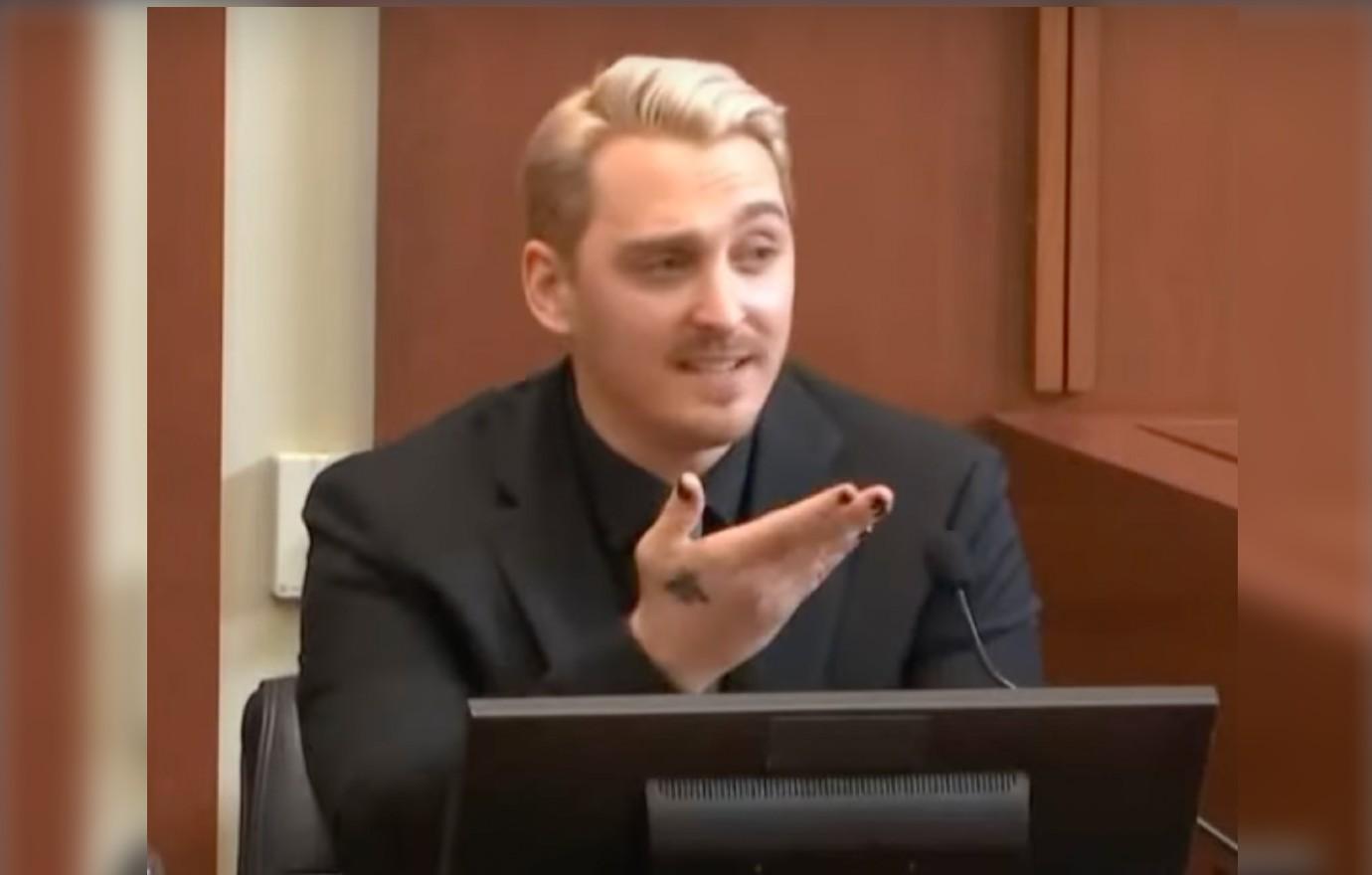 Article continues below advertisement
"This gets you your fifteen minutes of fame, doesn't it," the legal mind pressed, as one of Depp's attorneys objected Bredehoft's statement claiming it was argumentative. "I can ask that question," Bredehoft declared, with the judge overruling the plaintiff's team member's motion.
"So, I stand to gain nothing from this," Tremaine responded, noting: "I'm actually putting myself kind of in the target of 'TMZ,' a very litigious organization, and I'm not seeking any fifteen minutes of fame here, though you may welcome to speculate."
Clapping back at Bredehoft's claim of him seeking time in the spotlight, Tremaine added: "I could say the same thing by taking Amber Heard as a client for you," as the courtroom erupted in laughter, with Depp's team also smirking at one another.
TikTok user @devotedly.yours captioned the clip of Tremaine savagely responding to Bredehoft: "Morgan Tremaine deserves more than 15 min of fame after this!!!!" Before sharing the video, the social media user comically said: "I love [Morgan]. I don't know him."
Article continues below advertisement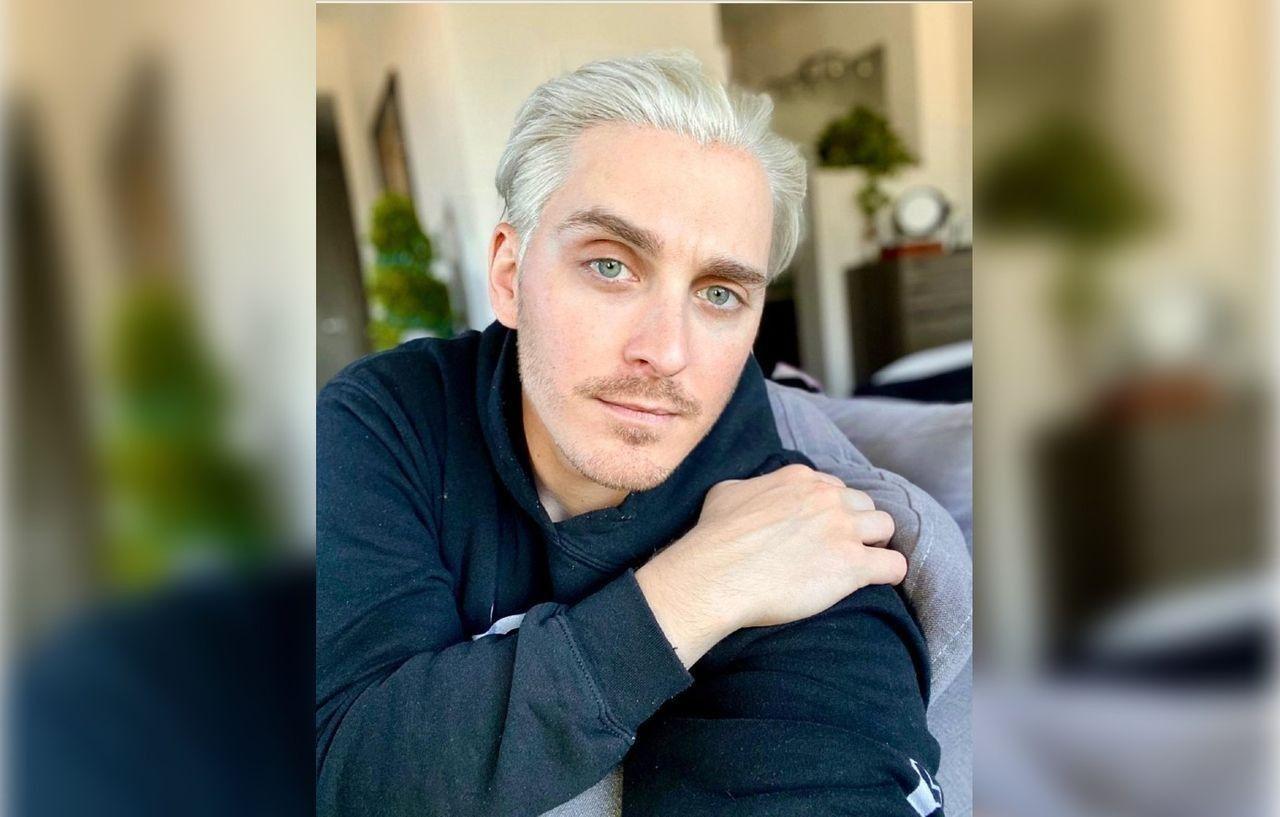 TMZ initially filed a court order to keep Tremaine from testifying after news broke that Depp's team would call on their ex-employee as a witness. Judge Penney Azcarate refused the outlet's motion ruling he would be allowed to voluntarily testify.
PSYCHIATRIST IN JOHNNY DEPP & AMBER HEARD'S TRIAL GETS MOCKED ON TIKTOK FOR HIS BIZARRE GESTURES & LONG TANGENTS
Online users flooded the comment section of the TikTok with praises for Tremaine, with one writing: "We must protect him at all costs!" as another added, "Elaine needs to sit back down after that."
"Spicy Draco," another user humorously commented, likening the good-looking witness to Draco from the Harry Potter franchise.
"The way camille and ben smirk at each other lol," added another of Depp's beloved lawyers Ben Chew and Camille Vasquez.
Depp is suing his ex-wife for $50 million for defamation claiming her 2018 op-ed for The Washington Post in which she claimed to be a victim of domestic abuse ruined his reputation and Hollywood career. Heard countersued for $100 million.
Closing arguments are expected to take place Friday, May 27.