NEWS
Jon & Kate Gosselin's Daughter Mady Slams Critics Commenting On Her 'Childhood Trauma' And Family Drama: It's 'Not Your Business'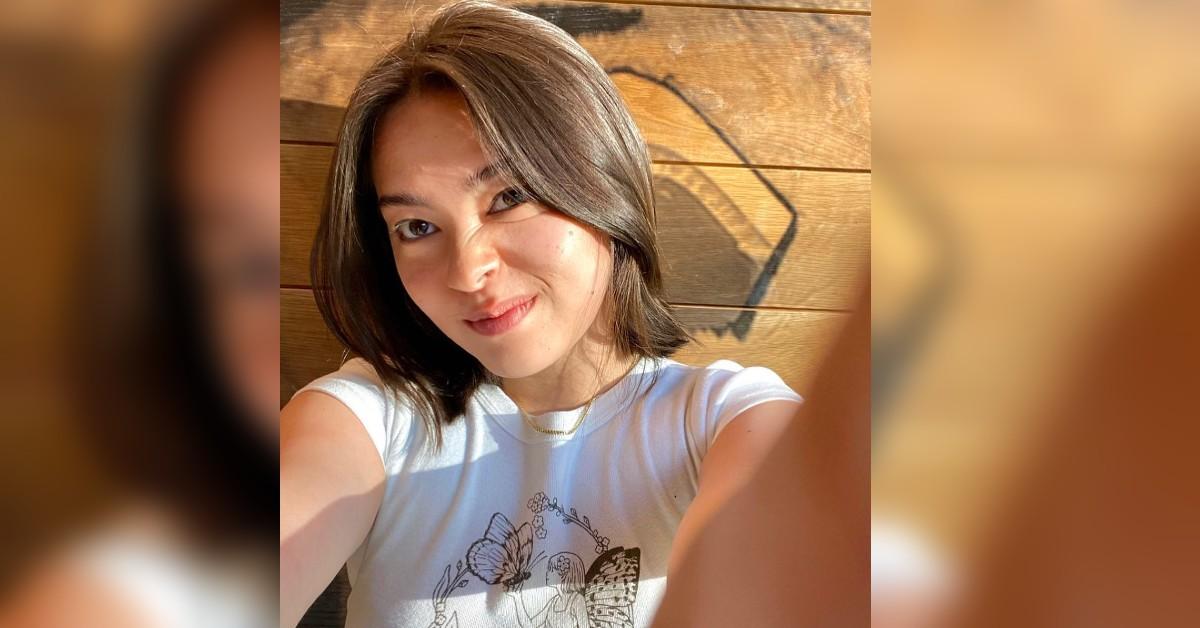 Mady Gosselin has had enough of people trying to dissect her famous family's personal matters.
The 22-year-old daughter of exes Jon and Kate Gosselin took to TikTok over the weekend to call out those making assumptions about her family's life behind closed doors.
Article continues below advertisement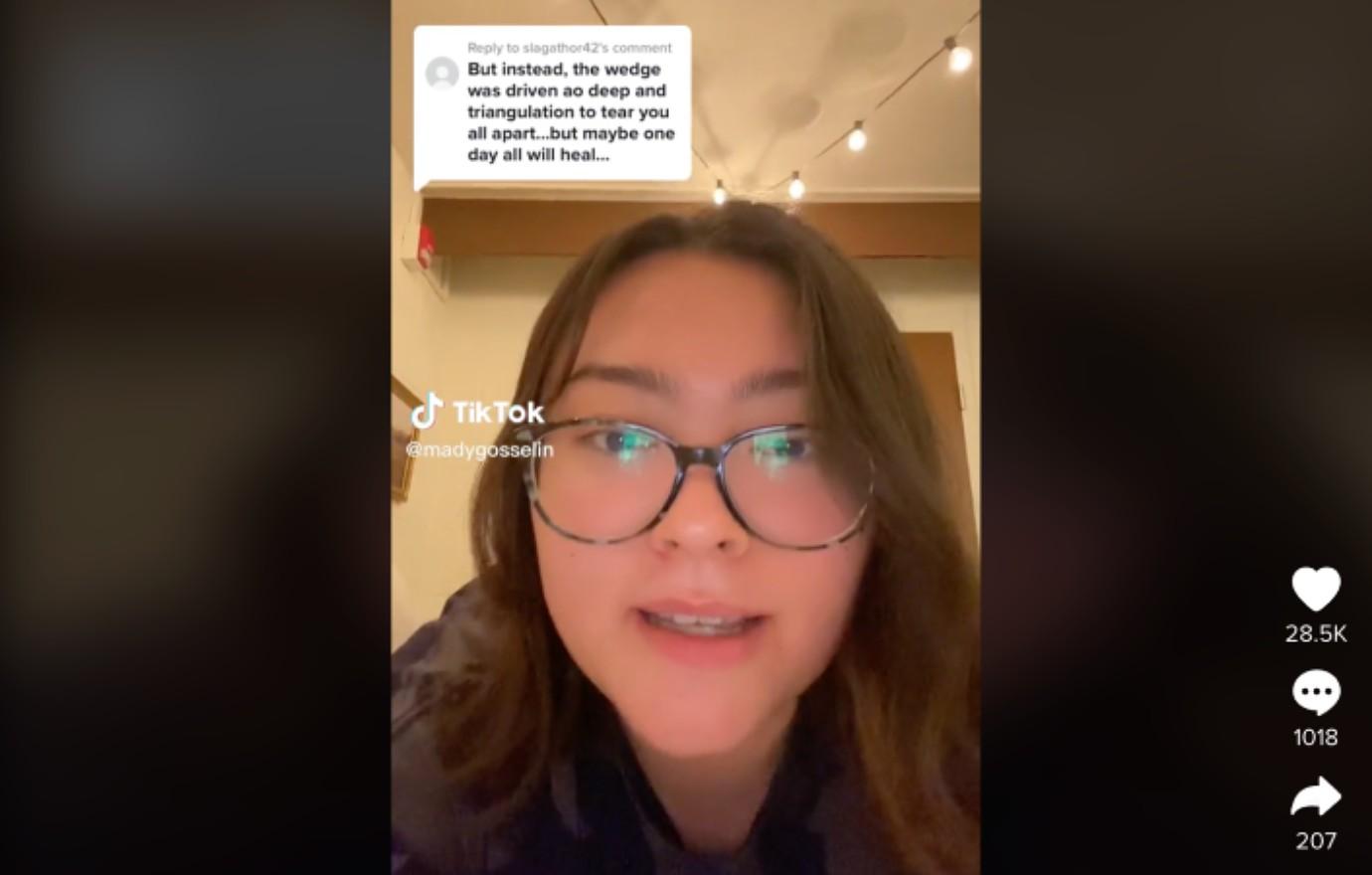 The reality star first pointed out, "This is the singular time I'm going to address this because it is sending me over the edge," before telling fans to butt out of her life. "The rhetoric in so many of my comments about childhood trauma and healing and whatever you want to say about my family, my life, my parents, whatever is not your business."
"As is the case with every other person in the entire world, it is not anybody else's business what they are dealing with behind closed doors if they don't want it to be your business," she frankly added.
Article continues below advertisement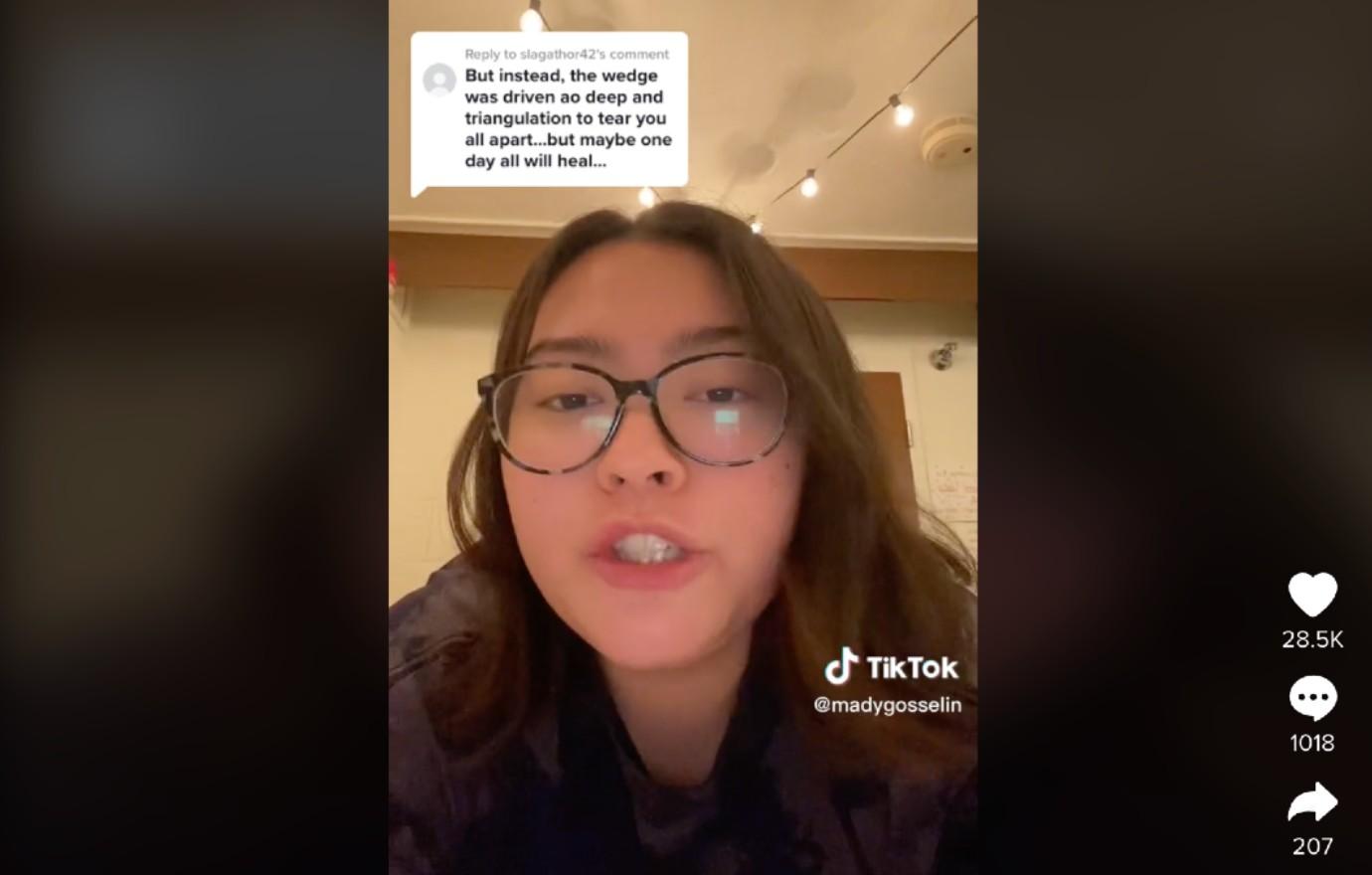 Mady went on to defend her seven siblings, pointing out that they are no longer children, yet the public remarks about their family continues to affect them.
"Perpetuating the narrative that we are damaged or that we are crazy child stars or whatever you want to say is extremely harmful as myself and my siblings are going out into the world and will be functioning members of society with careers," declared Mady, noting there seems to be "a public consensus that if you're in the public eye, your entire life belongs to the public and that is in no way true."
Article continues below advertisement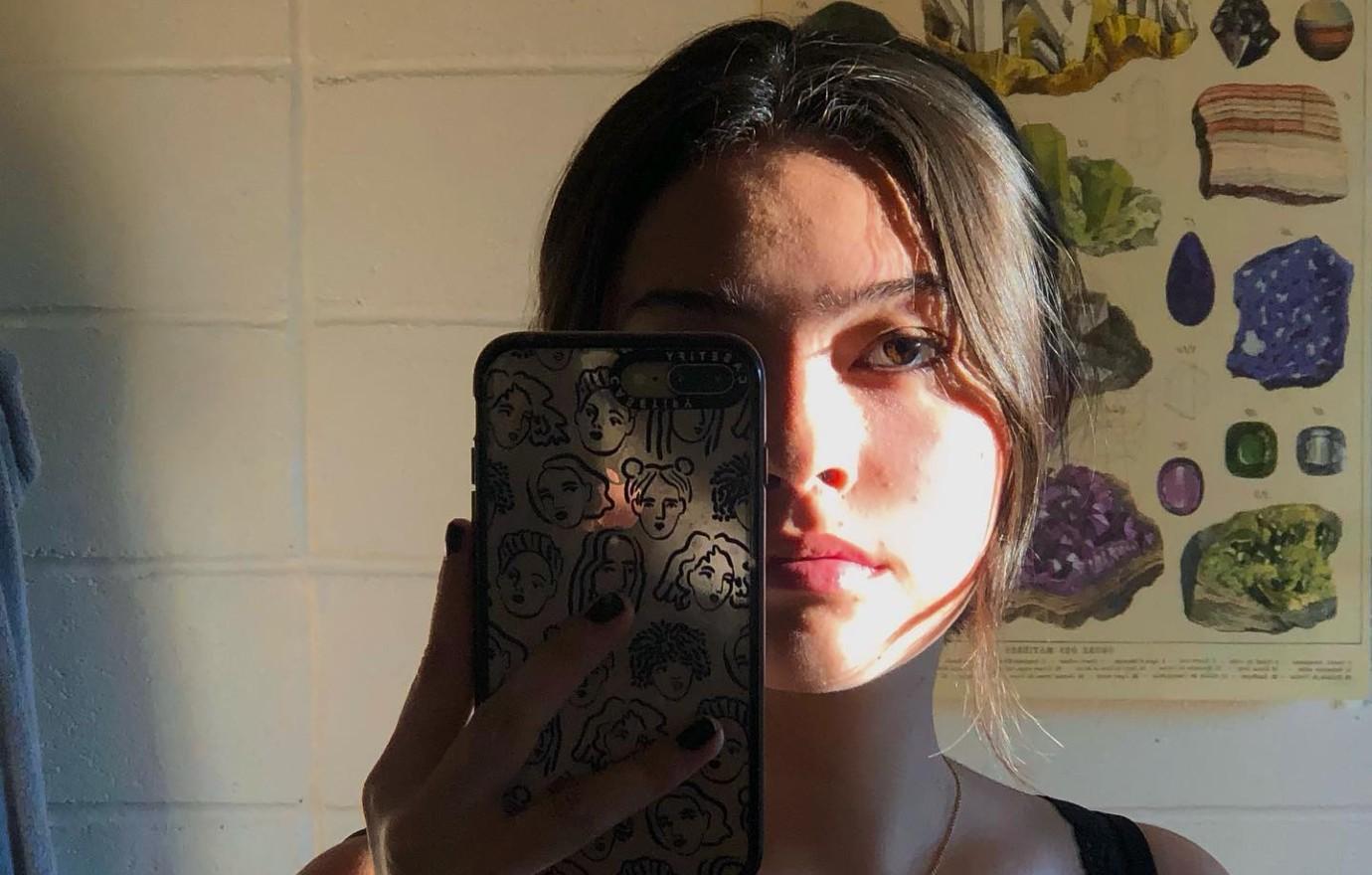 Mady continued: "Regardless of whatever narrative you have created in your head from what you've seen, my siblings are doing so well. They are all amazing people. They are all smart, they are all kind, they're driven students, they're working hard, they're funny, they're stylish."
Mady and her siblings' lives have been put on display ever since they were young. Following an 11-season run of Jon & Kate Plus 8, the family's reality series was canceled — but the public interest did not subside.
Article continues below advertisement
Never miss a story — sign up for the OK! newsletter to stay up-to-date on the best of what OK! has to offer. It's gossip too good to wait for!
Despite the family welcoming cameras into their home, Mady clarified that their lives are theirs to share, and it is up to them how much of it they would like to display.
"As upsetting as it is to hear this, you are not entitled to that information about their lives or about my life," said Mady. "What I share on social media is my choice and you are not entitled to anything more than that. I'm sorry if that's hard to hear, but that is a boundary that I have set for myself and for what I share on here about my family and if you can't respect it, then unfollow me or I'll block you."