COUPLES
Jordana Brewster Says Marrying Mason Morfit Has Been 'Game-Changing': 'We're Madly in Love'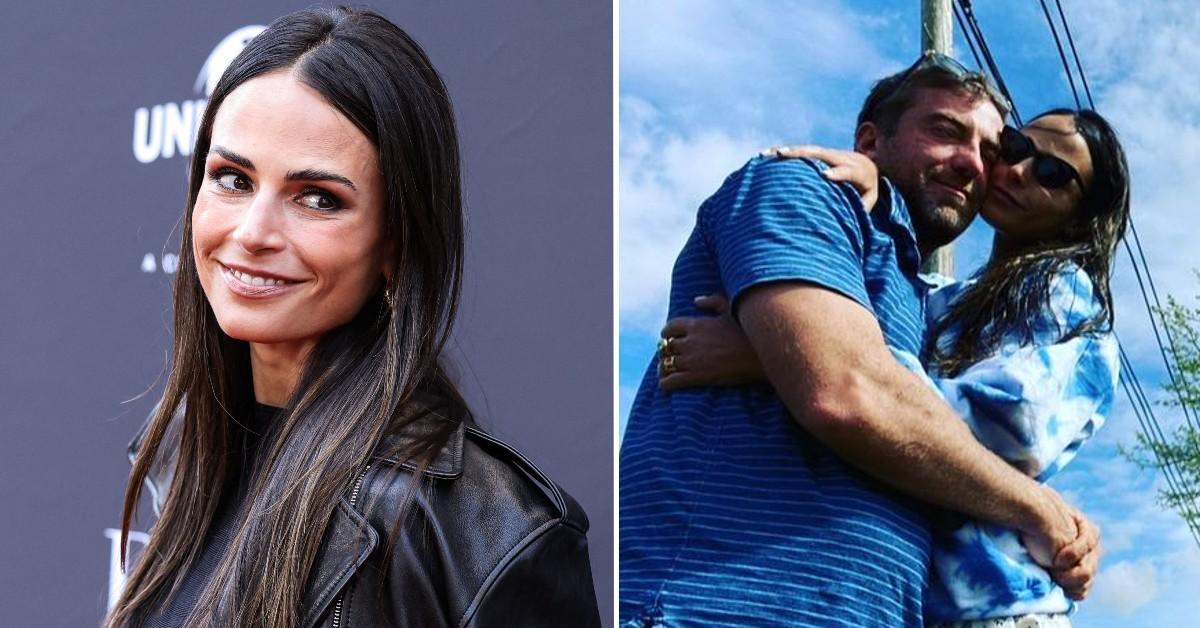 Article continues below advertisement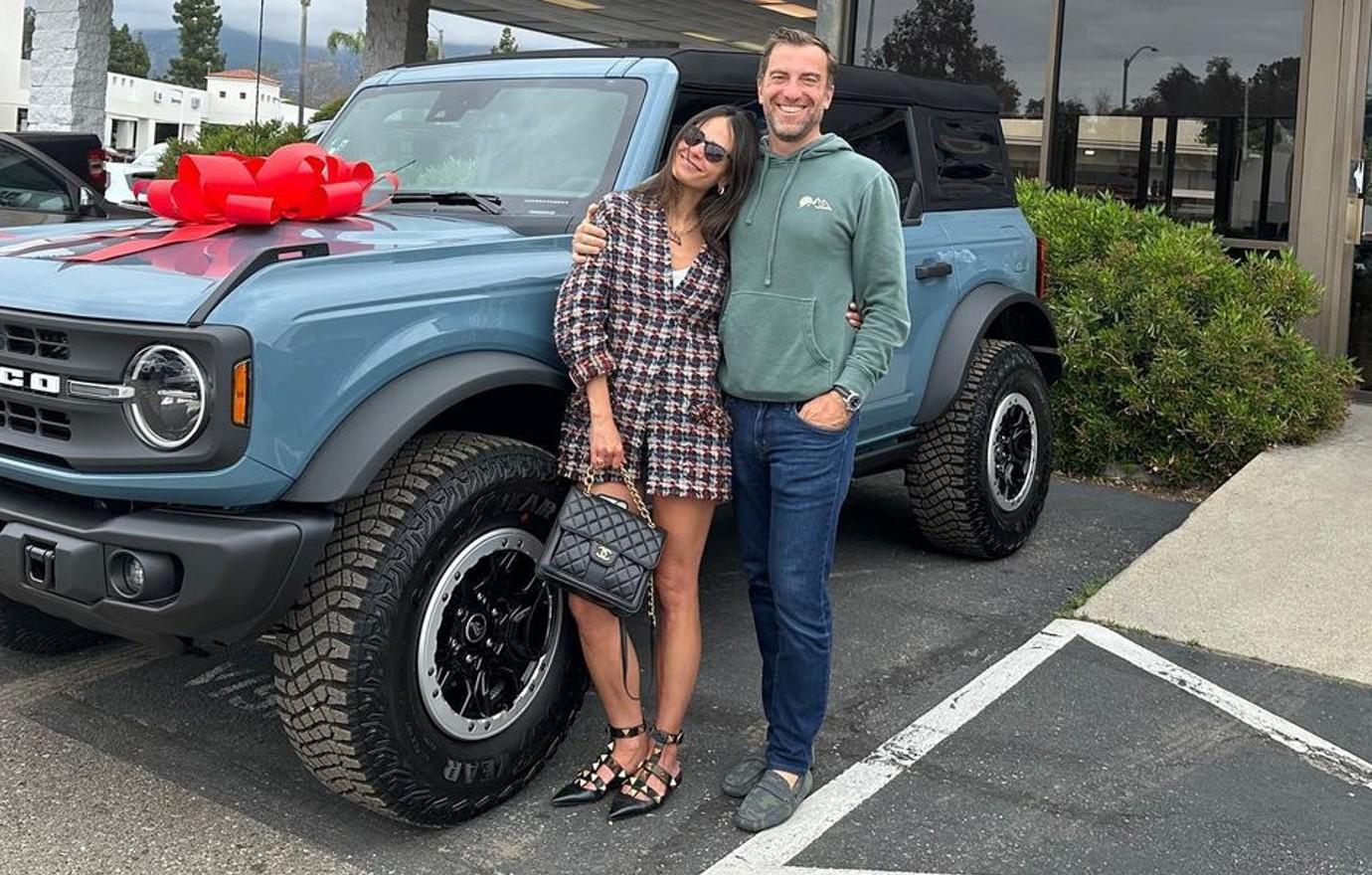 "We complement each other in that we're both nerds, very emotional and yet we love organization. We gravitate toward the same things. We've taught each other a lot," Brewster gushed about her husband during a recent interview with a news publication.
While many fans of the famed actress may have never imagined she'd marry the CEO of ValueAct Capital, Brewster fully believes it was fate, admitting her friends knew, too.
Article continues below advertisement
"My college roommate spoke about this at our wedding," Brewster explained to the outlet about how she knew Morfit was "The One."
"She said, 'I knew Mason was 'The One' when Jordana brought him into our book club.' He read a book I had referenced called Virginia Woolf's Orlando, and I was like, 'Wow! If you're going to put that time into this, you're a keeper,'" the F9 star — who studied at Yale University — recalled.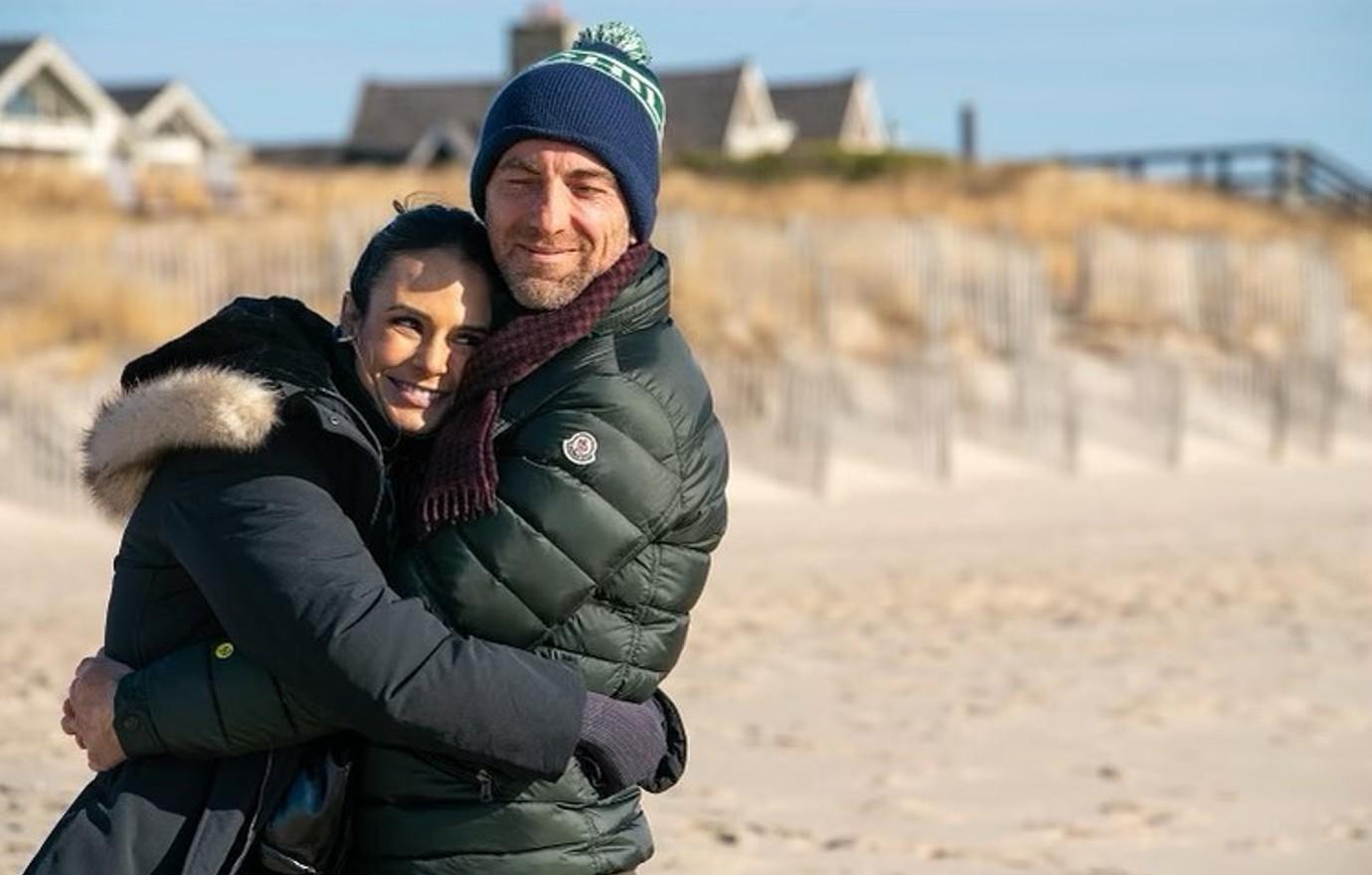 Article continues below advertisement
"We're madly in love," Brewster concluded.
Not only are Brewster and Morfit head over heels for one another, but they are both doting step parents to their combined six children.
The brunette beauty shares sons Rowan, 6, and Julian, 9, with ex-husband Andrew Form — whom she was married to for 13 years before filing for divorce in 2020. Mortif has four children of his own.
In a 2021 interview with The Retaility, Brewster opened up about what life is like with a blended brood.
Article continues below advertisement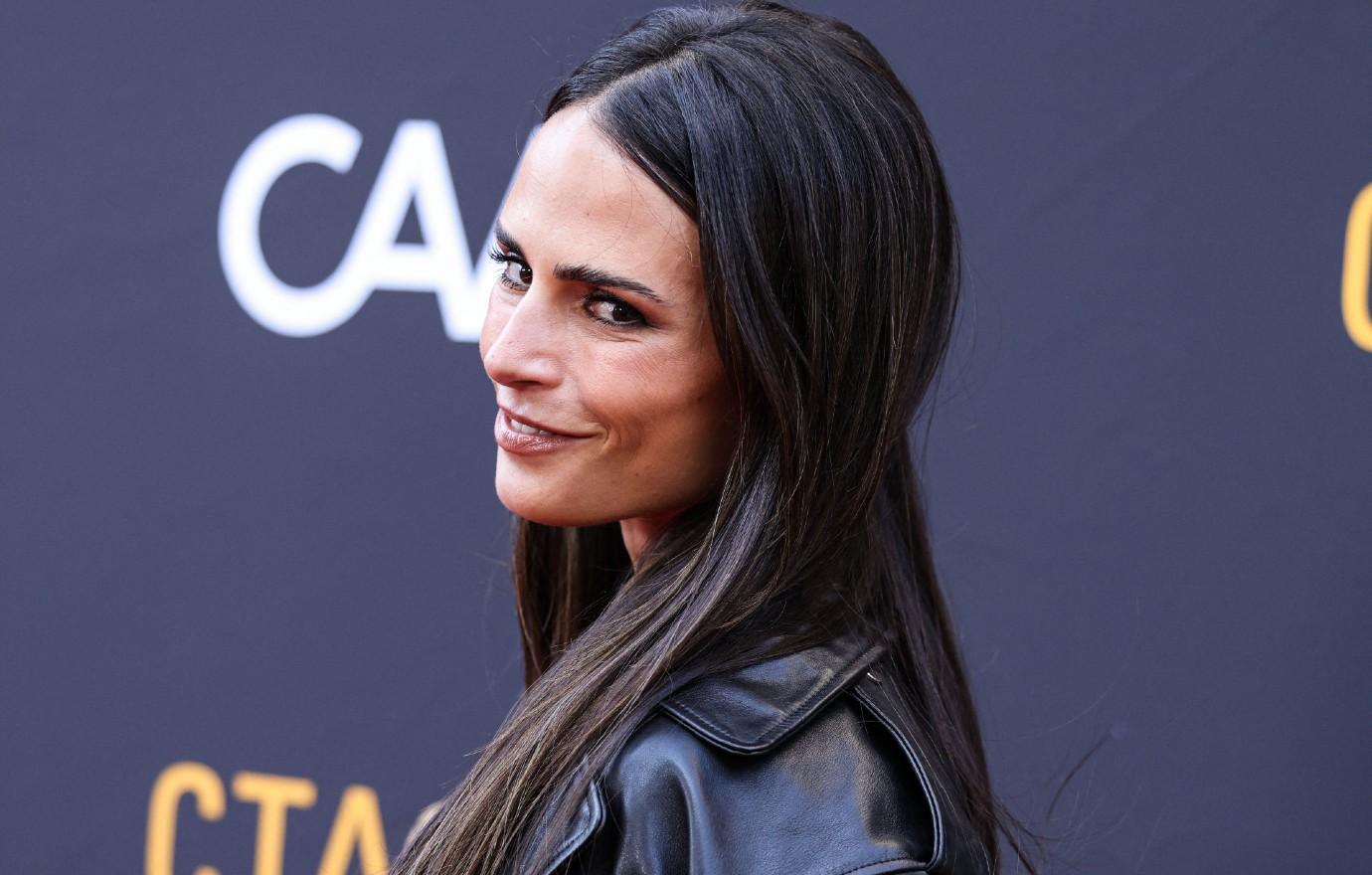 "I fell in love with someone who is truly a partner and now we have an extended family," she explained. "He has four kids; I've got two. I see how much I'm growing and changing within that new structure because I feel completely supported and completely held and it's also allowing me to live in my power."
Brewster further detailed their love story, noting she was still married at the time she first met Mortif.
"He's been separated for two years," the actress dished at the time. "We reconnected once I was separated and that was that. But I always thought he was very handsome and charming and smart from a distance."
Article continues below advertisement
Us Weekly spoke to Brewster about being married to Morfit.