NEWS
No Sweet Treats! Josh Duggar's Halloween Night Menu In Texas Prison Revealed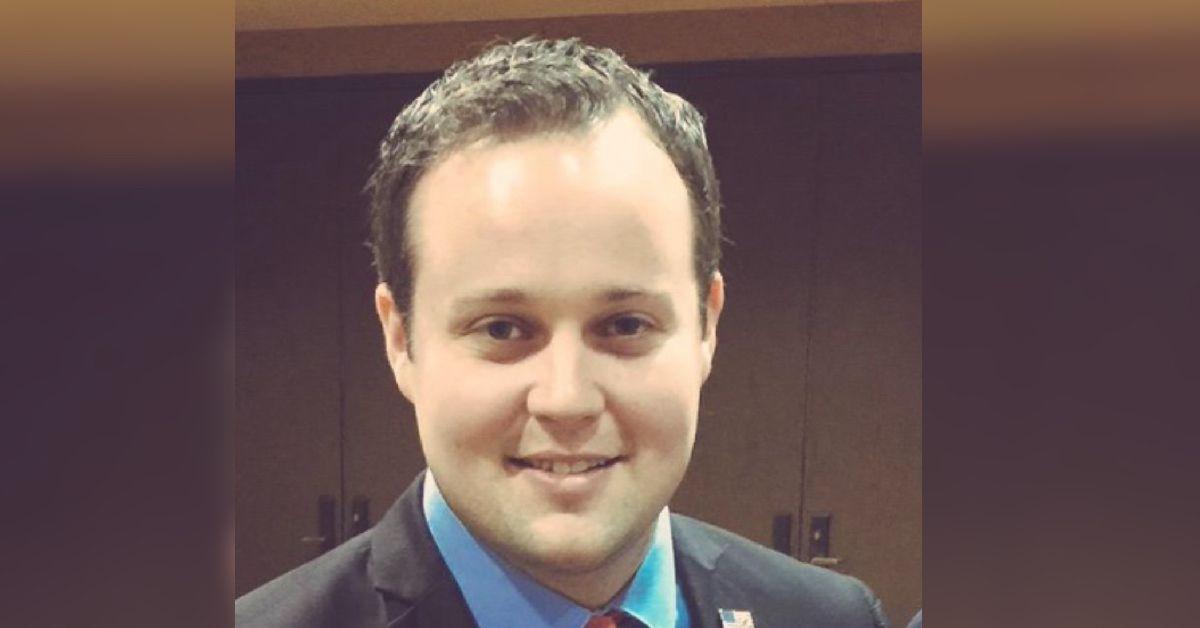 It's safe to say there will be no typical treats for Josh Duggar this Halloween.
The disgraced former reality star is spending his spooky season behind bars after being convicted of receiving and possessing child pornography last December, and according to the prison, there will not be anything special on the menu on All Hallows' Eve.
Article continues below advertisement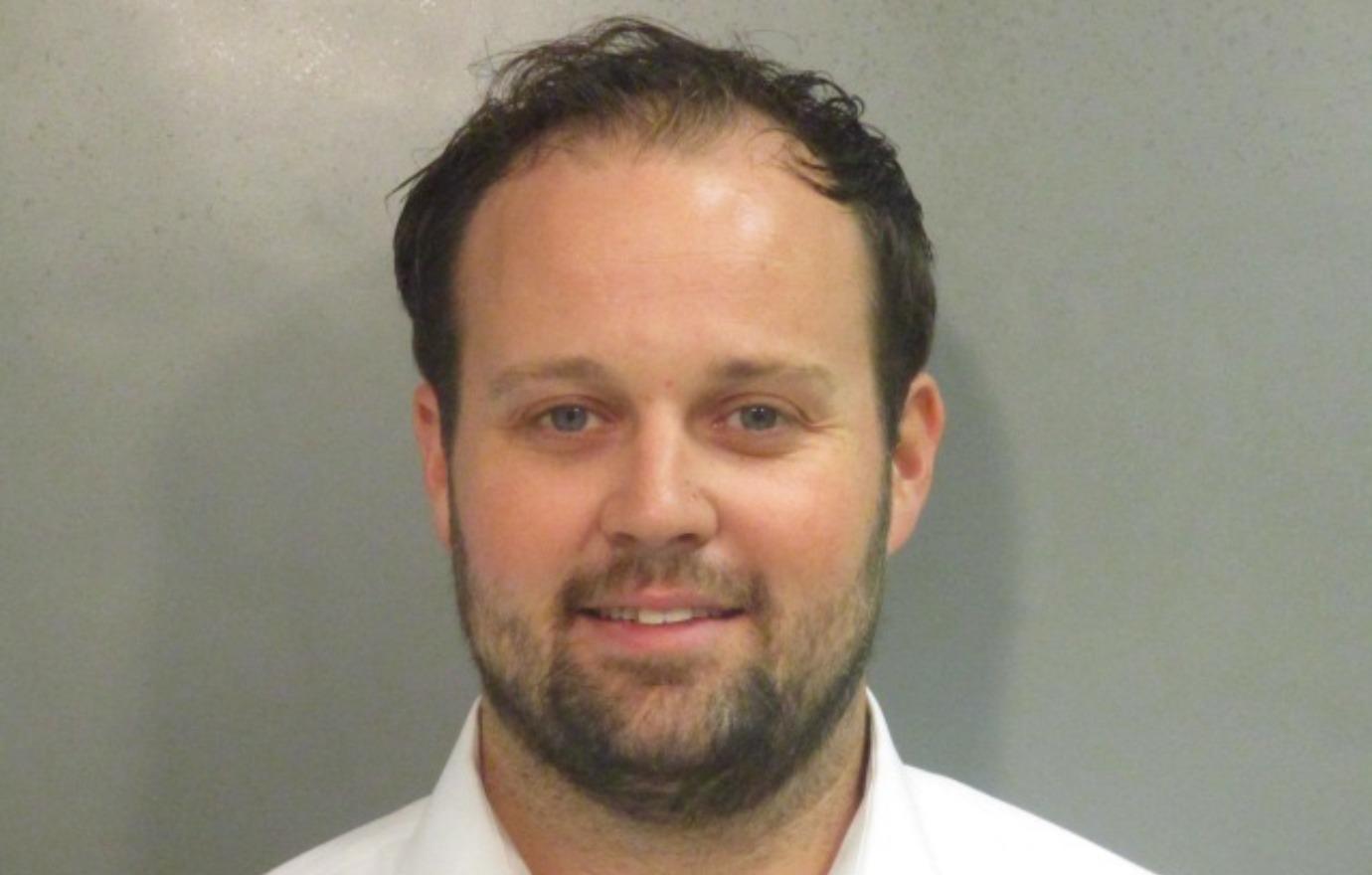 The facility's food list for Monday, October 31, is set to feature the same items as usual as Halloween is not a recognized federal holiday like Thanksgiving or Christmas.
INSIDE JOSH DUGGAR'S NEW LIFE IN TEXAS PRISON: 23 CENT PER HOUR JOB & 15 MINUTE PHONE CALLS TO THE OUTSIDE WORLD
Duggar will be able to choose from oatmeal, cereal, oven potatoes, biscuits, skim milk and his choice of condiments for breakfast. Lunch options include chili cheese fries, a baked potato or three-bean chili, with choices of sides like whole wheat bread, carrots and fruit, along with a beverage of choice.
Article continues below advertisement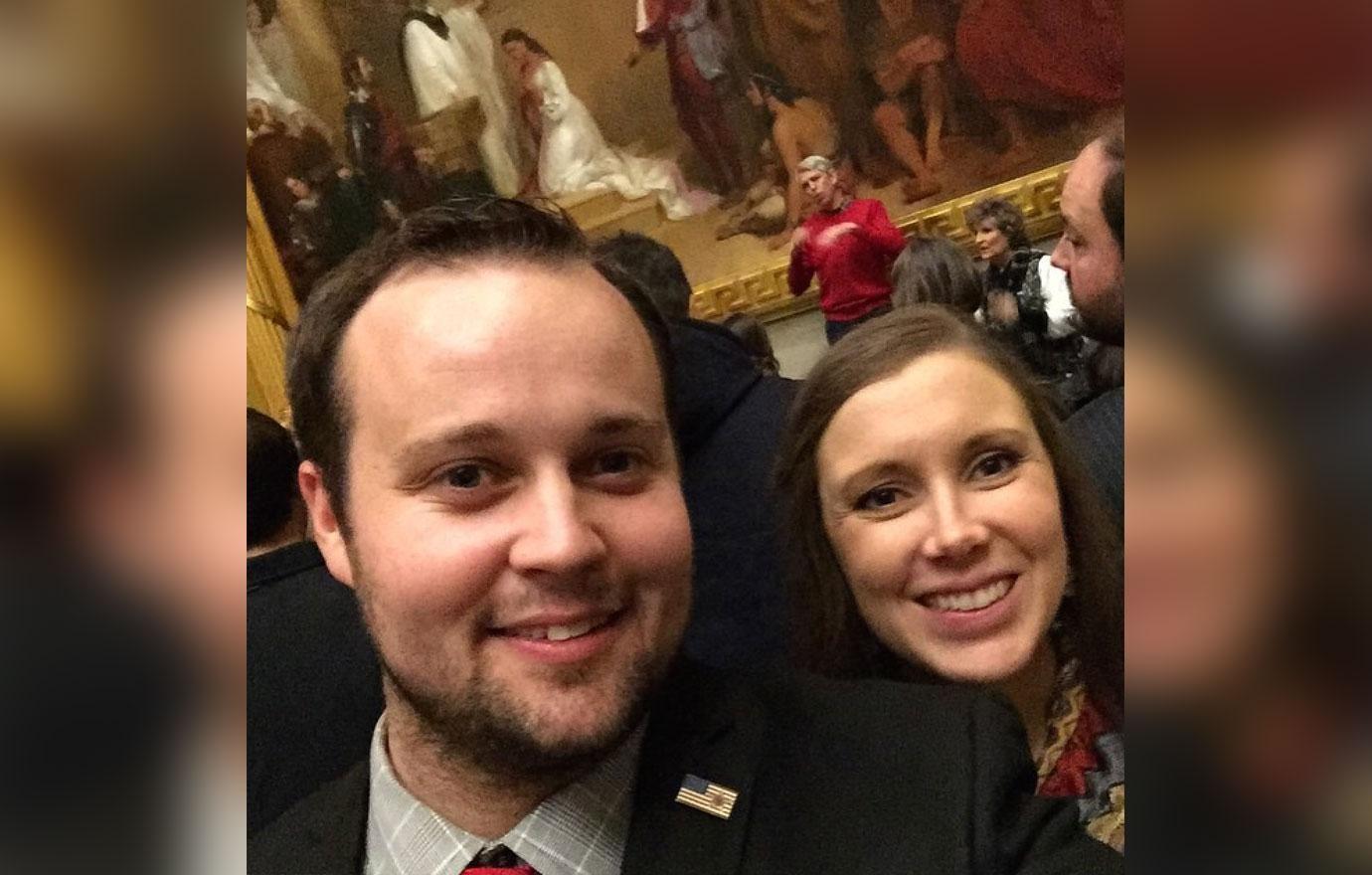 Article continues below advertisement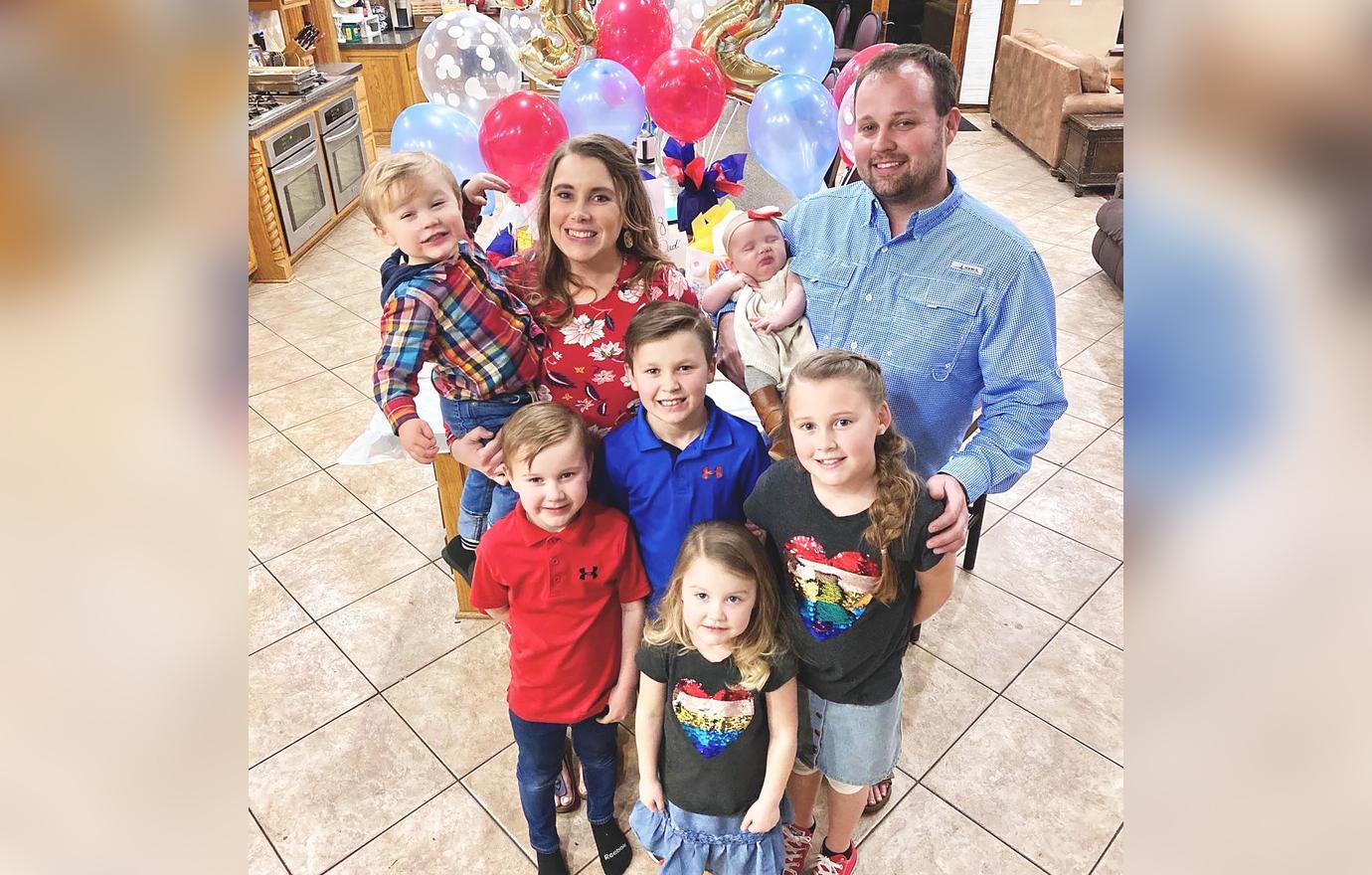 Duggar was reportedly let go from his position as a tutor with the facility's education department after only working at the cushy jail job for a couple of weeks.
"Josh seems to piss many people off as he thinks he knows it all," a source dished to OK! earlier this month. "I am not sure exactly why he got fired, but I am sure it had to do with his arrogant attitude and clashing with other inmates."
Article continues below advertisement
It is unclear if Duggar has been assigned to a new job, but according to the FCI Seagoville handbook, some other potential work assignments include: food services, textile factory work, financial management, quality control, plumbing and welding.