TRUE CRIME
More Delays! Josh Duggar Asks Judge To Postpone Sentencing Appeal Opening Brief For The Third Time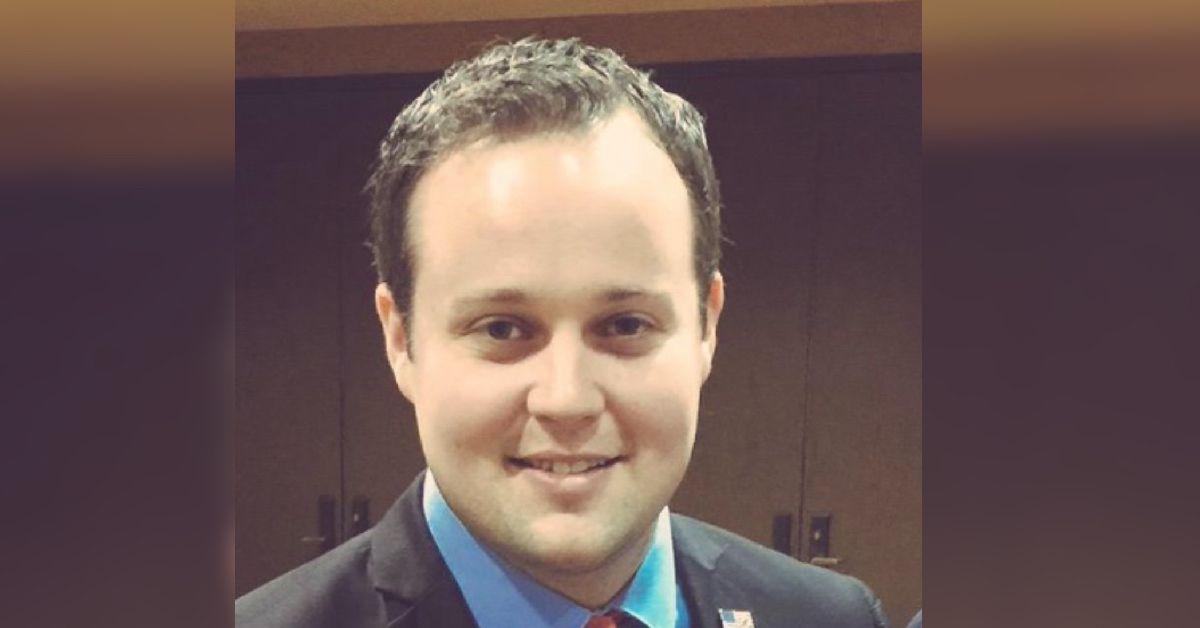 Josh Duggar filed to postpone his opening brief for his sentencing appeal for the third time. The convicted sex offender is requesting to delay the process by three weeks, with his legal team claiming they need more time to meet with their client and discuss the complicated case.
Article continues below advertisement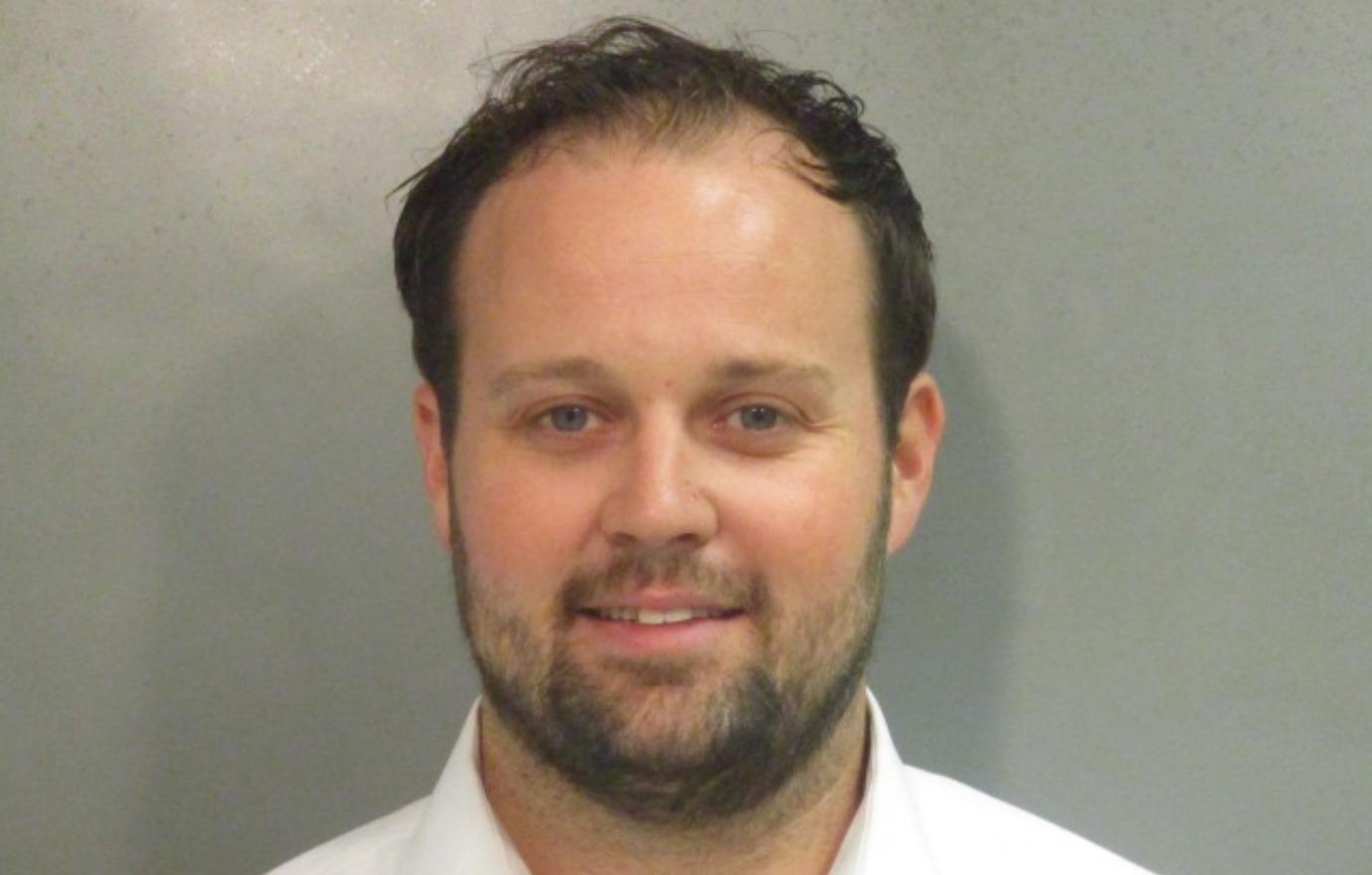 "Given the length of the transcript arising out of this criminal jury trial and the complexity of the possible issues on appeal, Duggar respectfully requests an additional 21 days within which to file his opening brief," the court filing reportedly read.
AMY KING IMPLORES JOSH DUGGAR'S WIFE ANNA TO 'WAKE UP' IN SOCIAL MEDIA MESSAGE IMPLYING CONVICTED SEX OFFENDER IS A 'SOCIOPATH'
"Additionally, after significant coordination with the Bureau of Prisons, undersigned counsel was finally able to have an attorney-client privileged meeting with Duggar at the Texas facility in which he is detained earlier this week," the request continued. "A substantive meeting with Duggar was a necessary prerequisite to finalizing Duggar's opening brief so as to protect Duggar's rights."
Article continues below advertisement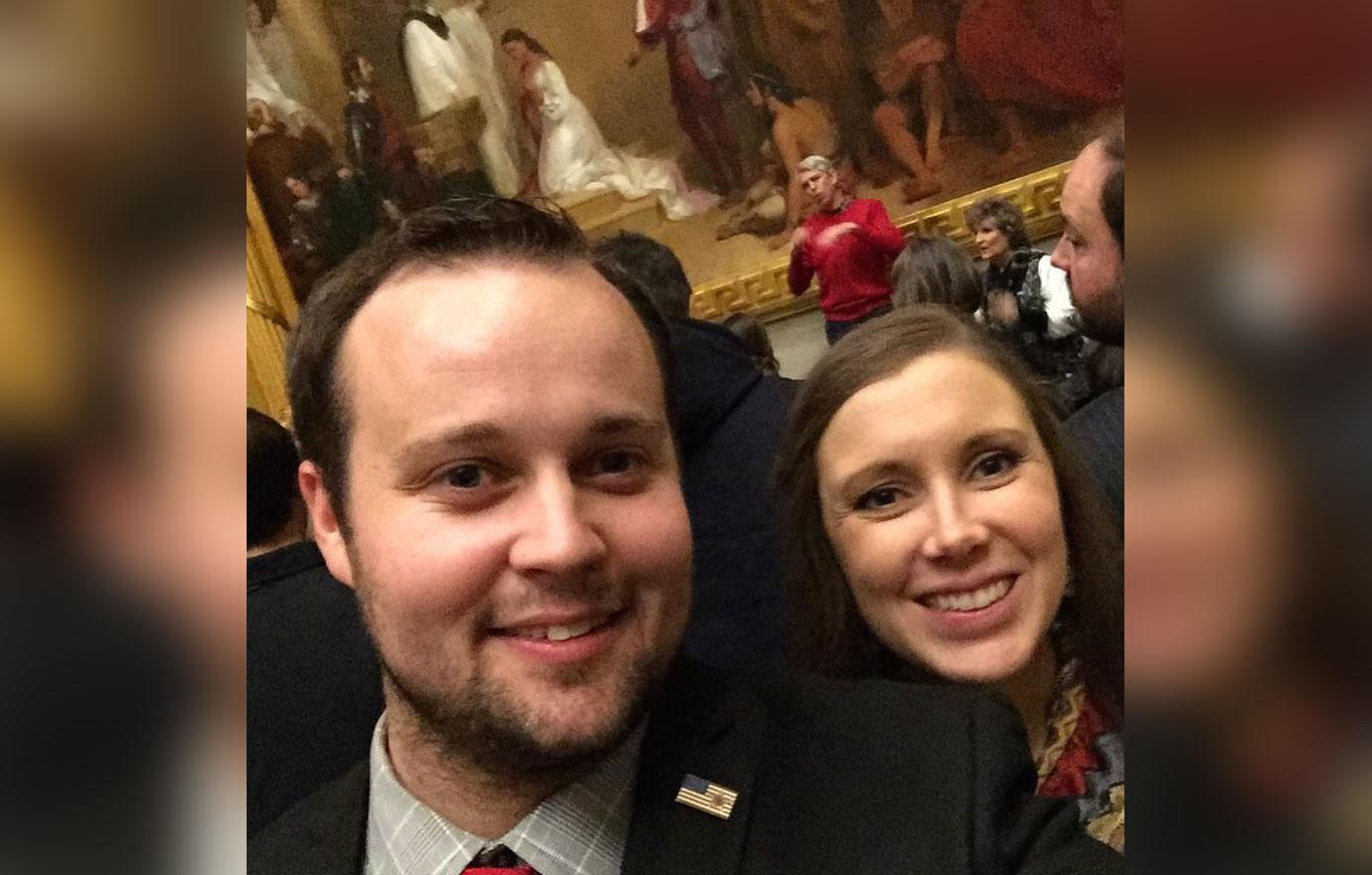 Article continues below advertisement
Six months after his guilty conviction, Judge Timothy L. Brooks sentenced the disgraced former reality star to 12 and a half years in prison, ordered him to pay a $50,000 fine and banned him from having unsupervised visits with his seven children or any other minor child.
Duggar shares Mackynzie, 12, Michael, 11, Marcus, 9, Meredith, 7, Mason, 4, Maryella, 2, and Madyson, 10 months, with his wife, Anna.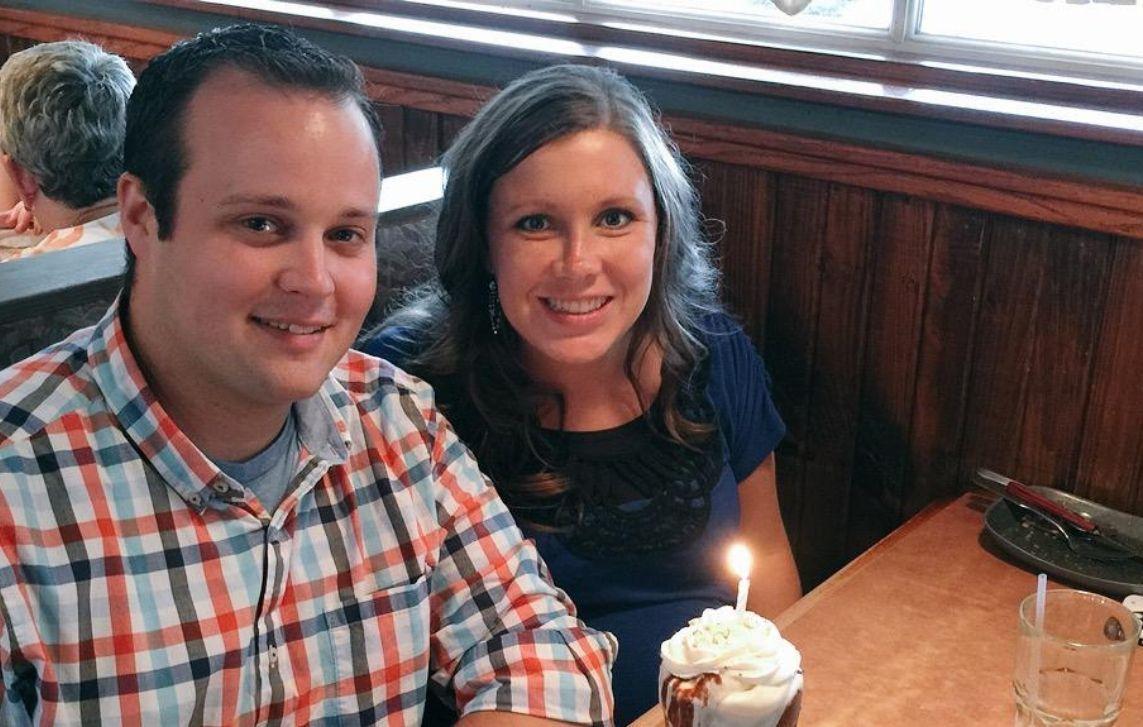 Article continues below advertisement
Duggar's team did not agree with the sentence, and several weeks later, his lawyers filed an official "Notice of Appeal" with the Arkansas Federal Court on Friday, June 3.
However, legal expert and former federal prosecutor Neama Rahmani does not believe the Counting On alum has a good case for altering his sentence.
"I mean, these images were on his HP laptop computer, there's a digital paper trail that shows that he's on the internet downloading these images," Rahmani explained in a July interview. "I don't think he has a very good argument on appeal ... both in terms of the actual guilt and in terms of the sentence, he's very likely gonna lose."
The Sun was first to report Duggar's third request to postpone his appeal.