ENTERTAINMENT
Seeing Red
Joy Behar SHOUTS At Fan Asking If 'The View' Is 'Scripted' After Lashing Out At Crew Member During Live Taping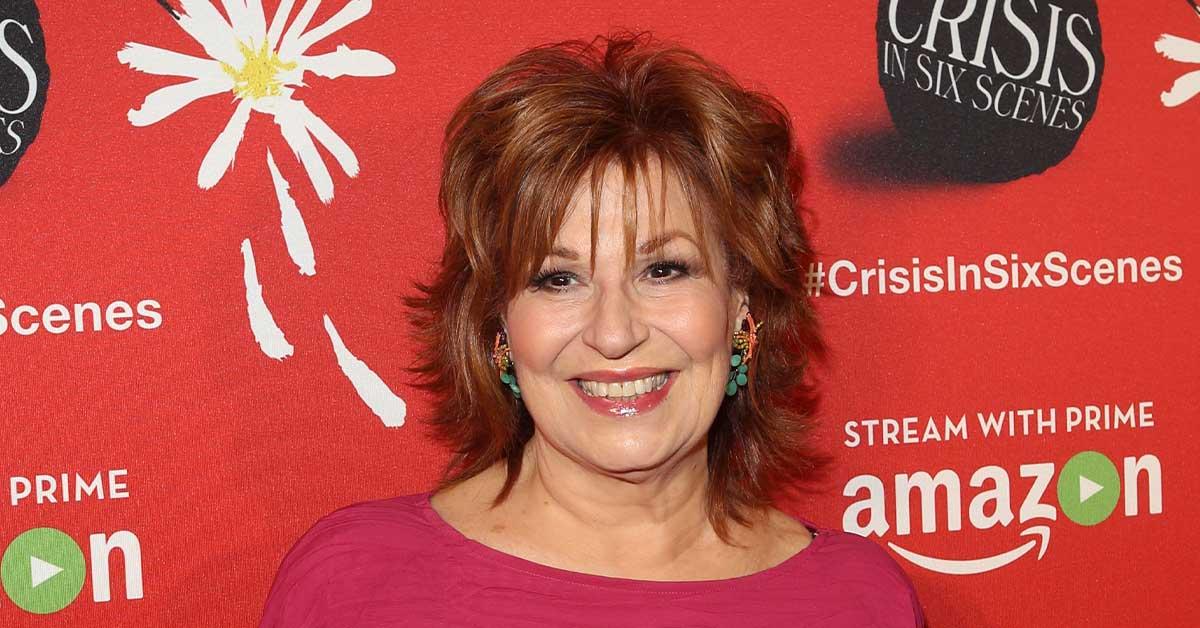 Joy Behar was anything but a ray of sunshine on set of The View.
After a live segment of Hot Topics with cohosts Whoopi Goldberg, Sara Haines and Sunny Hostin, the ladies had an off-camera question and answer segment with the audience as pre-recorded footage played, it was reported.
Article continues below advertisement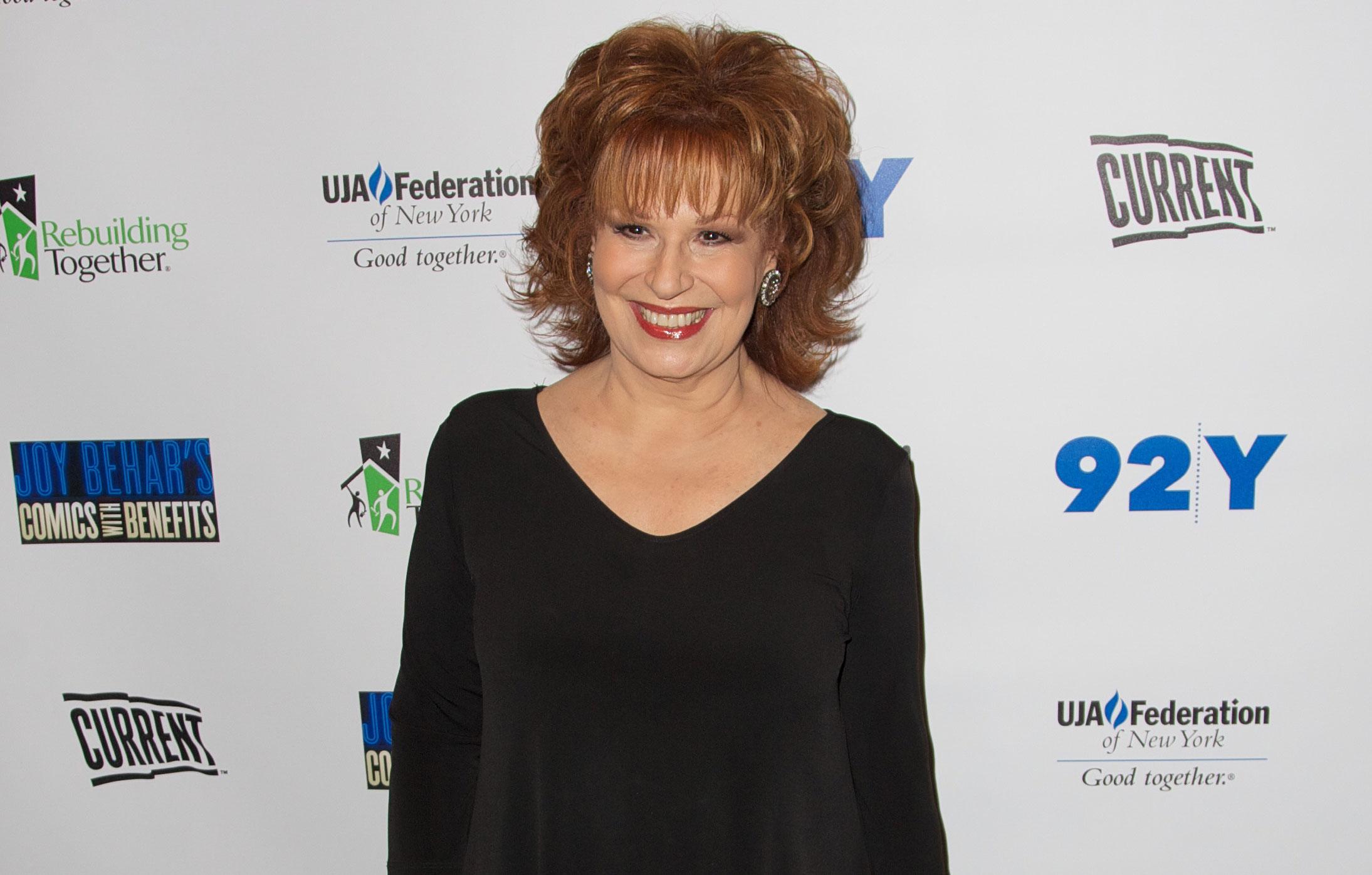 Article continues below advertisement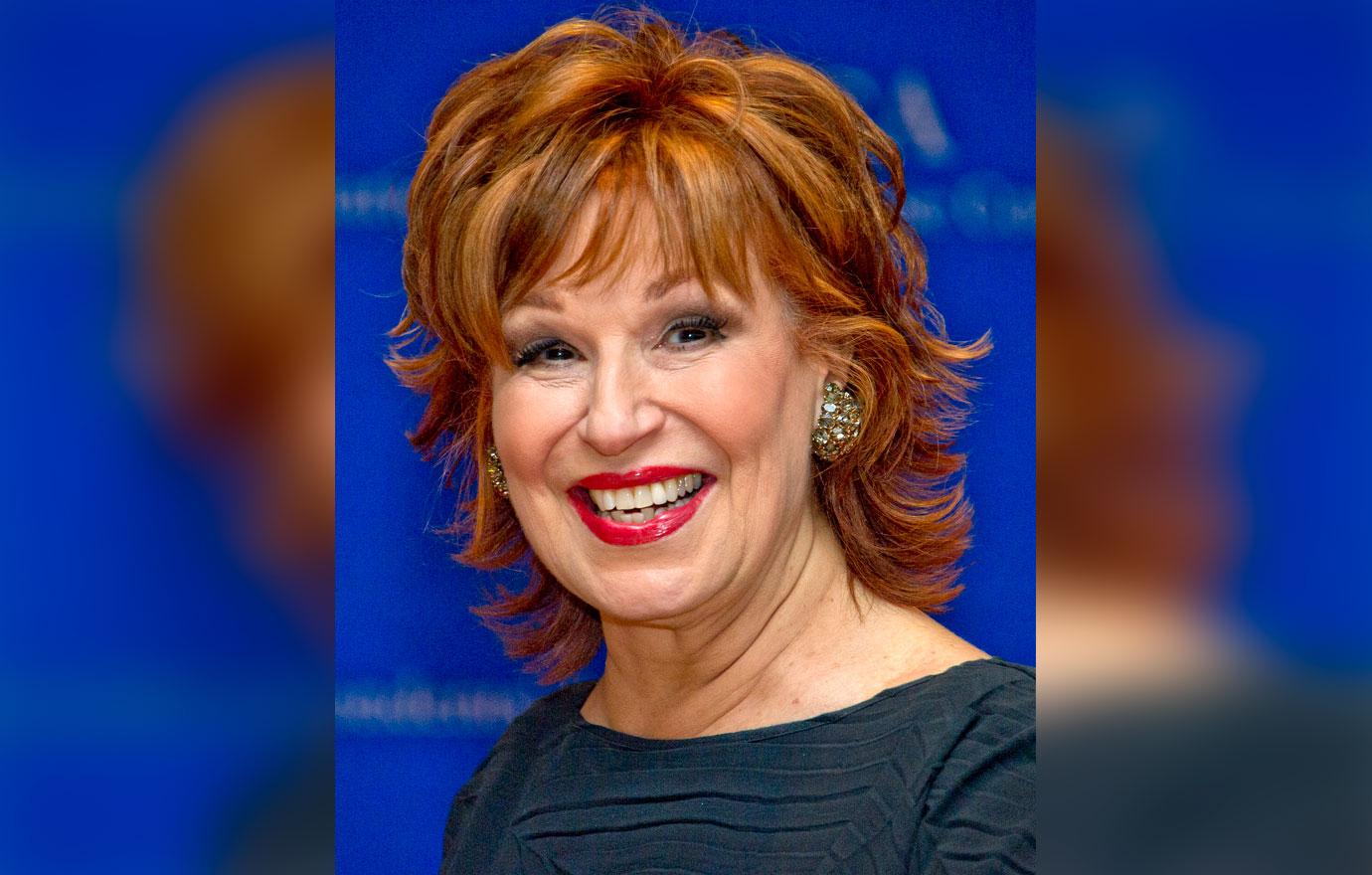 The other hosts then offered that the women read up on the topics chosen beforehand so they can be informed on the subject. They also reportedly revealed that if one host feels strongly about a certain topic, they will make sure they have a chance to add their input in the discussion.
Behar chimed back in adding that the television personalities made an effort to stick to the topics and not cross over into "personal territory" when going head-to-head over their conflicting views.
Article continues below advertisement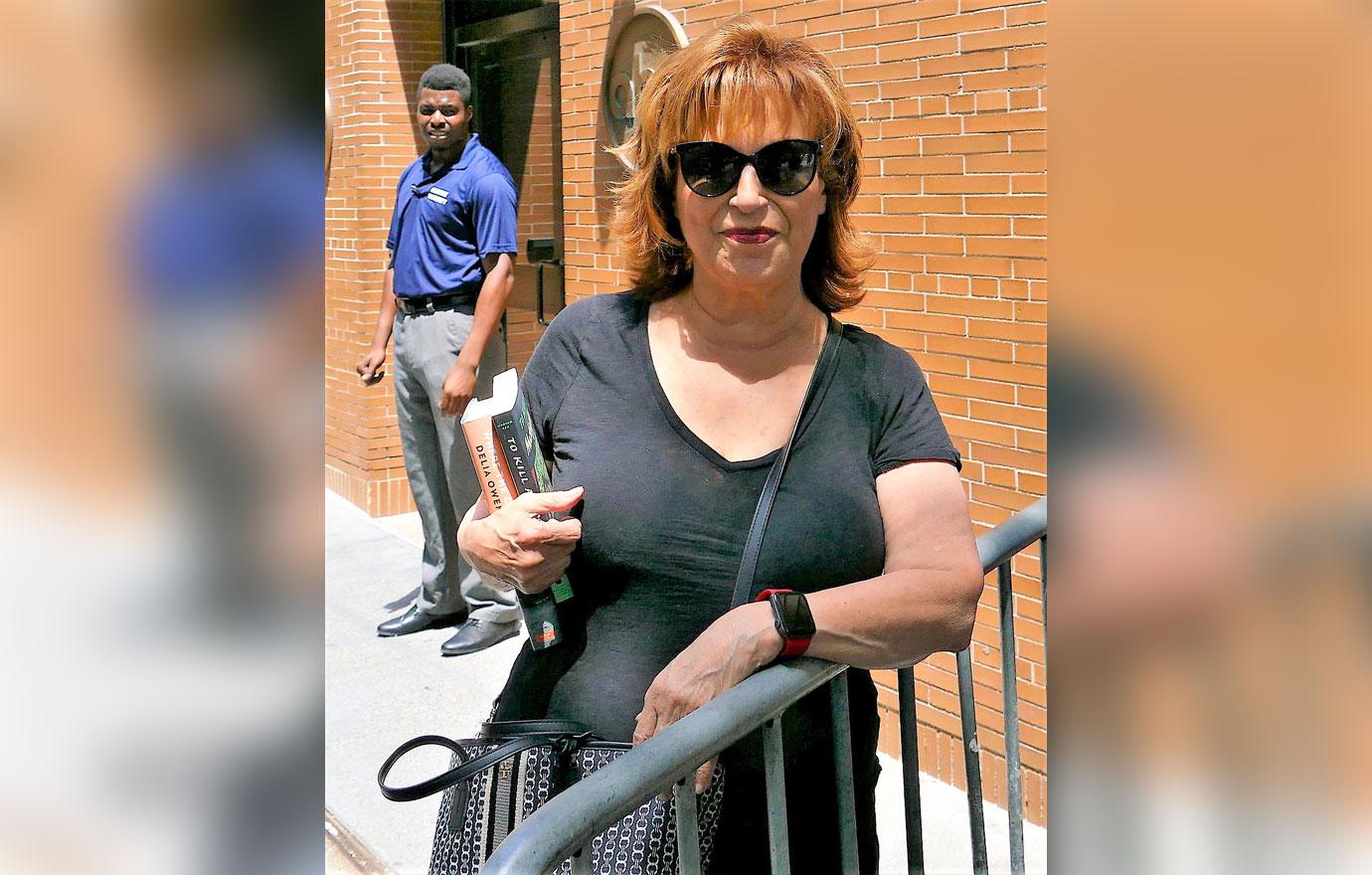 It seems Behar is bringing anything but Joy to the set recently, as she lost her cool earlier this week on another fan who asked for a picture during a life taping, OK! reported.
During the Tuesday, August 2, taping after a Hot Topics segment, the cohosts did another question and answer segment, where a woman asked Goldberg for a snap. A disgruntled Behar shouted "No" before the Sister Act star could answer the fan herself.
To Behar's upset, Goldberg agreed to take a socially distanced selfie with the woman, leading the comedian to shout "Look at what you started!" at the audience member.
Article continues below advertisement