NEWS
'I Almost Died': Joy Behar Reflects On Near-Fatal Ectopic Pregnancy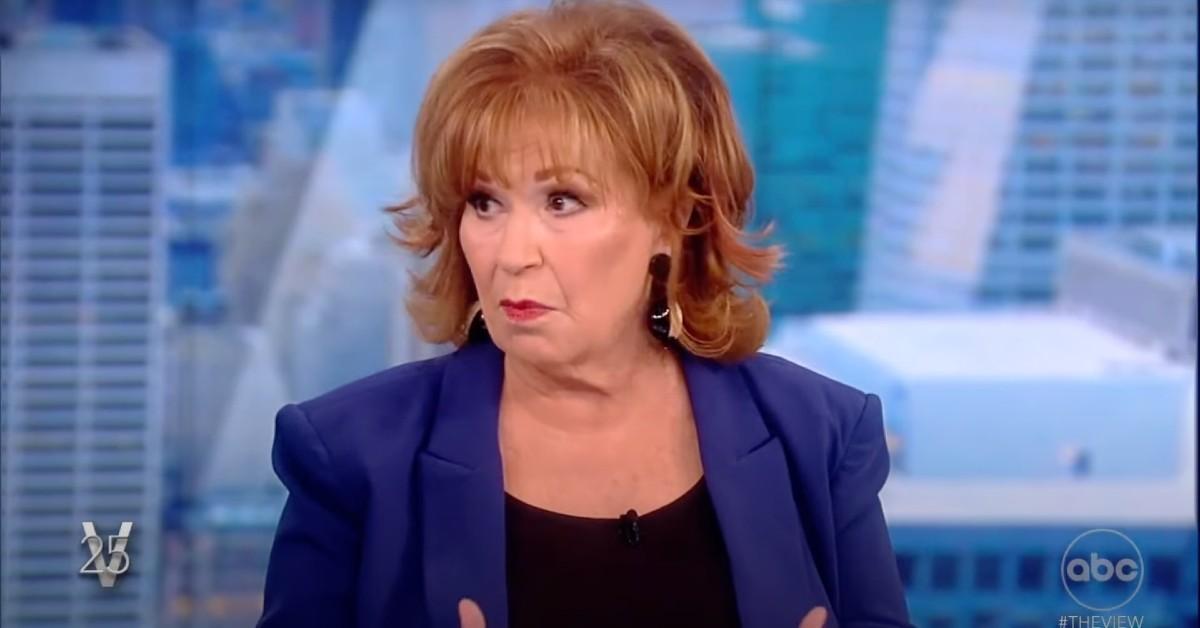 Article continues below advertisement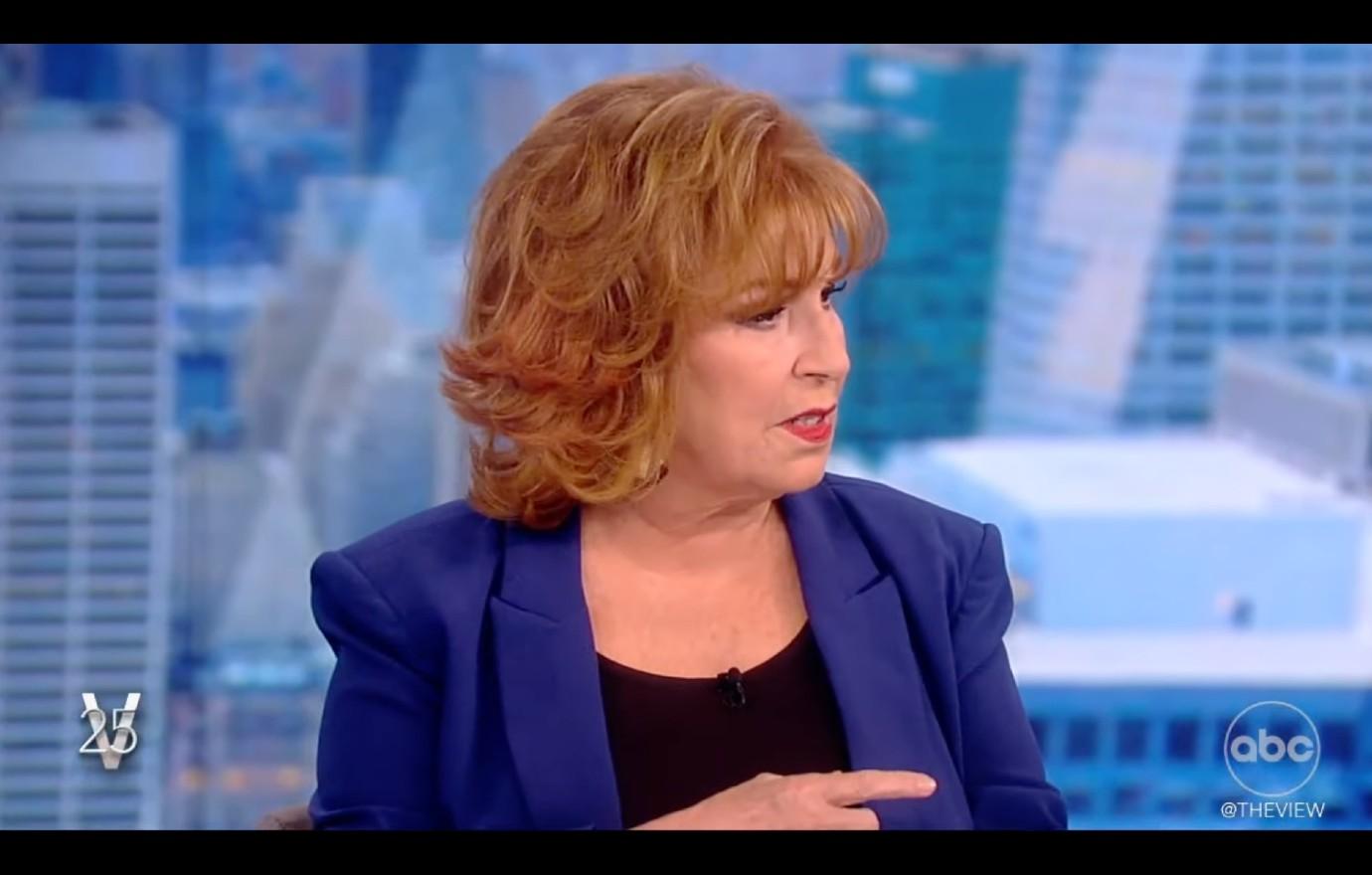 Article continues below advertisement
Behar remembered being "rushed to the hospital" and was told by the doctor the following day, "'We almost lost you.'"
"I was in the situation where I could go to Beth Israel Hospital, and they took care of it there," the comedian continued.
The Joy Behar alum then clarified her ectopic pregnancy was "not a miscarriage" and "not an abortion" when asked by Hasselbeck, who returned to the panel as a guest host.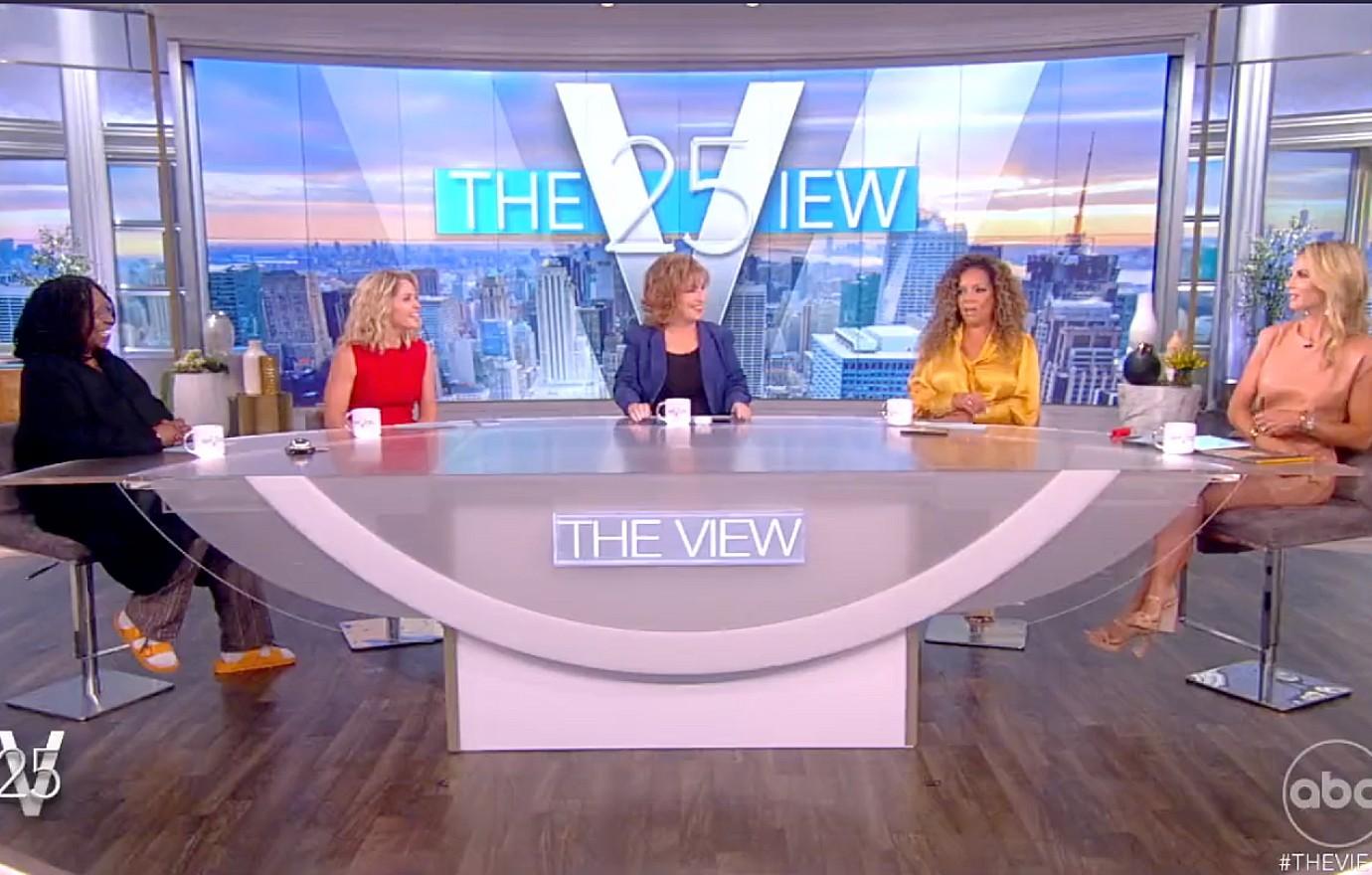 Article continues below advertisement
After touching on her own pregnancy journey, Behar slammed Herschel Walker and other Republican politicians backing the Supreme Court's June overturn of Roe v. Wade, saying, "What are these people thinking about when they talk about the health of the mother? … People like that, they cannot be in positions of power."
(Walker has maintained he wants to ban abortion without any exceptions of rape, incest or life of the mother.)
Article continues below advertisement
Behar eventually welcomed daughter Eve, now 51, with former husband, Joe Behar. And while her offspring opted to not follow in her famous mom's footsteps, Behar certainly offered her up the option.
"I figure, why not use nepotism? Everyone else does," she quipped in a January episode of the morning talk show. "But she said 'No, I don't like it.'"
Though The View fans shouldn't hold their breath to see Behar's daughter make her debut on the ABC talk show, the wait is almost over to find out who will be replacing conservative host Meghan McCain following her exit last year.
OK! reported last week that Alyssa Farah Griffin is expected to be announced as the new host joining the ladies in September, and she's already bringing the drama.
Fans have been enraged ever since news broke, with many already demanding that the former White House Director of Strategic Communications during Donald Trump's presidency be fired.
"Sorry guys, there is absolutely no point to Alyssa Farrah," one critic said after watching her take a seat at the panel with the cohosts.