NEWS
Joy Behar Confession: 'The View' Star Admits She Didn't Consider Whoopi Goldberg A 'Friend' During Their Early Years On Morning Talk Show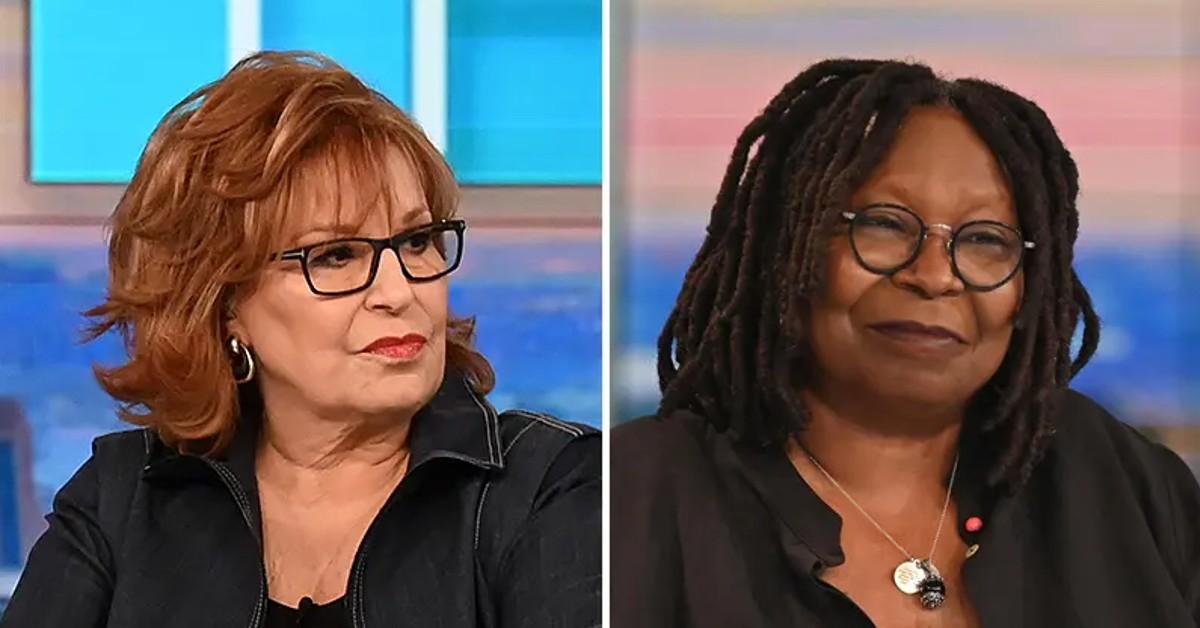 Tell us how you really feel! On the Wednesday, February 8, episode of The View, Joy Behar may have overshared a little too much when the women were discussing the idea of having a "work BFF."
According to a statistic, about 20 percent of the workforce would consider one of their colleagues their "work BFF," which sparked quite the awkward confession from the writer.
Article continues below advertisement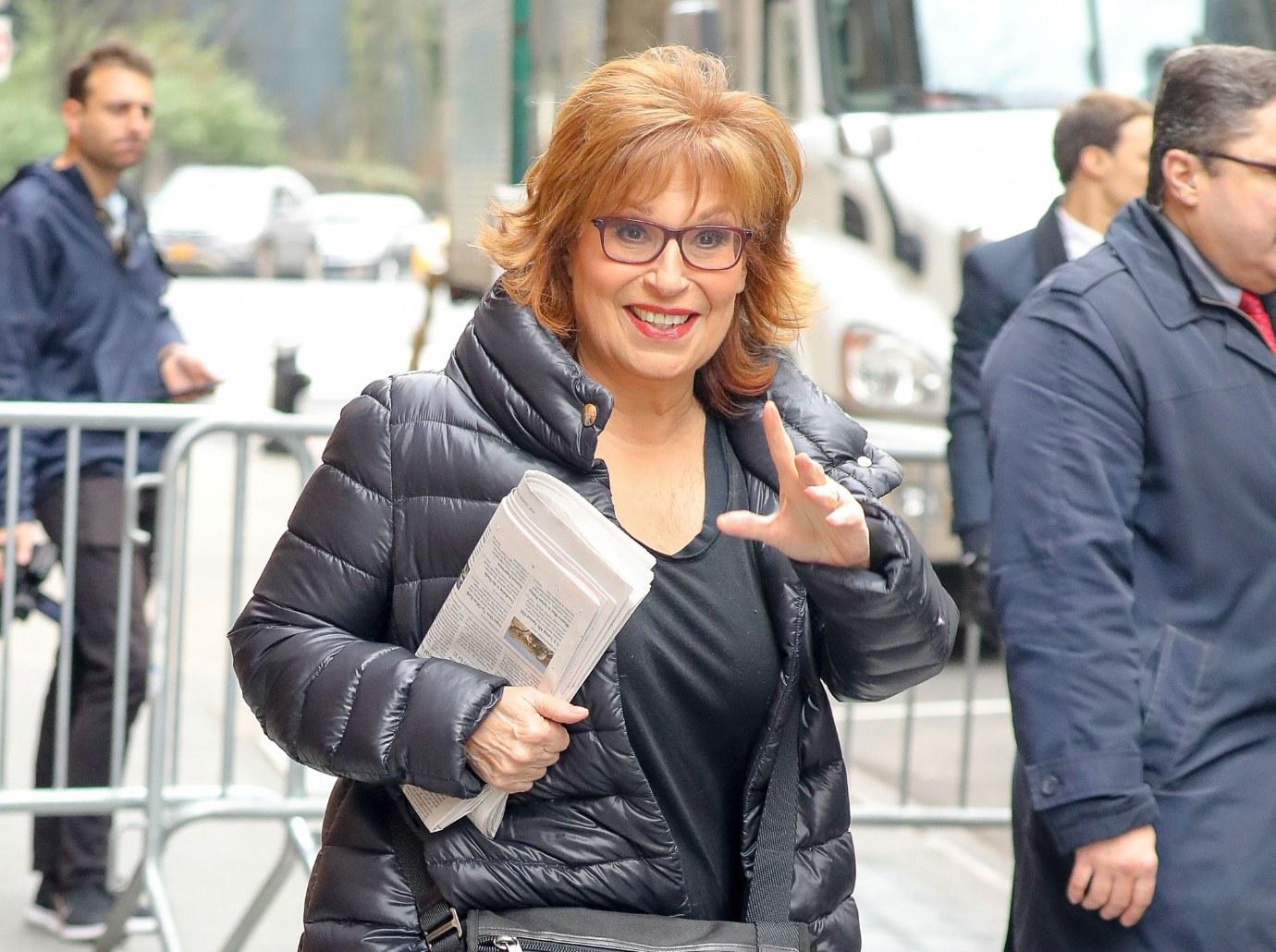 "When I was fired the last time from this show, people said to me, 'Were you OK with that?' And my answer was, 'I was happy.' Because all my friends had left already," the 80-year-old explained of saying goodbye in 2013. "So there was no reason to stay anymore."
Costar Whoopi Goldberg was rightfully taken aback by the rude remark since she was on the series at the time. "Really? All your friends had left you?" she asked Behar, who replied by saying, "You had just come on. And my backstage friends had left."
Article continues below advertisement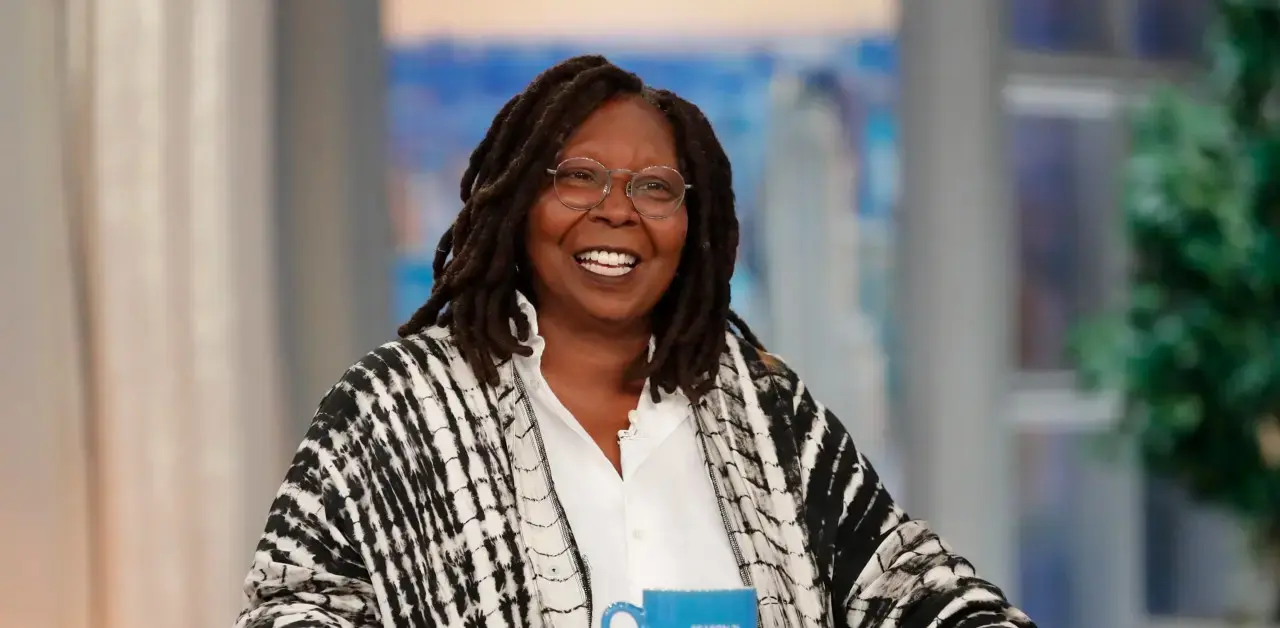 Behar's reasoning seemed like an excuse to try and wiggle her way out of the tense moment, as the EGOT winner, 67, first earned a seat at the talk show in 2007, six years prior to Behar's firing.
Goldberg cooly played it off, and elsewhere in the episode, the Ghost actress told the audience she and Behar have been buddies for "a long time," noting she was only pretending to get offended to try and get a rise out of the red-headed comedian.
Article continues below advertisement
Never miss a story — sign up for the OK! newsletter to stay up-to-date on the best of what OK! has to offer. It's gossip too good to wait for!
Article continues below advertisement
"She's teasing me," Behar acknowledged, then clarifying, "Because you are not the backstage friends. I was talking about backstage friends."
There's never a shortage of drama on the series since the ladies don't hesitate to knock down each other's opinions, but earlier this week, Goldberg actually got into a tiff with producers.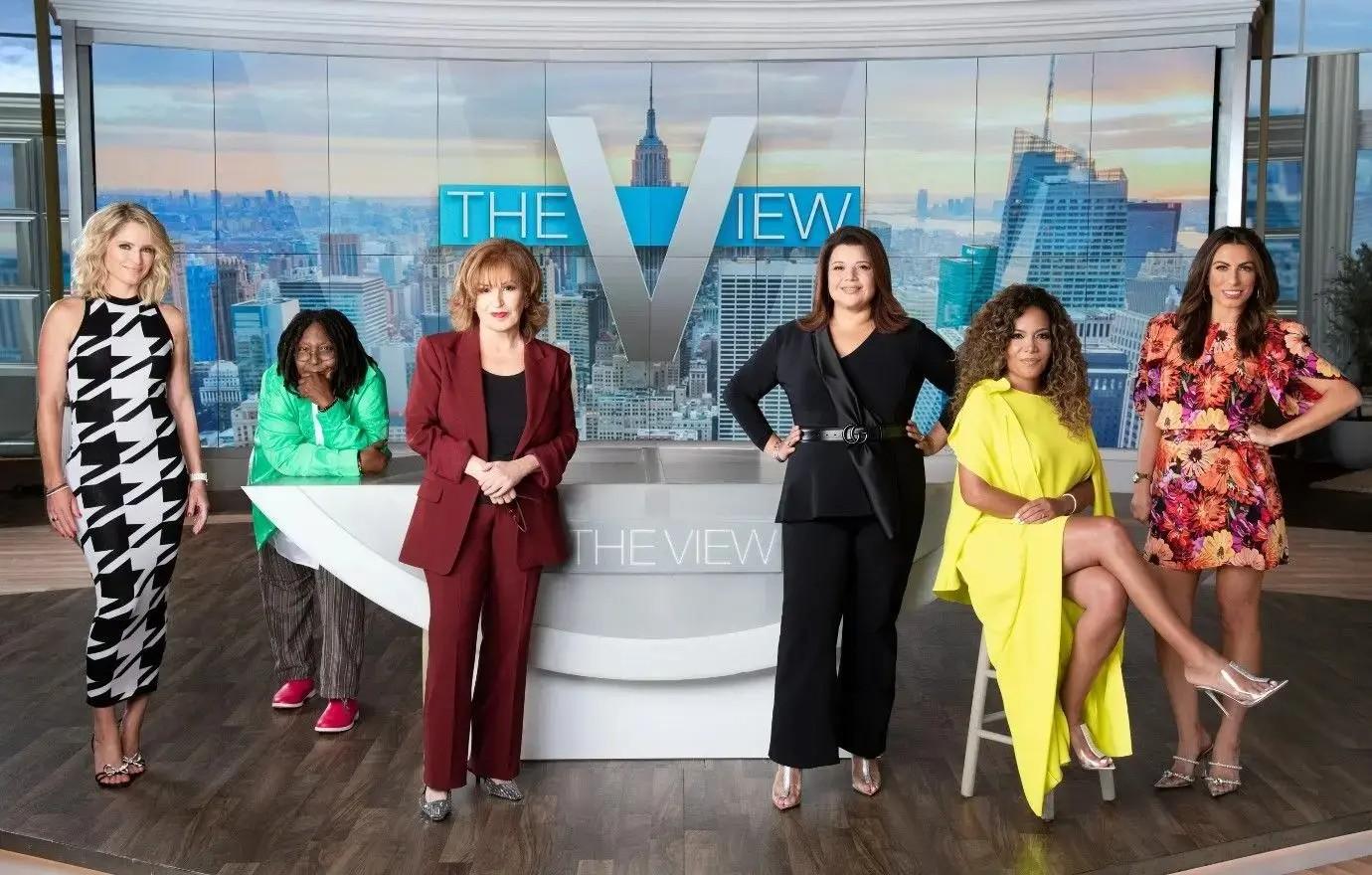 As OK! reported, the show was trying to cut to commercial when the mom-of-one continued to talk, though she eventually let them wrap up — however, when Goldberg was back on camera, the star hinted she had more to say.
"I'm still trying to get over a conversation we just had in between which I can't really tell you about," she confessed to viewers. "So boo-hoo!"