NEWS
Whoopi Goldberg Addresses Being Called An 'Old Broad' On 'The View': 'Relax, Everybody!'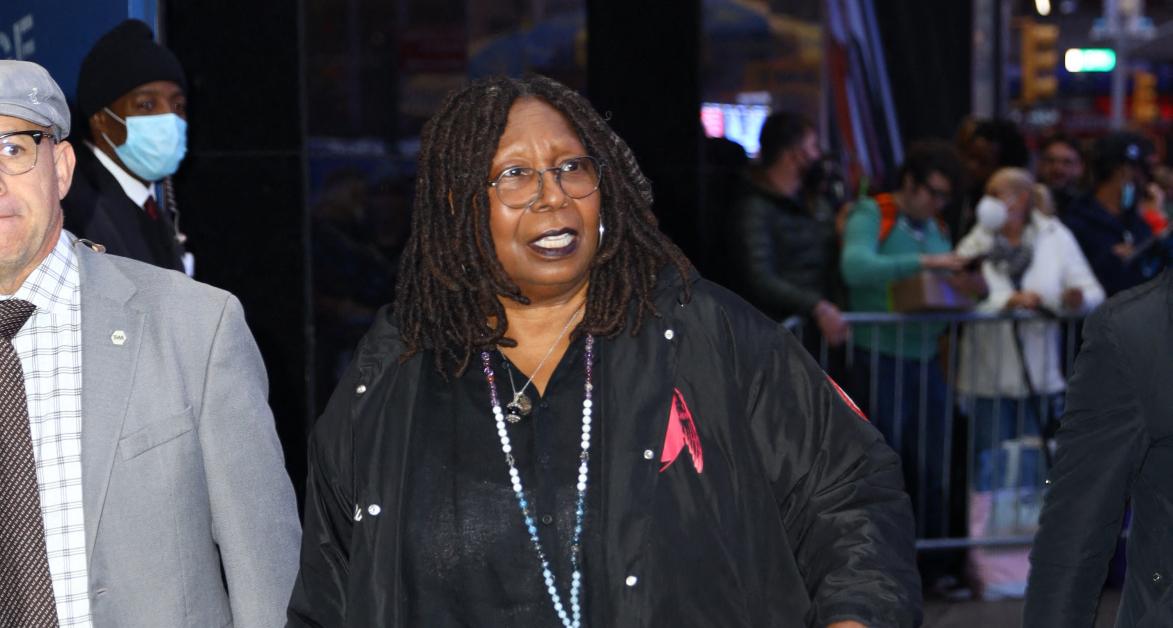 Article continues below advertisement
While sitting with the ladies, the 67-year-old heard someone hurl an insult at her.
"Did you just call me an old broad? Yeah?" the EGOT winner asked, as the show cut to the suspect: a woman wearing a large fur hat. "She said, 'You old broad,' and I was like, hey, it's Wednesday, and I am an old broad, and happy about it."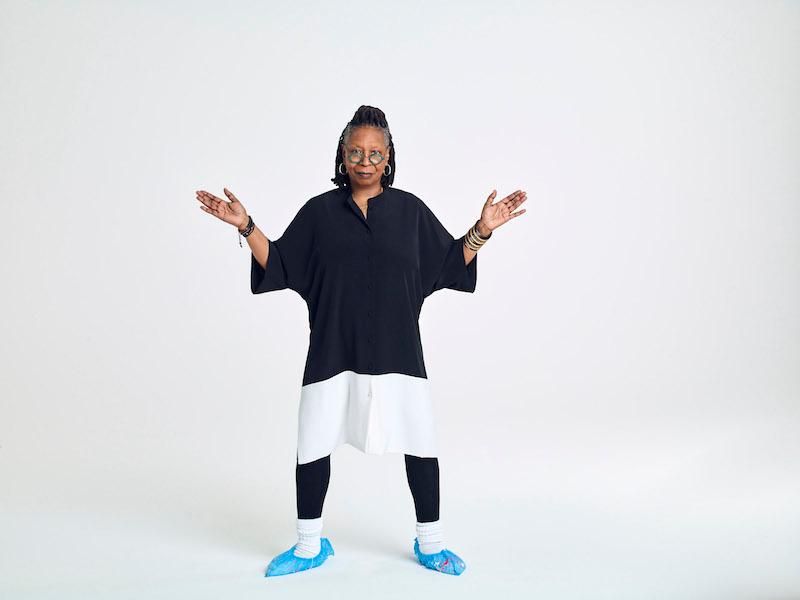 Article continues below advertisement
Earlier this week, Goldberg addressed the situation, and shared the woman they focused on was not the heckler after all.
"Anyone who watches the show knows that we have the best studio audience and that they get fired up when we come out here, we count on that energy," she said. "So I'm setting the record straight about something that happened at the top of last week's show."
"During our walkout, an audience member yelled out, 'You old broad', which led us to joke around with the audience," she continued. "We are on live television so the cameras show the audience laughing and applauding during our exchange, and focused on a different audience member than the one who actually yelled old broad."
Article continues below advertisement
Goldberg wanted to make it clear that everyone's been after the wrong person.
"Which led to some folks incorrectly accusing this particular woman of incorrectly heckling me so I'm clearing this woman's good name," she noted. "She's a loyal audience member, an upstanding citizen, and a View fan. You know, we can't do this show without the support of viewers like her and viewers like you, so please leave her alone! This was a jokey, light moment, relax everybody, OK!"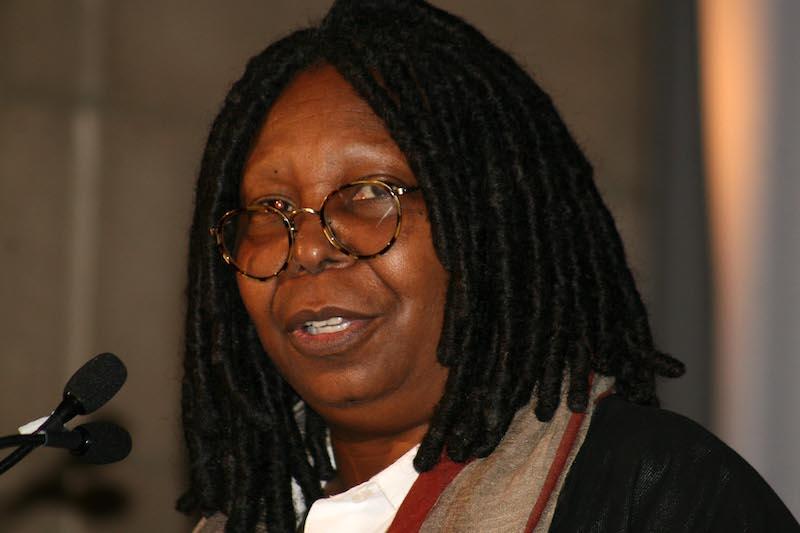 Article continues below advertisement