NEWS
The View's Whoopi Goldberg Awkwardly Ignores Producers In Chaotic Live Moment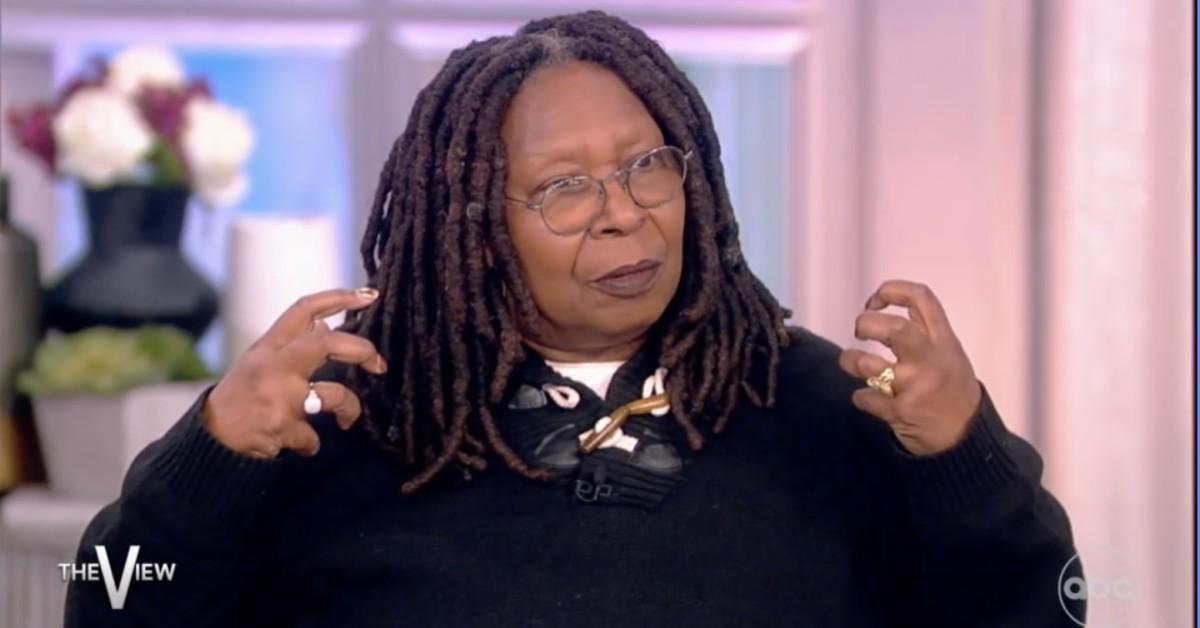 It's Whoopi Goldberg's show and she is making sure everyone knows it.
During the Monday, January 23, episode of The View, the show's moderator reportedly blatantly ignored producers' request for her to stop her tangent, as she was determined to get her point across.
Article continues below advertisement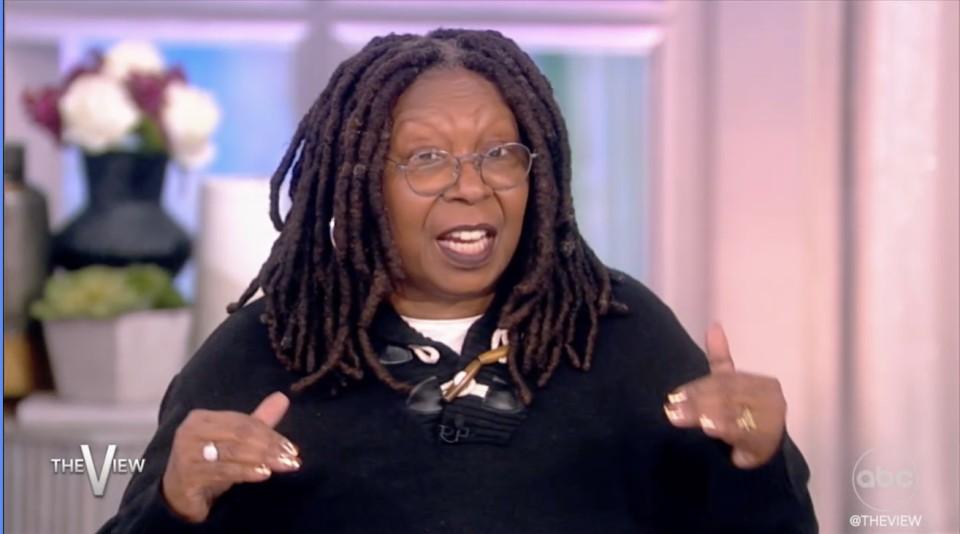 Article continues below advertisement
While tackling the controversial matter during the Monday broadcast, Ana Navarro and Alyssa Farah Griffin were able to share their strong views about POTUS before Goldberg chimed in.
"I'm going to say this again. I think that it really will depend on what's in those boxes, because if in-fact Presidents have the ability to declassify things than you know…" Goldberg reportedly said of her stance. "...The problem for me is I want us to wait and get all the information and know what we're talking about, you know."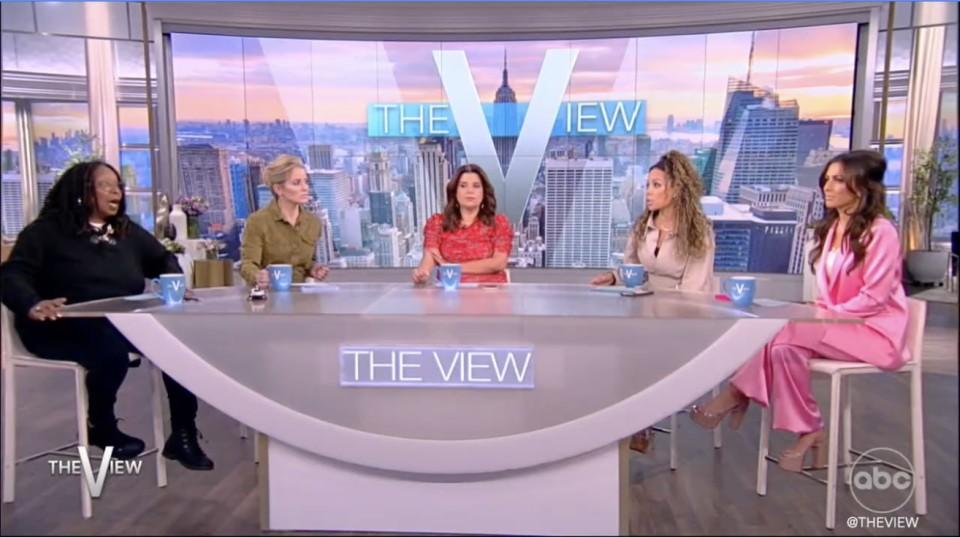 Article continues below advertisement
Sunny Hostin then interjected, prompting Goldberg to clarify that she was simply sharing her own views. "This is what I think. This is just me saying, [President] Joe didn't say it, Whoopi said it," the EGOT winner pointed out.
The entire time Goldberg spoke, it was reported, producers allowed music to play to seemingly cue the 67-year-old to end the discussion. Despite their efforts, Goldberg blatantly ignored the show runners trying to do their job.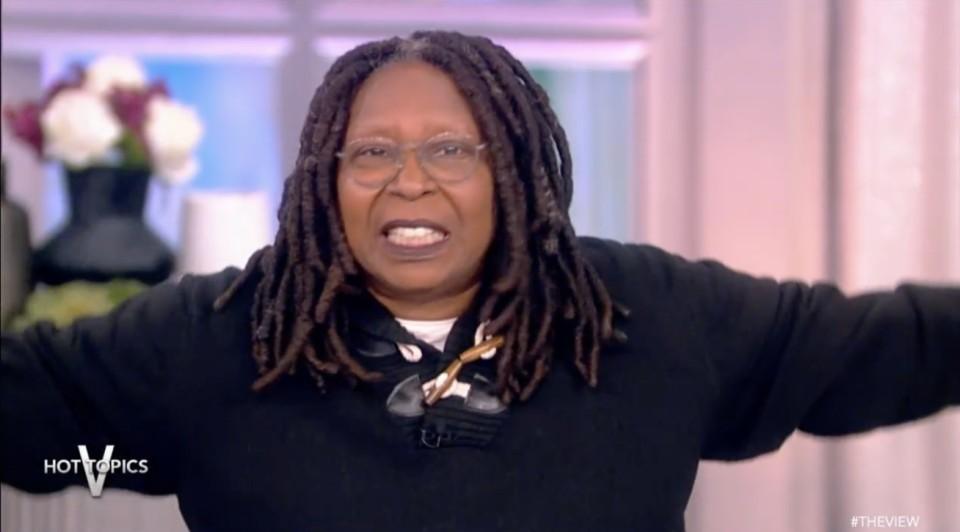 Article continues below advertisement
The View producers may have been trying to shut Goldberg down for fear of what other controversial beliefs she may spew after recently re-iterating her belief that the Holocaust was not about race.
SCANDAL-PLAGUED WHOOPI GOLDBERG UNLIKELY TO LEAVE 'THE VIEW' UNLESS SHE RECEIVES 'HEFTY PAYOFF': SOURCE
One year after making her original shocking remarks on The View — resulting in a two-week suspension — Goldberg doubled down on her claims, pointing out in an interview that a Jewish person isn't identified by their physical appearance, whereas a Black woman such as herself can be easily targeted.
She has since issued another apology following her initial outlandish remarks one year prior.
The Sun reported that Goldberg ignored The View producers.