NEWS
Joy Behar Appears To Shade Whoopi Goldberg's Drama, Pleads For 'Peace' In The New Year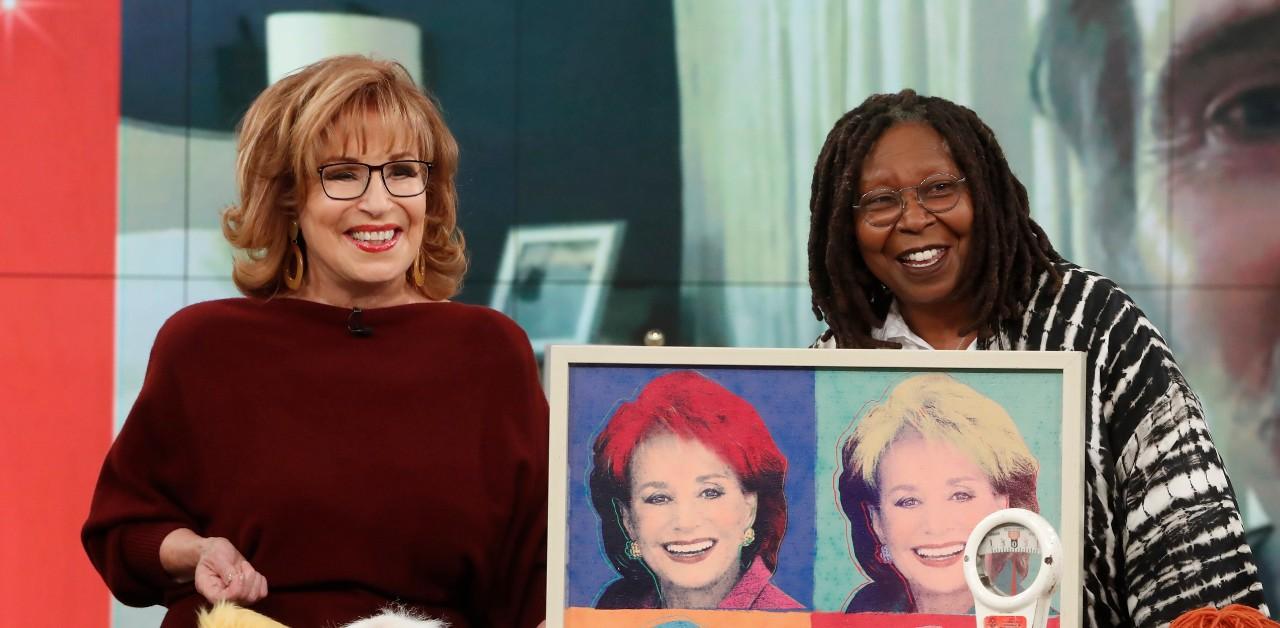 Come 2023, Joy Behar is hoping we can all just get along. Over the past several days, the public has expressed outrage after her The View costar Whoopi Goldberg once again made controversial comments about the Jewish community and the Holocaust, and though she issued yet another apology, fans are calling for the EGOT winner to be booted from the show.
Behar seemed to hint at the ongoing drama on Christmas Day with a poignant tweet.
Article continues below advertisement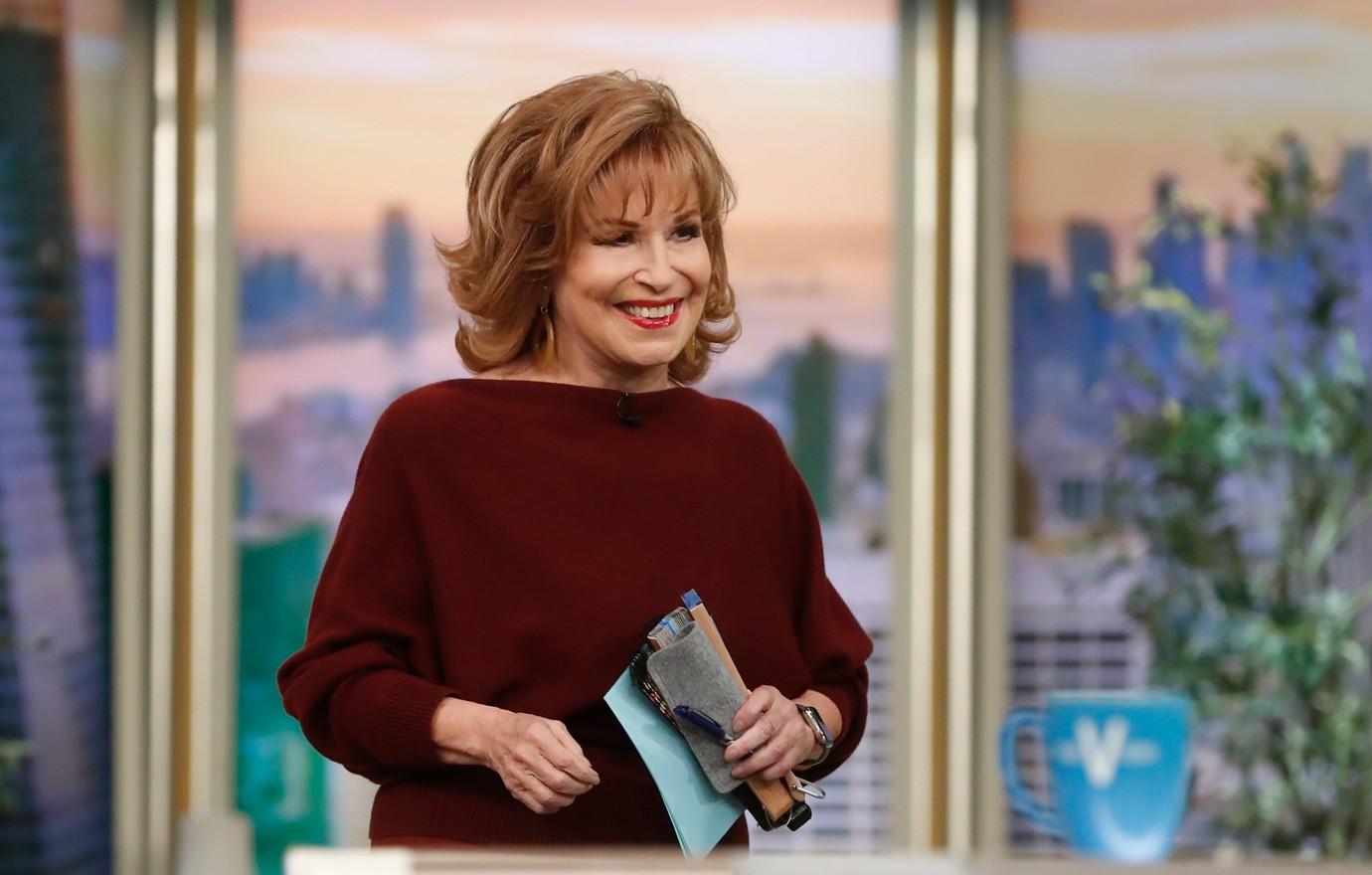 "Merry Christmas and Happy Hanukah to all," the star, 80, wrote alongside a photo of herself posing with Santa Claus. "Peace in the new year. Please."
The two women often go head-to-head on their popular talk show, but as OK! reported, the latter's days at the table could be numbered.
Article continues below advertisement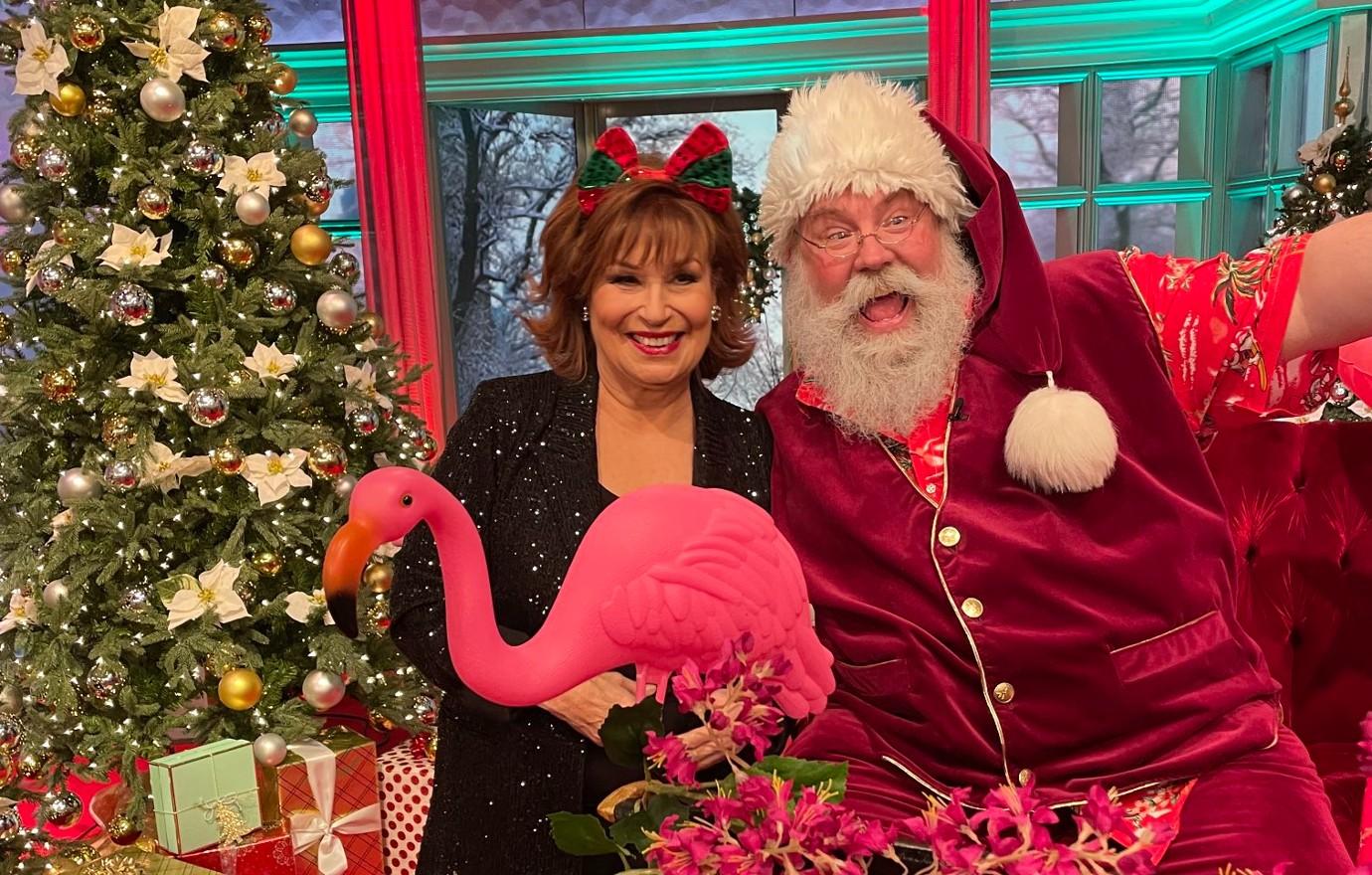 Goldberg first ruffled feathers this January when she claimed the Holocaust — in which over 6 million Jewish individuals were murdered by Nazis — wasn't about race.
WHOOPI GOLDBERG SAYS KIM KARDASHIAN 'CANNOT GET A MOVIE GREENLIT'
"When you talk about being a racist, you can't call this racism. This was evil," the mom-of-one shared on the January 31 episode of The Late Show With Stephen Colbert. "This wasn't based on skin. You couldn't tell who was Jewish. You had to delve deeply and figure it out. My point is: they had to do the work."
Article continues below advertisement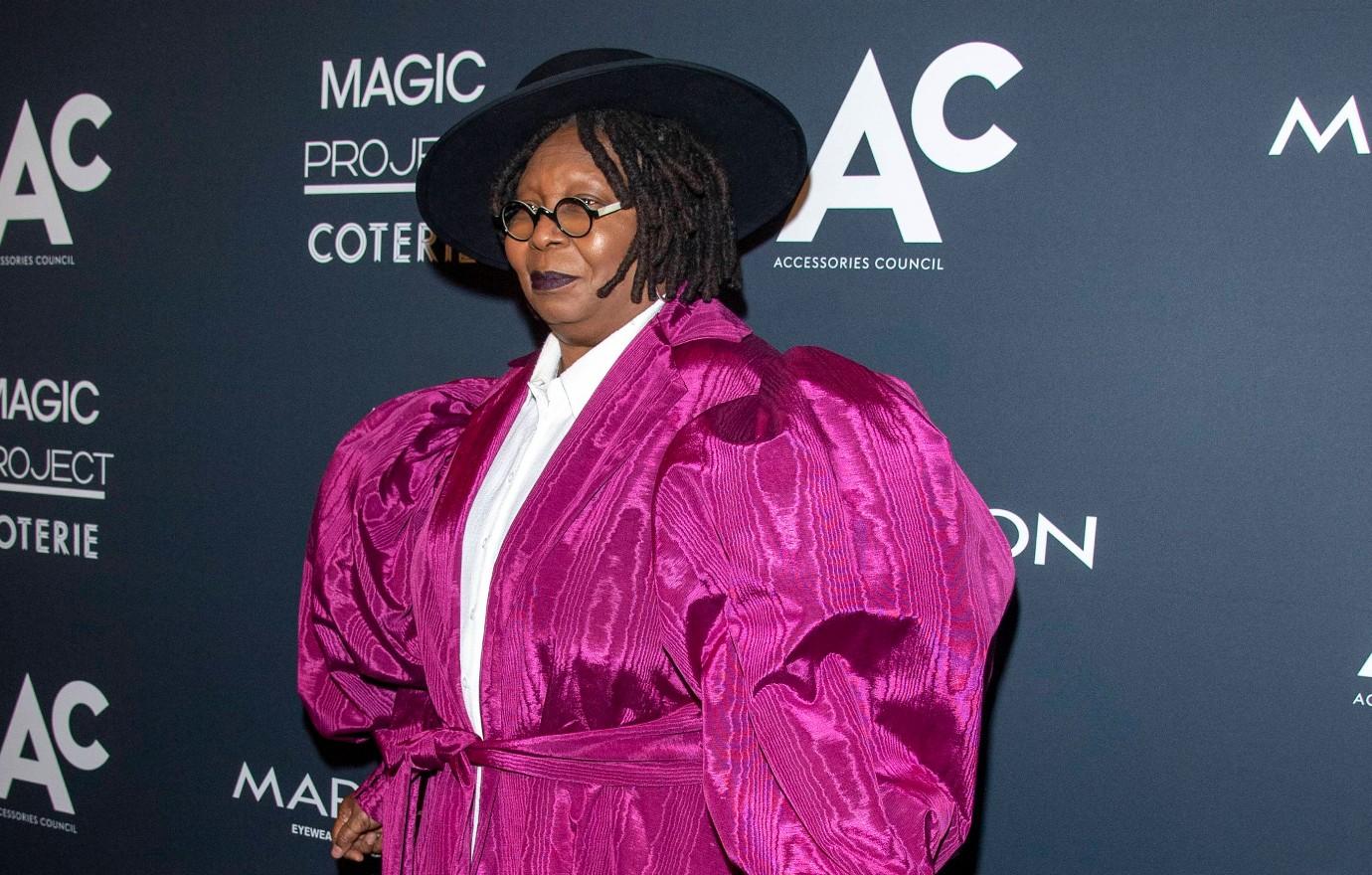 The Sister Act lead, 67, was suspended from The View for two weeks and issued an apology, but when her interview with The Sunday Times was released on Saturday, December 24, she appeared to double down on her opinion, declaring the genocide was "white on white violence."
"Remember who they were killing first. They were not killing racial; they were killing physical," Goldberg stated. "They were killing people they considered to be mentally defective. And then they made this decision."
Article continues below advertisement
She went onto explain the Jewish community wasn't targeted because of their skin color.
"You could find me. You couldn't find them," she added. "That was the point I was making [on The View]. But you would have thought that I'd taken a big old stinky dump on the table, butt naked."
The actress issued a second apology to insist her words were misconstrued. "I believe that the Holocaust was about race, and I am still as sorry now as I was then that I upset, hurt and angered people," expressed the Hollywood icon. "I always stood with the Jewish people and always will. My support for them has not wavered and never will."