NEWS
Wanting A Different View? Joy Behar Gunning For Amy Robach's 'GMA 3' Job: Source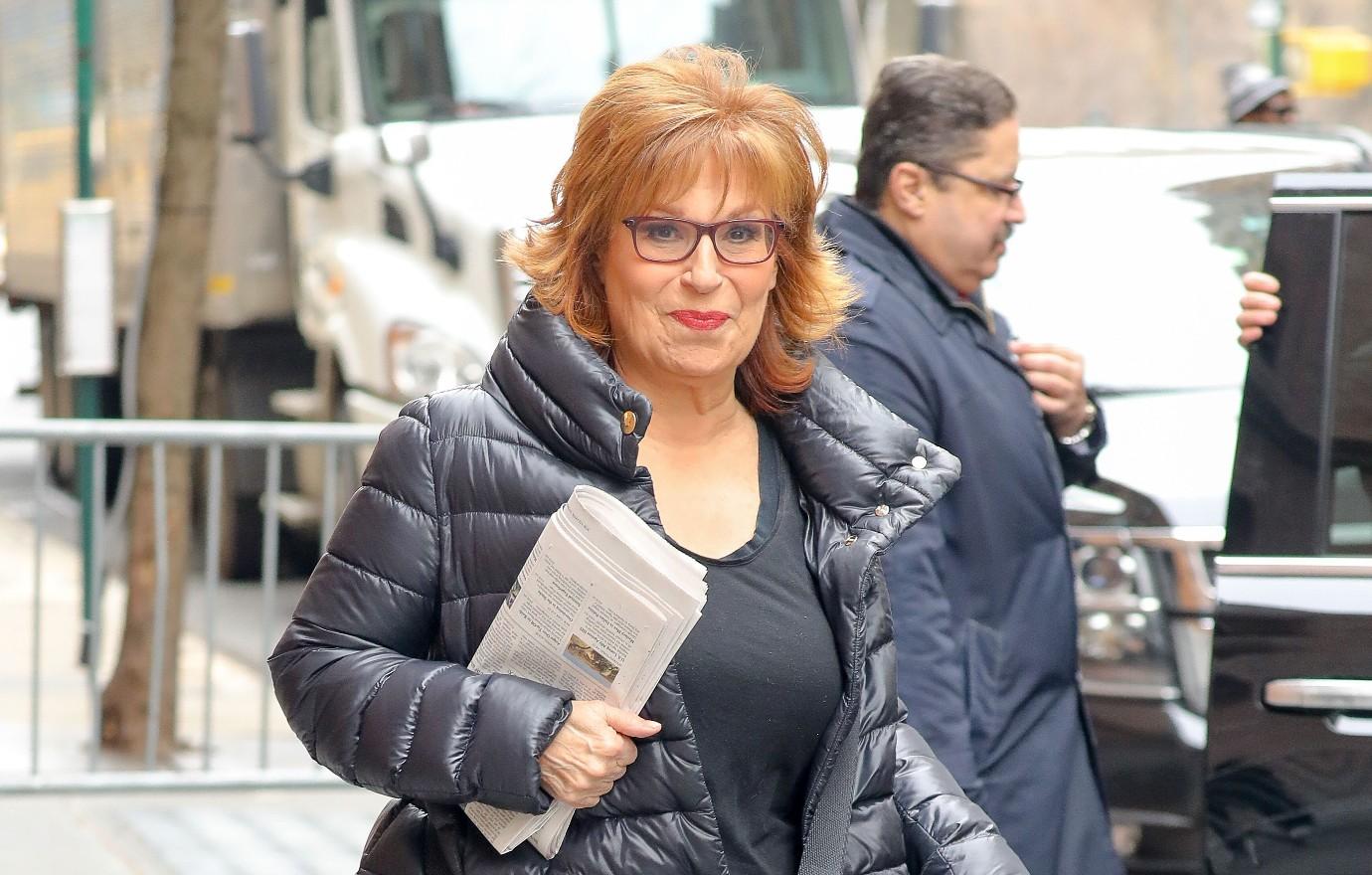 Article continues below advertisement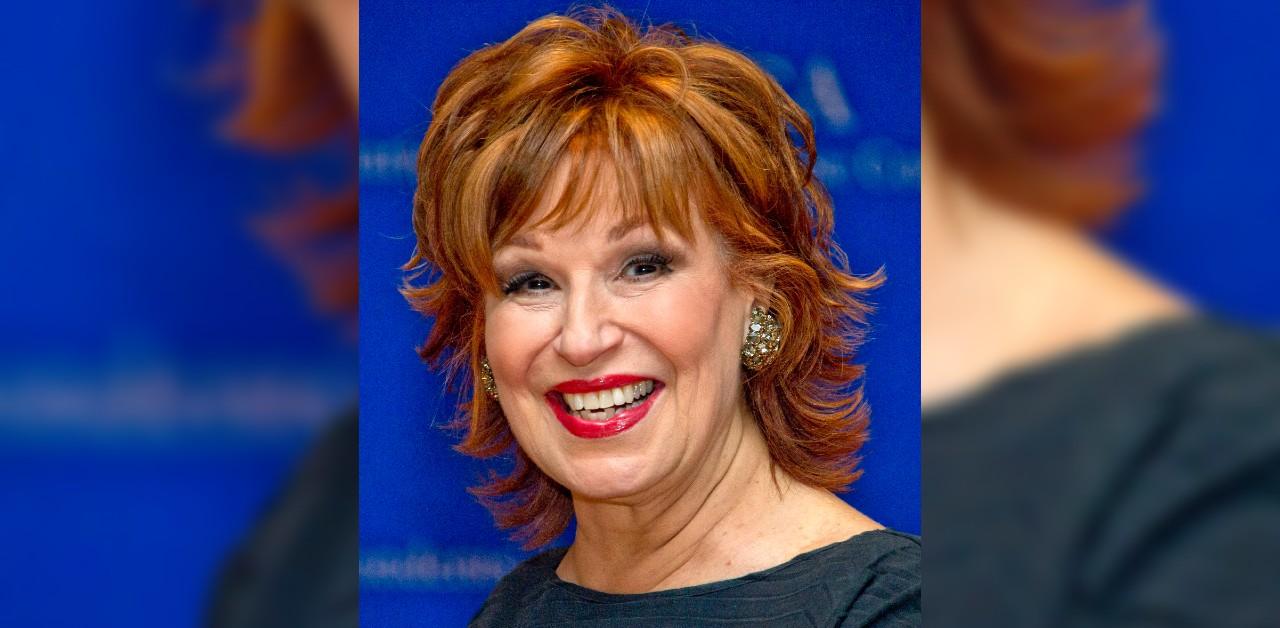 "Joy is already making phone calls to producers and telling them they'd be crazy not to hire her to be the new face of the program," an insider dished to Radar. "Joy still thinks she's the cat's meow and sharper than any of the other ladies on The View — or GMA for that matter."
With the network currently rushing to fill the slots, the comedian feels it would be the perfect time for a job change. "Joy wants to be in a real news setting and is making pitches to powers that be over at GMA," the source explained. "It's no secret they're cleaning house and on the lookout for talent."
Article continues below advertisement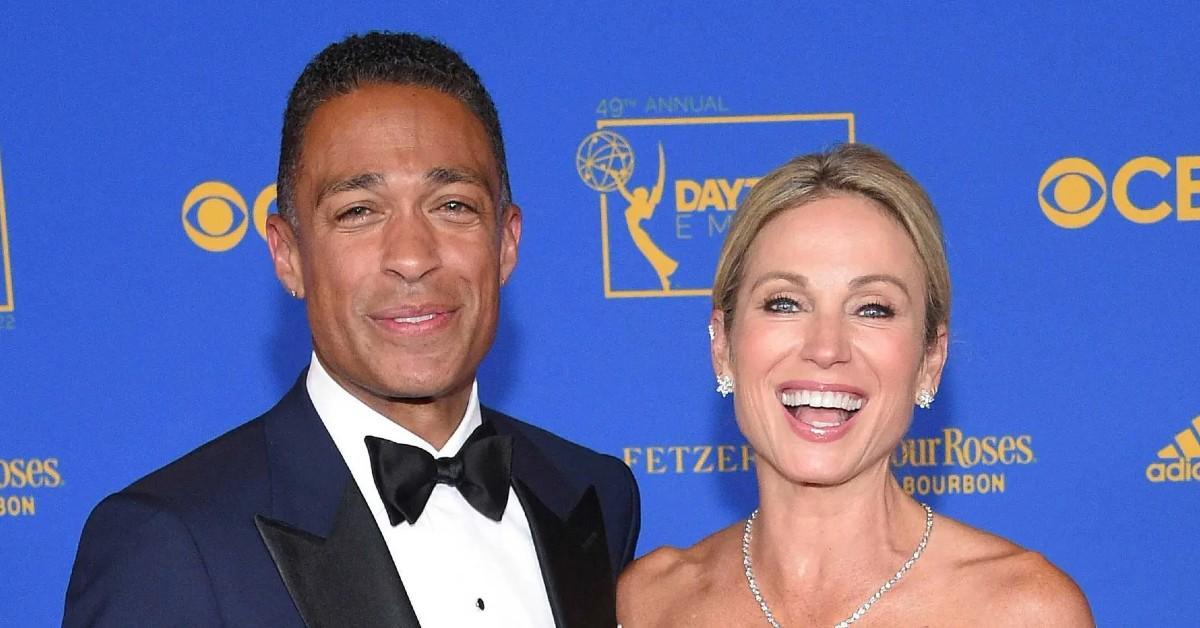 Behar, 80 — who's been a staple at The View for decades — has not been quiet about her desire to fill the position either. "People are onto Joy and think that's why she's badmouthing Amy behind the scenes," the insider close to the funny lady said.
"Joy sees nothing wrong with it. If any and T.J. had learned to control their impulses, they'd still have their jobs," the source shadily said about the journalist's romance. "Joy, on the other hand, is all business, and she thinks she'd bring respectability back to the program. She always thought it was a good darned show before Amy and T.J. tarnished it."
Article continues below advertisement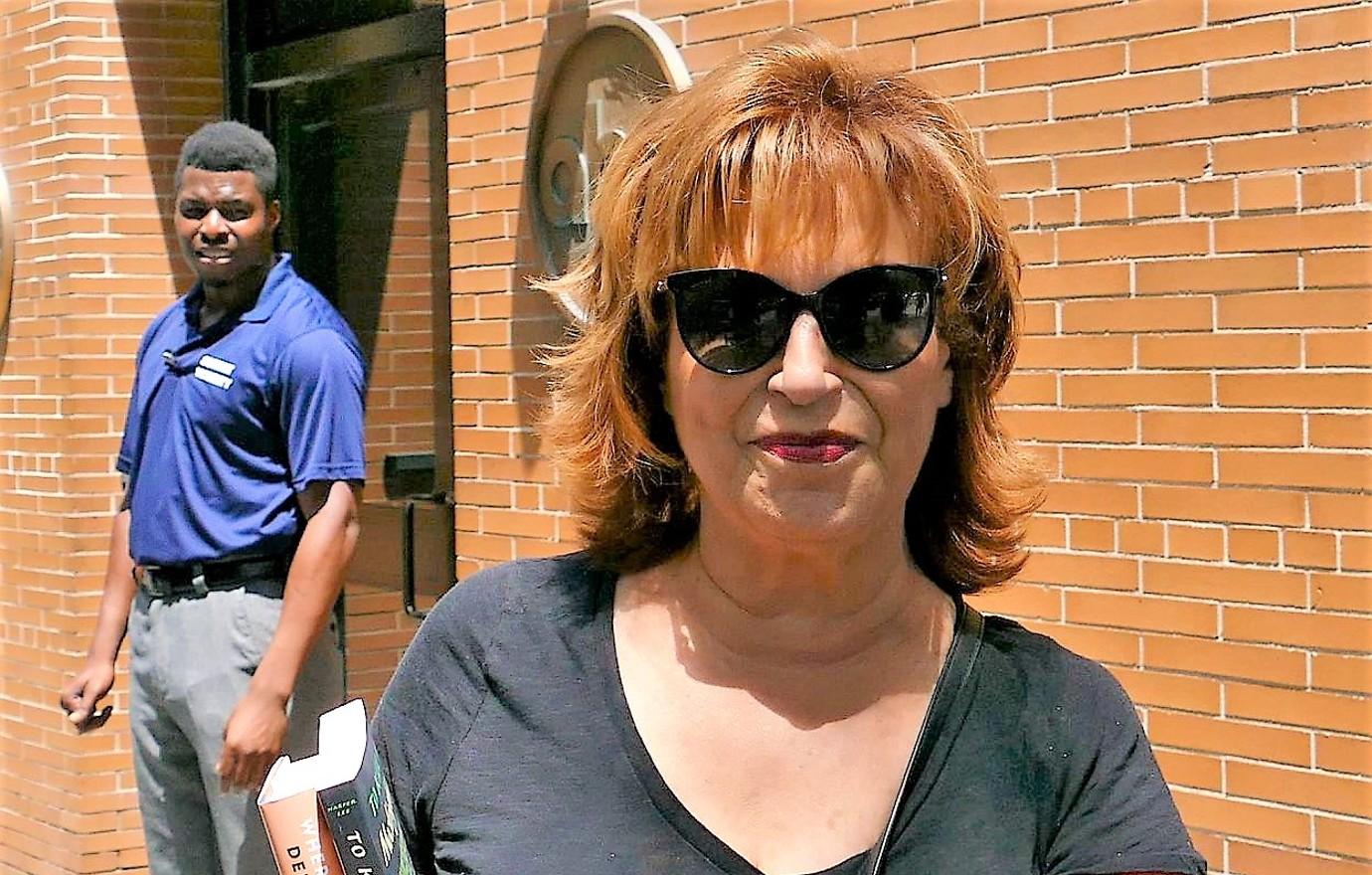 Robach and Holmes' secret relationship was made public last year after photos of them getting close while on a trip to update New York hit the press in 2022. The duo were then taken off the air in the days that followed, resulting in their resignation from GMA with full payouts of their contracts.
"After several productive conversations with Amy Robach and T.J. Holmes about different options, we all agreed it's best for everyone that they move on from ABC News. We recognize their talent and commitment over the years and are thankful for their contributions," a representative for the network said in a statement.
Article continues below advertisement
A rep for ABC denied the report about Behar.