NEWS
Judge Jeanine Pirro Disses VP Kamala Harris for Not Giving 'Good' or 'Forceful' Speeches: 'I Don't Know What She's Talking About'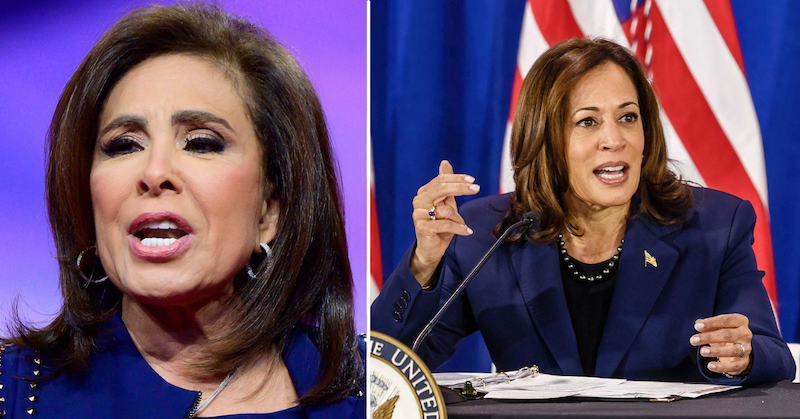 Judge Jeanine Pirro didn't hold back when talking about VP Kamala Harris' speeches and how she could improve.
During the Wednesday, April 26, episode of The Five, the co-host pointed out how she hasn't heard a "good" or "forceful" lecture from the 58-year-old.
"I don't know what the h*** she is talking about whenever she opens her mouth. And you know what? Her poll numbers are lower than Joe's poll numbers! So, I understand why they feel the need to keep her given that she was picked because of identity politics," Pirro explained.
Article continues below advertisement
"But I don't understand why there's so much power between those two [President Biden and Harris], because the Democrats don't want Joe to run, OK? And they don't like him, and they don't like her. And yet nobody is coming up and saying, 'You know, I'm going to push my way in there. I'm going to primary him.' Why is there so much power in that couple?" she continued.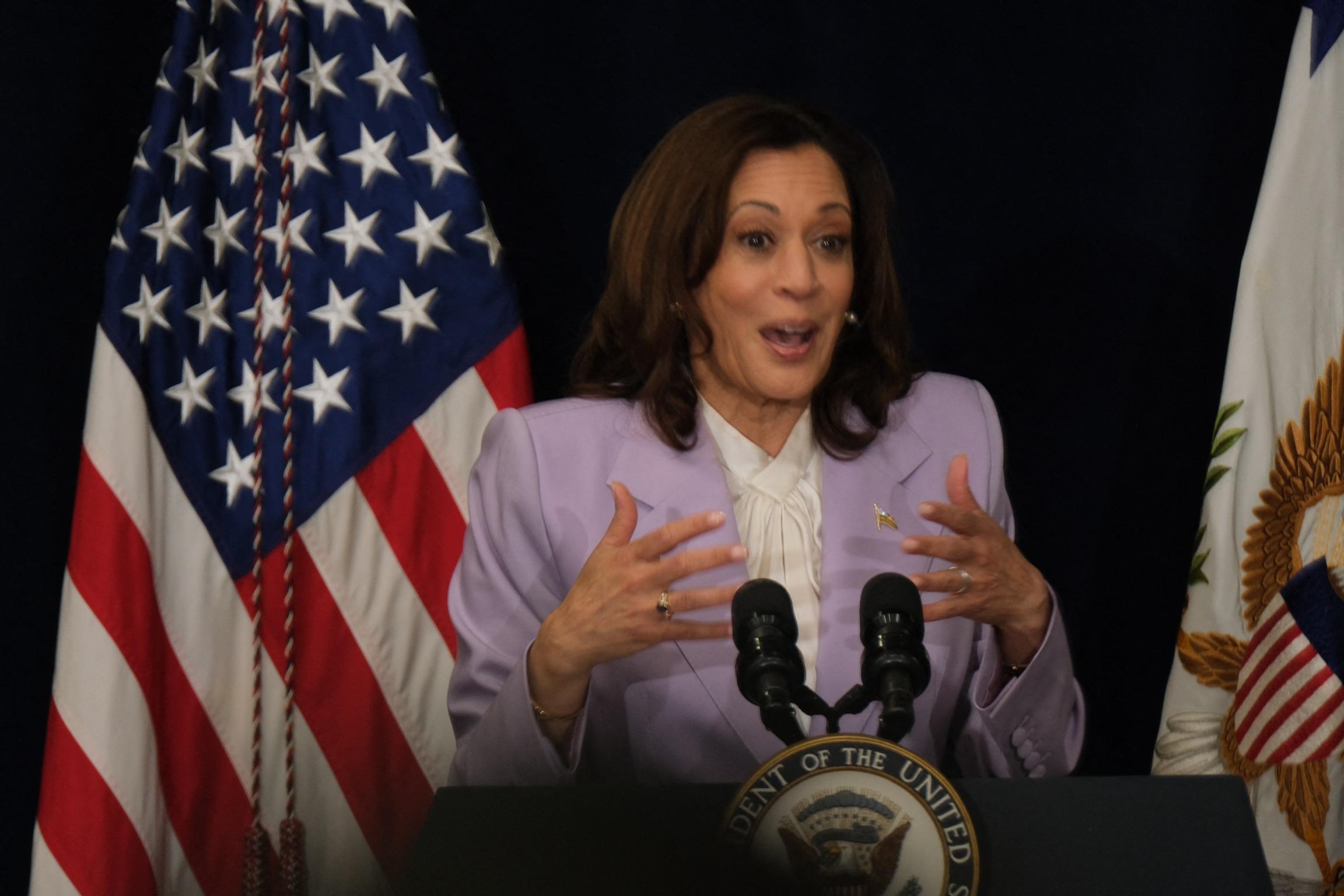 Article continues below advertisement
Over the years, Harris has been mocked for jumbling her words together — something Pirro has picked up on.
"She is not prepped. And let's assume she's prepped- I think she doesn't have a comms director because she's tried them all, and they've all quit. But aside from that, I mean, she doesn't put in the time or the work in to focus on the issues enough to communicate to the public that she is not only capable, but she's interested in the job," she stated.
As OK! previously reported, Harris spoke earlier this week about abortion rights, but people were confused as to what she was trying to say.
"So I think it's very important, as you have heard from so many incredible leaders for us at every moment in time and certainly this one, to see the moment in time in which we exist and are present, and to be able to contextualize it, to understand where we exist in the history and in the moment as it relates not only to the past but the future," Harris said in a video clip.
Article continues below advertisement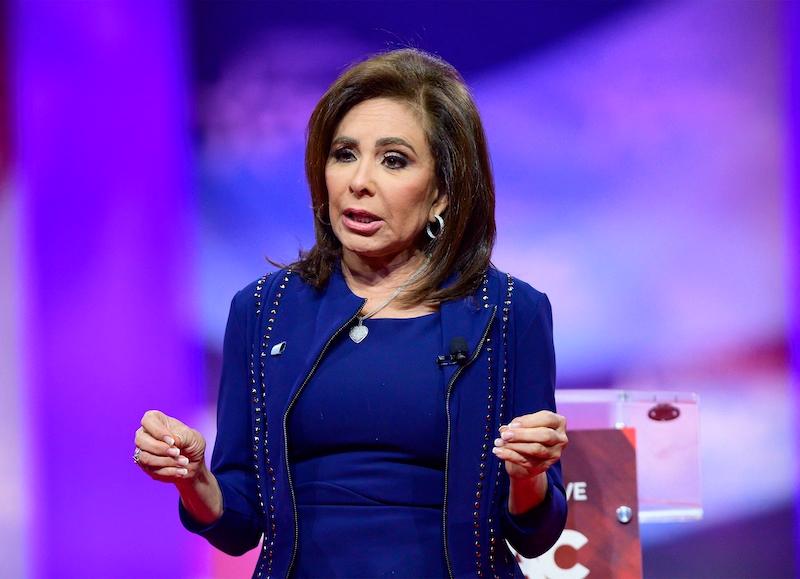 Never miss a story — sign up for the OK! newsletter to stay up-to-date on the best of what OK! has to offer. It's gossip too good to wait for!
Article continues below advertisement
"Every Kamala speech somehow sounds like the most brutally boring corporate HR seminar imaginable," while another commented on her latest "word salad."
"It's pretty striking that she is simply incapable of speaking normally. Is she actually smoking weed before grabbing the mic? It would explain so much," a third person stated.