NEWS
VP Kamala Harris Slammed After Telling Suspicious Story From Her Childhood That Attacked 'Bad Conservatives'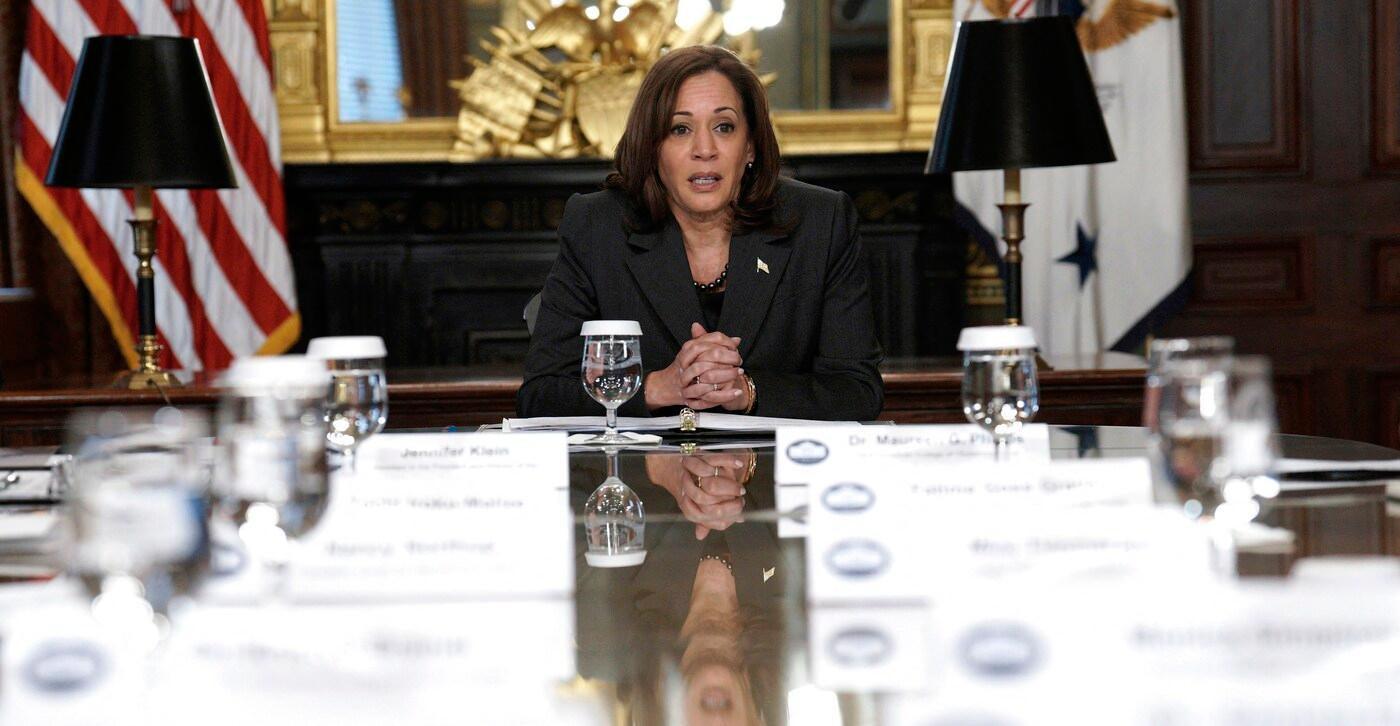 Kamala Harris is getting critiqued for sharing a story that called out right-wingers.
"I grew up learning about — we called it ecology at the time, and so, some of us who were born around that time know what I'm saying — and we talked about it in the context of conservation," Harris, 58, said on Monday, March 6, while in Colorado talking about climate policy.
Article continues below advertisement
"In fact, I'm going to share with you a very simple story, which is that I went home one day and I said, 'Well, why are conservatives bad, Mommy? I thought we were supposed to conserve things,'" she added. "I couldn't reconcile it. Now I can."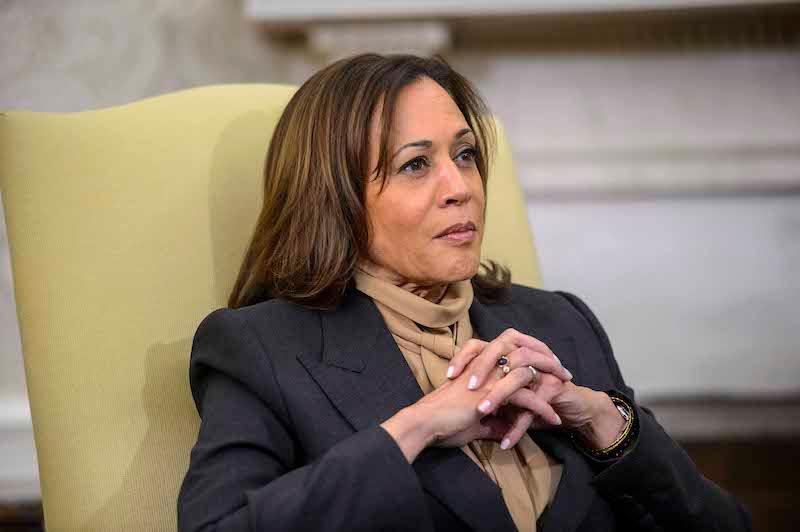 Article continues below advertisement
Of course, people couldn't help but point out how the tale was likely false.
"This never happened," one person wrote, while another said, "I'll take, 'Things that never happened for $1,000."
"I bet Kamala and Joe sit around the fire and compare whoppers," a third person chimed in.
"Her comms team would be wise to keep her far, far away from a camera and a microphone. Forever," a fourth person fumed.
Meanwhile, President Joe Biden was recently accused of lying about visiting Black churches and fighting segregation in his youth.
The 80-year-old claimed when he was younger he went to Catholic Mass every Sunday, and he'd go to the local Black church to participate in their service.
Article continues below advertisement
"You know, I know most of those songs for a simple reason. As my buddy from Delaware can tell you, when you're involved in the Civil Rights movement as a kid in high school – I used to go down to the Black church," he said, referring to hymns.
"I go to 7:30 Mass, I'm a practicing Catholic, then I'd go to 10 o'clock," he continued. "And then we'd sit and plan what we're gonna do in terms of desegre — You think I'm joking? I'm not."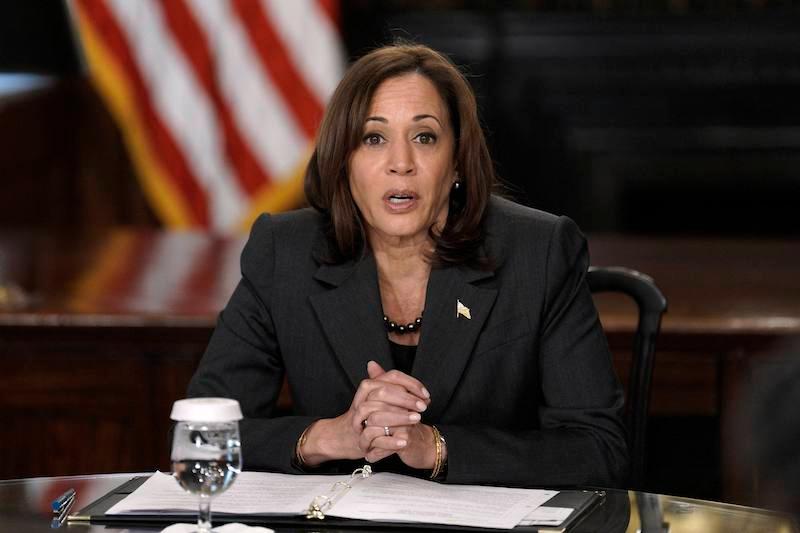 Article continues below advertisement
Never miss a story — sign up for the OK! newsletter to stay up-to-date on the best of what OK! has to offer. It's gossip too good to wait for!
But in 1987, Biden said something completely different.
"During the '60s, I was, in fact, very concerned about the civil rights movement. I was not an activist. I worked at an all-Black swimming pool in the east side of Wilmington, Delaware. I was involved in what they were thinking, in what they were feeling," he said at the time.
"But I was not out marching, I was not down in Selma. I was not anywhere else," he added.