NEWS
VP Kamala Harris Mocked For Repeating Herself While Giving Speech In Africa: 'Too Pathetic'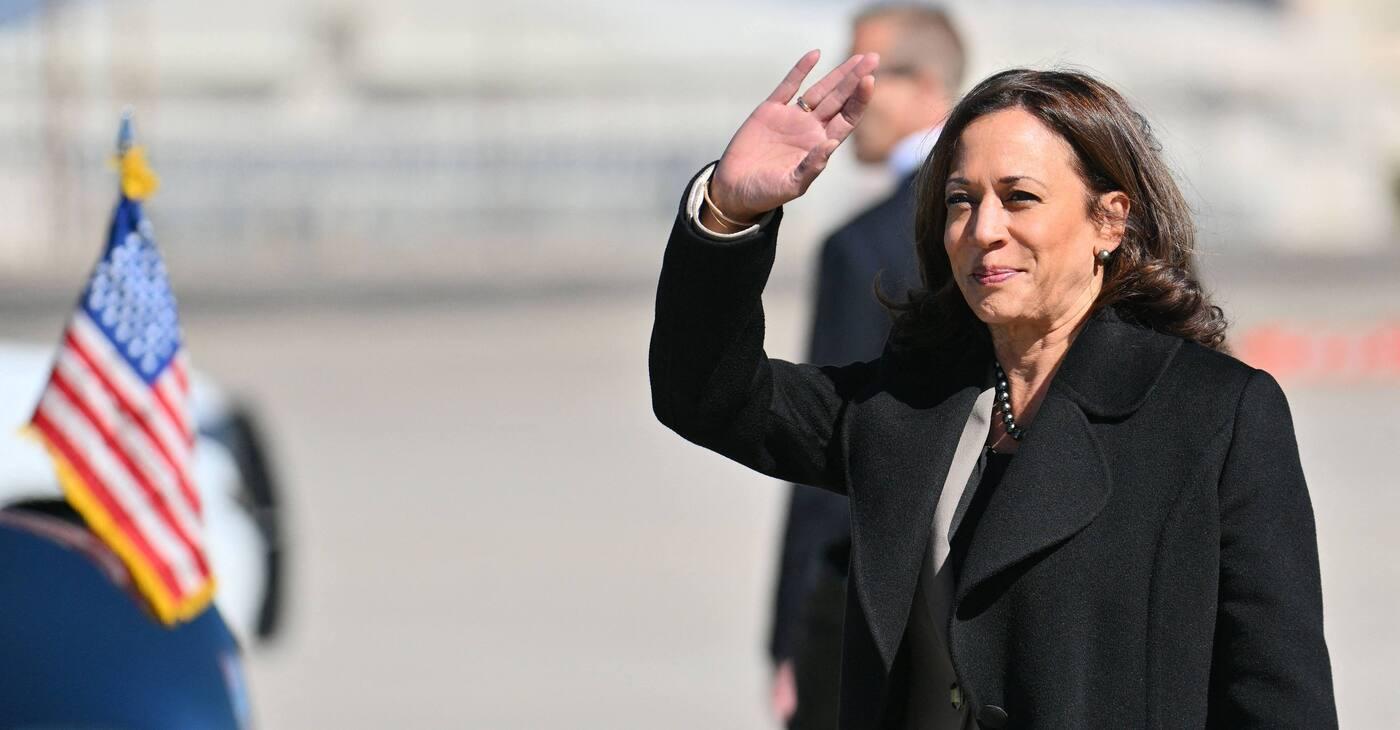 Vice President Kamala Harris repeated herself yet again while giving a speech in Ghana, Africa.
"There are a number of things on the issue of the economy as a whole that we must do … and a lot of that work is the work that I am here to do on the continent," Harris, 58, said during a joint conference with Ghanaian President Nana Akufo-Addo.
"As you have mentioned, we have had today, this afternoon, a wide-ranging discussion," she continued. "We have discussed a number of important topics."
She then went on to repeat herself, saying they've spoken about "the importance of concepts and priorities such as freedom and liberty."
Article continues below advertisement
Of course, people couldn't help but chuckle at the situation. One person wrote, "Sister Word Salad," while another said, "If Michael Scott became Vice President..."
A third person said, "What an embarrassment….yet again," while a fourth added, "Too pathetic to comment on!!"
This is hardly the first time Harris has tripped over her words. In late March, she spoke out about Women's History Month but things didn't quite seem to make sense.
"So, during Women's History Month, we celebrate and we honor the women who made history throughout history, who saw what could be unburdened by what had been," the politician began.
She continued, "We see the suffragists, the riveters, the marchers, the mothers and sisters and aunts and grandmothers and daughters, all the giants upon whose broad shoulders we stand."
Article continues below advertisement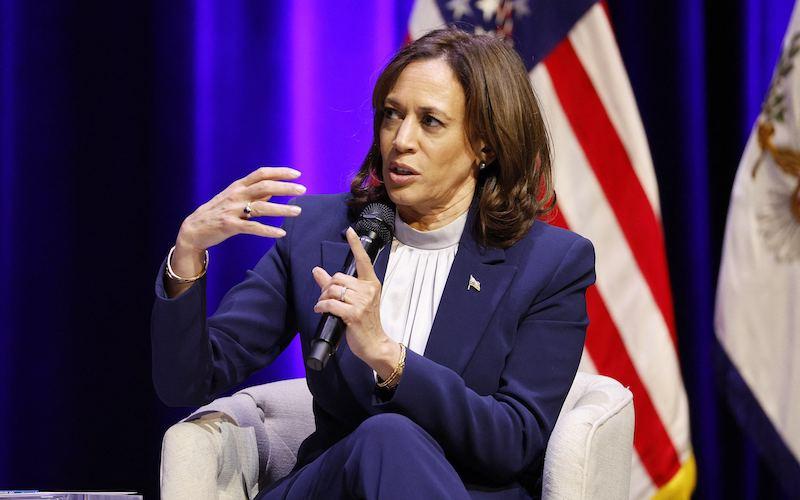 "Throughout history is considered by some the best time to make history," one person wrote about the remarks, while another said, "Absolute cringe."
Article continues below advertisement
While chatting with Stephen Colbert, he asked Harris about her role as VP — but she failed to give a straight answer.
"He really is a true partner and he understands that job. And remember, we came in during the height of the pandemic. And so much of the work was about OK, we've got to cover a lot of bases and let's figure out between us how we can do it. But he's an extraordinary leader and I wish people could see what I see because there's only one person who sits behind that Resolute Desk," she said of President Joe Biden. "And the decisions that person has to make are the decisions that nobody else in the country can make. And he's an extraordinary leader. He really is."
"That's an excellent answer and, uh, the question was what's the job of the vice president," Colbert quipped back. "And your answer is part of the job, I'm guessing."
Article continues below advertisement
Never miss a story — sign up for the OK! newsletter to stay up-to-date on the best of what OK! has to offer. It's gossip too good to wait for!
Article continues below advertisement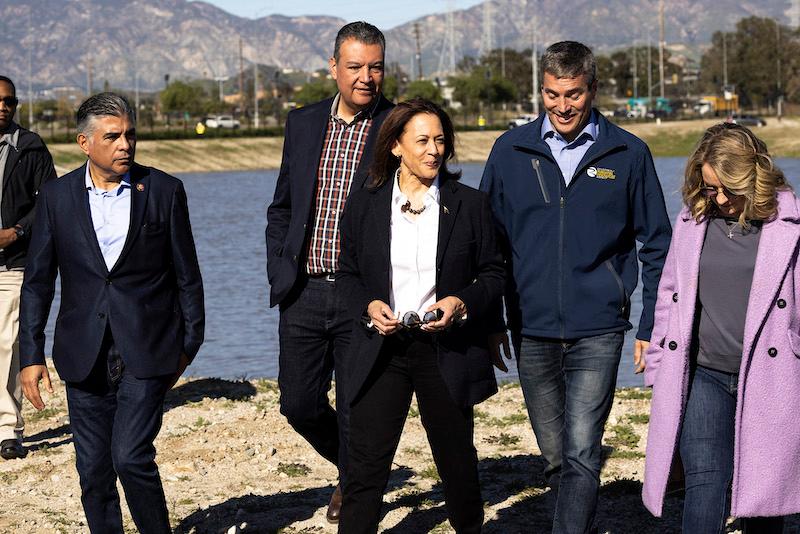 Some couldn't believe that Harris had the inability to answer the question. One person said, "That said, it is deeply concerning that Kamala Harris, a possible fire future candidate for POTUS, can't handle a softball question like this from Stephen Colbert. It does not inspire confidence, to put it mildly," while another said, "Kamala Harris was on Late Show and Stephen Colbert asked her what is the job of the vice-president. Her answer: To stand and say that we the United States have declared that Russia has committed crimes against humanity. This was at the end of her word salad. Remember she's #2!"