ROYALS
Judge Judy Calls Prince Harry 'Selfish' & 'Spoiled' For Writing Bombshell Claims Against His Family In 'Spare'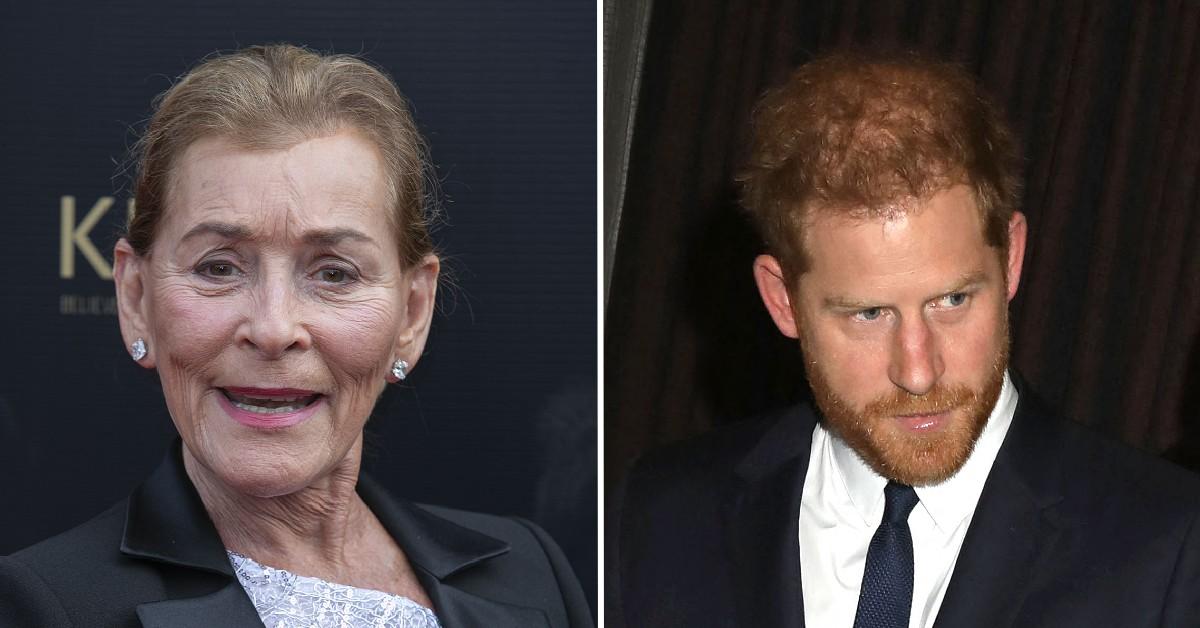 Judge Judy (real name: Judy Sheindlin) isn't pleased with Prince Harry!
After the royal, 38, released his memoir, Spare, on January 10, the TV star, 80, called him out for airing his dirty laundry in public.
Article continues below advertisement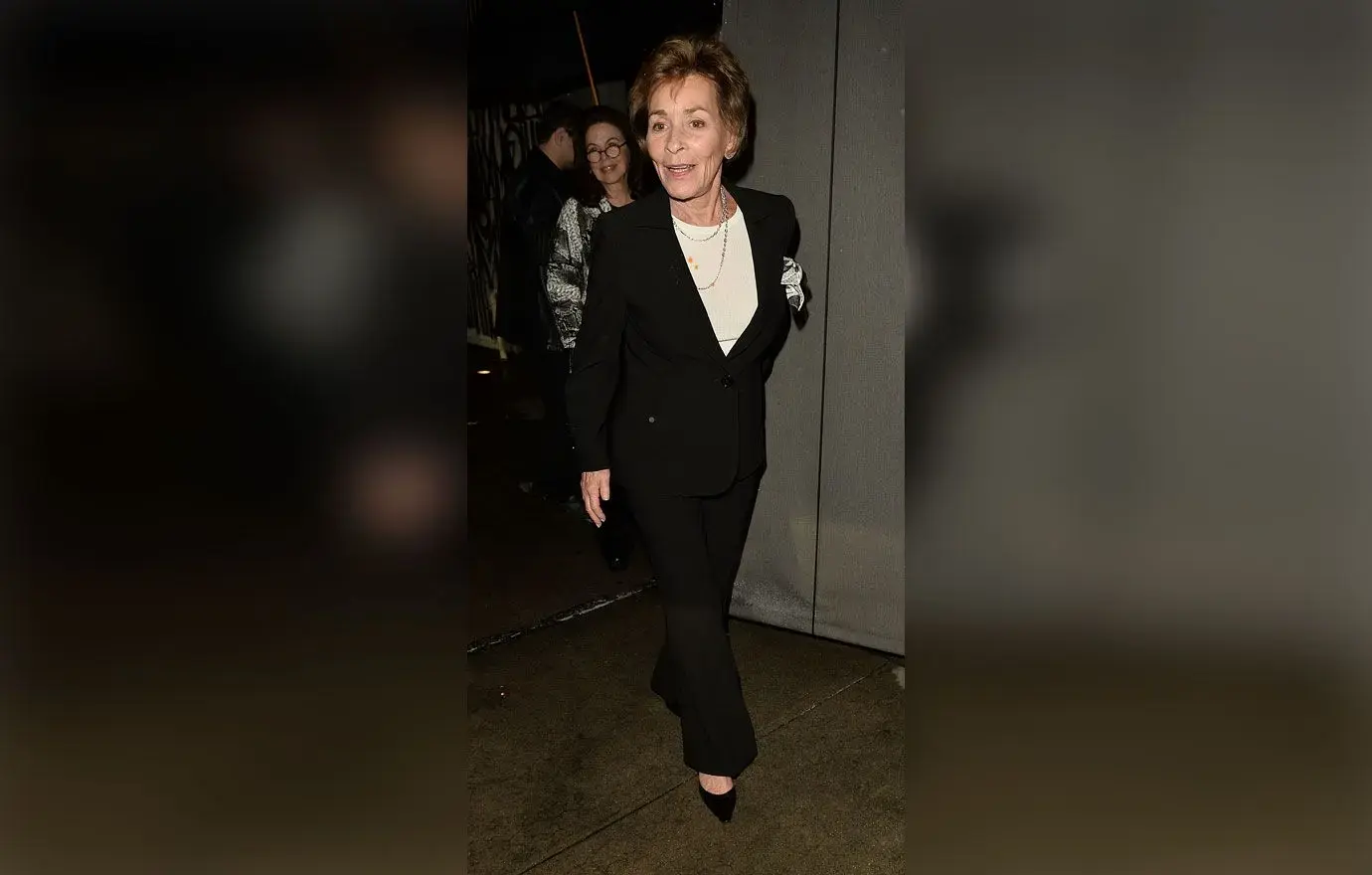 "I will tell you that I would be furious, and would think that that child or that grandchild was a selfish, spoiled, ungrateful one," the reality star said Tuesday, January 10, on Good Morning Britain.
"That's what I would feel, and be really hurt," Sheindlin continued. "I think anybody – anybody with a brain – would see that it's disingenuous. It's biting the hand that fed you, it's unseemly."
Article continues below advertisement
During one interview, Harry claimed he still wants to make amends with his older sibling.
"I don't know whether they'll be watching this [interview] or not, but, what they have to say to me and what I have to say to them will be in private, and I hope it can stay that way," he told Tom Bradby in an interview that aired on ITV on January 8.
Article continues below advertisement
But some people were appalled that Harry would entertain the idea of reconciling with his family after he talked smack.
"Harry's not going to share what he would say to William, he tells Tom Bradby. He hopes to speak in 'private' to William. 'We (he and his wife) are dedicated to public service.' Is Harry for real? How can he talk about privacy after his book. He always wants it both ways," expert Robert Jobson fumed via Twitter, while Vanity Fair's royal correspondent Katie Nicholl said, "The irony!"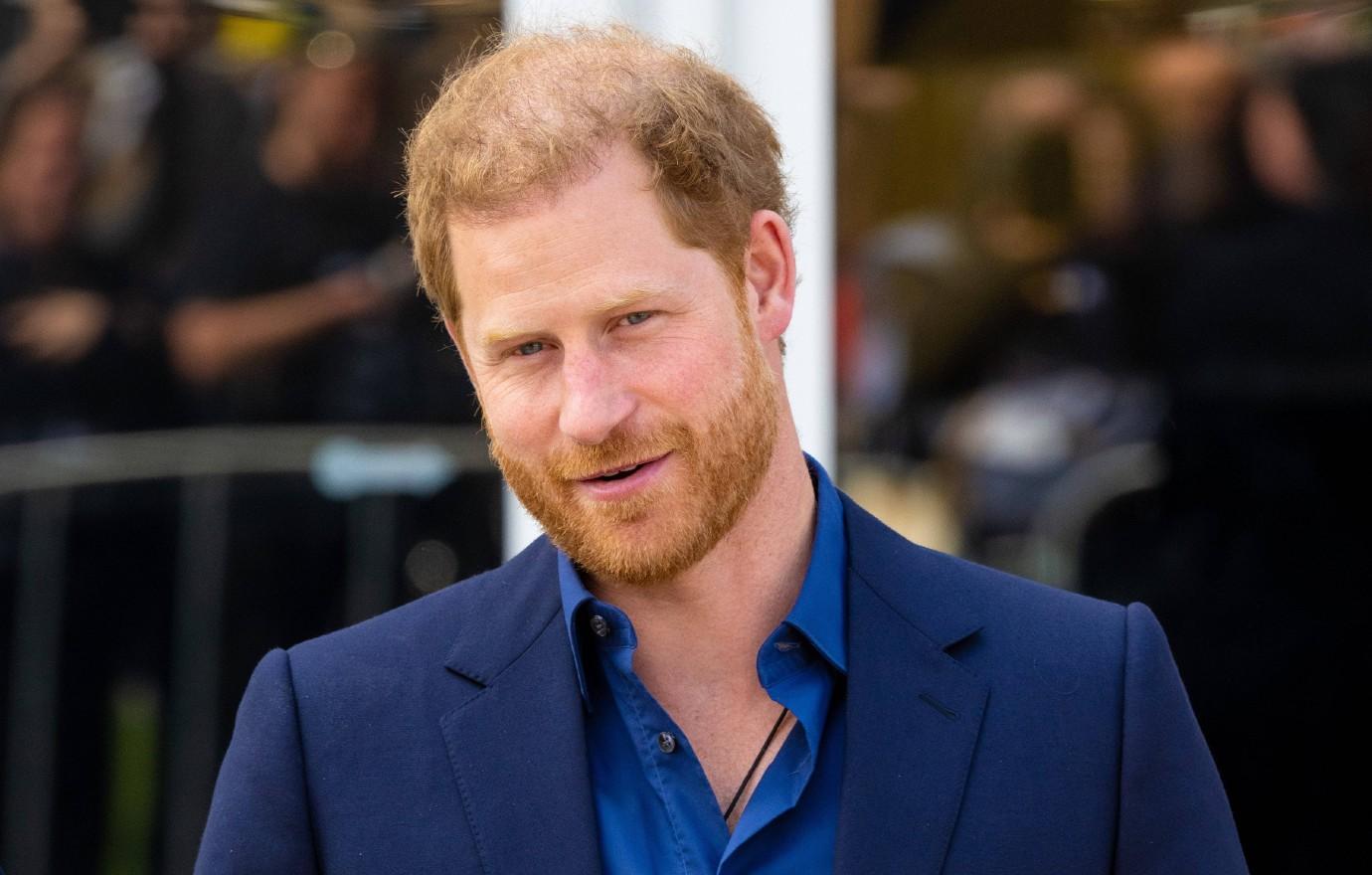 Article continues below advertisement
A third person said, "Private? Not a word in Harry's vocabulary," while a fourth shared, "If you want communication with your family to be private, why are you doing this interview?! So contradictory."