NEWS
Julie Chrisley Insists She Never 'Intentionally Tried' To Do Something Wrong Days Before Sentencing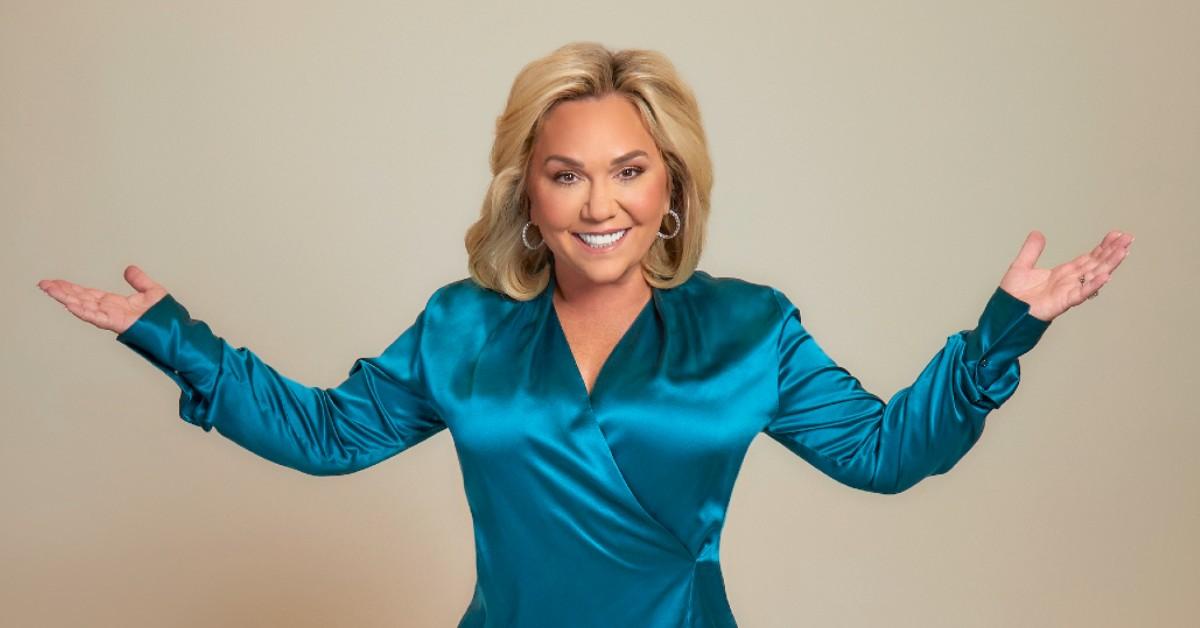 Julie Chrisley is standing her ground in the fact that she never intentionally tried to do something wrong.
Days before her sentencing on Monday, November 21, the matriarch joined her daughter Savannah on her "Unlocked" podcast and talked about God testing their family.
Article continues below advertisement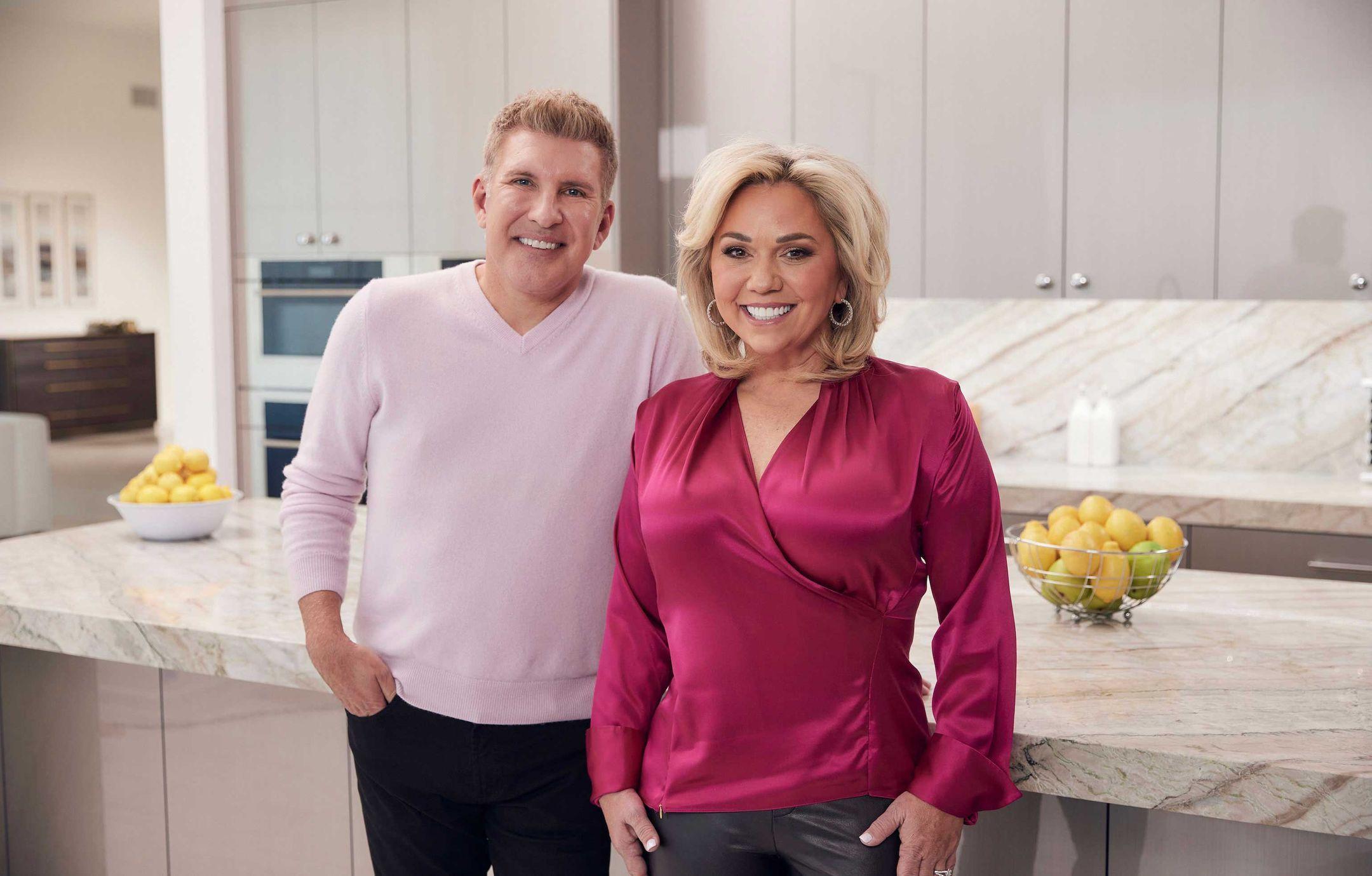 Article continues below advertisement
Julie added that she found comfort in her husband Todd Chrisley's belief that "God will break you down just so he can bless you," and without his mantra, she would constantly ask herself "why" her family had to struggle.
"I know what I've done," Julie declared. "More important, I know what I haven't done."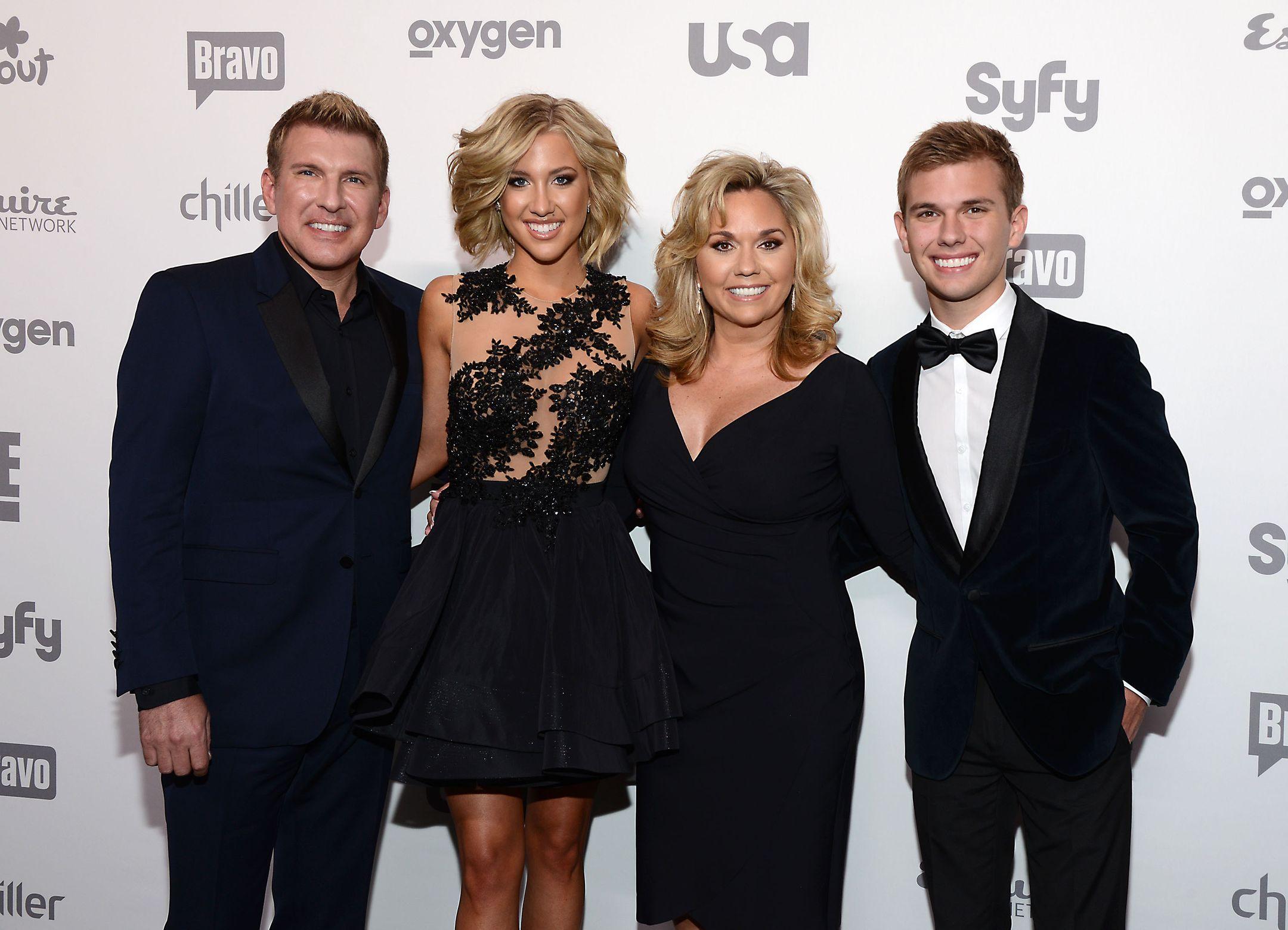 Article continues below advertisement
After being found guilty by a jury in June, Todd received 12 years in prison for conspiracy to commit bank fraud, bank fraud, tax fraud and conspiracy to defraud the United States. Julie was sentenced to seven years for the same crimes with an additional wire fraud charge.
The famous parents were left "devastated" after hearing their sentences, with an insider spilling: "[Julie] didn't think she'd have to serve time and that she would be able to serve time from home."
"They have said they are being made an example of because they are public figures. But it's all just excuses for their behavior instead of accepting it," added the source — though celebrity Judge Rachel Juarez insisted Todd and Julie were not unfairly targeted.
THE MOST CONFUSING PARTS OF 'CHRISLEY KNOWS BEST' — WATCH NOW
"I think these sentences were pretty much within the range of what one would expect," said Rachel. "These were very serious crimes. The fraud was extensive, and there was really no remorse being shown by either Todd or Julie."
Article continues below advertisement
To make matters worse, according to the celebrity judge, the Chrisley Knows Best stars failed to show "any remorse or accept any sense of responsibility."
"I think unwillingness to show responsibility absolutely played into the sentence," she further speculated.
Page Six reported on Julie's appearance on her daughter's podcast.