NEWS
Todd & Julie Chrisley Showed 'No Remorse' For 'Extensive' Fraud Crimes: Celebrity Judge Rachel Juarez Declares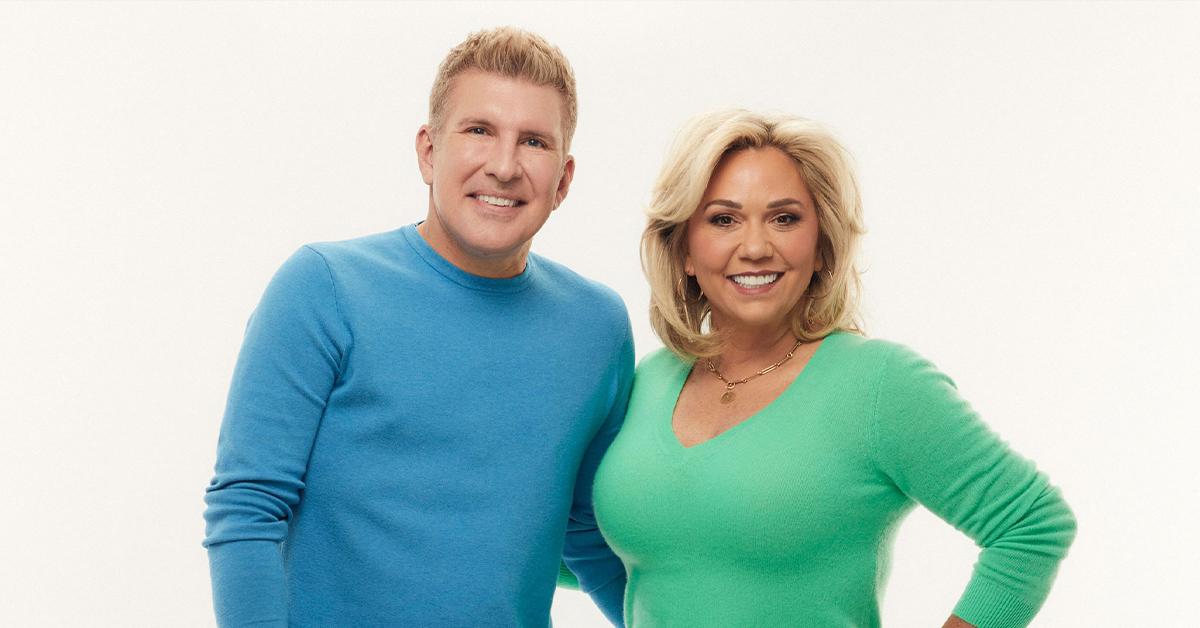 Zero remorse? While Todd and Julie Chrisley may have been shocked to learn their sentencing, celebrity Judge Rachel Juarez insisted that there is zero evidence that the reality star couple was unfairly targeted.
After Todd, 53, and Julie, 49, were sentenced on Monday, November 21, to 12 and seven years behind bars, respectively, the star of the first-ever three-judge panel CBS show Hot Bench weighed in on the ruling.
Article continues below advertisement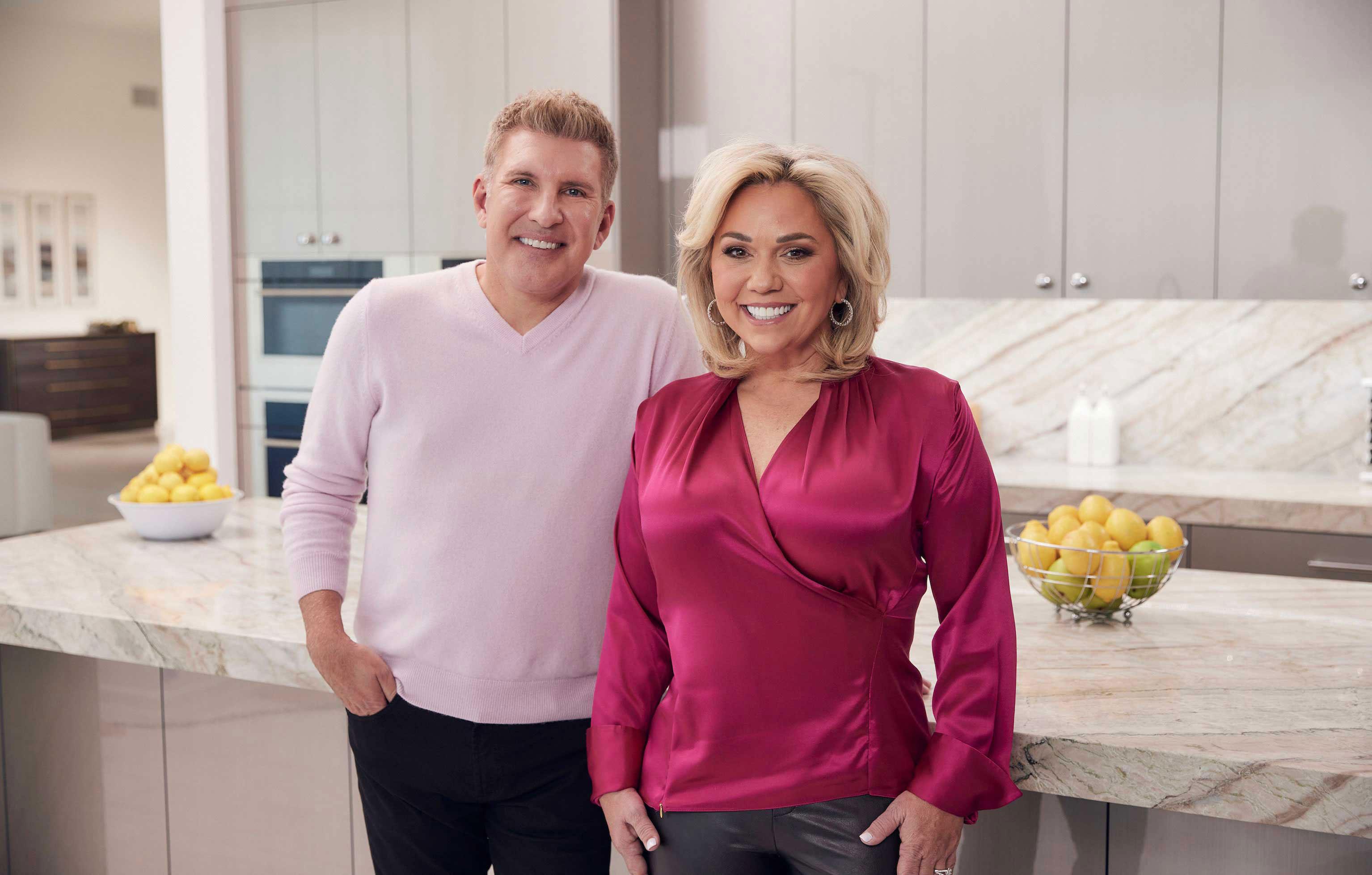 "I think these sentences were pretty much within the range of what one would expect," Rachel told a news publication, explaining that while the sentences are significant, they don't fall anywhere near the range prosecutors recommended: 17 1/2 to 22 years for Todd and 10 to 12 1/2 years for Julie.
SAVANNAH CHRISLEY ADMITS SHE'S BEEN 'SO ANGRY' SINCE PARENTS TODD & JULIE'S FRAUD CONVICTION
"These were very serious crimes. The fraud was extensive, and there was really no remorse being shown by either Todd or Julie," pointed out Rachel. "They stuck by their actions. They didn't express any remorse or accept any sense of responsibility."
Article continues below advertisement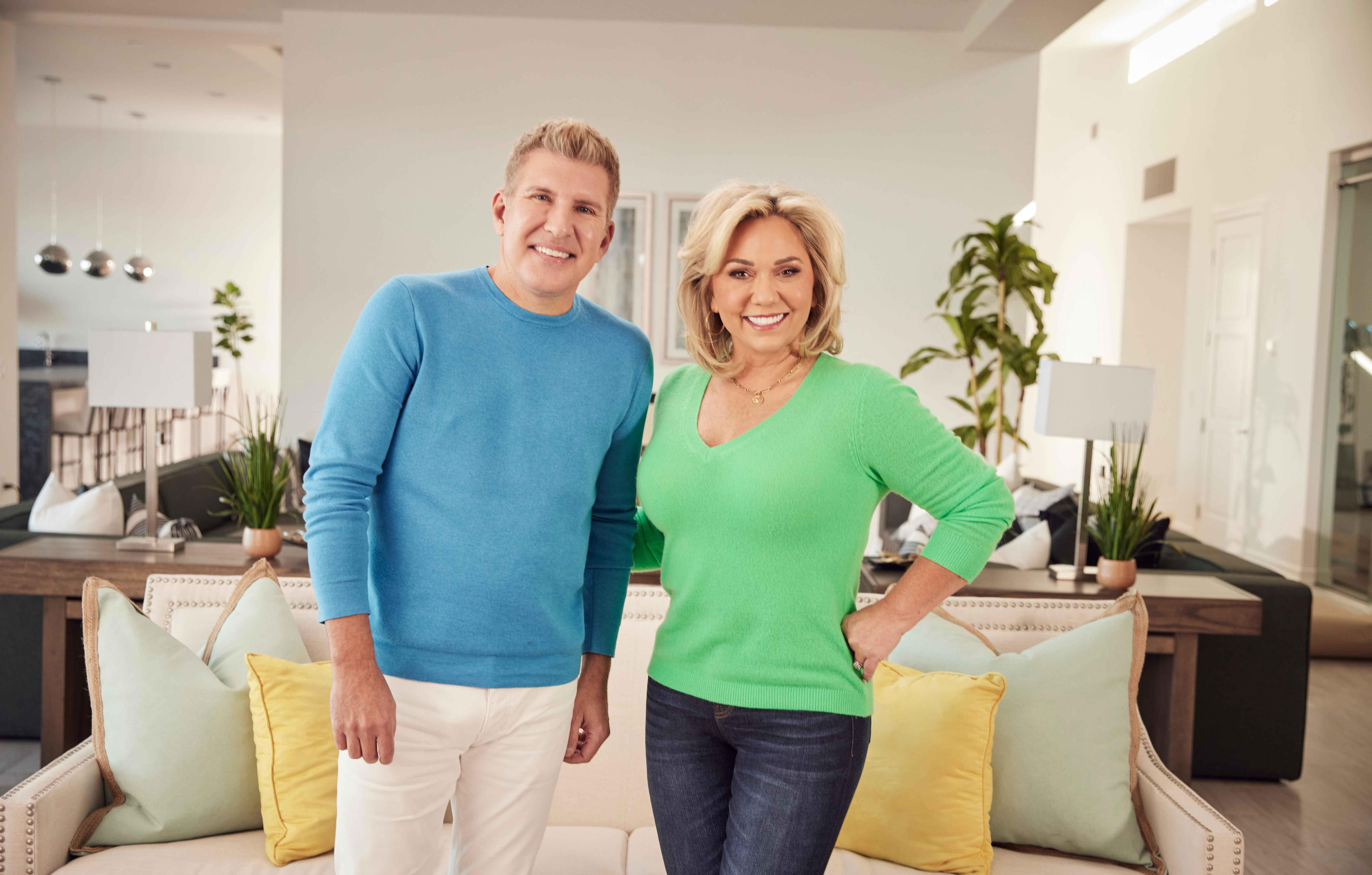 The spouses were found guilty in June of conspiracy to commit bank fraud, bank fraud, tax fraud and conspiracy to defraud the United States. Julie was also hit with wire fraud charges.
Rachel continued to note that the patriarch's inability to show remorse likely hurt the pair in the long run, explaining, "I think unwillingness to show responsibility absolutely played into the sentence."
Article continues below advertisement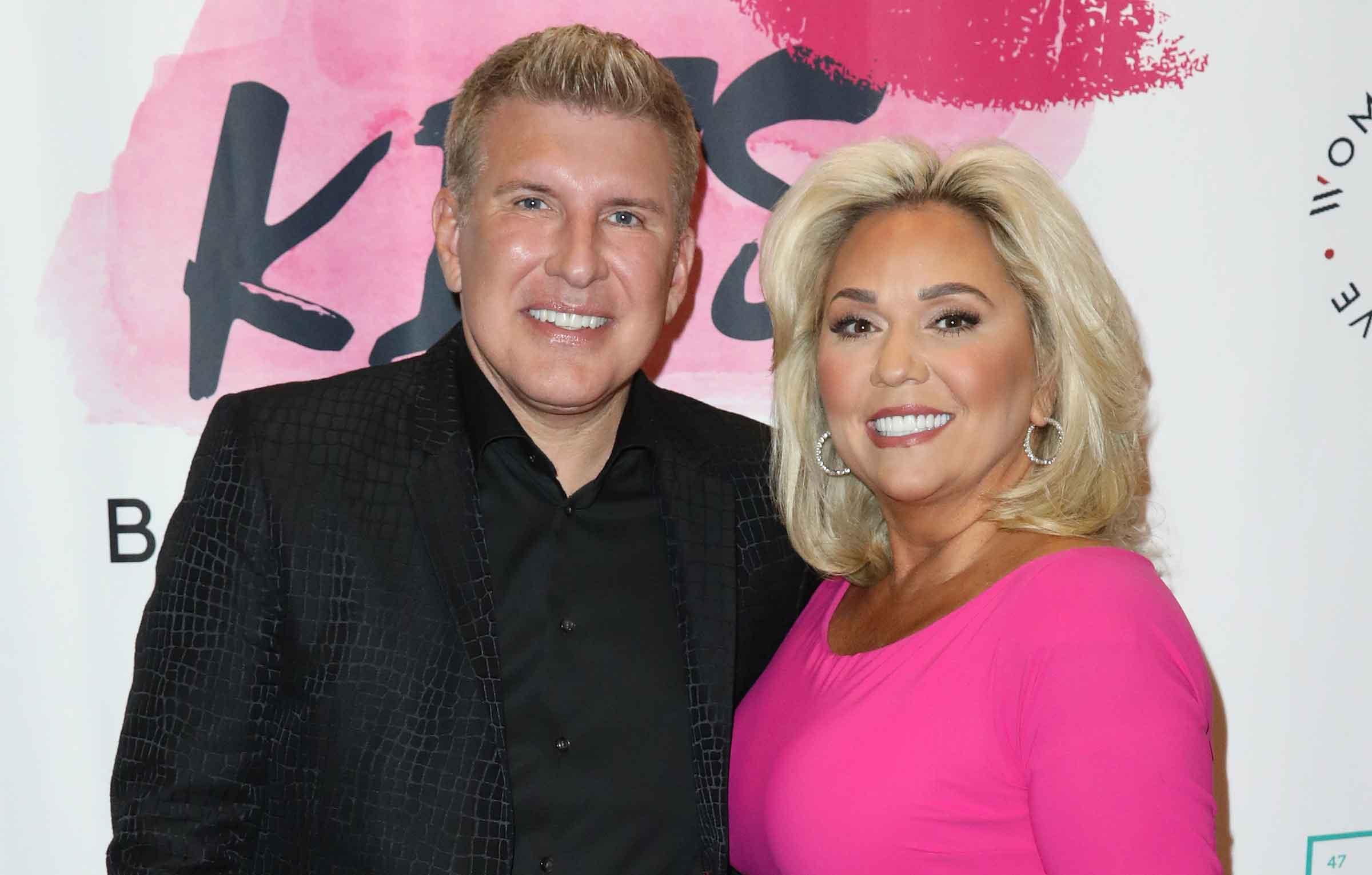 Pointing out that Todd and Julie "fail to accept responsibility," per the judge and the prosecutors, Rachel said they also "blamed others" when there was significant evidence against them.
"They had third-parties testify on their behalf falsely to claim responsibility for what the Chrisleys actually did. And those types of actions, when it comes to sentencing, really don't help," added Rachel, who emphasized that they were not unfairly targeted.
Article continues below advertisement