NEWS
Savannah Chrisley Admits She's Been 'So Angry' Since Parents Todd & Julie's Fraud Conviction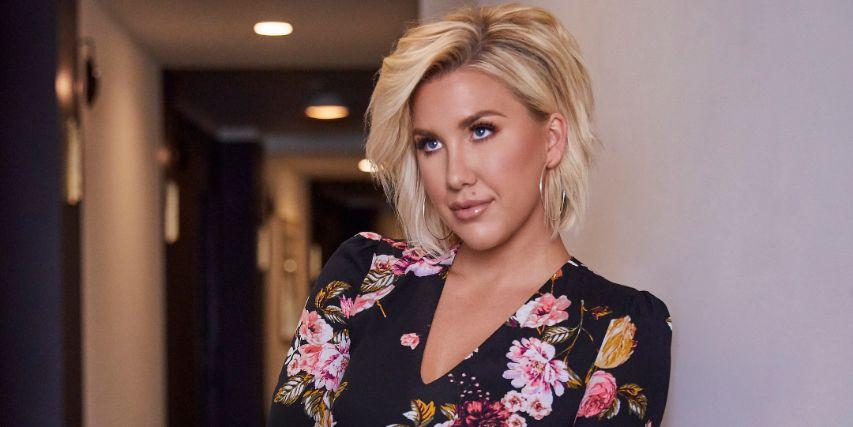 Savannah Chrisley is telling her mom how she really feels about her fraud conviction.
"You're handling it way better than I am," the 25-year-old told her mom, Julie, 49, during the Tuesday, October 25, episode of her "Unlocked" podcast.
Article continues below advertisement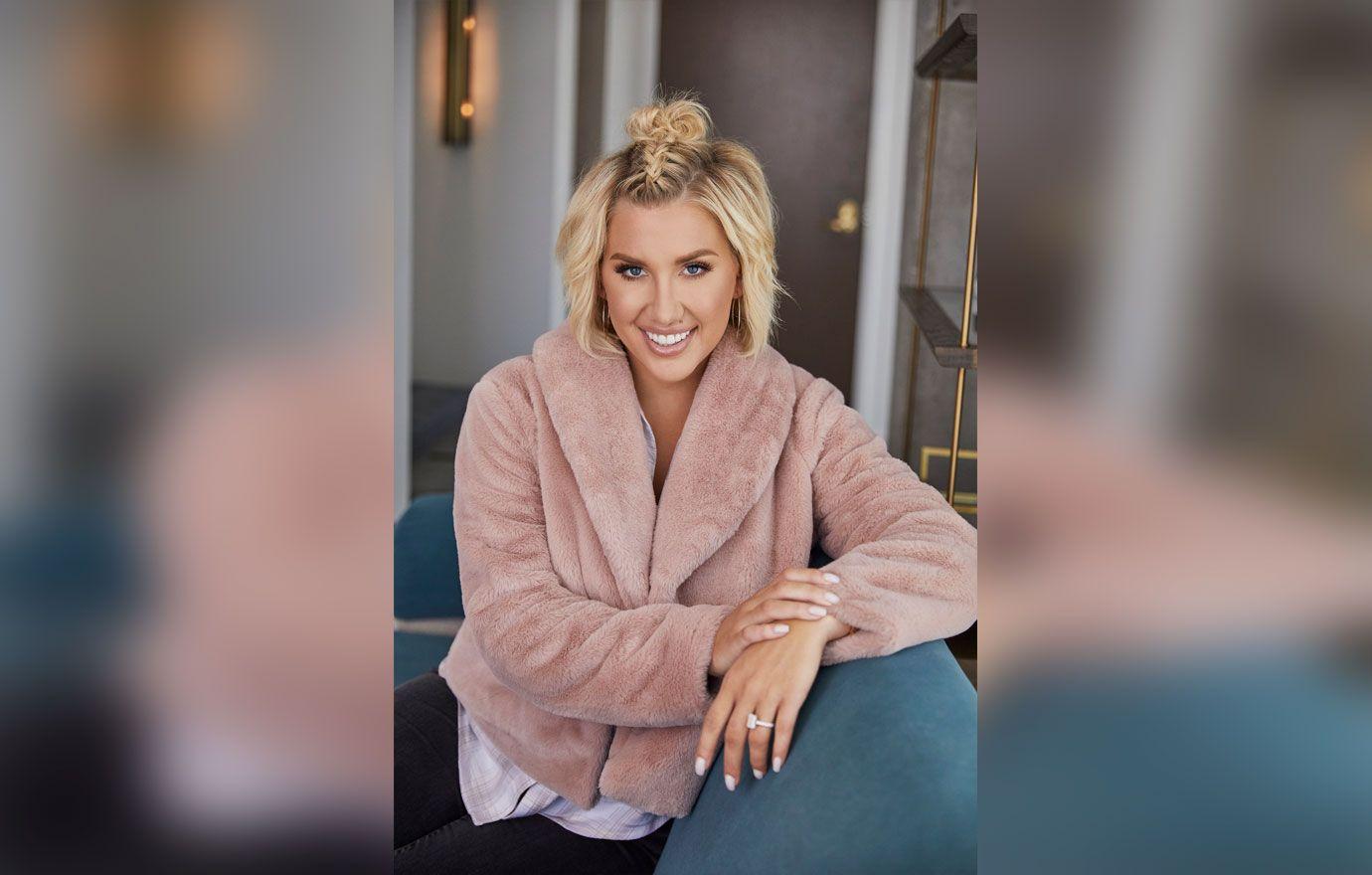 Article continues below advertisement
Savannah confessed she's been feeling frustrated since Julie and Todd's conviction, explaining, "Because my whole life could change. And I don't mean money," as she referred to the outcome of their sentencing.
"The two people that I've always had there for me and that's been my support system and who I've leaned on, because I'm there for everyone else: my siblings, my friends, whoever it may be," Savannah continued, "But I always know I can be there for them because y'all have been there for me or you are there for me."
Article continues below advertisement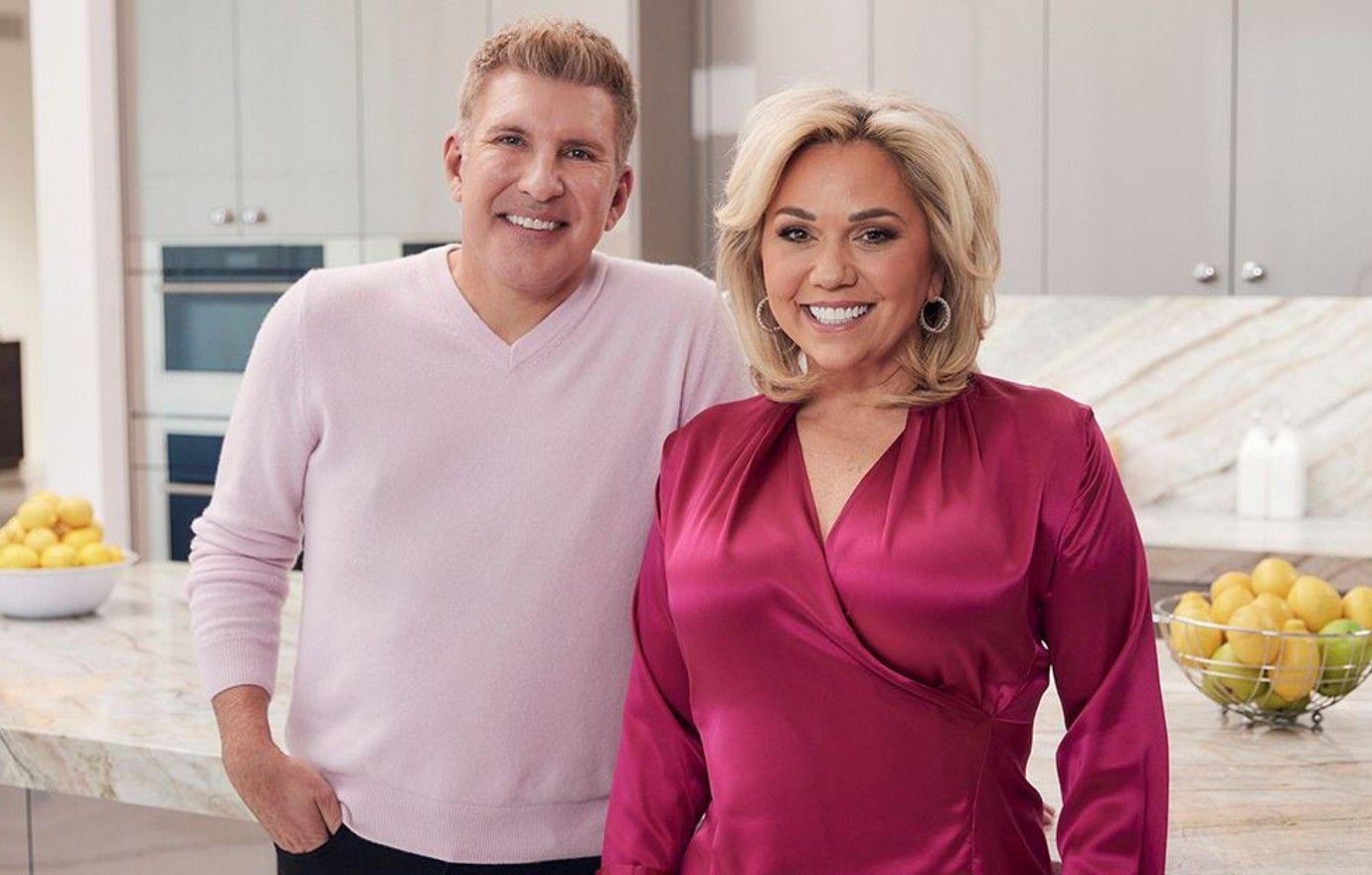 The reality star couple, who wed in 1996, have denied all charges. Their sentencing is scheduled for November 21.
After her parents' shocking conviction, Savannah took to social media to beg her followers to "please be kind" before they weigh in on her parents' legal woes. "This life is so cruel and we're all doing the best we can," the star said at the time. "I will continue to stand by my family and fight for justice. Justice for ourselves and for others that the system has failed."
Article continues below advertisement