NEWS
Julie Chrisley's Phone Privileges In Jail Revealed: 15-Minute Calls, No Business Talk & More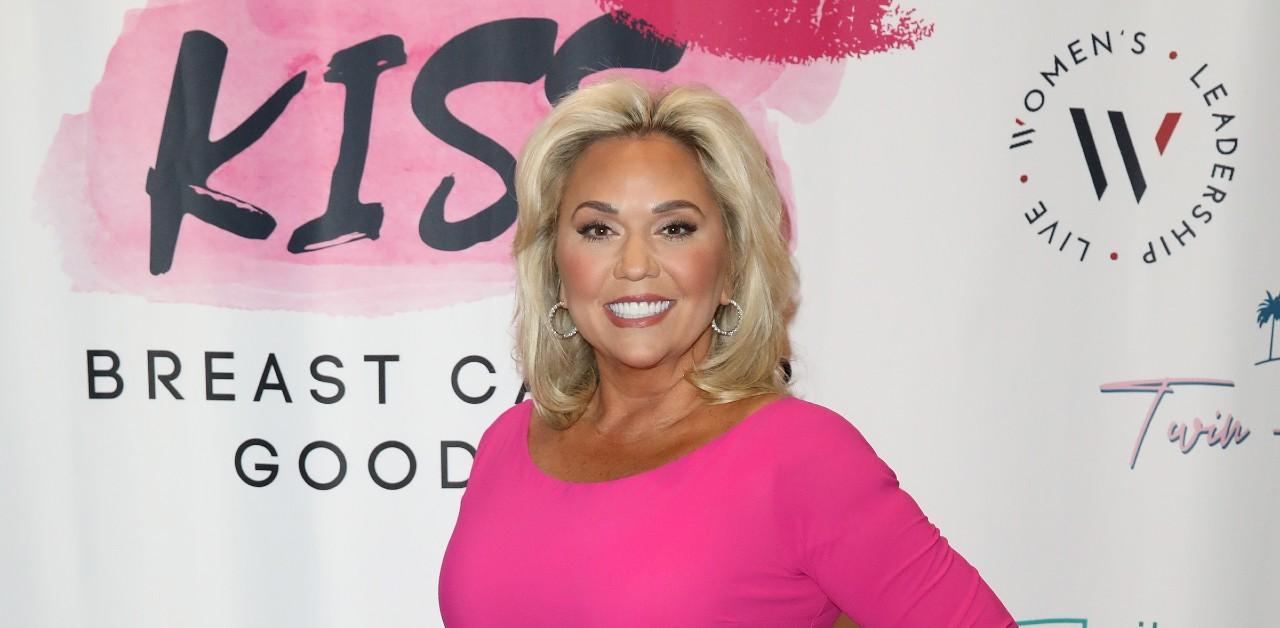 Julie Chrisley will likely be on her best behavior as she serves out a seven-year sentence for tax evasion and bank fraud at Federal Medical Center in Lexington, Kent. — otherwise, she won't be able to keep in touch with her beloved family.
Article continues below advertisement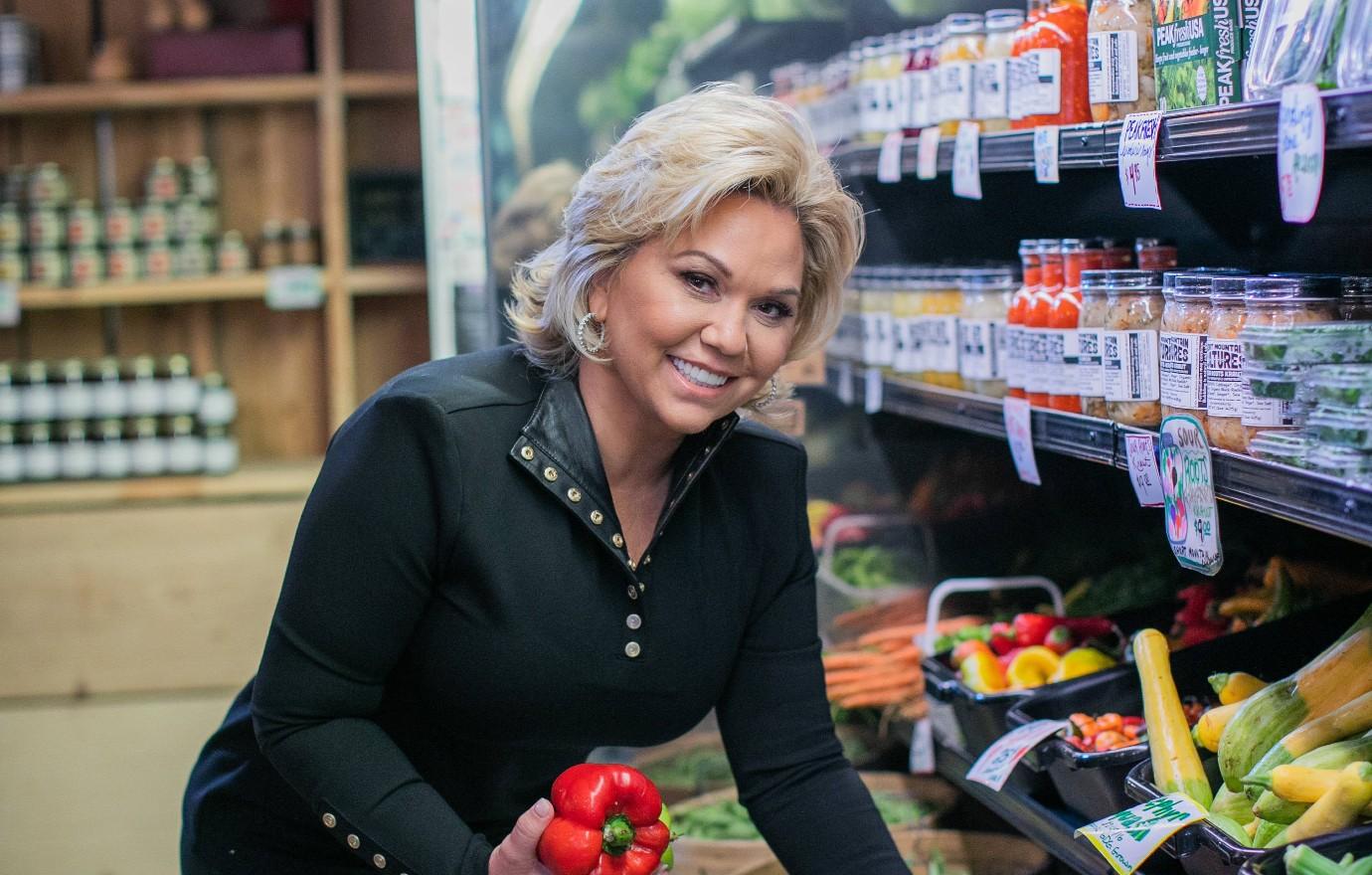 Article continues below advertisement
The handbook also revealed Chrisley, 50, has to pay for her minutes via her commissary account, and she isn't allowed to trade with others for more time.
"Inmates found to be sharing their telephone account with other inmates will result in disciplinary action taken with all inmates involved," the handbook revealed, adding prisoners also can't utilize "three-way calls, call forwarding ... or ANY circumstance in which the party called establishes third party telephone contact."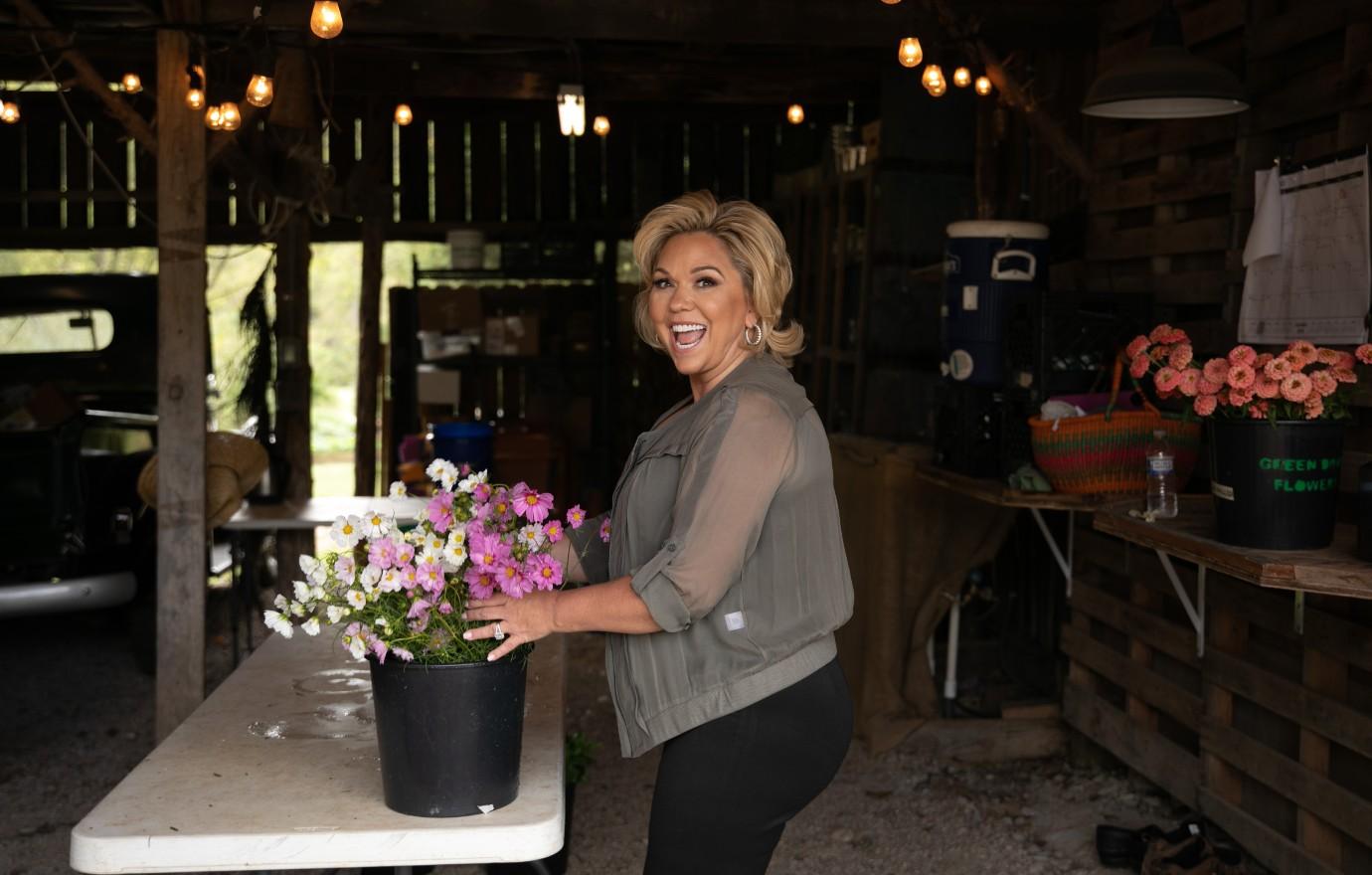 Article continues below advertisement
The reality star is allowed to contact up to 30 phone numbers, but none of her calls can be can be about business ventures. Unfortunately, she won't be able to chat with husband Todd, 53, who reported to serve his 12-year sentence at Florida's FPC Pensacola on the same day she surrendered to hers.
However, they are allowed to send each other letters and emails, and if their wardens permit, physical packages.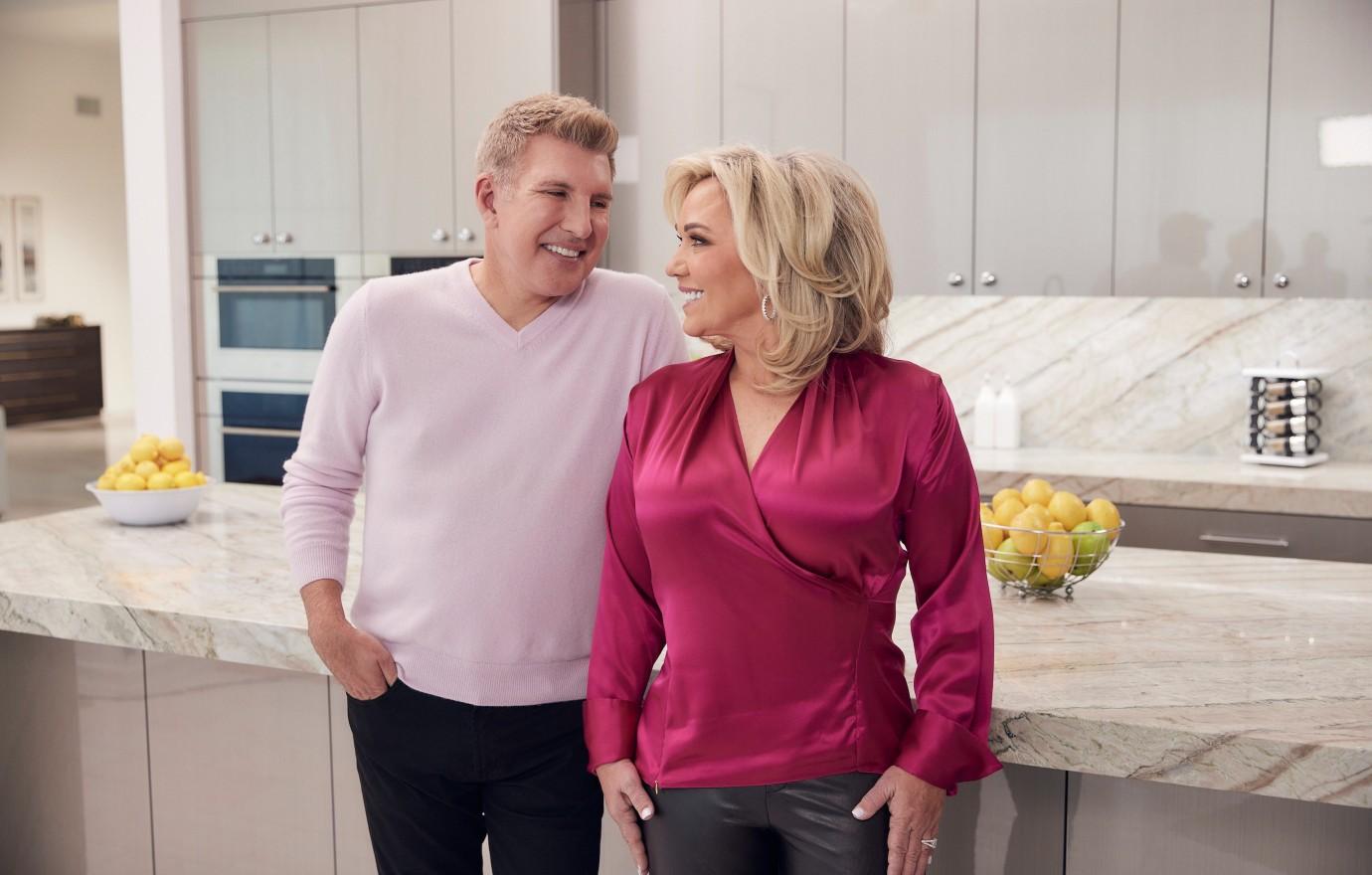 Article continues below advertisement
"I have committed myself to figuring out what that is and for us to get to the other side of this so that we can help other people who are going through things like this," she added on an episode of her podcast.
Savannah admitted she's stressed by her family's ordeal, as she's also looking after 16-year-old brother, Grayson, and 10-year-old niece, Chloe, who her parents took in since Todd's son Kyle allegedly couldn't' care for her properly.