NEWS
Details On Julie Chrisley's Drab Prison Wardrobe: Banned Colors, Labeling Rules & More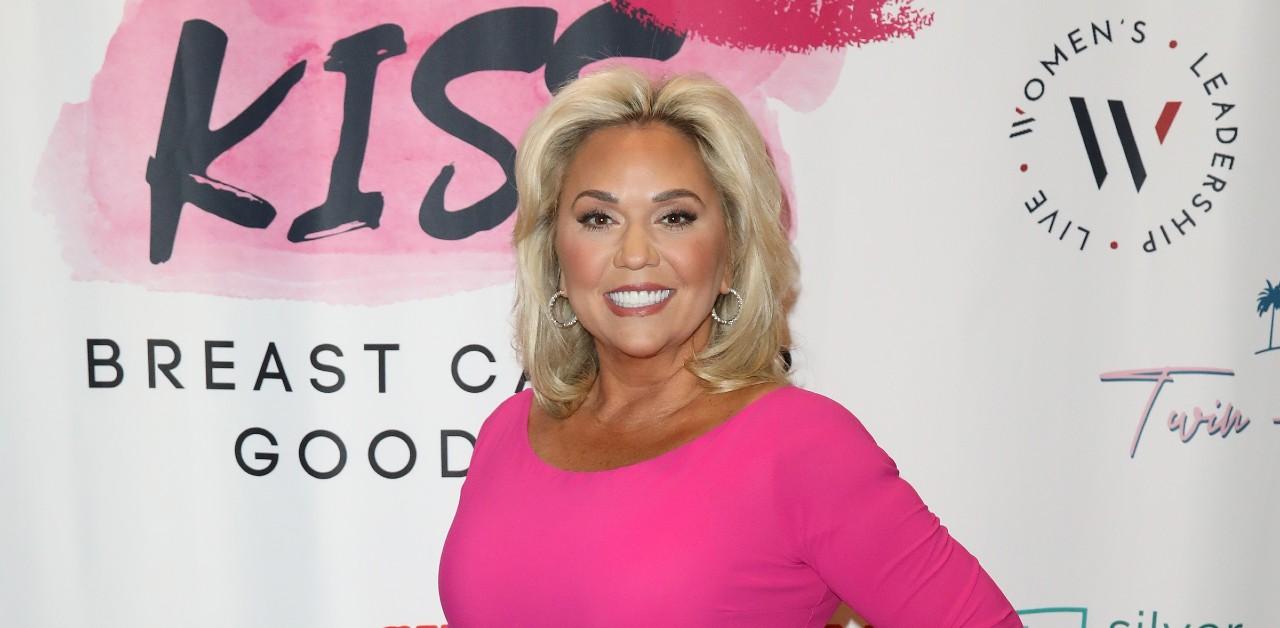 Julie Chrisley's style is going from fab to drab. The current inmate at Federal Medical Center in Lexington, Kent. — who began her seven-year sentence for tax evasion and bank fraud on Tuesday, January, 17 — is being forced to wear a khaki shirt and matching pants for the majority of the day, unless she wants to spend her commissary money on new threads.
Article continues below advertisement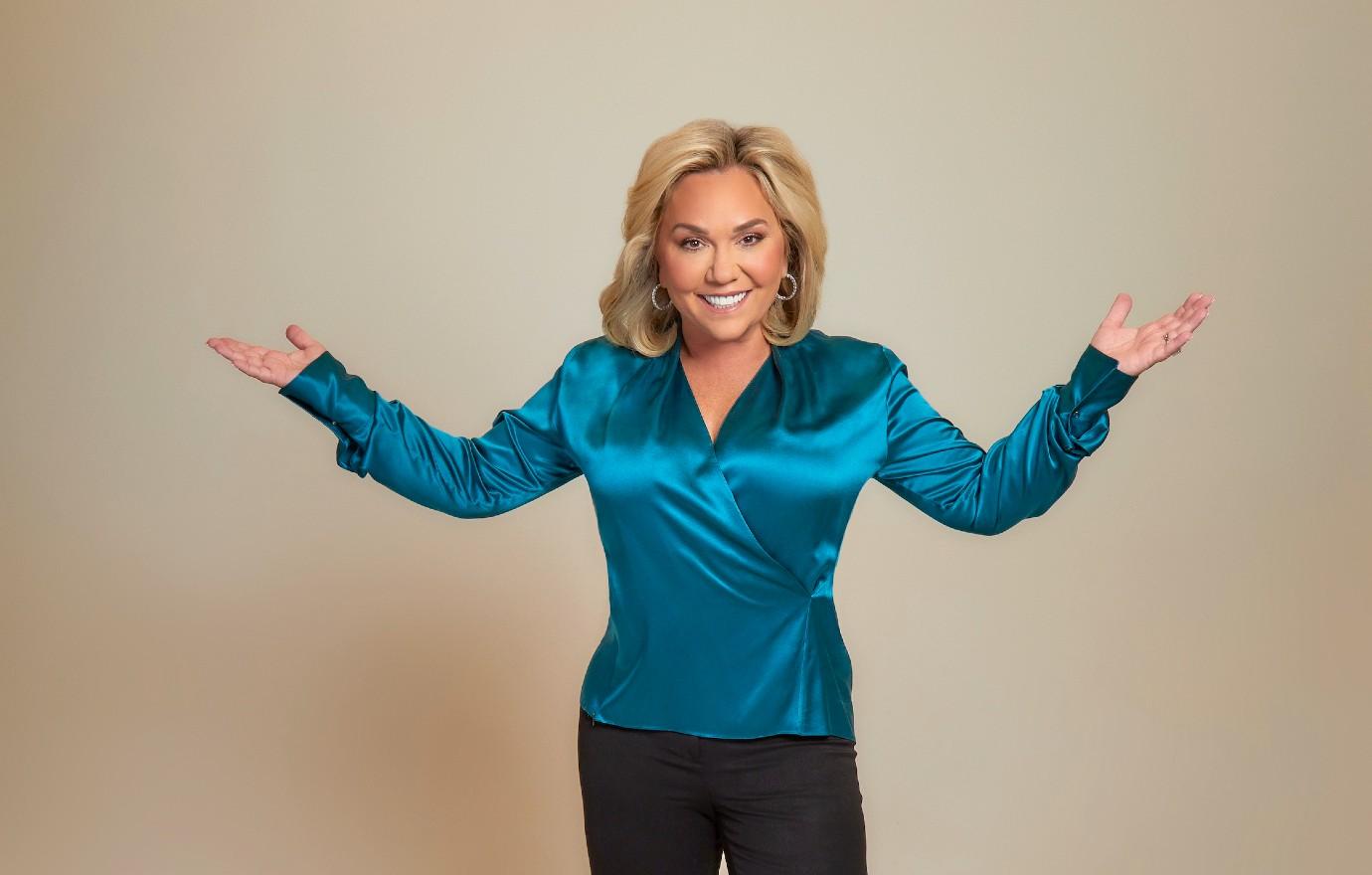 Per the prison's handbook, which was obtained by Radar, she's able to buy a sweatshirt, thermals or sweatpants in "pastel green, gray, and/or white," and it's noted that no clothing is available in shades of "blue, black, red or camouflage," as inmates are prohibited from wearings those tones.
SAVANNAH CHRISLEY IS 'GRIEVING THE LOSS OF PARENTS THAT ARE STILL ALIVE' AHEAD OF TODD & JULIE CHRISLEY'S PRISON SENTENCES
All of her attire, excluding undergarments, "will be tagged with a label indicating the inmate's name and registration number."
Article continues below advertisement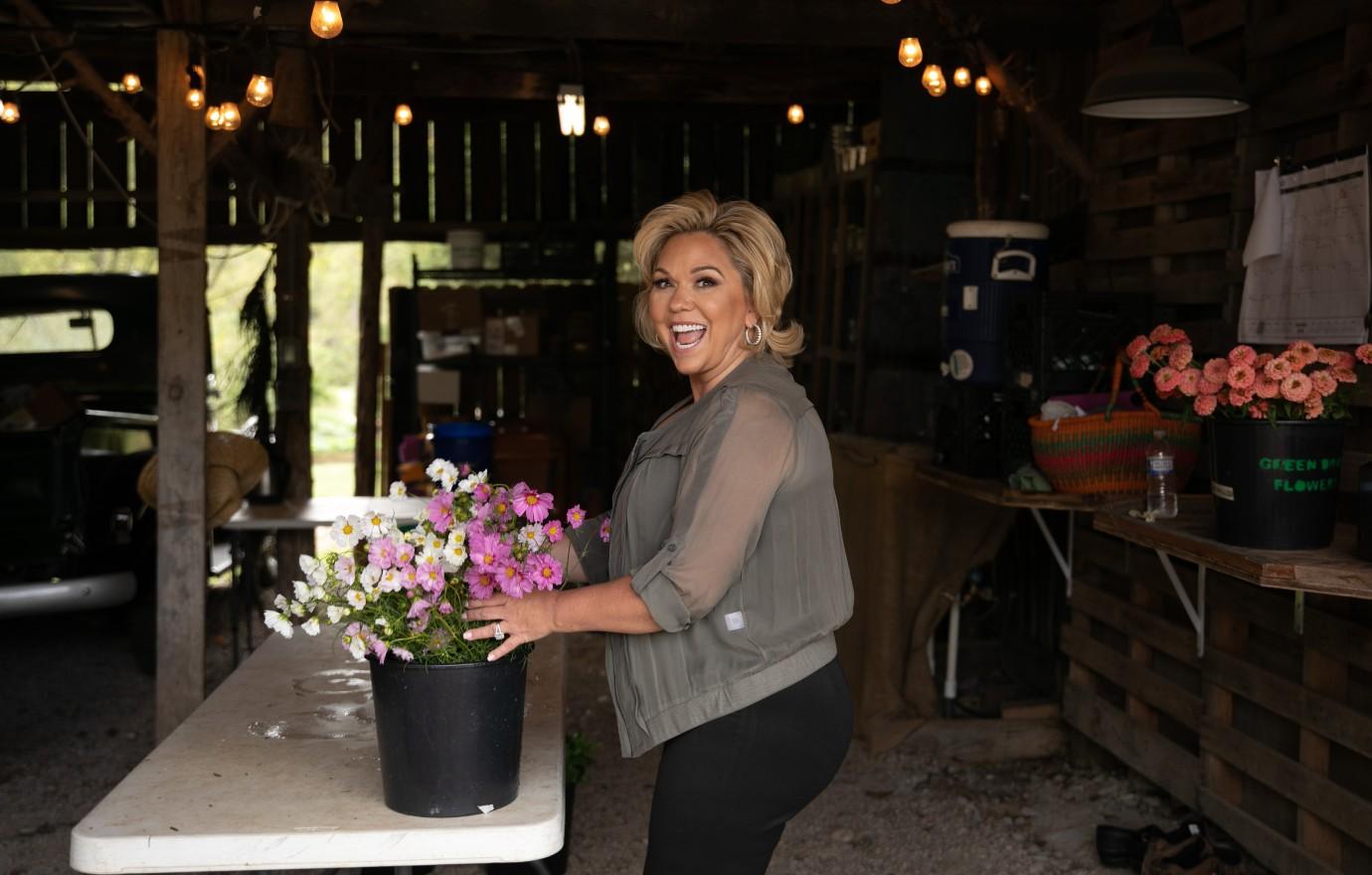 As OK! reported, Chrisley, 50, also has a strict set of guidelines to abide by when it comes to communicating with the outside world, as each inmate is given a total of 300 minutes to use each month — though no call can be longer than 15 minutes.
If she uses up her allotted minutes, the reality star isn't allowed to try and trade for minutes, and doing so "will result in disciplinary action taken with all inmates involved."
Article continues below advertisement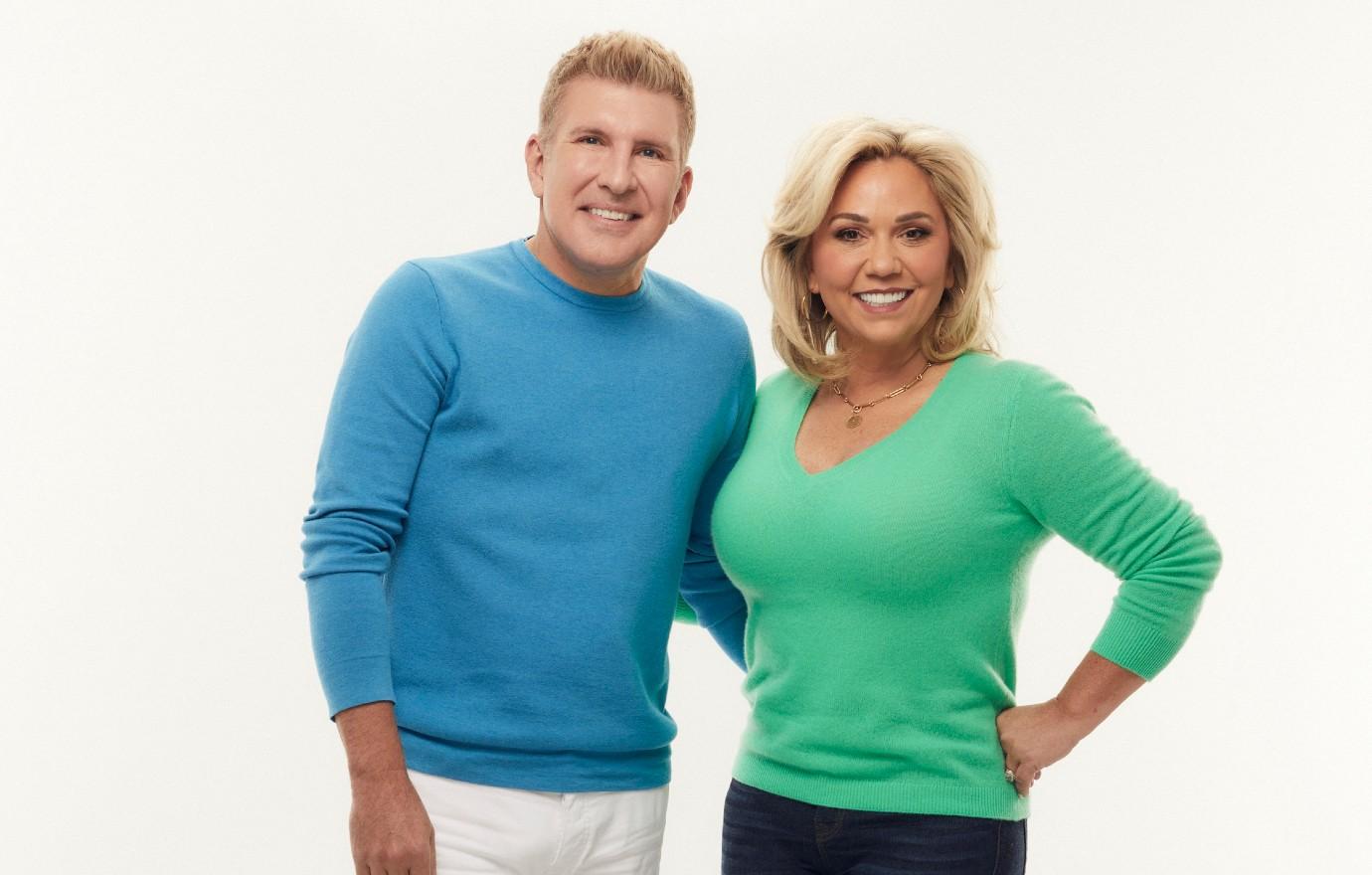 Despite the mom-of-three and her husband Todd — who's serving a 12-year stint for the same crimes in another facility — already beginning their sentences, their attorney, Alex Little, believes the couple will secure a retrial.
"The very beginning of this case there was an unconstitutional search by the Georgia Department of Revenue," the lawyer explained in a new interview, nothing they believe some docs were "unlawfully" seized. "This court's already found that was unconstitutional and it should've stopped the whole case in its tracks. That didn't happen."
Article continues below advertisement