NEWS
Todd & Julie Chrisley's Attorney Believes The 'Innocent' Couple Will Get A Retrial: 'They're Going To Fight'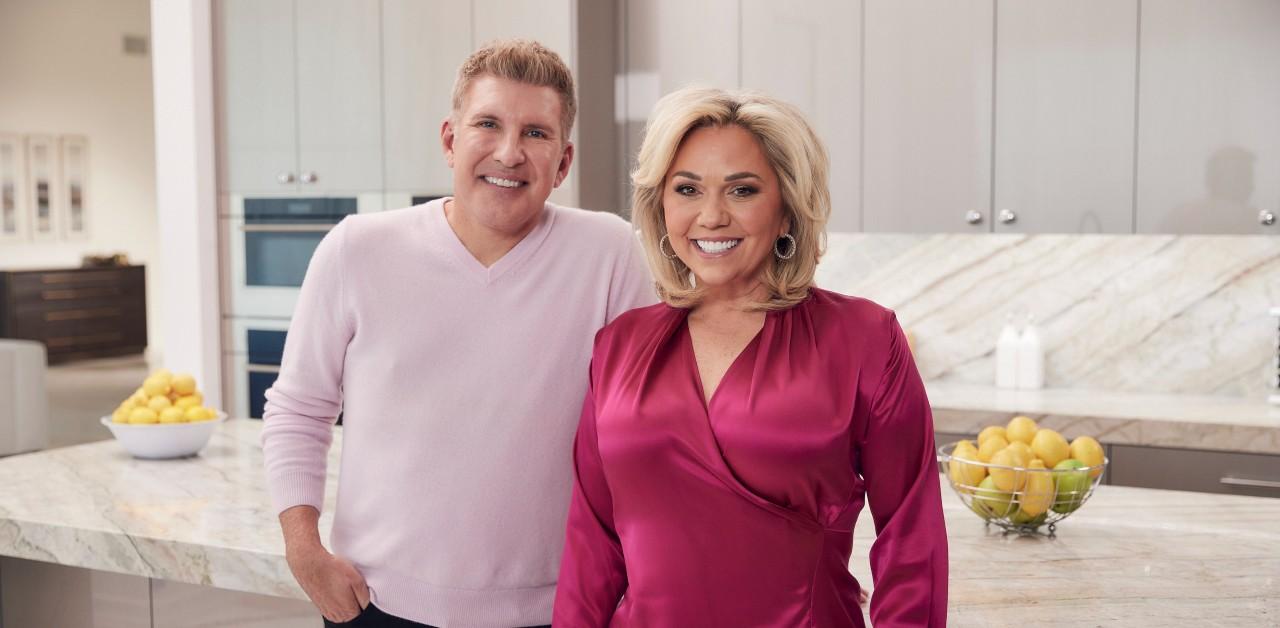 Though Todd and Julie Chrisley each began their respective prison sentences on Tuesday, January 17, their attorney, Alex Little, thinks they still have a good chance of getting a retrial.
As OK! reported, the spouses were found guilty of bank fraud and tax evasion, leading to a seven-year sentence for Julie, 50, and a twelve-year stint for her husband, 53. However, Little claimed several errors were made in court.
Article continues below advertisement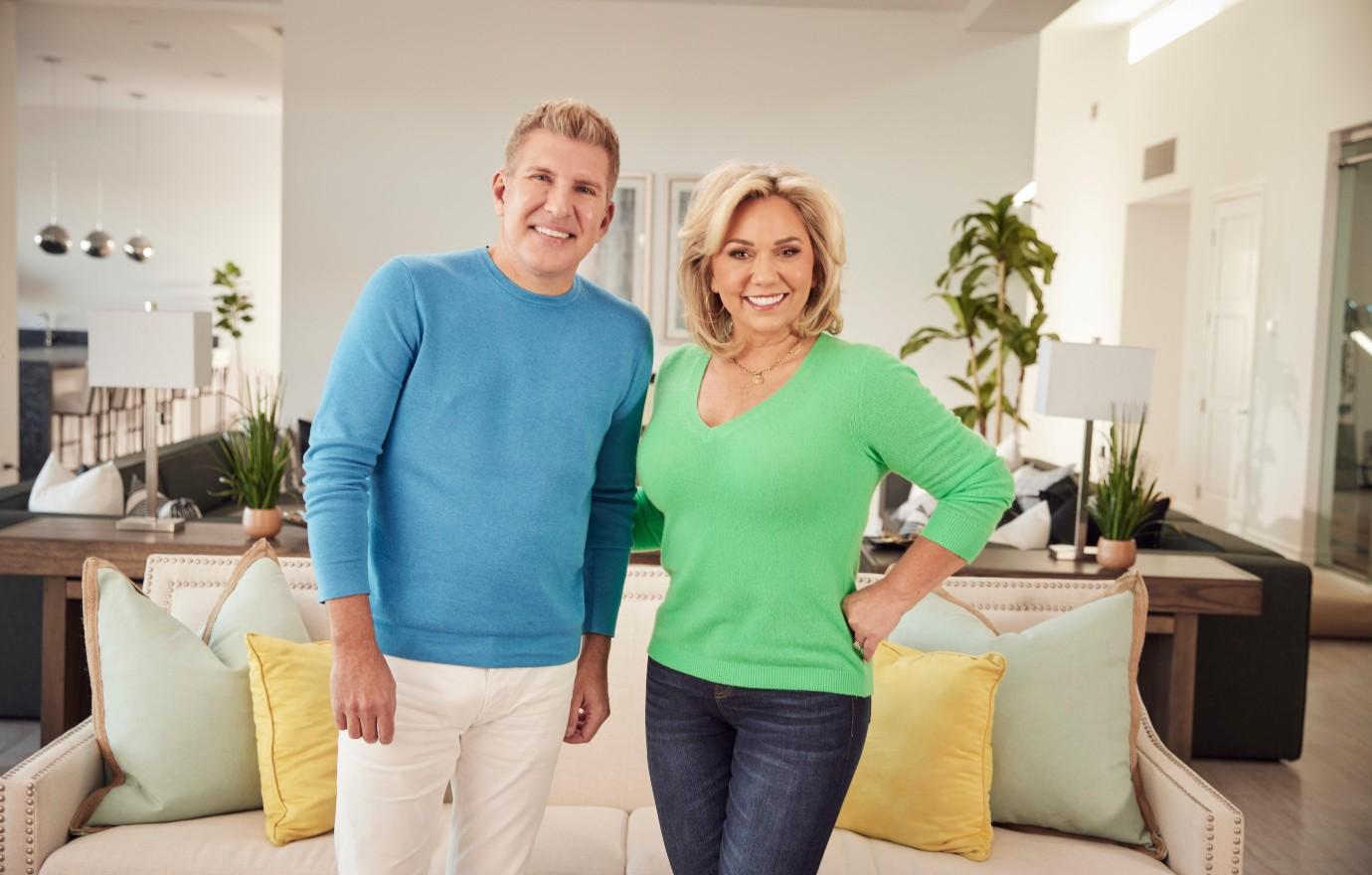 "The very beginning of this case there was an unconstitutional search by the Georgia Department of Revenue," the attorney stated in a new interview, nothing they believe some docs were "unlawfully" seized. "This court's already found that was unconstitutional and it should've stopped the whole case in its tracks. That didn't happen."
TODD CHRISLEY REACTS TO RUMORS HE'S GAY, HAD AFFAIR WITH FORMER BUSINESS ASSOCIATE
Secondly, Little claimed "one of the IRS officers testified about whether the Chrisleys had paid certain taxes. That certainly, we think, affected the jury and we believe it will be basis for a new trial."
Article continues below advertisement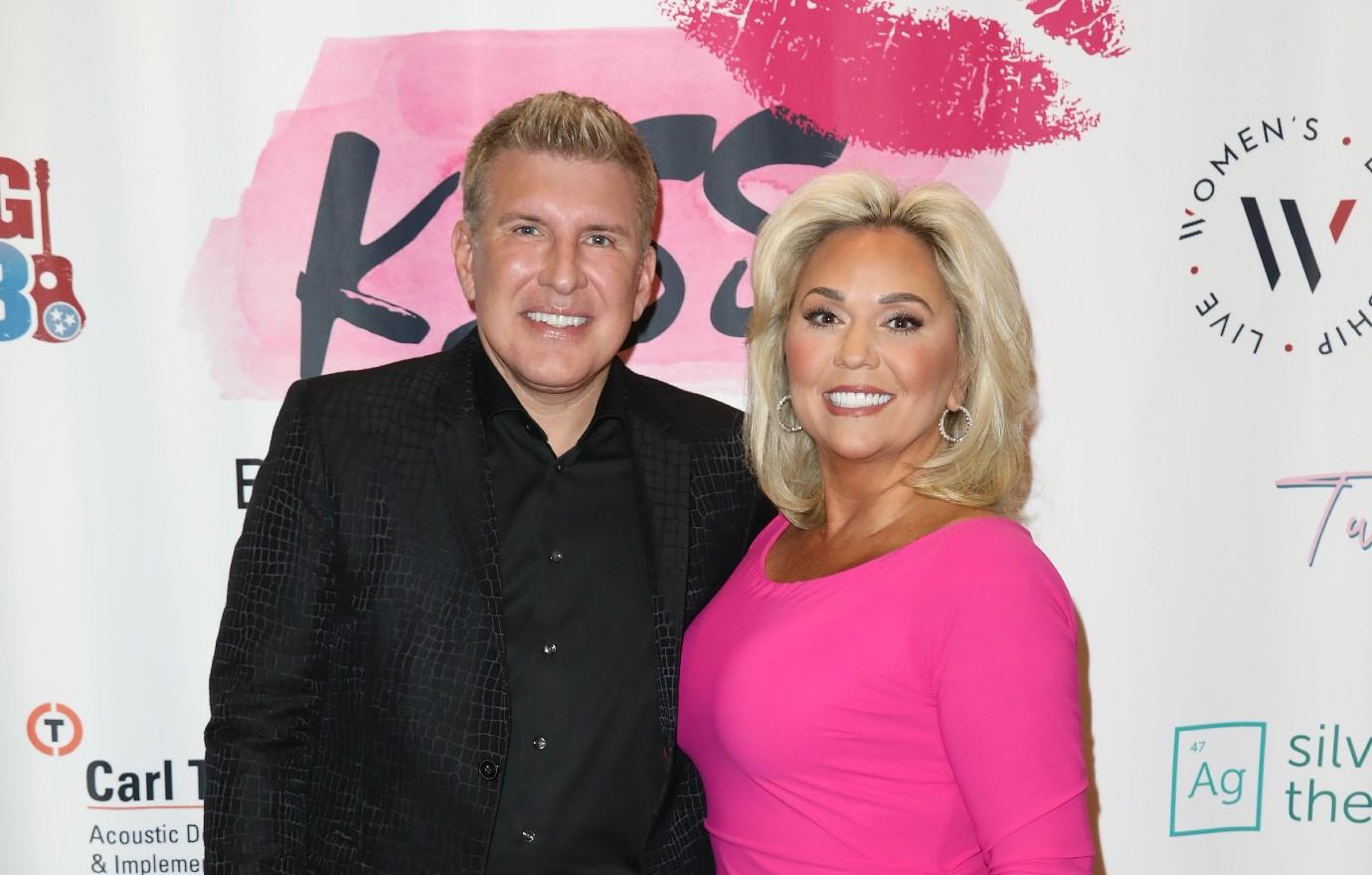 The legal expert also discussed the fact that the judge condemned the couple for showing no remorse — but he insisted they'll never do so since they believe they're innocent.
"It's certainly true that courts want to hear defendants accept responsibility, but it's also hard to accept responsibility when you haven't done what you're accused of doing," said Little. "It's a difficulty any innocent person faces when they are convicted and sentenced."
Article continues below advertisement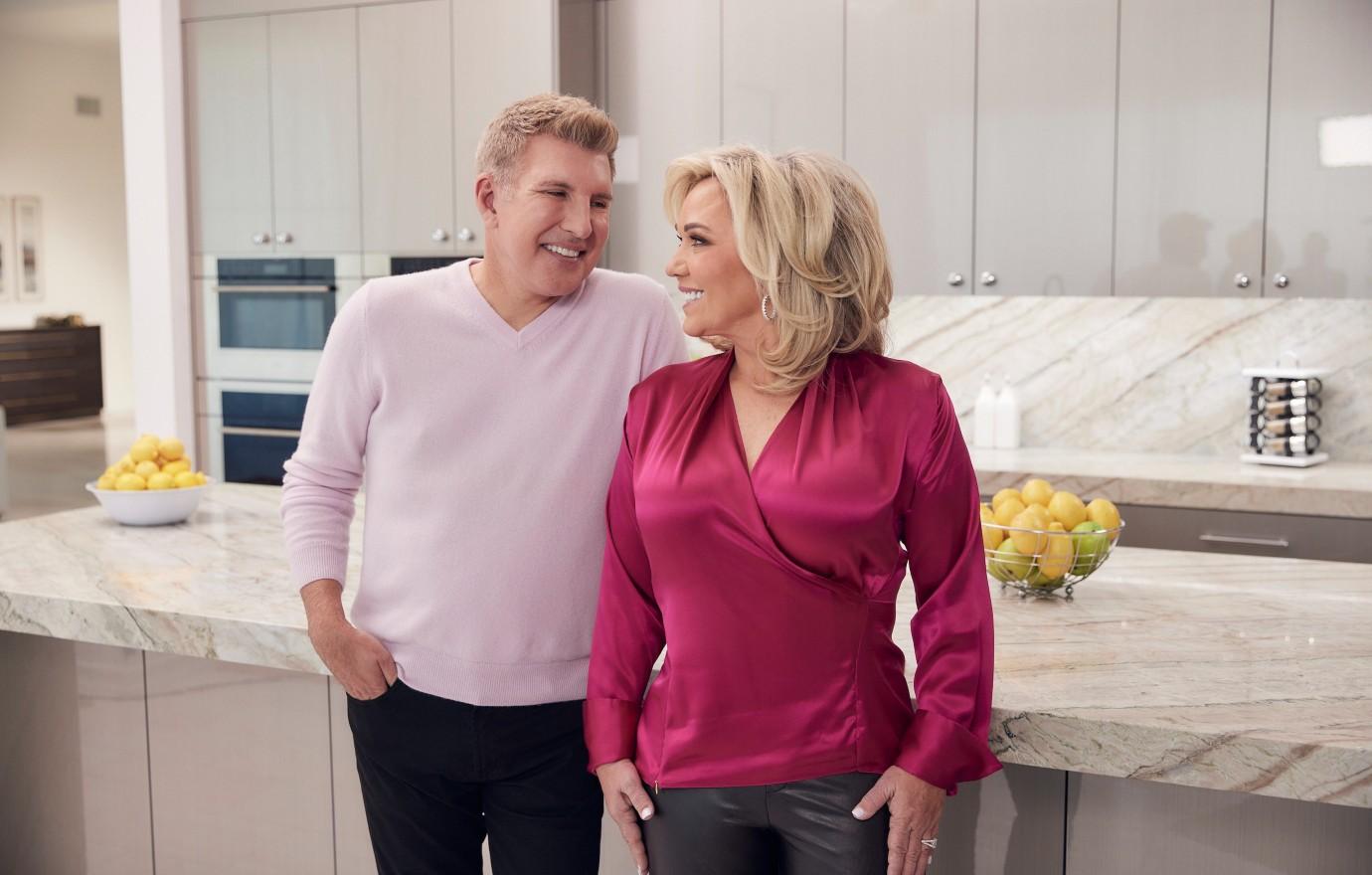 Article continues below advertisement
This past week has been "an extremely emotional time" for the brood, revealed an insider. "There were lots of tears and no one knew what to say because there was nothing that they could say which would change anything."
As the duo pray they see another day in court, their 25-year-old daughter, Savannah, has also vowed to "forever fight" for justice. "I have committed myself to [getting] to the other side of this so that we can help other people who are going through things like this," she declared on the Tuesday, January 17, episode of her podcast.