NEWS
Jurors Reach Verdict In Johnny Depp & Amber Heard Trial, Actor Will Not Be Present When It Is Revealed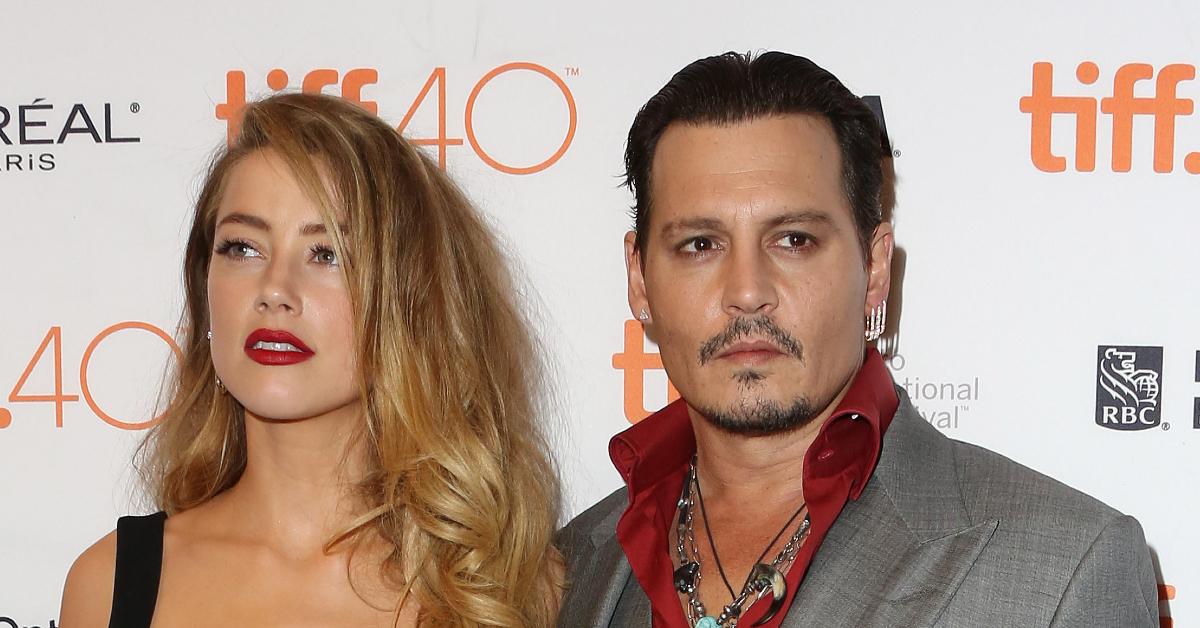 After a few days, jurors have reached a verdict in the Johnny Depp and Amber Heard trial on Wednesday, June 1, Deadline reported.
The verdict will be read at 3 p.m. EST, as Judge Penney Azcarate wants to make sure the lawyers have time to get to the courthouse. However, the actor, 58, will not be present when the outcome is revealed.
Article continues below advertisement
In 2018, Heard, 36, wrote an op-ed in which she claimed she was the victim of abuse. Though she didn't name Depp specifically, he sued her for defamation, but she countersued.
The two had been duking it out in court for the past several weeks, and on May 27, the trial wrapped up.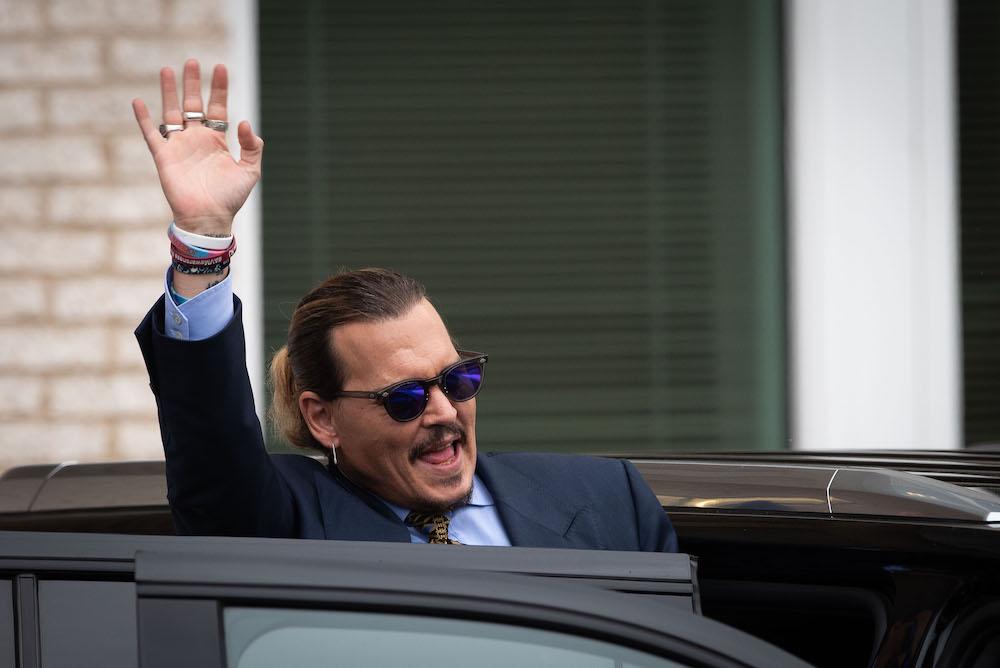 Article continues below advertisement
For the past few days, the jurors have been trying to come to a decision about who will come out on top. As OK! previously reported, the group was confused over the title of the 2018 op-ed article, which was published by The Washington Post. "I spoke up against sexual violence — and faced our culture's wrath. That has to change," the headline reads.
The jurors weren't sure if the headline was considered defamatory of if they should be looking at "everything in the op-ed." The judge explained that they should focus on the "headline and not the entire op-ed."
Article continues below advertisement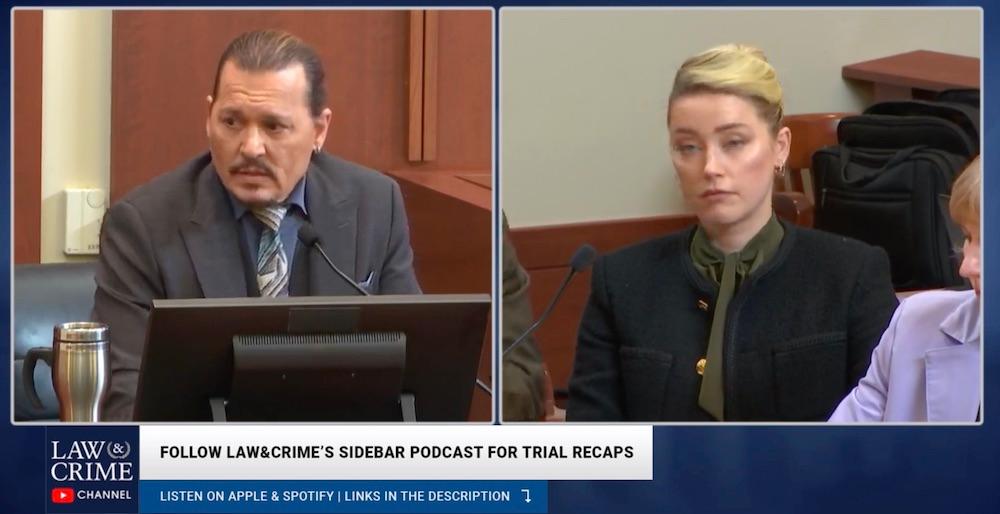 They will also have to look into two statements the actress made in the article: "Two years ago, I became a public figure representing domestic abuse, and I felt the full force of our culture's wrath for women who speak out and "I had the vantage point of seeing, in real time, how institutions protect men accused of abuse."
Article continues below advertisement
The group of people need to unanimously decide whether the headline and sentences were talking about Depp, if they are considered defamatory and whether the mom-of-one intended to damage the Pirates of the Caribbean star's reputation with her words.