NEWS
Justin Theroux Shows Ex-Wife Jennifer Aniston Support After Actress Reveals IVF Journey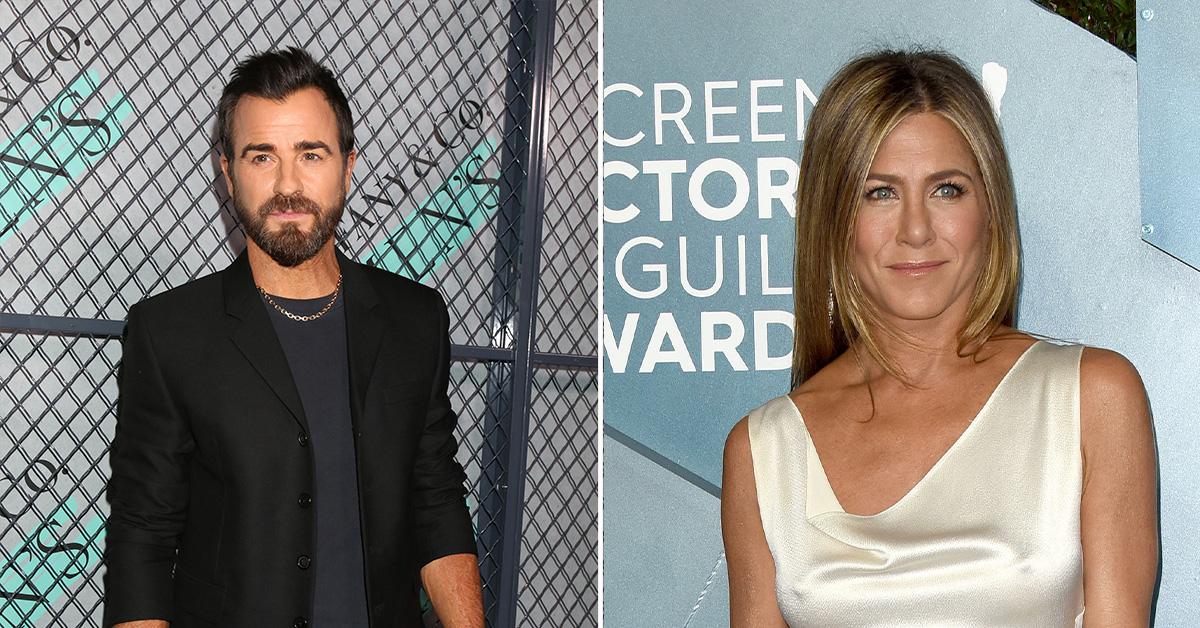 Justin Theroux is a loving ex-husband to Jennifer Aniston.
The American Psycho actor left a fist bump and red heart emoji beneath the Friends alum's Instagram post after she candidly opened up about her infertility journey in a recent interview.
Article continues below advertisement
The dynamic duo — who split in 2018 — have remained friends ever since they parted ways, however, there had always been speculation from the media and fans that Theroux, 51, left Aniston because of her inability to get pregnant.
JENNIFER ANISTON TURNED EX-HUSBAND JUSTIN THEROUX'S OFFICE INTO HER 'BABE CAVE'
"It was a challenging road for me, the baby-making road," the 53-year-old recalled of her several IVF attempts in an interview published Wednesday, November 9. "My late 30s, 40s, I'd gone through really hard s**t, an if it wasn't for going through that, I would've never become who I was meant to be."
Article continues below advertisement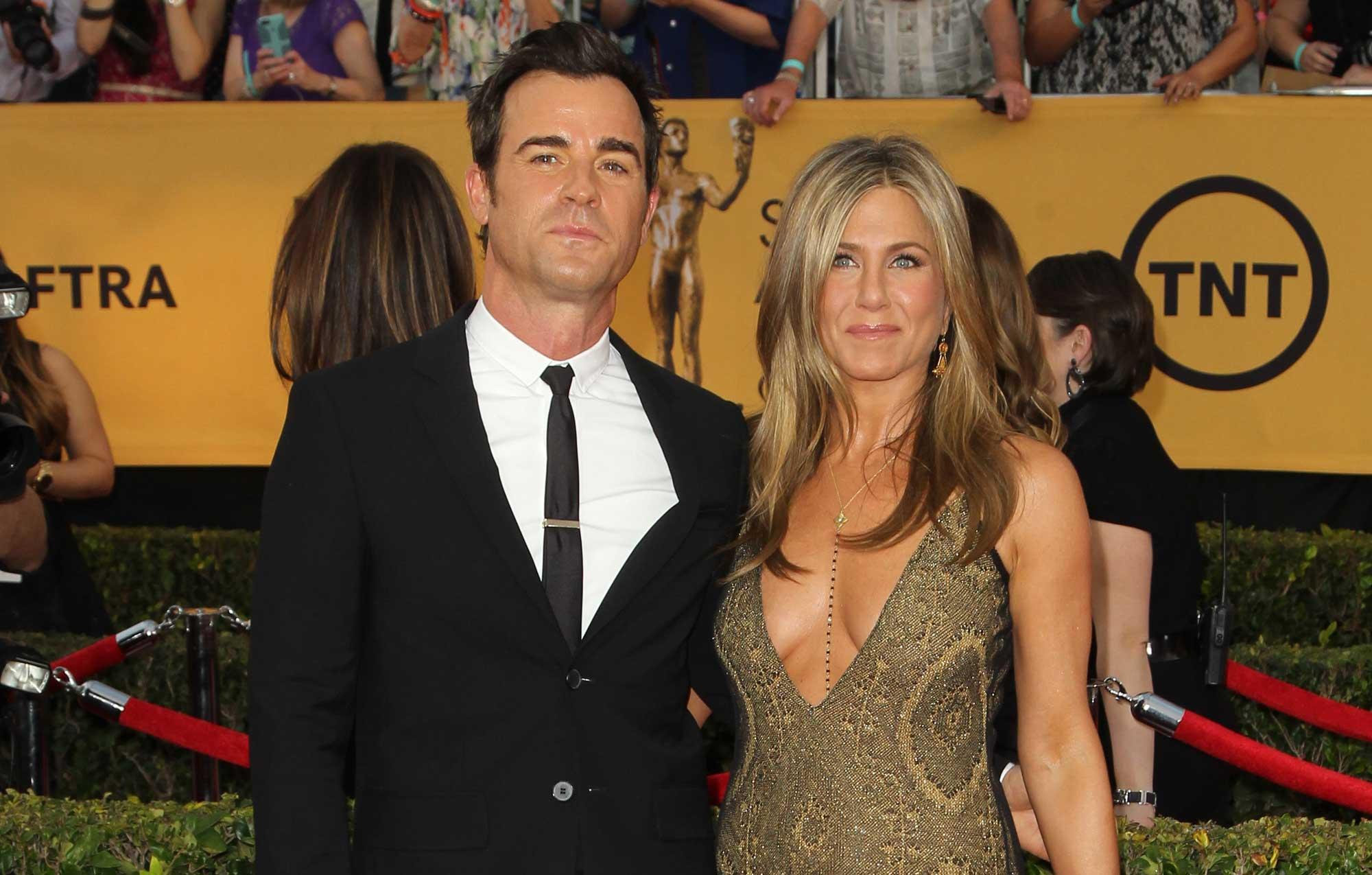 "I was going through IVF, drinking Chinese teas, you name it," Aniston continued while revealing her anger at the press for constantly creating false baby bump narratives. "I was throwing everything at it. I would've given anything if someone had said to me, 'Freeze your eggs. Do yourself a favor.' You just don't think it. So here I am today. The ship has sailed."
The award-winning actress went on to comment about the constant assumptions that would surround her divorce with Theroux, addressing rumors that, "the reason my husband left me, why we broke up and ended our marriage, was because I wouldn't give him a kid. It was absolute lies. I don't have anything to hide at this point."
Aniston candidly pointed out that there was "the narrative that I was just selfish."
Article continues below advertisement
"I just cared about my career. And God forbid a woman is successful and doesn't have a child," the successful star noted, concluding, "I actually feel a little relief now because there is no more, 'Can I? Maybe. Maybe. Maybe.' I don't have to think about that anymore."
This isn't the first time Theroux had been there through the good and bad times with Aniston, as the former flames have truly held on to their strong friendship ever since moving past their two years as husband and wife.
JENNIFER ANISTON FLAUNTS TONED ABS IN SKIMPY CHANEL NIPPLEKINI FOR NEW COVER SHOOT
Even after revealing her infertility hardships, the blonde beauty comically detailed recent banter she had with The Leftovers alum.
Article continues below advertisement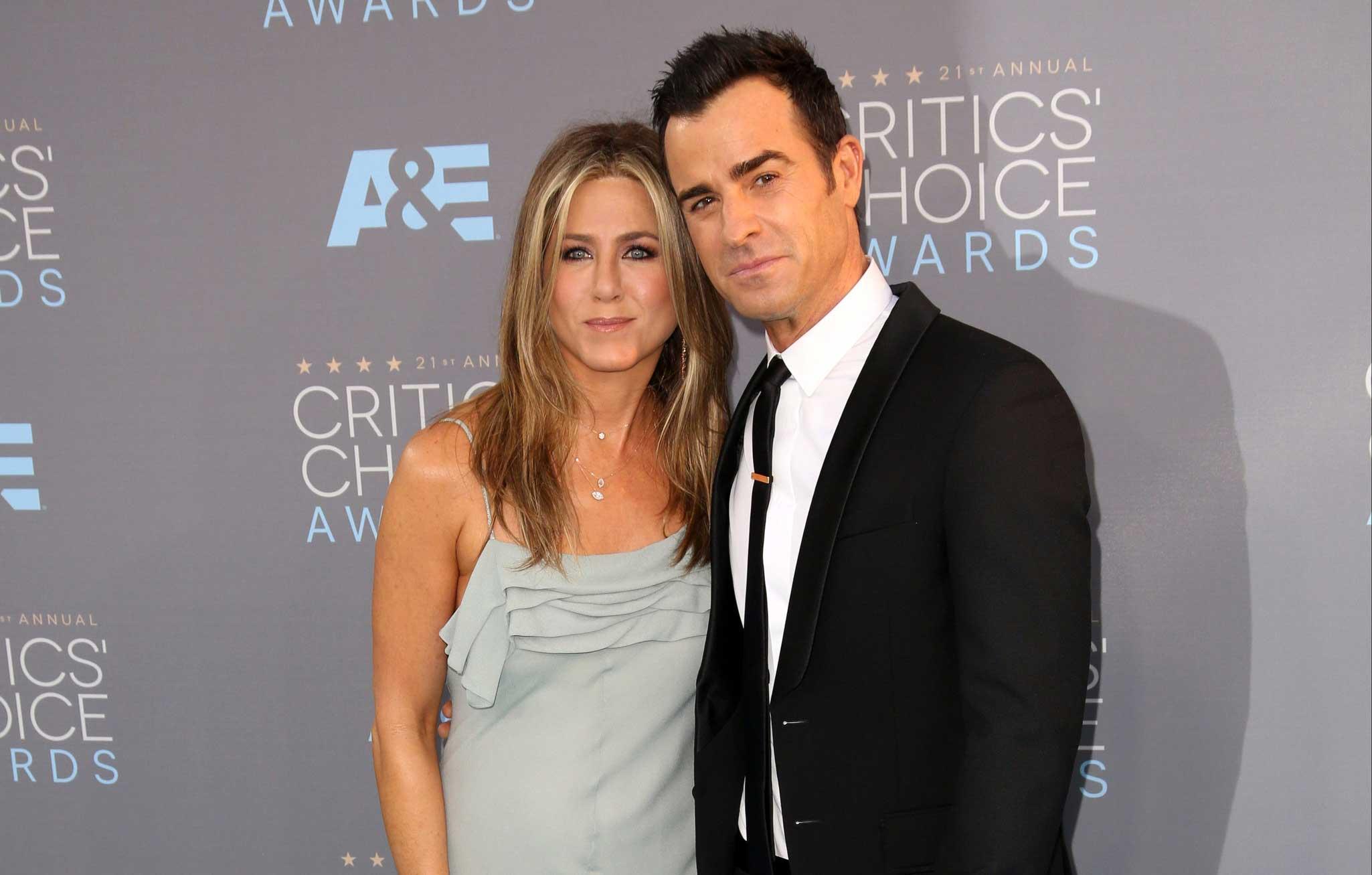 After revamping Theroux's previous office space in her California home, Aniston invited her ex-husband over — and he was quite shocked at what he saw upon his arrival.
"He came over [the other day] and was like, 'What the f**k did you do?' I said, 'I brought the light back in, buddy,'" Aniston laughed.
Allure featured Aniston's cover story interview about her IVF journey and Theroux's office space.