NEWS
Vice President Kamala Harris' Biggest Scandals: Rumored Feud With The First Lady, Quitting Employees & More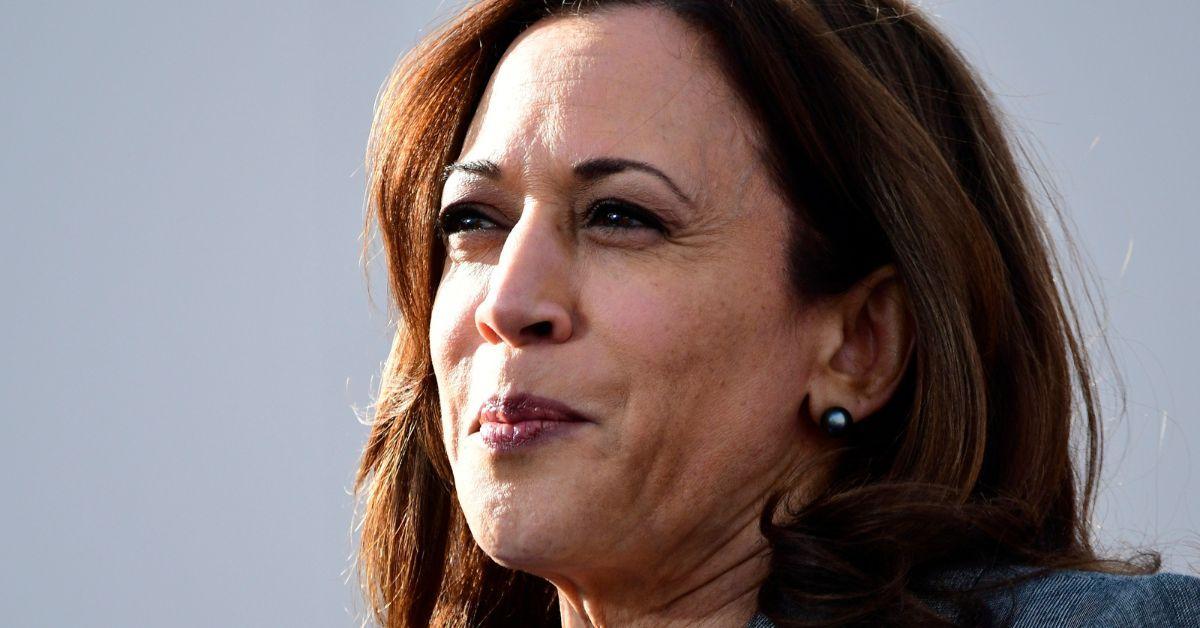 Though women around the globe were ecstatic to hear that Kamala Harris would be the first female Vice President — as well as the first African American and Asian American VP — her popularity has taken quite a hit since Joe Biden's inauguration due to quite a few negative headlines.
Scroll down to learn more about Harris' scandals.
Article continues below advertisement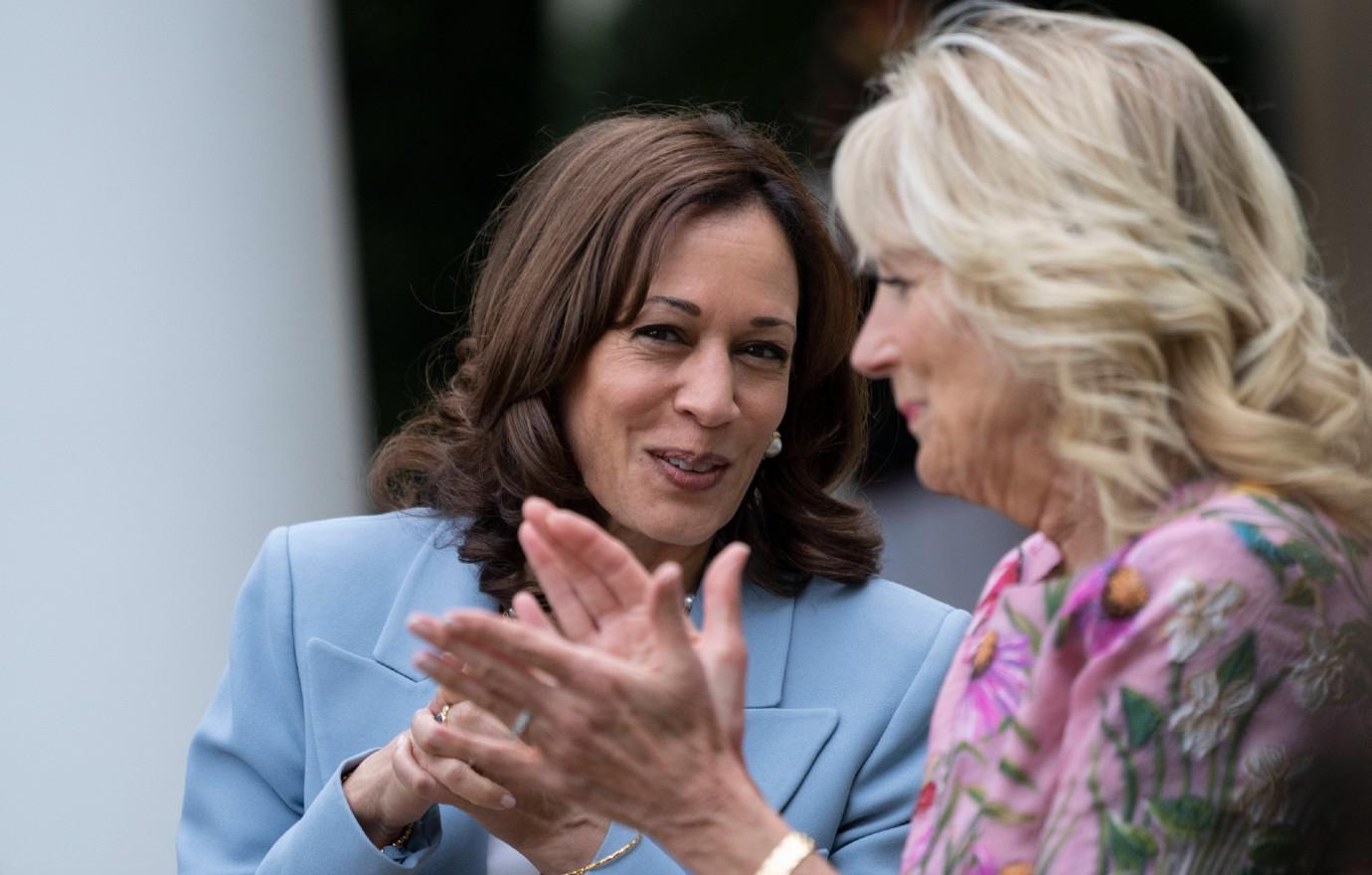 Feuding with First Lady Dr. Jill Biden
You'd think Dr. Jill Biden would be supportive of the first female Vice President of America, but an insider previously divulged to OK! that the women have never gotten along.
"Jill despises Kamala — make no mistake about it," the source dished. "Dr. Biden told her husband that he should never have chosen Kamala as his running mate, and she believed he would have won regardless of who else was on the ticket."
The insider also alleged that the mother-of-one believes Harris' behavior is what's caused the POTUS' ratings to drop.
"Jill is seething. Earlier this week, she fumed publicly about Joe's unpopularity. Privately, she is blaming the Vice President for all the mess," said a second source. "She thinks Kamala has been disloyal and only took the vice presidency to get a leg up on her political ambitions. The First Lady thinks Kamala has used Joe."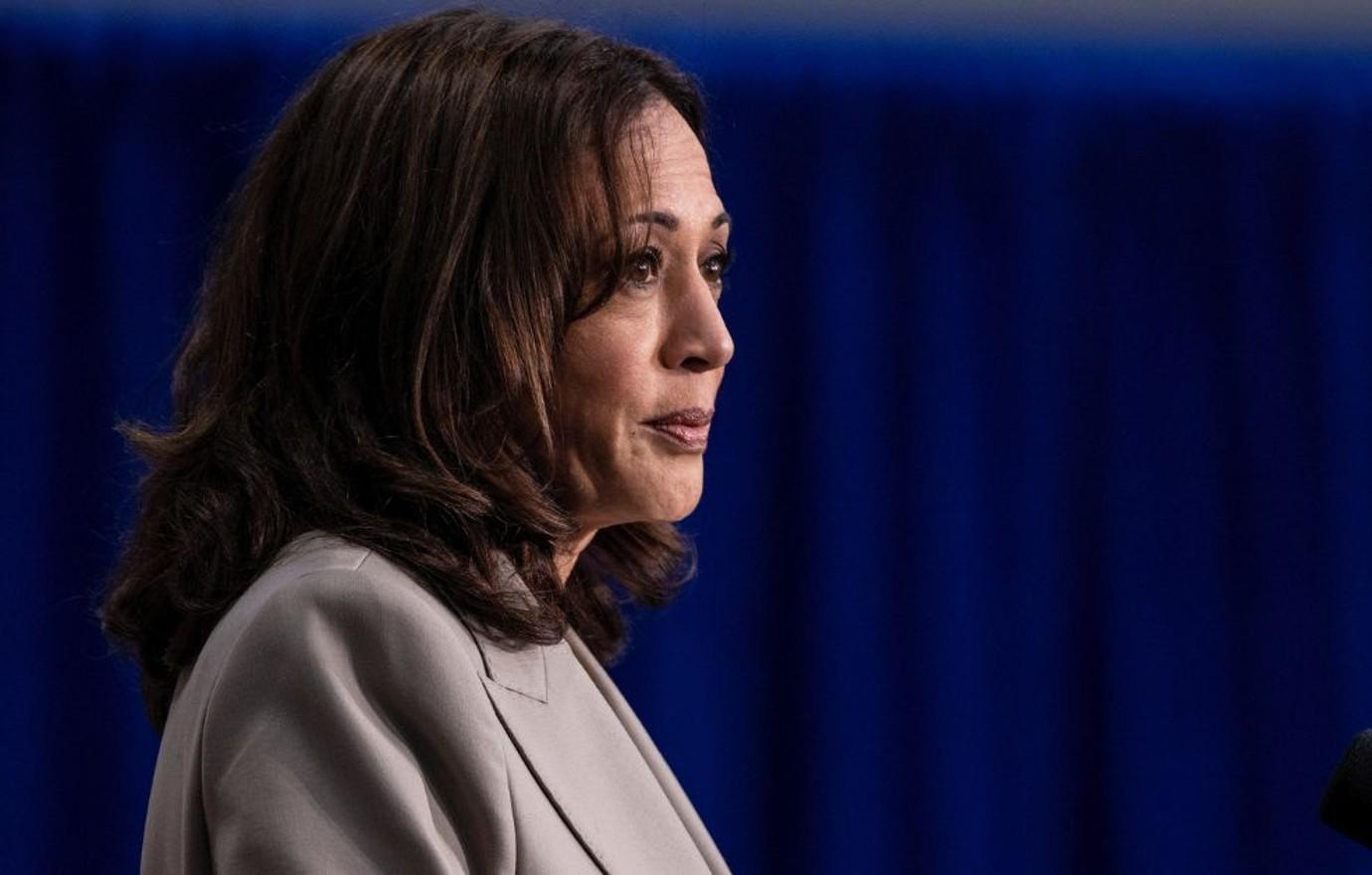 Article continues below advertisement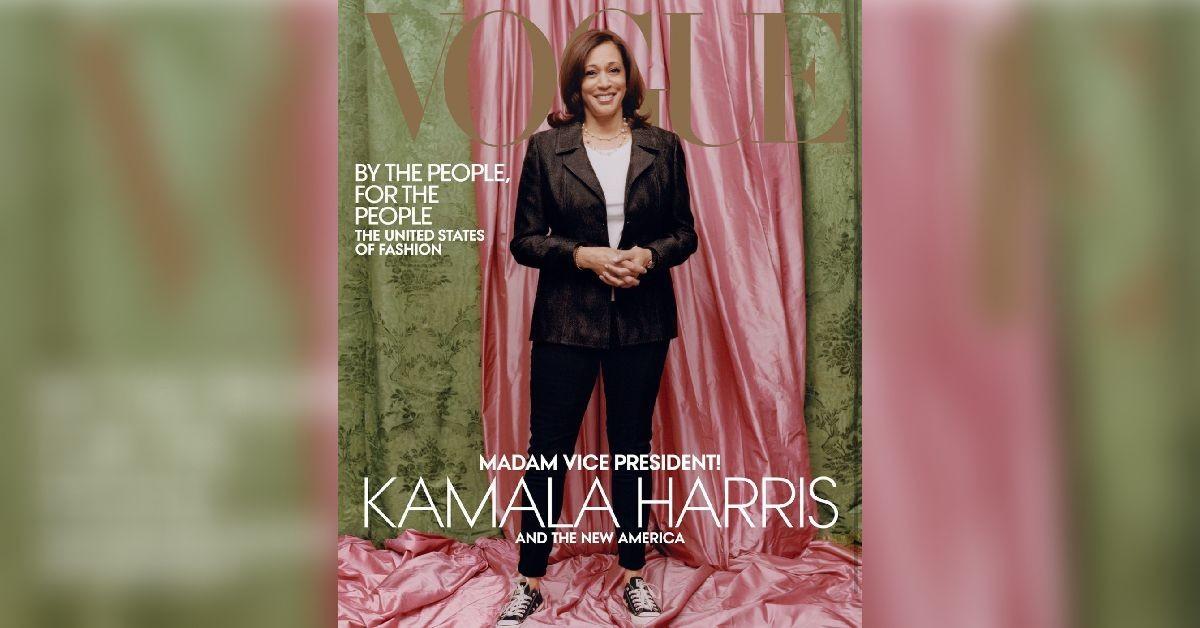 'Vogue' Cover Debacle
The VP was front and center for the February 2021 issue of Vogue, but rumor has it that she wasn't a huge fan of the final outcome, which pictured her in jeans and sneakers.
"Harris was wounded," an excerpt from This Will Not Pass: Trump, Biden, and the Battle for America's Future reads. "She felt belittled by the magazine, asking aides: 'Would Vogue depict another world leader this way?'"
Kamala reportedly believed that a photo of her clad in a blue pantsuit would be on the cover, but EIC Anna Wintour allegedly thought the casual photo made her more "relatable."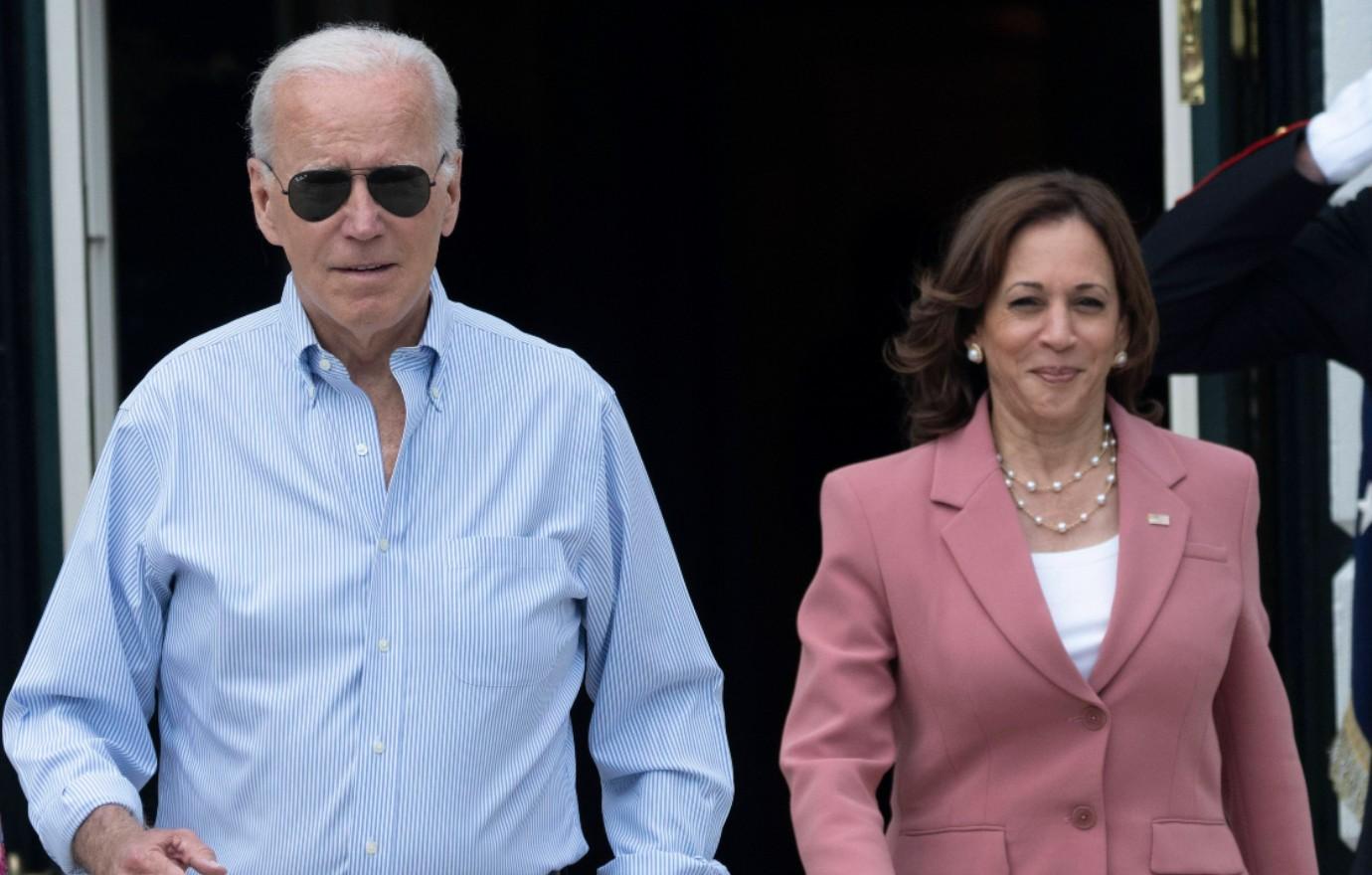 Lack of vocal support for Joe Biden
Over the past several months, the California native has come under fire for not sticking up for the POTUS when journalists and politicians began poking fun at his ratings, age and mannerisms.
"The Vice President is supposed to support the commander-in-chief, not behave in a manner that opens him up to FOX News and its hosts using their power and influence to ridicule him, especially during a time of a world war," a source previously spilled to OK!.
Some think she's been staying silent in order to improve her own image.
"Kamala Harris is manipulative. She desperately wants to take the Oval in 2024," added the insider. "If anyone thinks Kamala sticking to the side of Obama like super glue wasn't a well-heeled plan, they've never worked in politics, clearly!"