NEWS
Kamala Harris Roasted For Not Being Able To Define Her Role As VP: 'Deeply Concerning'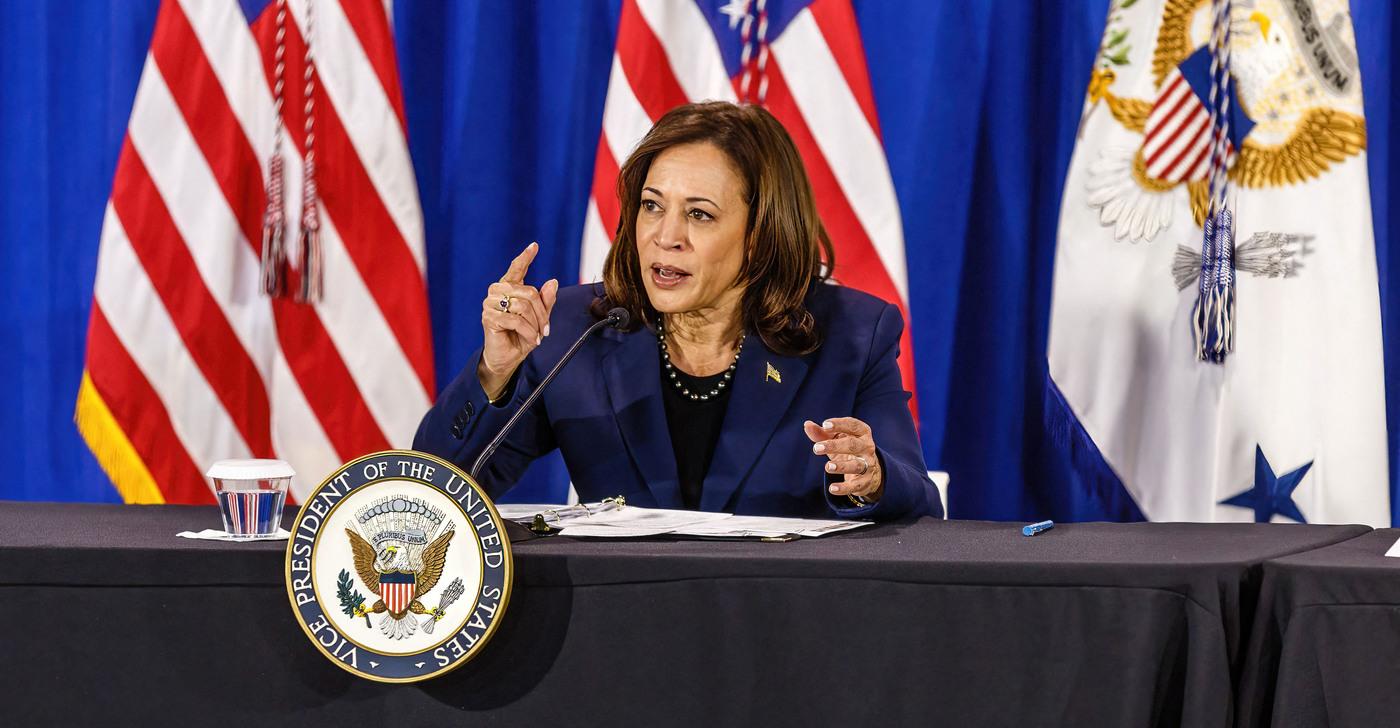 After Stephen Colbert asked Kamala Harris about her role as Vice President, the latter couldn't really come up with a good answer, leading people to mock her on social media.
Earlier this week, the politician, 58, was asked if the HBO hit show Veep is similar to what she does in her occupation, to which she replied, "There are bits of it that are actually quite accurate."
Article continues below advertisement
"One of the themes of the show is that her character, Selina Meyer, is frustrated by the sometimes vague duties of the role. It's a high constitutional office but does not describe what you're supposed to be doing. Does that ring true? Like, what's the actual role on a daily basis as you have found it?" Colbert asked.
"Well, I have the great privilege of serving with Joe Biden, who is the President of the United States… and was vice president," Harris replied.
"Does he understand what it's like to be vice president?" Colbert continued to ask.
Article continues below advertisement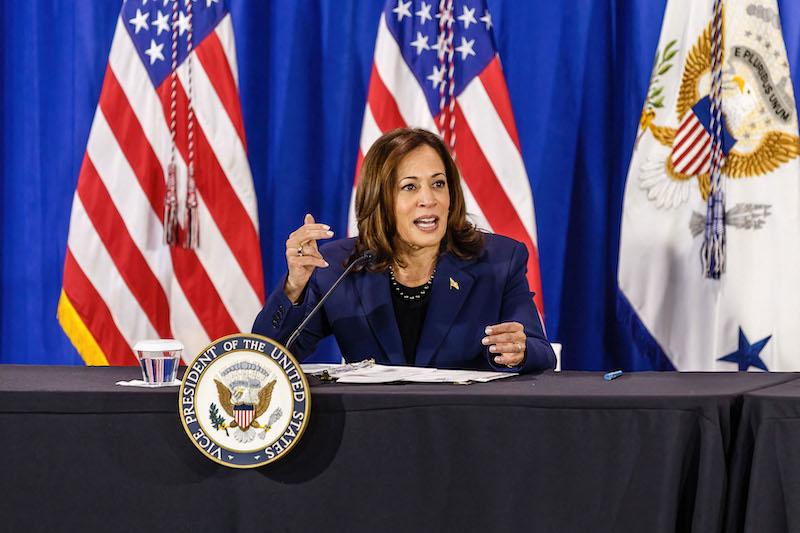 "He does, he does," Harris replied. "He really is a true partner and he understands that job. And remember, we came in during the height of the pandemic. And so much of the work was about OK, we've got to cover a lot of bases and let's figure out between us how we can do it. But he's an extraordinary leader and I wish people could see what I see because there's only one person who sits behind that Resolute Desk. And the decisions that person has to make are the decisions that nobody else in the country can make. And he's an extraordinary leader. He really is."
Article continues below advertisement
The 58-year-old then joked that Harris did a great job of avoiding giving a direct response.
"That's an excellent answer and, uh, the question was what's the job of the vice president," Colbert quipped. "And your answer is part of the job, I'm guessing."
Of course, people couldn't help but mock Harris' answer. One person said, "That said, it is deeply concerning that Kamala Harris, a possible fire future candidate for POTUS, can't handle a softball question like this from Stephen Colbert. It does not inspire confidence, to put it mildly," while another said, "Kamala Harris was on Late Show and Stephen Colbert asked her what is the job of the vice-president. Her answer: To stand and say that we the United States have declared that Russia has committed crimes against humanity. This was at the end of her word salad. Remember she's #2!"
Article continues below advertisement
"I thought that was one of the funnier moments recently from Stephen Colbert. What's she going to talk about? The border crisis?" Harris Faulkner, co-host of Outnumbered, said, referring to how the Biden administration hasn't done much about the situation.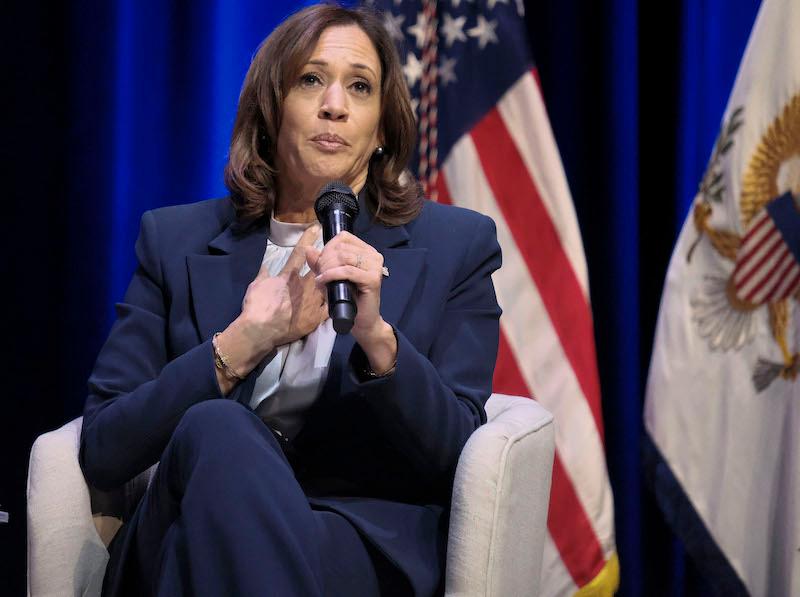 Article continues below advertisement
Never miss a story — sign up for the OK! newsletter to stay up-to-date on the best of what OK! has to offer. It's gossip too good to wait for!
"Fact is, her track record from attorney general to Senate to [vice president] is not one of accomplishment," Fox News contributor David Webb added. "And if that's all you are, you haven't gained experience, and you haven't evolved into a better politician, elected official or maybe next [presidential] candidate."