NEWS
Kamala Harris Spills How Her Marriage To Doug Emhoff Has Changed Since Becoming Vice President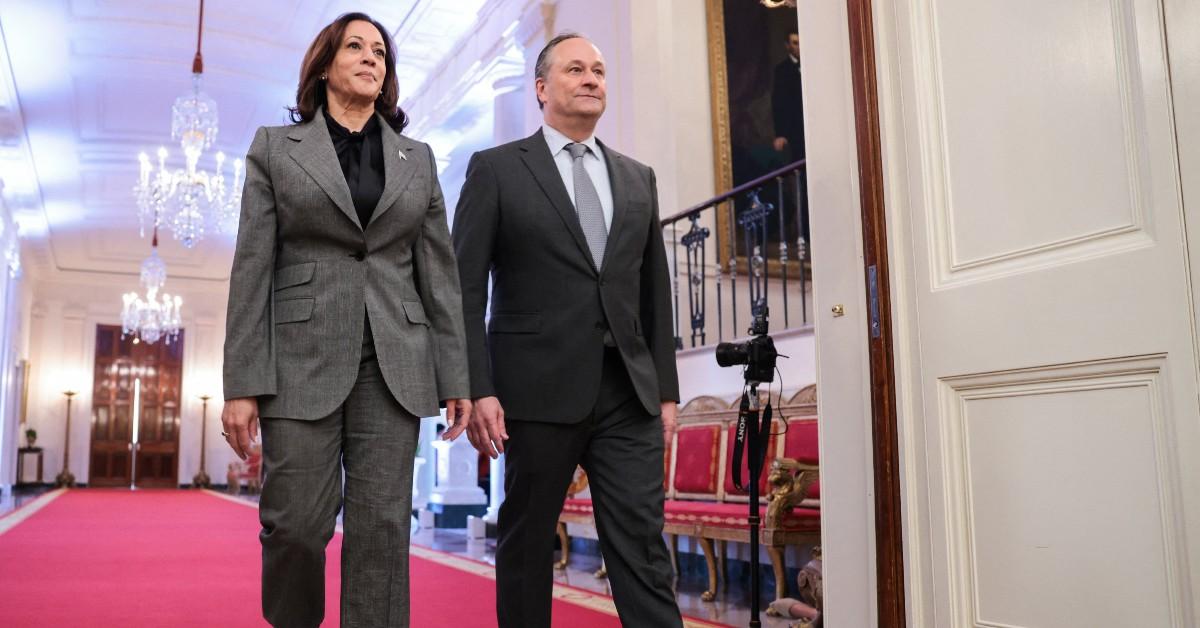 Kamala Harris opened up about how much her life and marriage has changed since she was sworn in as the first Black female vice president alongside President Joe Biden.
On Thursday, April 20, during an appearance on The Jennifer Hudson Show, the 58-year-old shared a movie metaphor to explain how her day-to-day differs now that she holds the second-highest office in the country.
Article continues below advertisement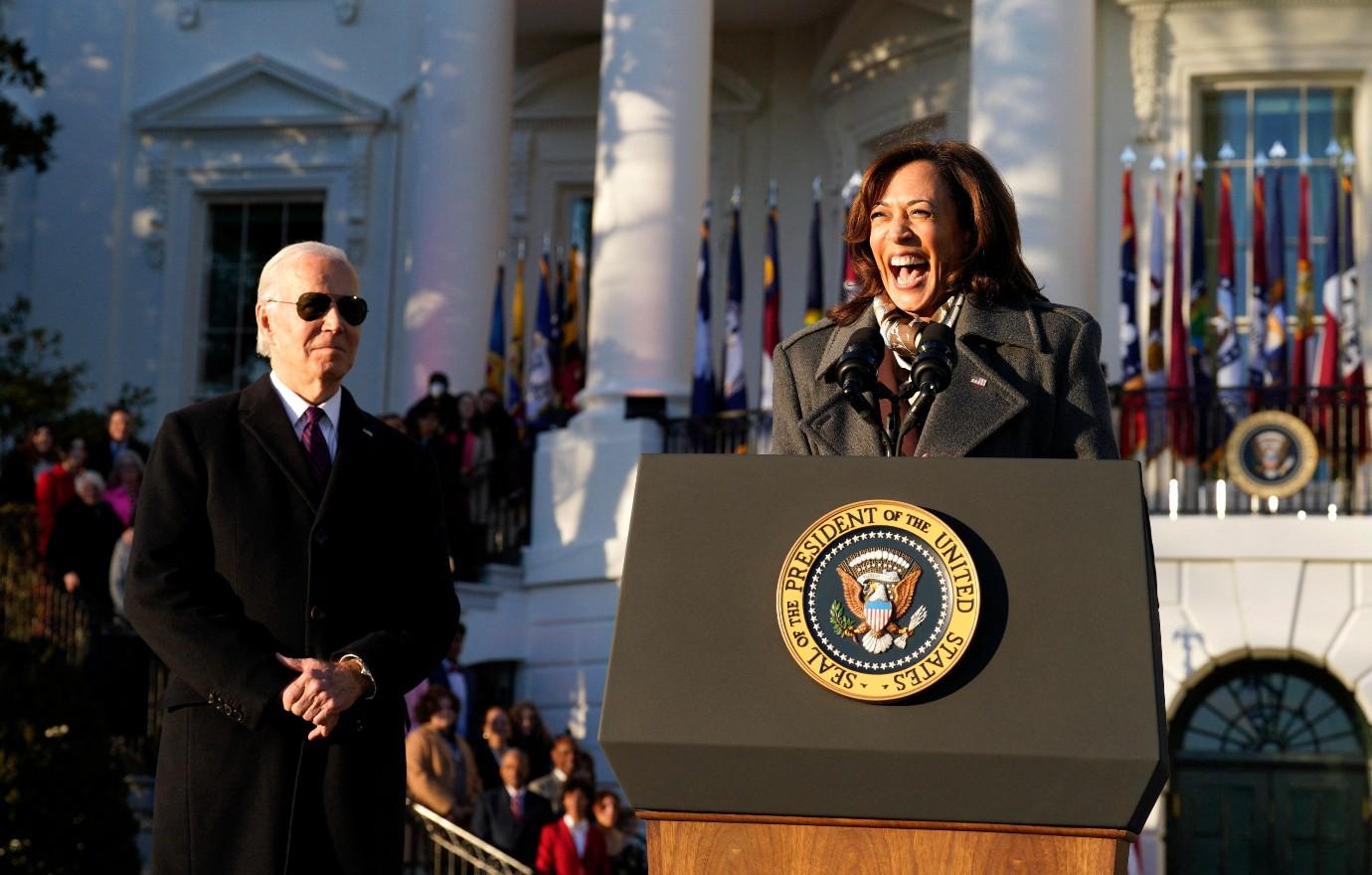 "Well, you know, we used to take nice quiet walks," Harris started, referencing husband Doug Emhoff.
"You know I love The Godfather, so you know that one scene after Michael is at the restaurant and then he has to leave New York because he has to get away?" she asked. "And he goes to Italy, and then he's courting this young woman and they're taking this wonderful walk and then the shot pans out and the whole village is on the walk with them?"
Article continues below advertisement
"That's sometimes what it's like if Doug and I take a walk together … so it's a little different," Harris explained.
She then discussed her secret to keeping normalcy amid her not so normal new life.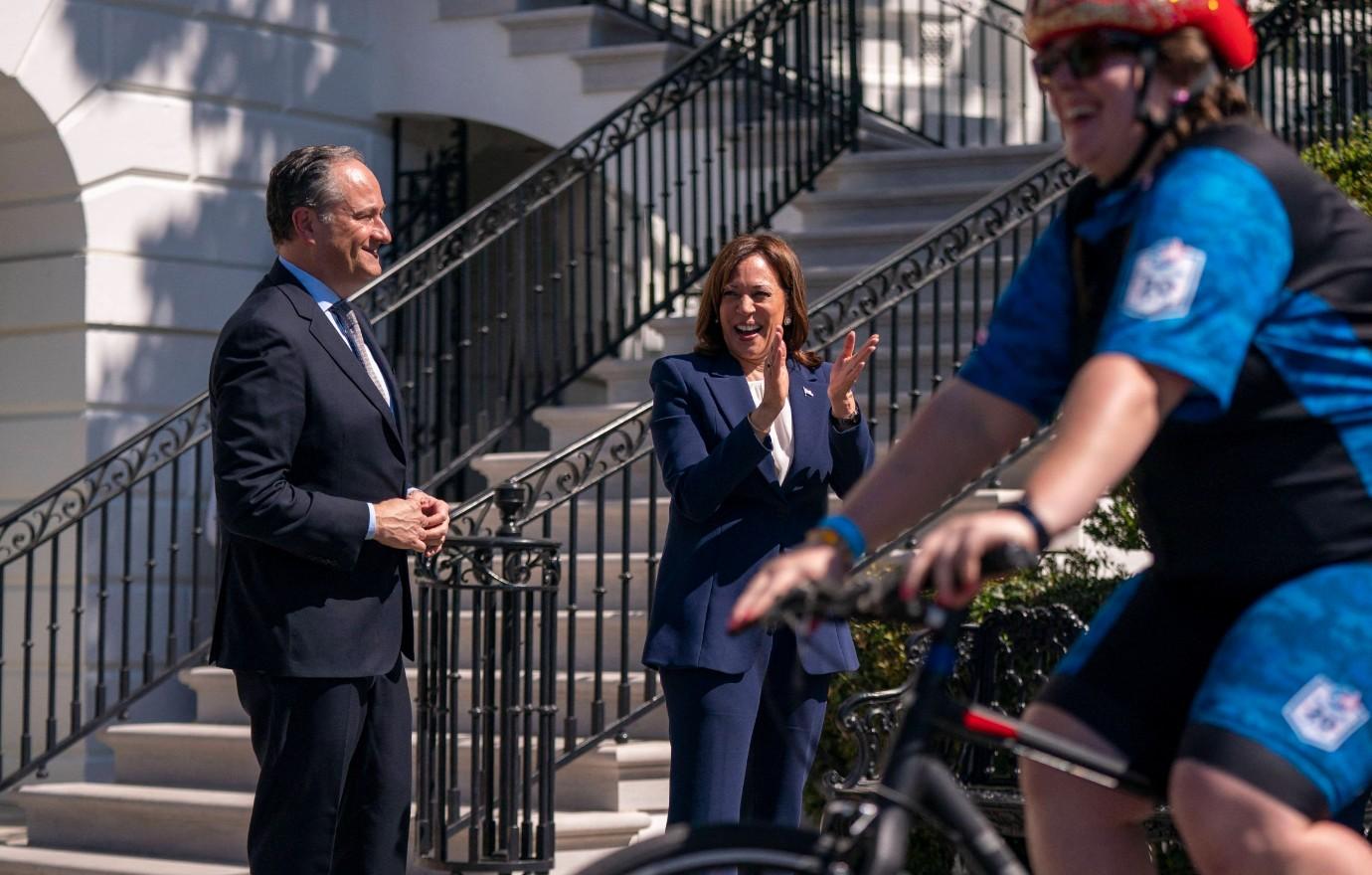 Article continues below advertisement
"When I'm home, Sunday family dinner is a requisite, everybody knows," Harris stated, referring to when her and Emhoff return to their Los Angeles home.
"So the kids, if they're in town, they want to invite people," the California senator, who is the stepmom of Emhoff's grown kids, Cole Emhoff, 28, and Ella Emhoff, 23, continued. "But Sunday family dinner is my thing, to stay focused and to keep the normalcy."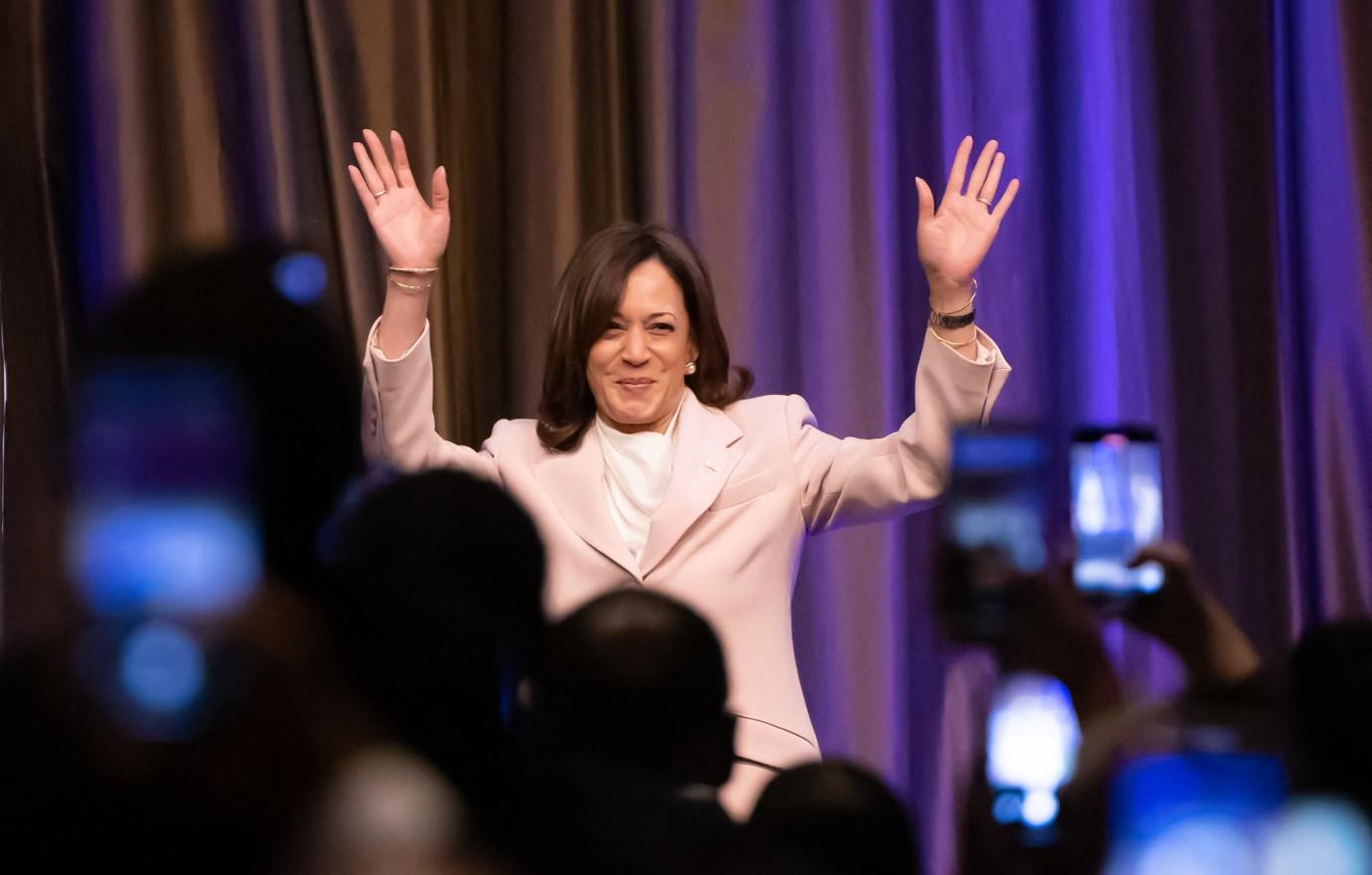 Article continues below advertisement
Hudson then asked Harris, "Do you cook?" to which the successful politician exclaimed, "I am a very good cook!"
"Yes, I am. And I actually … one day I'm going to write a cookbook. I've started to actually write my recipes, because my kids, my husband will always say, why don't you write down your recipes? And I've realized I probably should start doing that," she added.
Article continues below advertisement
"The family joke is that if someone asks me for the recipe, I'll just say, 'It's a little bit of this a little bit of that,'" Harris said.
Never miss a story — sign up for the OK! newsletter to stay up-to-date on the best of what OK! has to offer. It's gossip too good to wait for!