NEWS
Kamala Harris Trashed In White House Leak: 2 Former Officials Say Joe Biden 'Irked' By VEEP For Not 'Rising to Occasion' Or Taking 'Anything Off His Plate'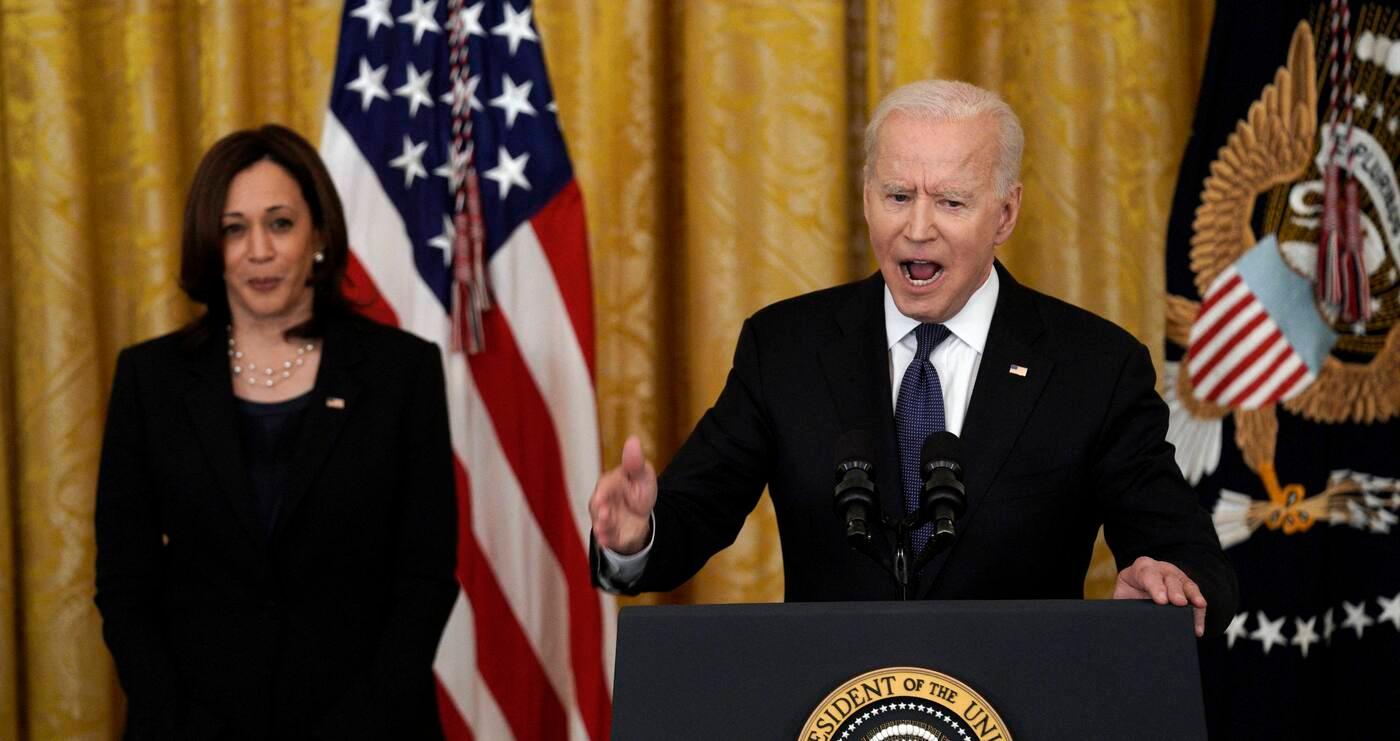 It looks like President Joe Biden can't always rely on his No. 2, Vice President Kamala Harris.
According to two former White House officials, the 80-year-old is frustrated with Harris, 58, for not stepping up in her role.
Article continues below advertisement
"A point of tension in their relationship is that I don't think that the president sees her as somebody who takes anything off of his plate" as she's fearful "of messing up," one former White House official told Reuters.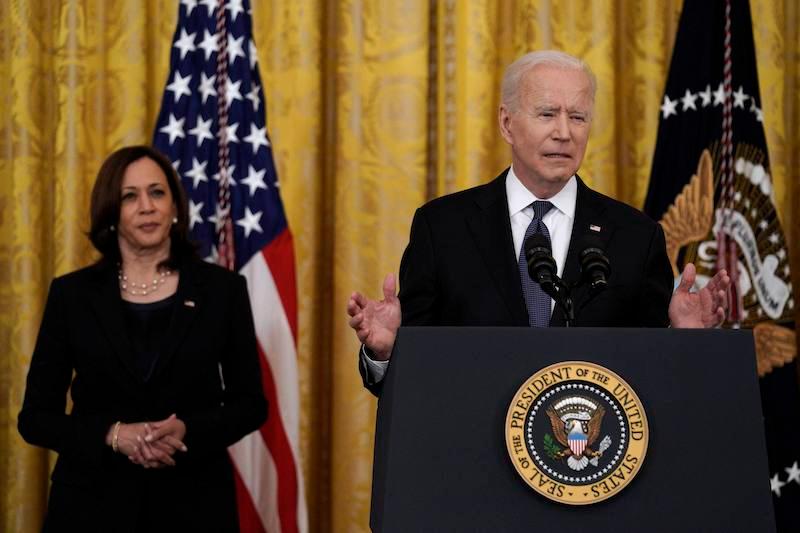 Article continues below advertisement
Never miss a story — sign up for the OK! newsletter to stay up-to-date on the best of what OK! has to offer. It's gossip too good to wait for!
Article continues below advertisement
Meanwhile, another official said one of the reasons Biden wants to run for president again is because he doesn't think Harris will be able to beat Donald Trump.
"If he did not think she was capable, he would not have picked her. But it is a question of consistently rising to the occasion," they said. "I think his running for re-election is less about her and more about him, but I do think that she and the Democratic bench [are] a factor."
A third former White House official believes Harris has been trying to do her part, as she advocated for legal access to abortion after the Supreme Court ended federally guaranteed access in 2022.
Even if there is tension between the two leaders, Biden praised Harris this week.
"You know, our outstanding vice president, you've shattered so many barriers and did it mostly on your own," Biden said on Wednesday, March 22, at a Women's History Month event. "You know, San Francisco, first woman district attorney. California's first woman attorney general. Doug [Emhoff], you have had such an incredible partner in this historic progress."
Article continues below advertisement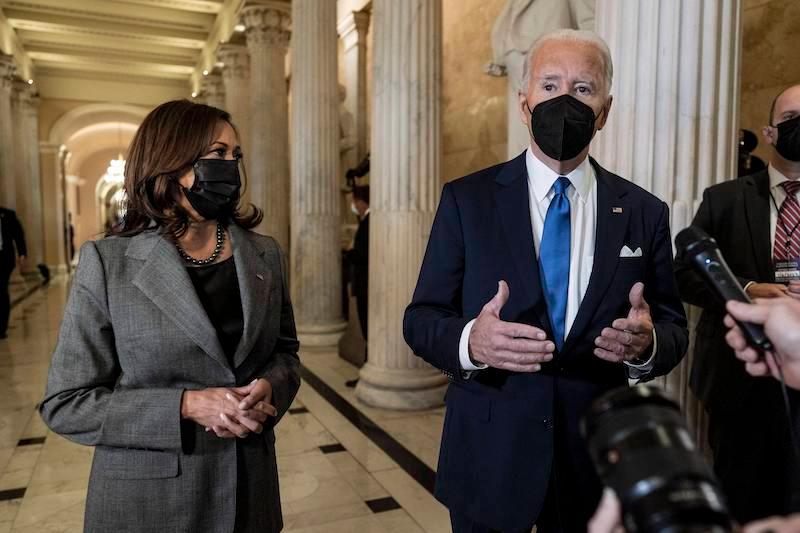 For her part, Harris spoke about her job and how much she admires Biden.
"He really is a true partner and he understands that job. And remember, we came in during the height of the pandemic. And so much of the work was about OK, we've got to cover a lot of bases and let's figure out between us how we can do it. But he's an extraordinary leader and I wish people could see what I see because there's only one person who sits behind that Resolute Desk. And the decisions that person has to make are the decisions that nobody else in the country can make. And he's an extraordinary leader. He really is," she gushed while talking to Stephen Colbert.