NEWS
Kanye West Accused Of Showing Yeezy Staff Members Explicit Photos Of Then-Wife Kim Kardashian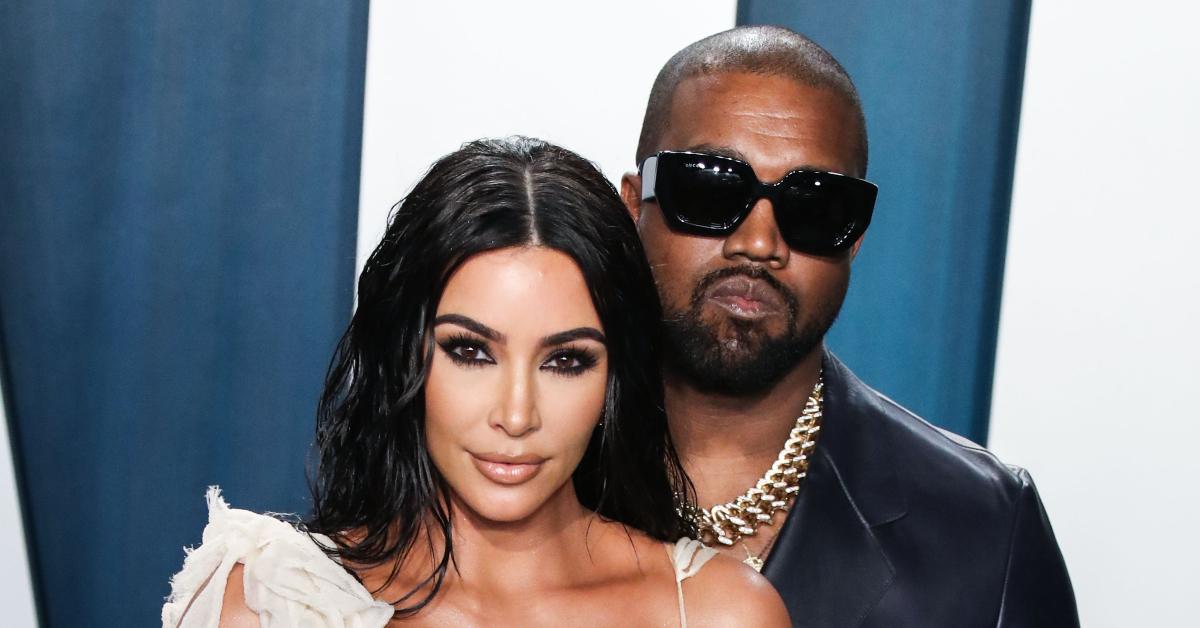 Kanye West has been accused of showing Yeezy staff members explicit photos of his then-wife Kim Kardashian.
Several former employees spoke to Rolling Stone about how the rapper, 45, would allegedly play pornography in meetings and interviews. They also alleged the musical artist showed his sex tapes with other women.
Article continues below advertisement
One person claimed West showed an inappropriate photo of the reality star, 41, during a 2018 interview.
"My wife just sent me this," West reportedly told him as he showed him the snapshot from his phone.
"It was very revealing and personal," he said, adding that he didn't "react" to the situation.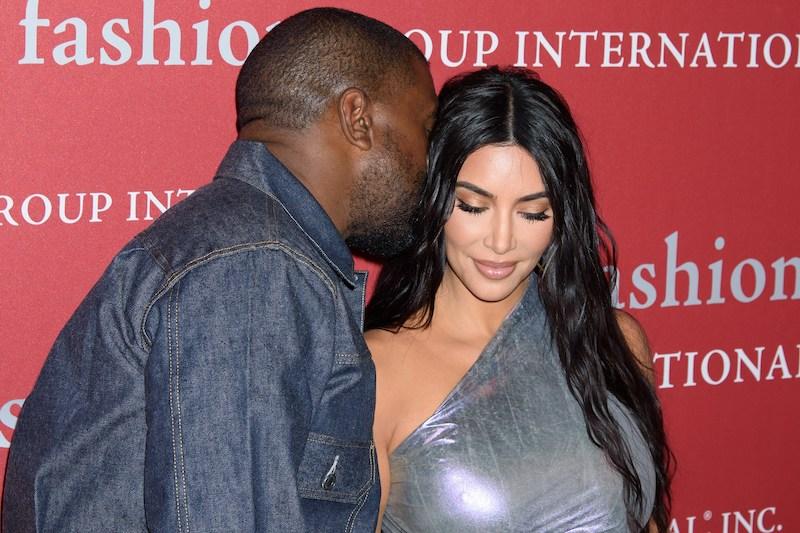 Article continues below advertisement
Meanwhile, another member of West's team claimed the A-lister showed him an explicit video of the Keeping Up With the Kardashians star.
"He's not afraid to show explicit images or talk about situations that should be kept private," a source said.
The prior incidents that occurred were detailed in an open letter titled "The Truth About Yeezy: A Call to Action for Adidas Leadership," which was obtained by Rolling Stone.
A slew of Yeezy employees called out the Adidas executives for turning off their "moral compass" as they couldn't believe they'd let West create a toxic work environment, in addition to having "a very sick pattern of predacious behavior toward women."
Article continues below advertisement
West even allegedly showed Adidas executives some unprofessional content.
"Is this a porn movie?" one of the staffers asked, to which West replied, "Yeah."
"Jesus Christ," one of the men replied before West shoved the video in his face. "Come on, man. Come on."
"I feel it was a tactic to break a person down and establish their unwavering allegiance to him, testing and destroying people's boundaries," one person said.
West previously admitted he was addicted to porn a few months ago.
"Hollywood is a giant brothel Pornography destroyed my family I deal with the addiction instagram promotes it Not gonna let it happen to Northy and Chicago," the father-of-four wrote via social media in September.
Article continues below advertisement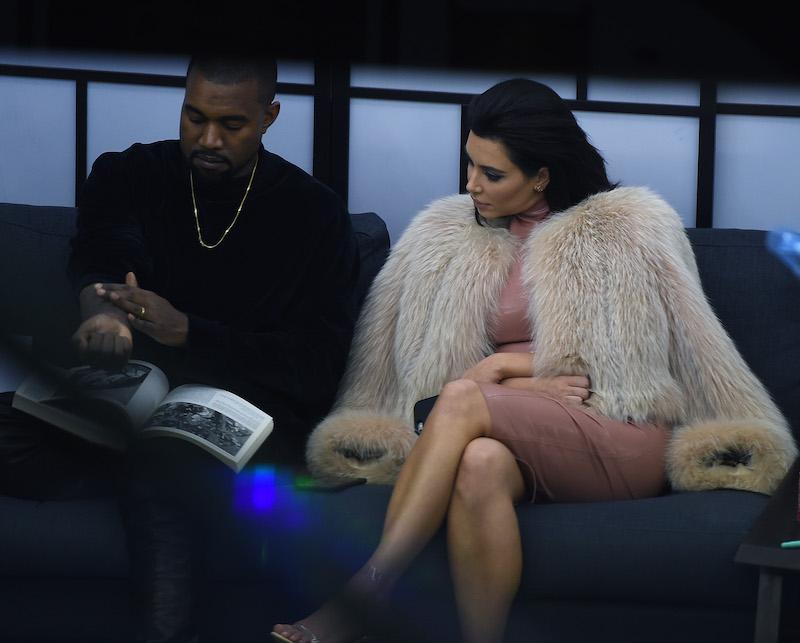 Article continues below advertisement
Meanwhile, West and Kardashian, who split in 2021, are currently in a heated divorce battle, as they have yet to settle.
As OK! previously reported, West skipped out on a scheduled deposition just weeks after he turned his finances over. West will attend the next one on November 29, but if he doesn't show, then he could be at risk of losing custody of his children: North, 9, Saint, 6, Chicago, 4, and Psalm, 3.