NEWS
Kanye West Gets Matching Tattoo With Artists Lil Uzi Vert & Steve Lacy After Publicly Trolling Pete Davidson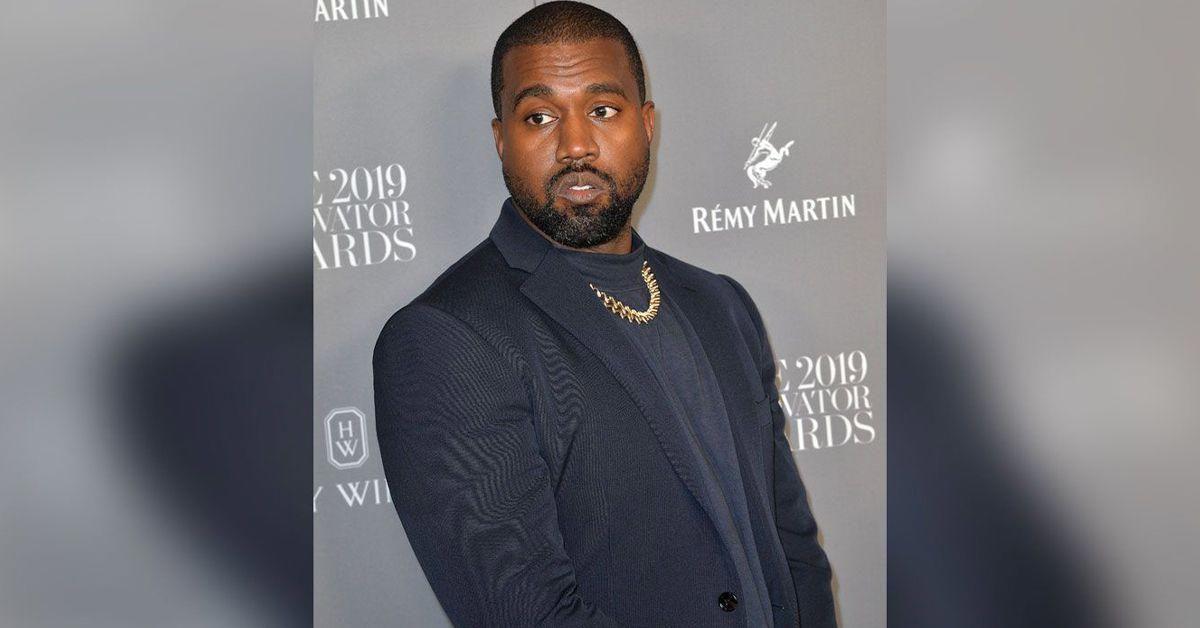 Kanye West opted to ignore the drama he caused in his ex-wife's life and instead get himself tatted up with pals Lil Uzi Vert and Steve Lacy.
The trio debuted their new ink that features three lines of text above their inner elbow that reads "We here forever technically" on Tuesday, August 9, via Instagram, the same platform Ye took to one day prior to celebrate the end of Kim Kardashian's relationship with Pete Davidson.
Article continues below advertisement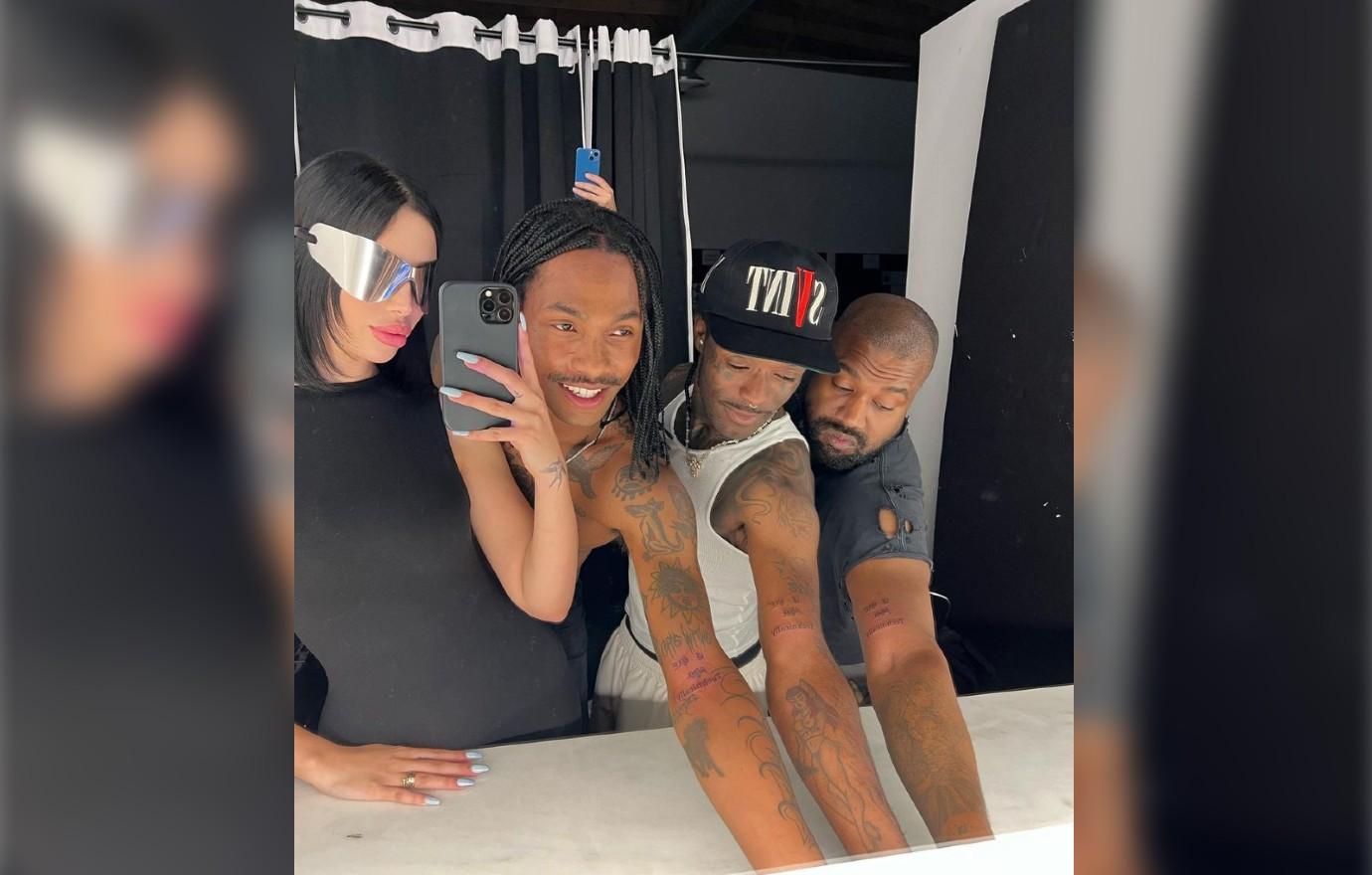 Article continues below advertisement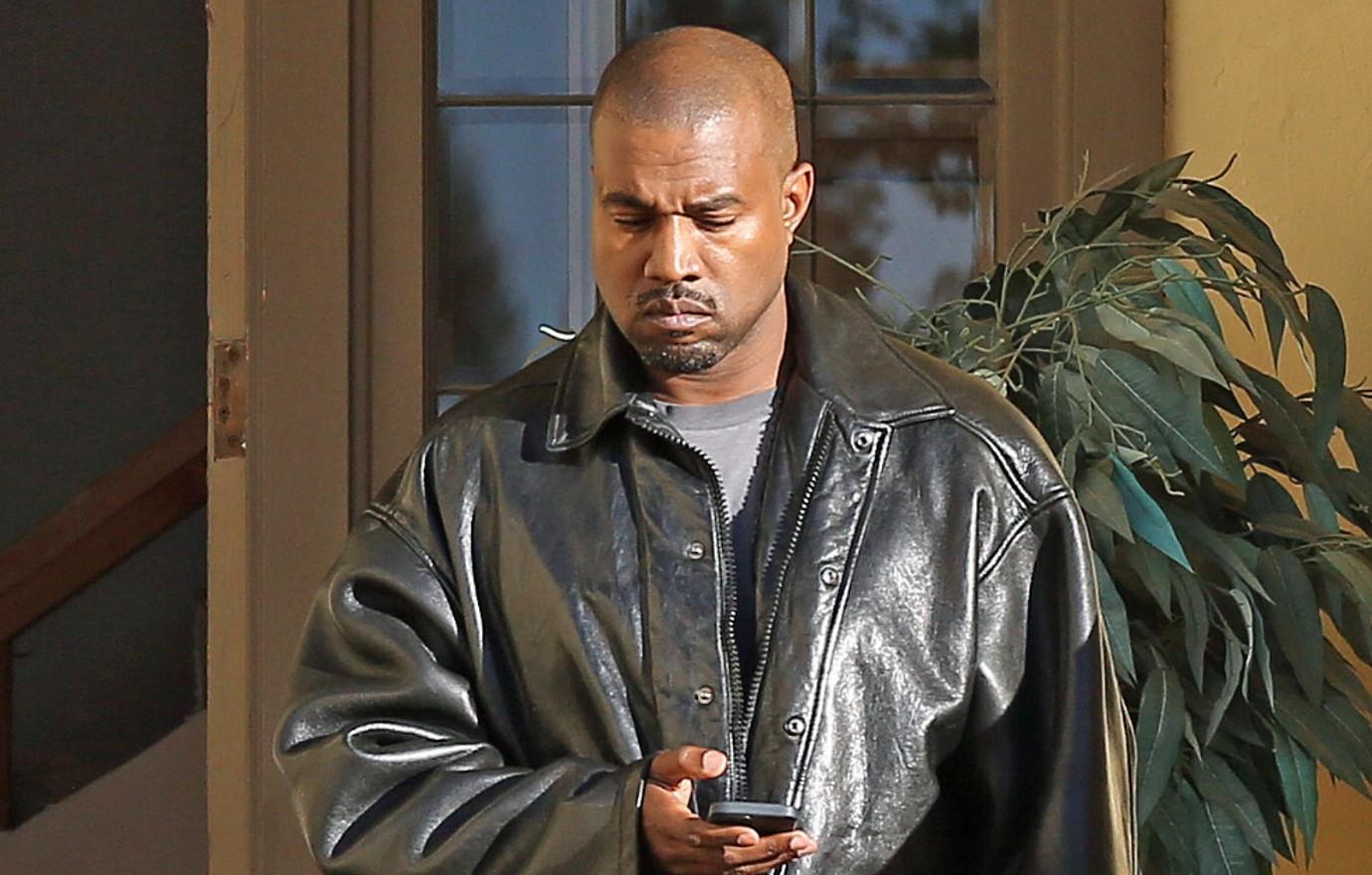 Though Kardashian supported her former husband just last week, as she promoted his latest designs on Instagram alongside their daughters, she is not sticking by his latest social media antics.
OK! reported West left Kardashian livid earlier this week when he posted a doctored newspaper that read "SKETE DAVIDSON DEAD AT AGE 28" following news of her and The King of Staten Island star's split.
"Kim won't stand for this," said a source, who hinted how disgusted she was to see the way the rapper has "treated the people she loves and respects."
Article continues below advertisement
Aside from the Saturday Night Live alum grappling with the ex-couple's breakup following their nine-month romance, the added burden of dealing with West has taken a toll on the newly single comedian.
In light of West's constant harassment and bullying over the past few months, it was reported that Davidson sought out trauma therapy, a move his ex-girlfriend is backing all the way.
Article continues below advertisement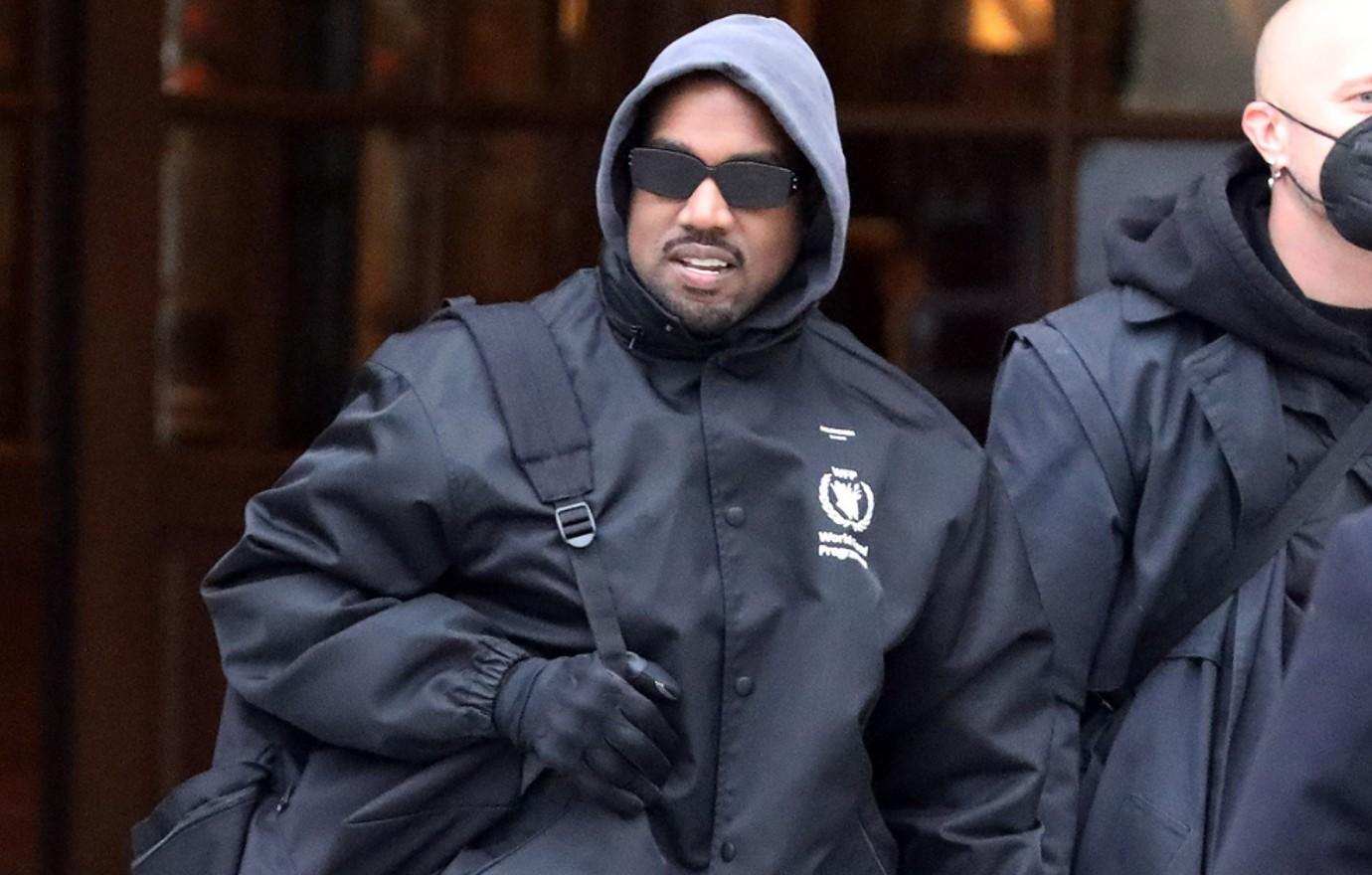 "Getting death threats from [Kanye's] fans and all the negative attention online doesn't feel good for the average person — add someone who's struggled with mental illness, and it's even worse," the source pointed out.