NEWS
Kim Kardashian 'Very Supportive' Of Ex Pete Davidson Seeking Trauma Therapy After Kanye West's Latest Nasty Post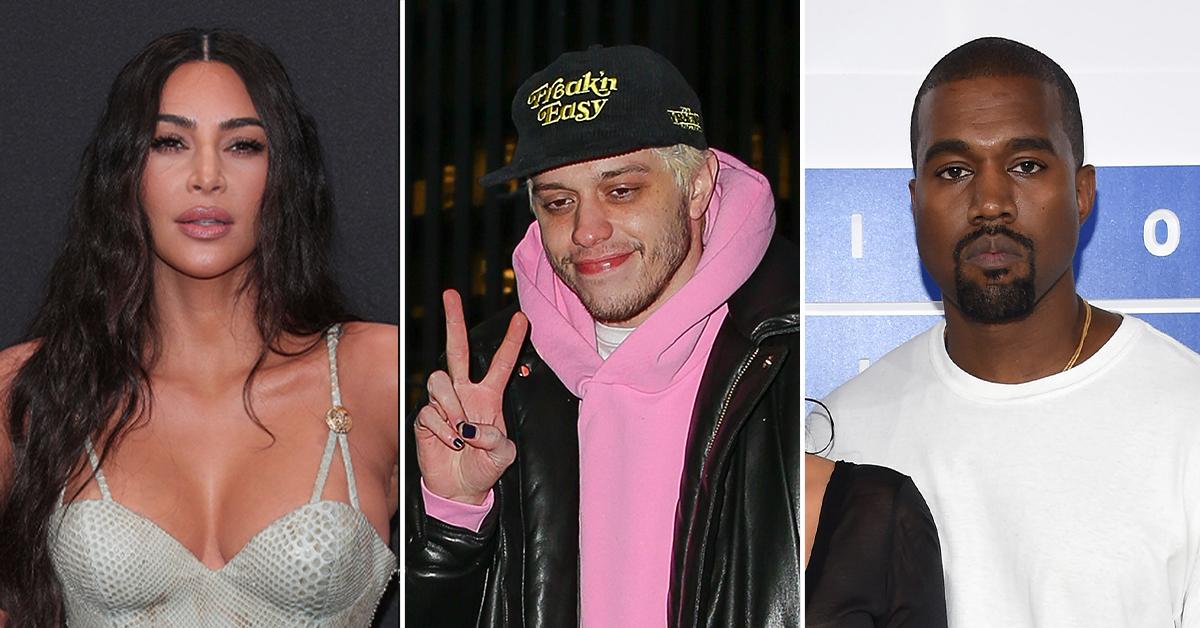 Kim Kardashian will always have her ex-boyfriend's back.
OK! reported Pete Davidson sought out trauma therapy after his former girlfriend's ex-husband, Kanye West, led the charge in vicious social media attacks following news that he and Kardashian broke up.
Article continues below advertisement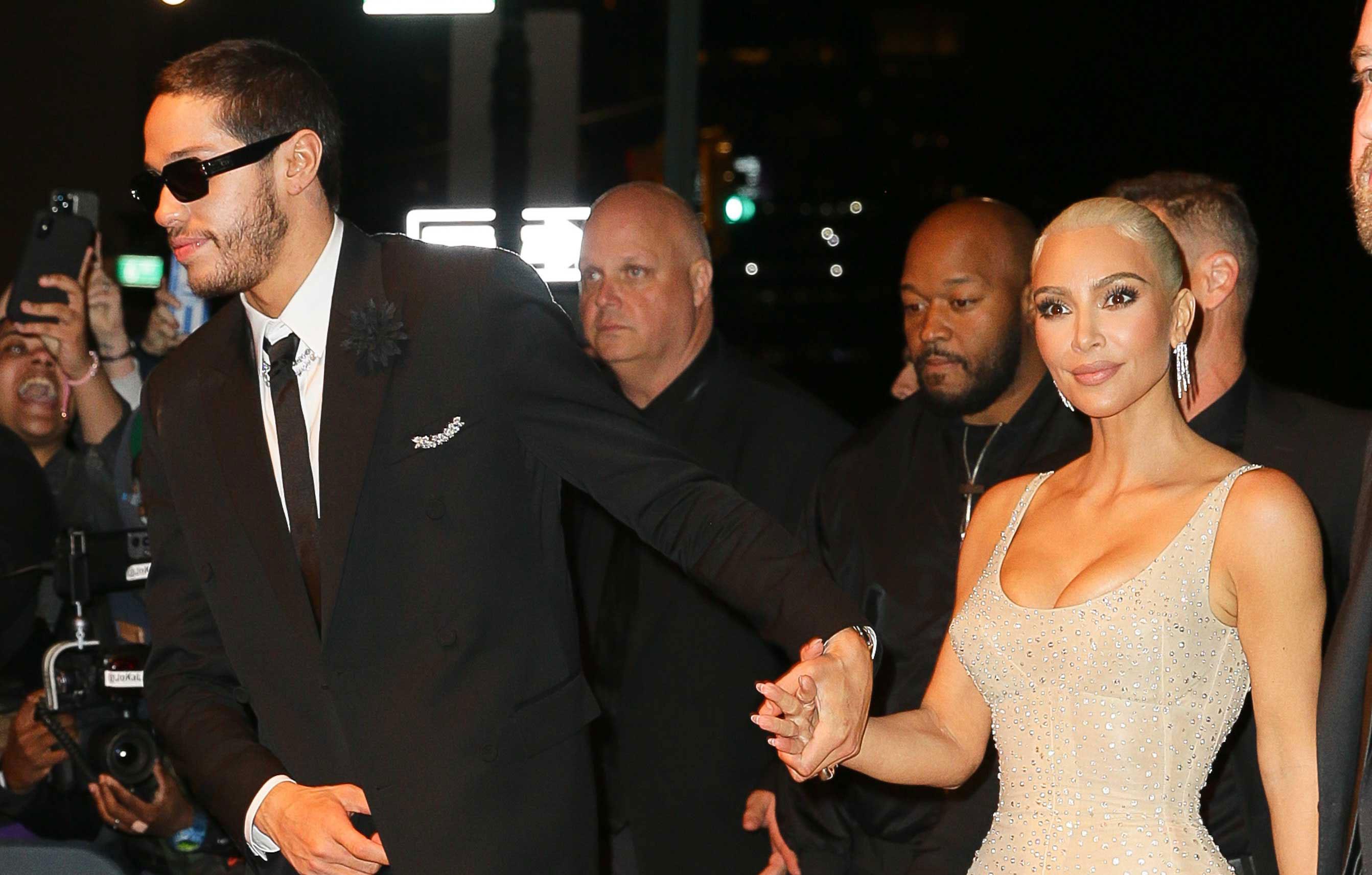 Article continues below advertisement
In addition to West's snarky post, the Saturday Night Live alum received death threats from the rapper's fans, which is partially why he has been in "trauma therapy" for months now, claimed the source, with another pointing out, "Getting death threats from [Kanye's] fans and all the negative attention online doesn't feel good for the average person — add someone who's struggled with mental illness, and it's even worse."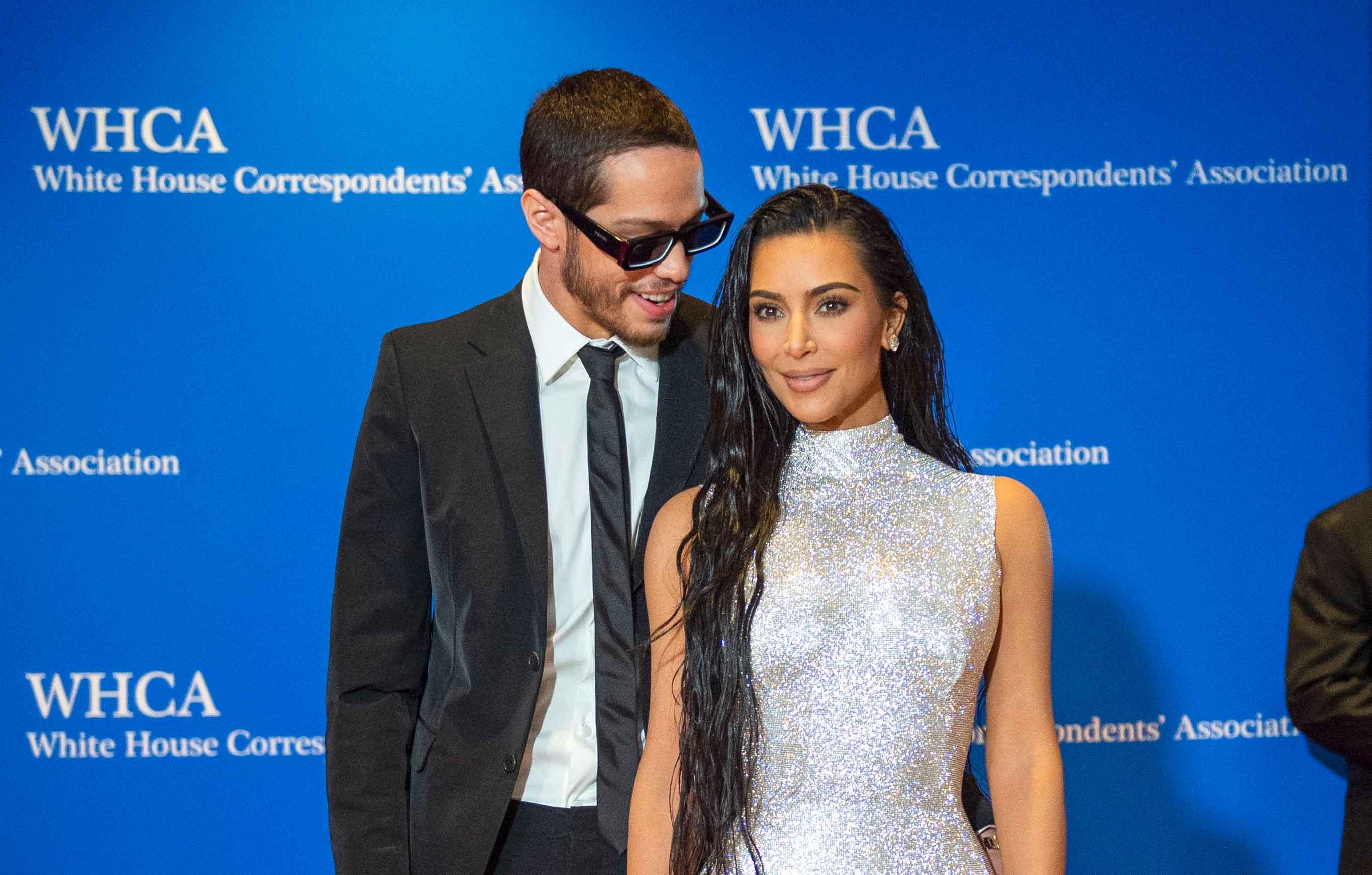 Article continues below advertisement
West had been trolling the former couple for months as their relationship heated up, often taking to his Instagram to make outlandish claims such as saying the SKIMS founder was keeping his children from her and the comedian could get his ex hooked on drugs.
The "Bound 2" artist also created a diss track titled "Eazy" where he raps he is going to "beat Pete Davidson's a**."
Kardashian was furious with her ex-husband for his latest bullying stunt and demanded that he take it down, which he eventually did, as the reality star "has been vigorously defending Pete."
Davidson has always been open about his mental health and even once trolled West — who has also publicly struggled with mental health problems — for the way he has gone about dealing with his struggles.
Article continues below advertisement
Article continues below advertisement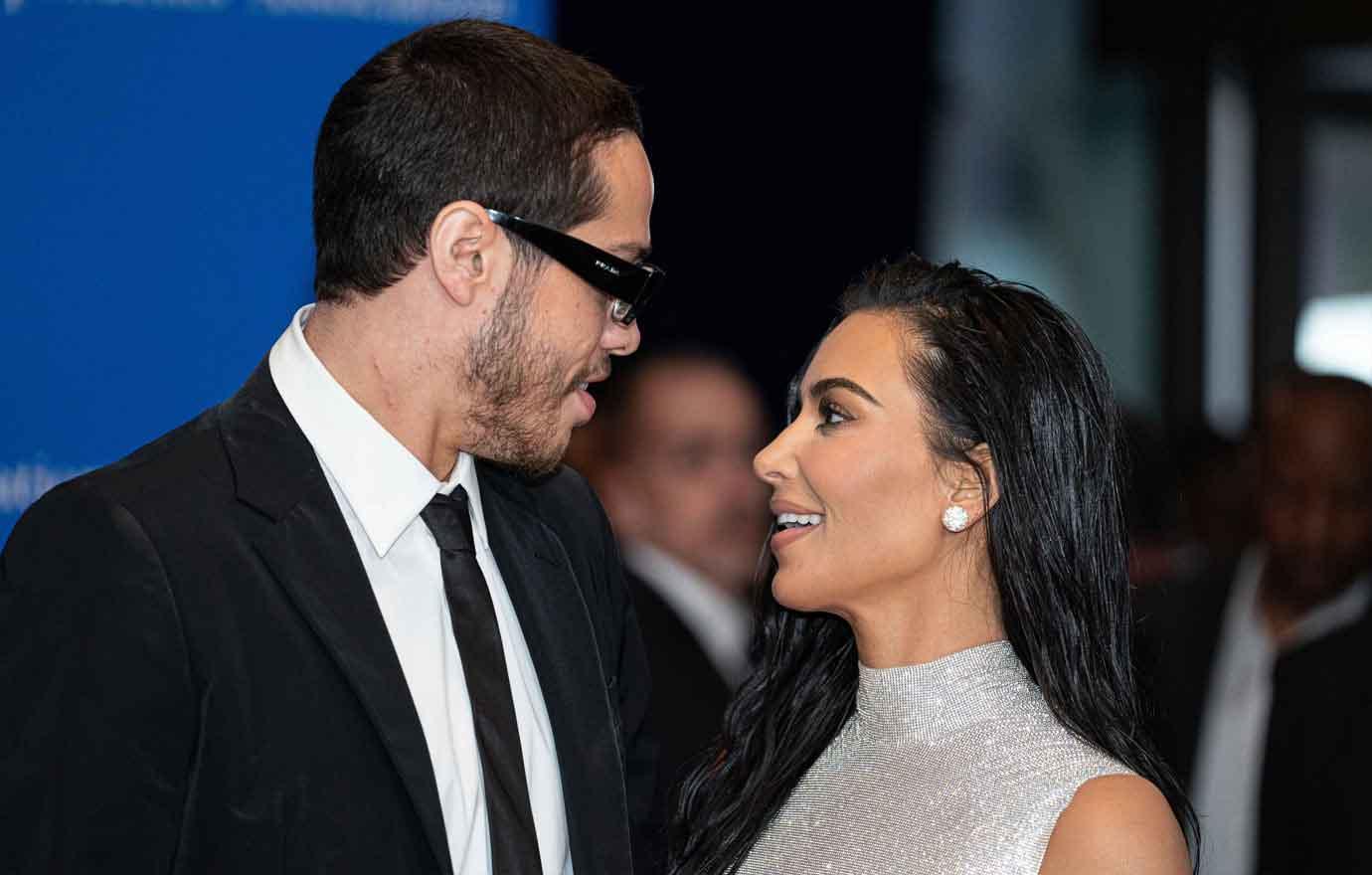 "Being mentally ill is not an excuse to act like a jack***, OK?" Davidson concluded. "I'm quoting my therapist, my mom, and my mailman."
News broke last week that Kardashian and Davidson called it quits after nine months of dating.
Page Six first reported on Kardashian's reaction to Davidson seeking help.