NEWS
Kanye West Nowhere To Be Found As Former Business Manager Files For Extension To Serve Embattled Rapper With Lawsuit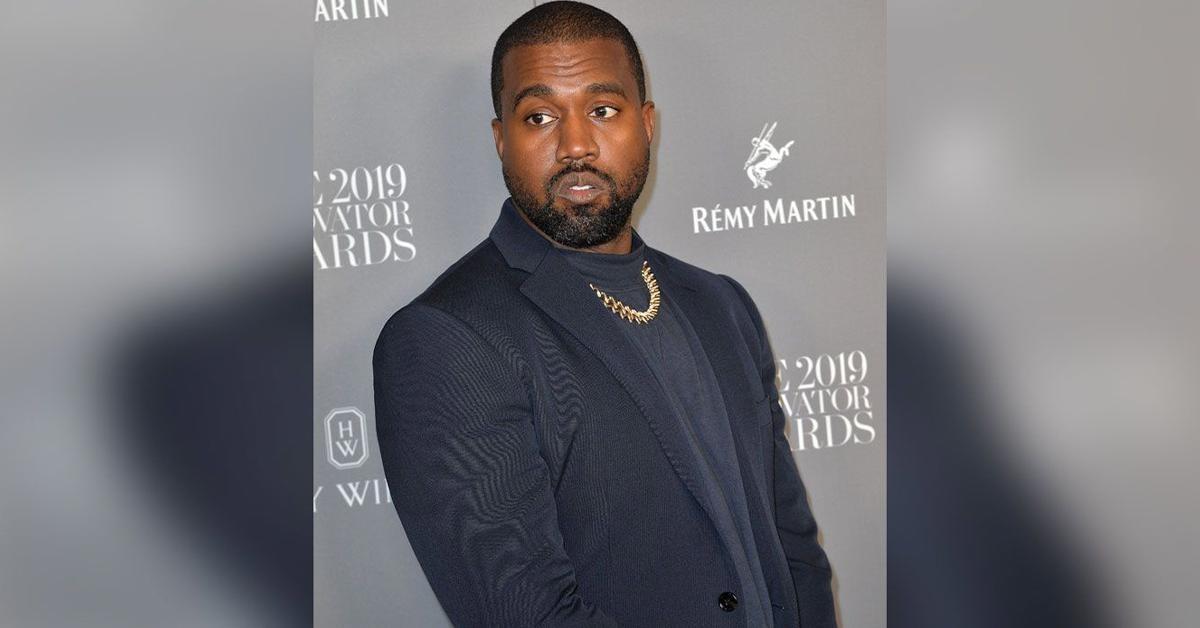 Kanye West has seemingly disappeared as ex-business manager Thomas St. John continues to attempt to serve him with a $4.5 million lawsuit.
According to court documents filed on Monday, December 19, a man believed to be St. John has repeatedly tried to hand off the legal papers to the "Gold Digger" rapper, as well as Yeezy LLC, for quite some time. He is now requesting the court approve an extension in the case that he is unable to give Ye the documents by the end of March.
Article continues below advertisement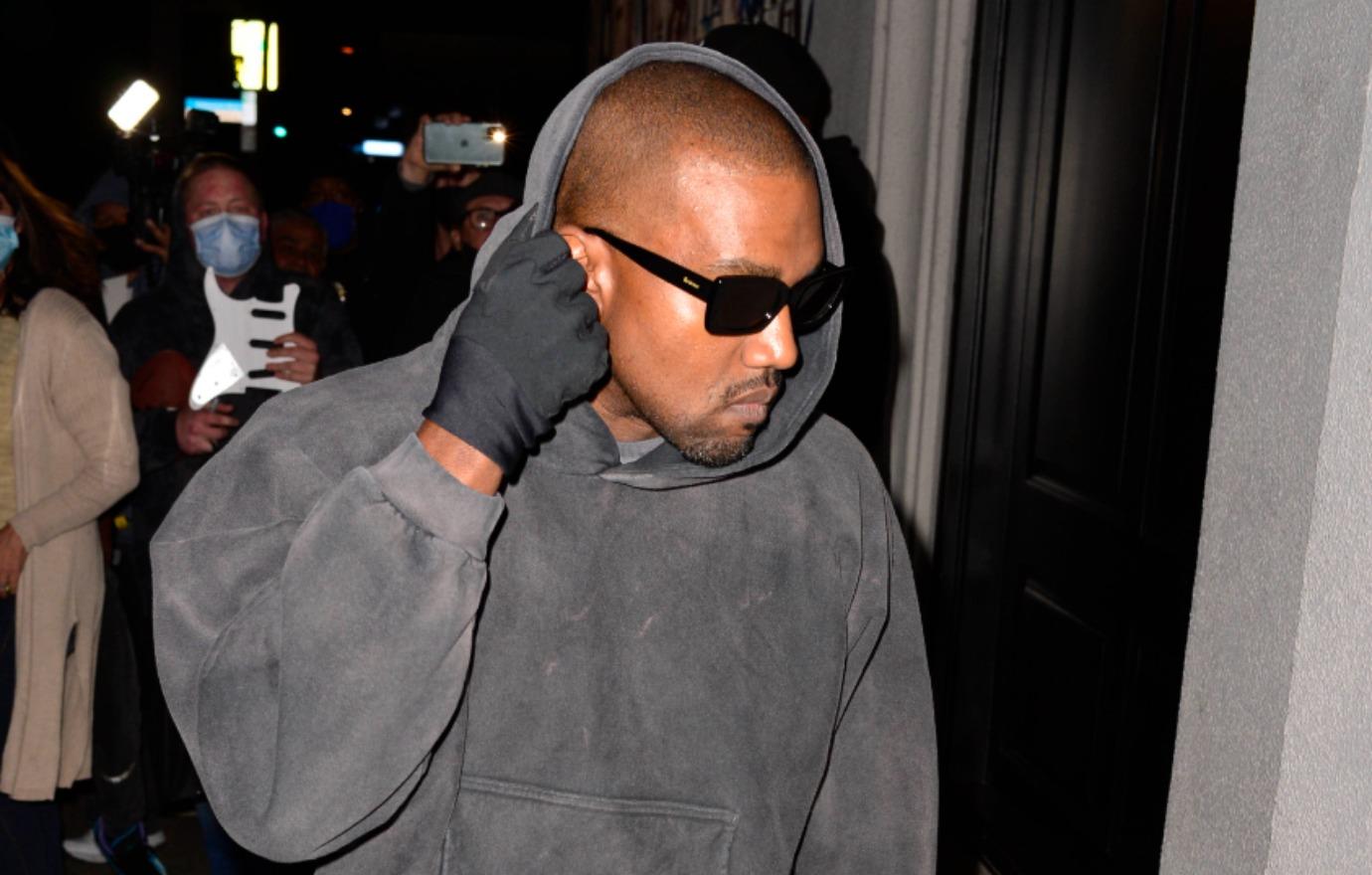 "We have not been able to serve defendants through their counsel. As a general matter, we have had difficulty confirming the best current address of Kanye West...the address for the current agent for service of process for Yeezy, LLC ("Yeezy") on the Secretary of State website did not appear to be correct."
KANYE WEST CELEBRATES SON SAINT'S BIRTHDAY AT KIM KARDASHIAN'S HOUSE AFTER SUPPORTING HITLER & ANTISEMITISM
The lawsuit continued, "For Mr. West, despite our diligent efforts, we were unable to ascertain his current residential address, and therefore, have not yet made attempts to serve him personally. Instead, we have attempted to service him by mail at multiple possible addresses."
Article continues below advertisement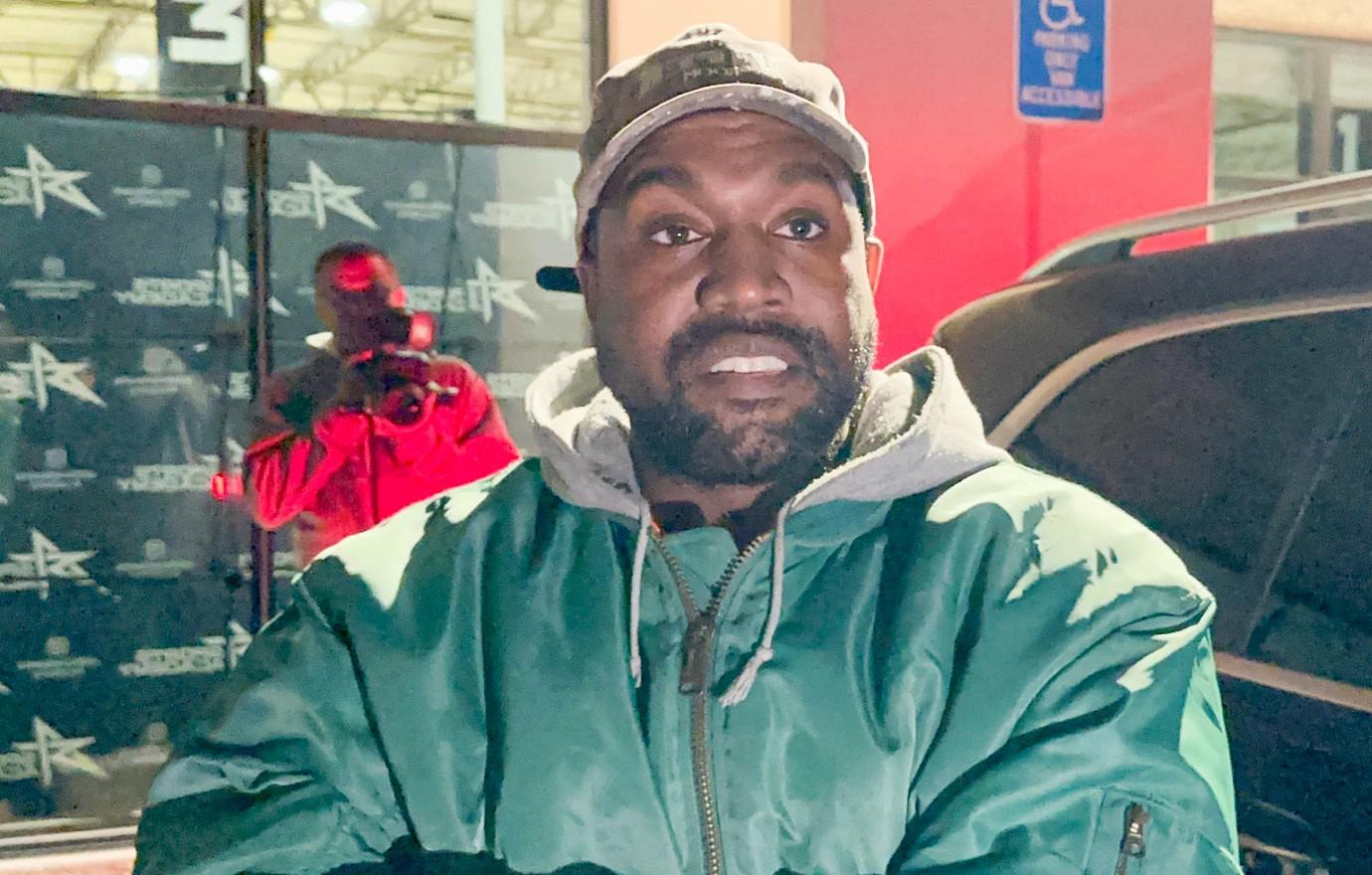 Article continues below advertisement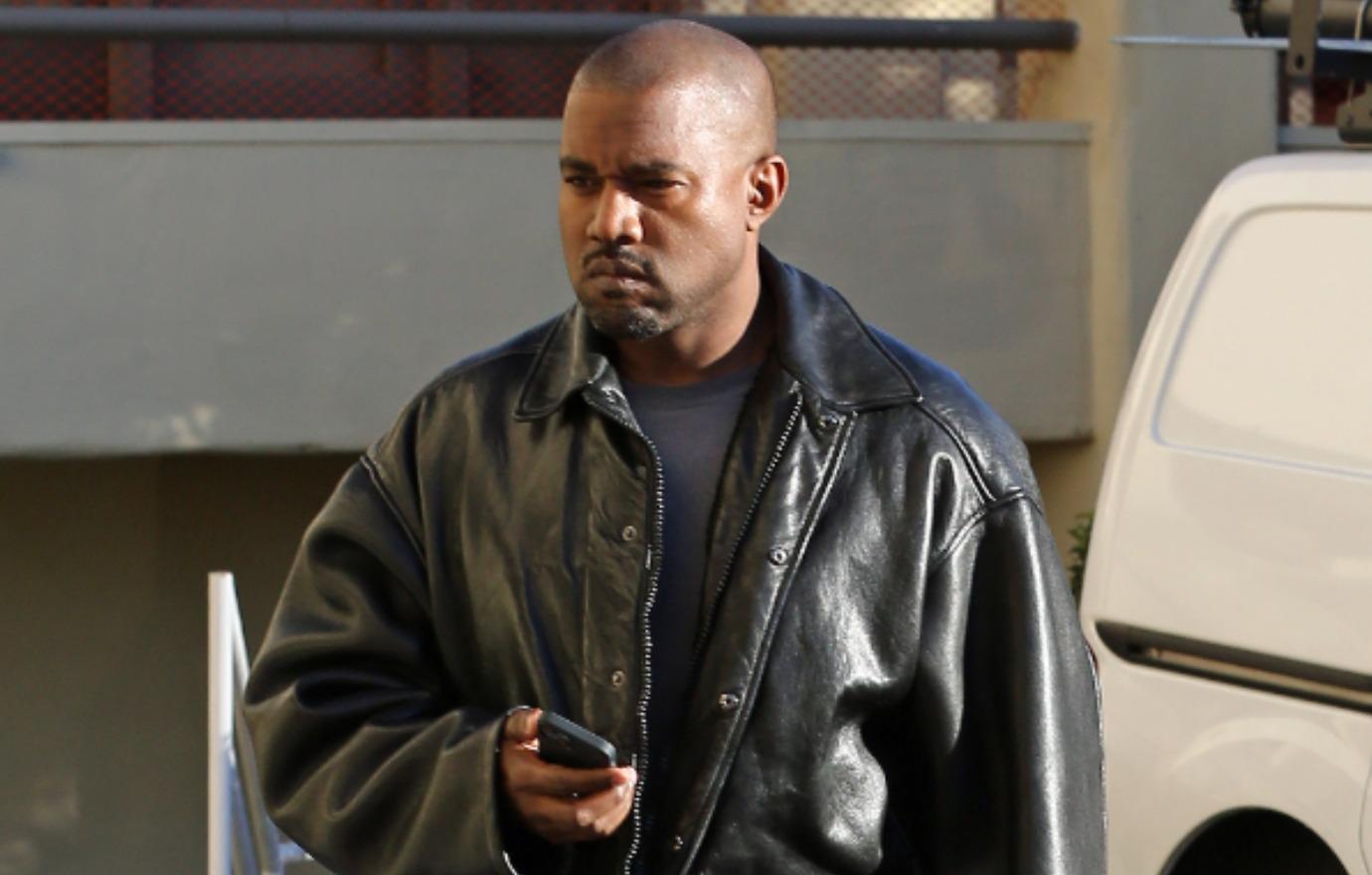 St. John is suing West for $4.5 million in damages after claiming he wasn't paid $900,00 for an 18-month contract while working as his Chief Financial Officer. The fiscal advisor also alleged West "screamed" and became "aggressive" after he was pressed for his payment.
"When confronted by the 18-month commitment that had just been made," the docs stated, "Mr. West stated words to the effect of 'The 18-month term was bulls**t' and 'You're insane for even thinking I would stick to it.'"
Article continues below advertisement
The Sun reported on the contents of St. John's court filing.