NEWS
In Mom Mode! Katy Perry Explains Why She Refuses To Hire A 'Full-Time Nanny'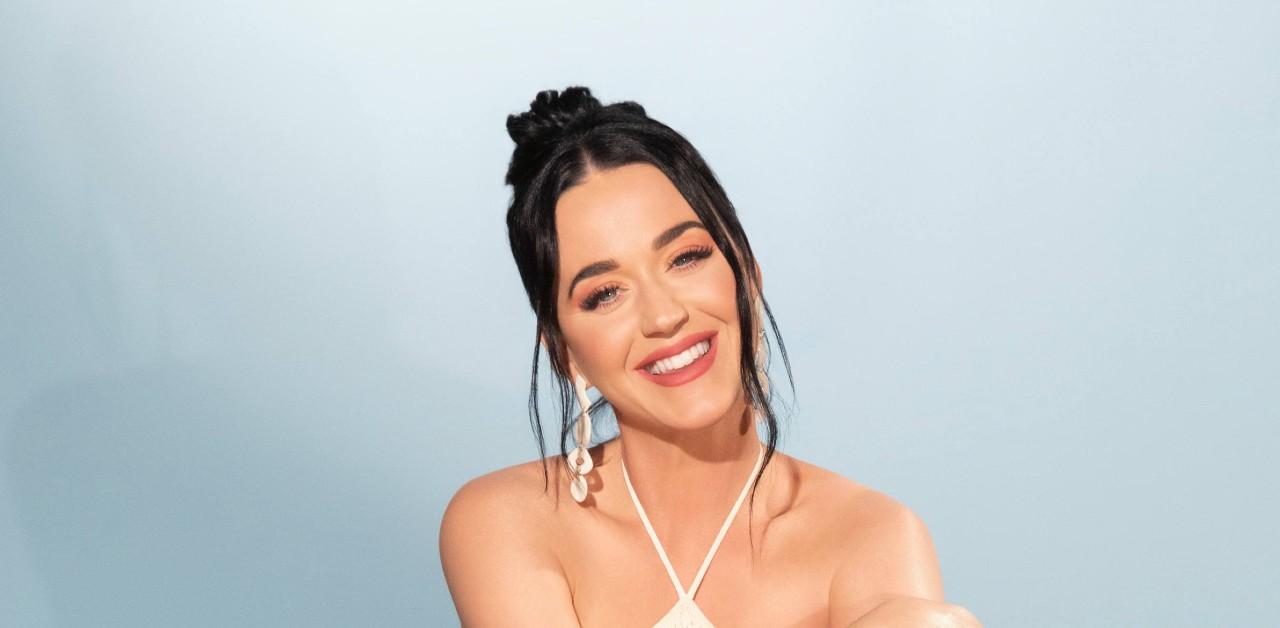 These days, Katy Perry is juggling her Las Vegas residency, American Idol gig and several other projects simultaneously — but she still finds time to be a present mother to her and fiancé Orlando Bloom's 2-year-old daughter, Daisy Dove. In fact, the superstar revealed that she refuses to hire 24/7 help around the house.
Article continues below advertisement
"I am working a lot, and I've always worked a lot. I'm kind of a matriarchal figure," the singer, 37, acknowledged. "I have a wonderful nanny, but I don't have a full-time nanny because I feel like if I had a full-time nanny then I would never be able to know how to care for my daughter like I'm meant to."
"Therefore any day I get off, I'm just in mom mode," she continued. "It doesn't matter if I've had a show that goes to 11 p.m. the night before, I'm waking up at 6 o'clock and we're gonna go and do breakfast."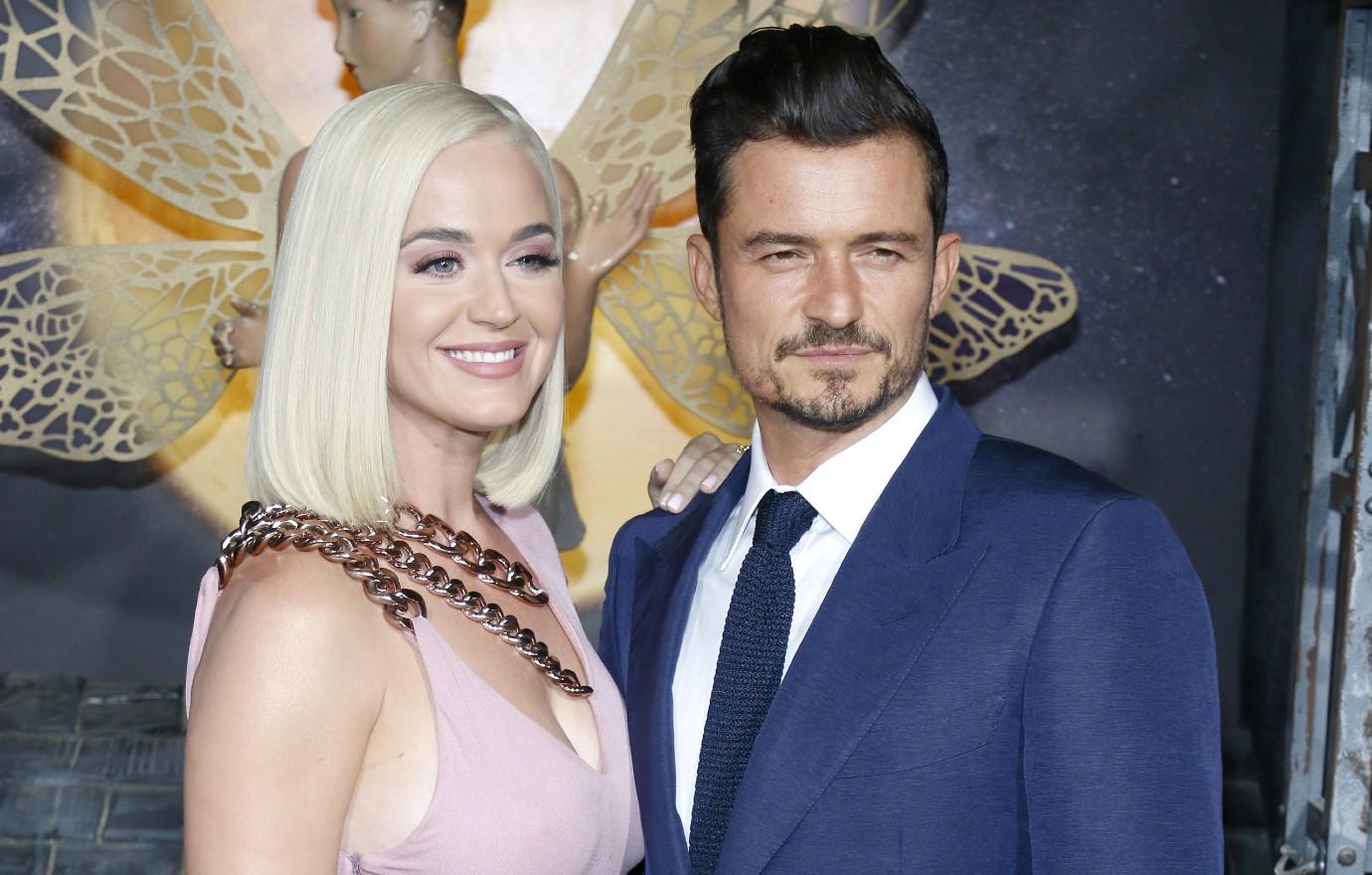 Article continues below advertisement
Perry admitted the hectic schedule gives her "the no-sleep shakes," but since she's "super blessed," it's a bearable price to pay if it means she can spend more time with her toddler, who's becoming more talkative by the hour.
"She's at that point where it's like she's saying new words every day," revealed the "Roar" crooner. "The other day she was just saying some words that I didn't teach her and I was like, 'D**n it. That doesn't feel good.'"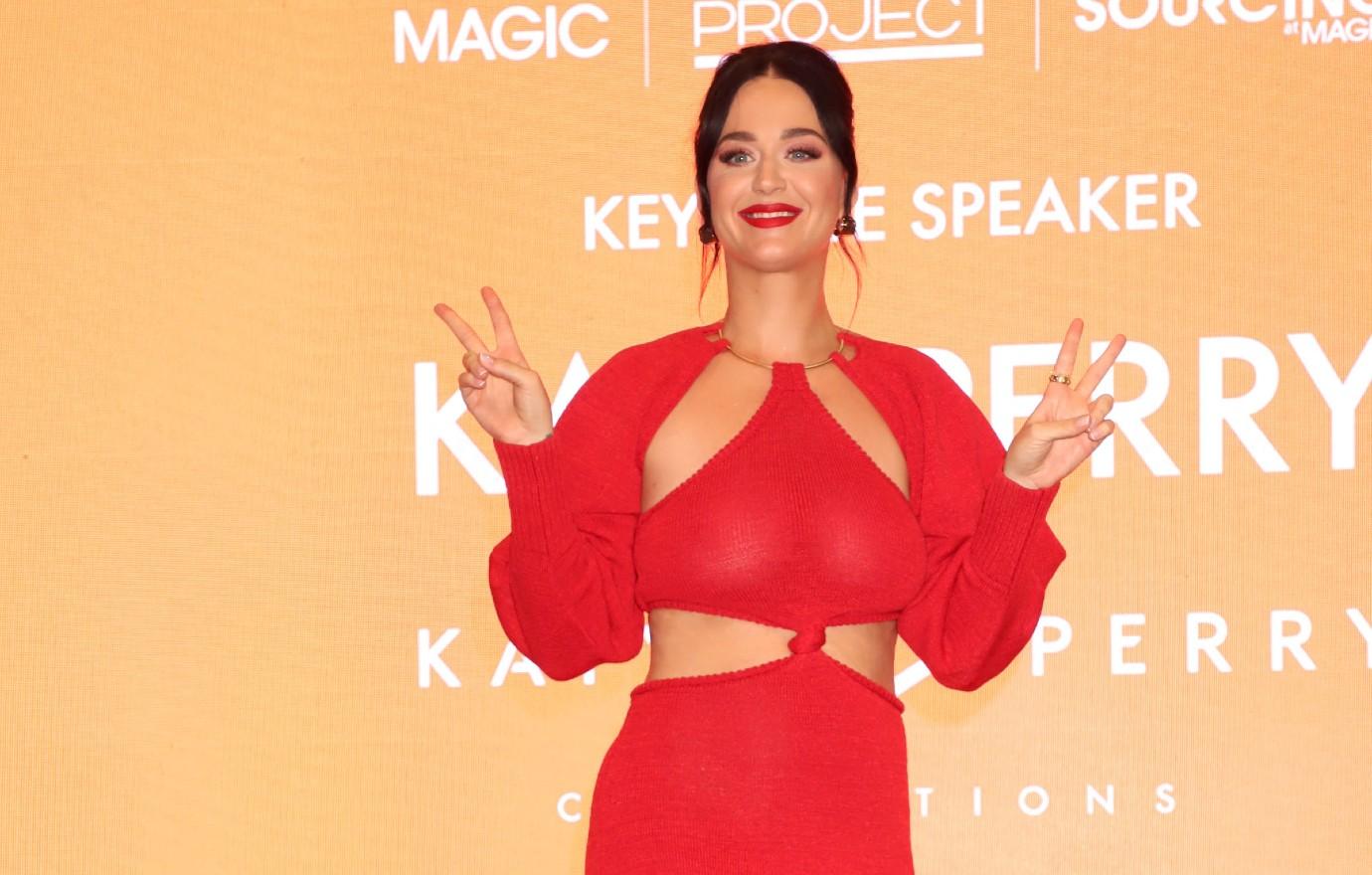 Article continues below advertisement
The pop star previously shared that she and Bloom, 45, have a tag team dynamic when it comes to taking care of their little girl.
THE ONES THAT GOT AWAY: INSIDE KATY PERRY'S RELATIONSHIP HISTORY
"We do this funny thing where I go and visit him for a month while he's making a movie and then when he's not making a movie, he kind of takes charge on being number one parent," she said. "Then I go and do all my business stuff, so we really are just tapping each other in and out."
As OK! previously shared, Perry and her beau are in constant discussions over expanding their family, which also includes the actor's 11-year-old son, Flynn.
"I'm a planner. So we'll see," she responded when asked about a second baby. "Hopefully in the future."