PHOTOS
Handsome at Every Age! Keanu Reeves' Best Looks Throughout the Years: Photos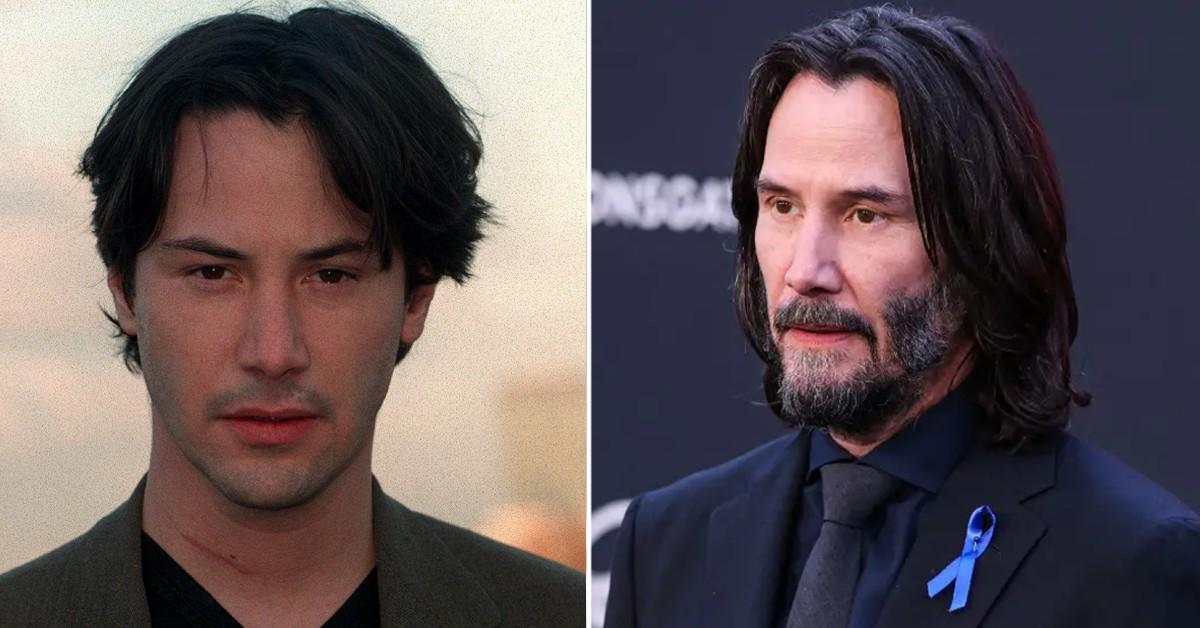 Keanu Reeves has aged like a fine wine over the span of his career!
The Constantine actor has been through his fair share of struggles throughout his decades in Hollywood, but he's always managed to maintain his charm!
Article continues below advertisement
Besides his impressive work in film, Reeves has always kept his reputation as such a nice guy and a true romantic — especially when it comes to longtime girlfriend Alexandra Grant.
When asked what his last moment of bliss was, the 58-year-old gushed, "A couple of days ago with my honey."
"We were in bed. We were connected. We were smiling and laughing and giggling. Feeling great," he said of the special moment with his longtime friend turned lover. "It was just really nice to be together."
According to insiders, Reeves has been so taken with the visual artist that he's been on the verge of asking her to marry him for a while now. "He has the ring and the proposal speech all ready, but just can't follow through," an insider claimed earlier this year. "He also worries about jinxing something that's already so perfect."
Article continues below advertisement
"It's been so much fun hanging out because she's so cool and intellectual. She constantly astounds him," the source continued. "Alexandra thinks the world of him. They've been inseparable these past few years. She's accompanied him on his shoots, including Berlin for The Matrix 4, and she's been a tireless supporter of his other endeavors, like his writing and music."
"It's really all in his head," the insider said of his nerves about the proposal. "No one but Keanu really thinks she'll say no. He just needs to build up his confidence — and shake those jitters."
Scroll through the gallery to see Reeves' most handsome moments throughout the years.
Article continues below advertisement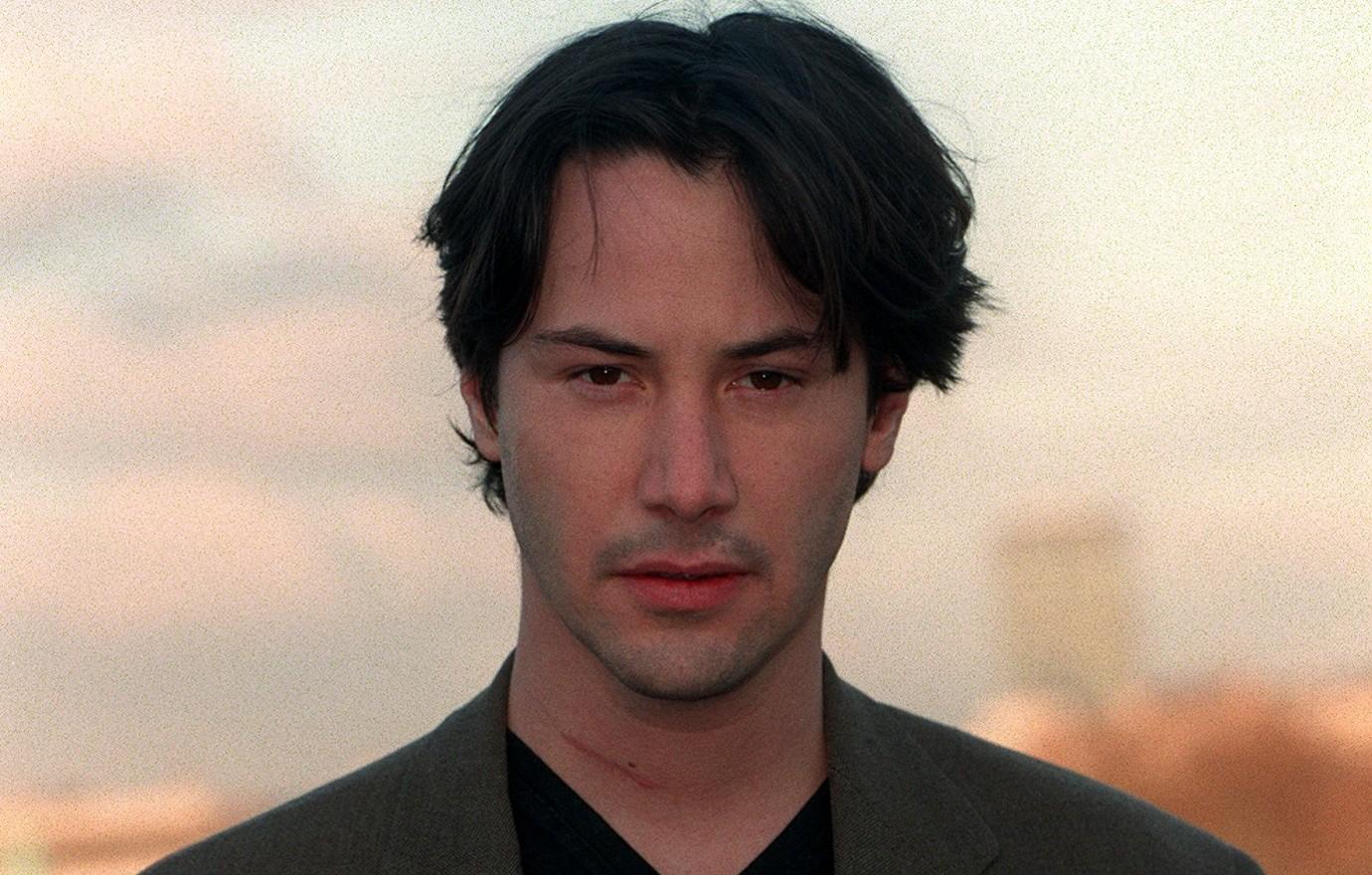 A young Reeves smoldered for the cameras at a press event in 1997.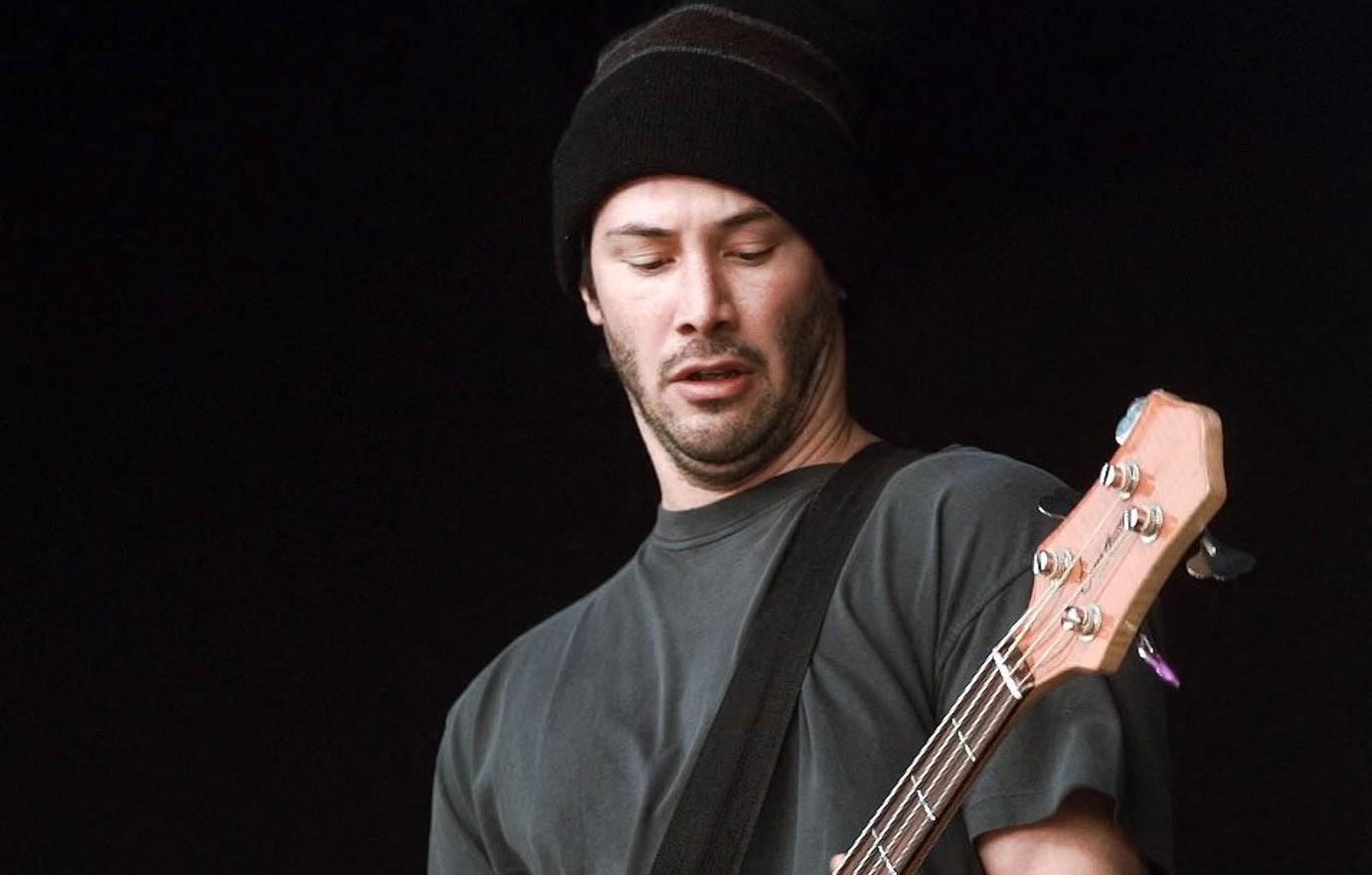 The multi-talented star concentrated while playing the guitar in 1998.
Article continues below advertisement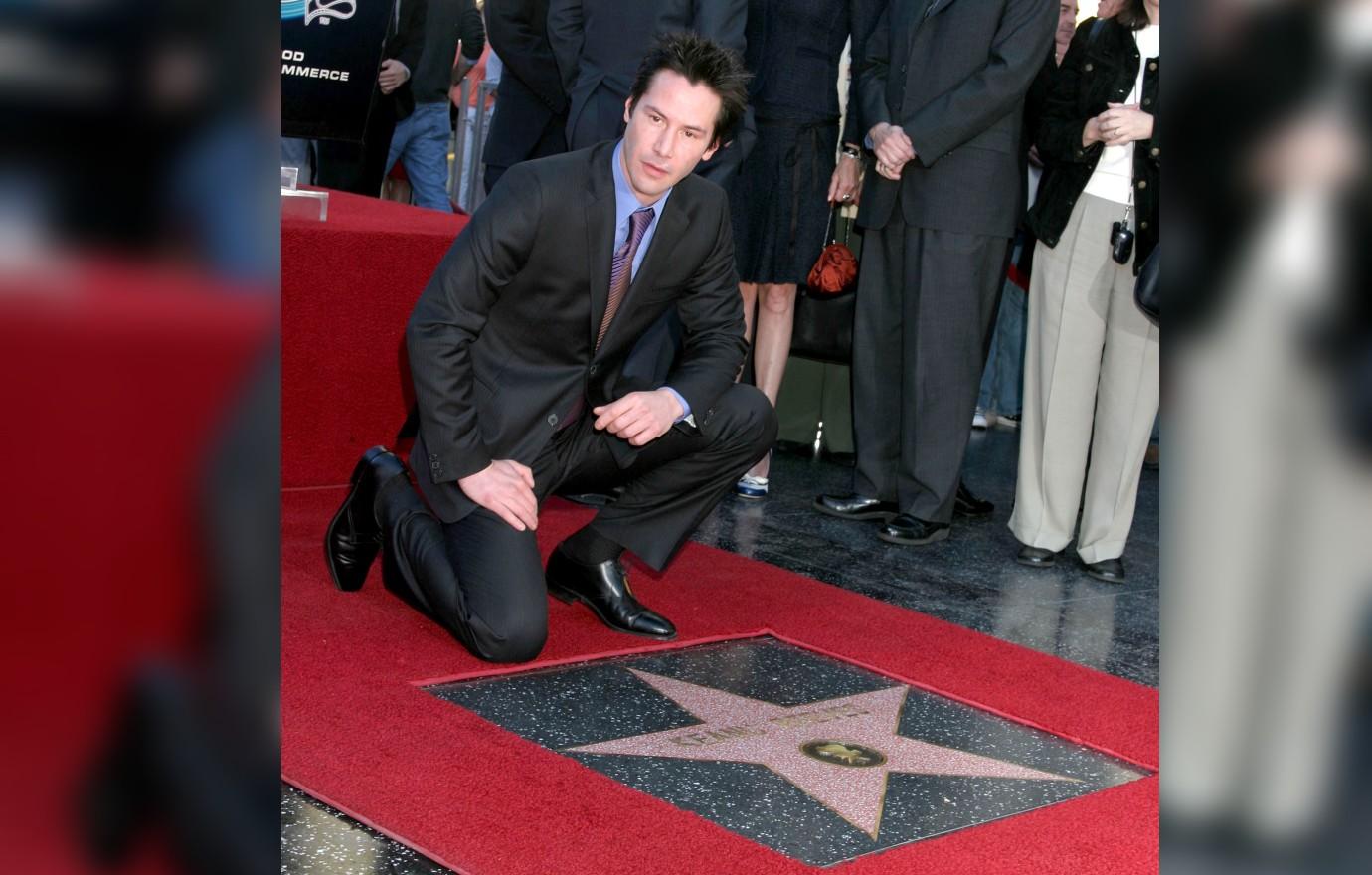 Reeves looked clean shaven as he received his star on the Hollywood Walk of Fame in 2005.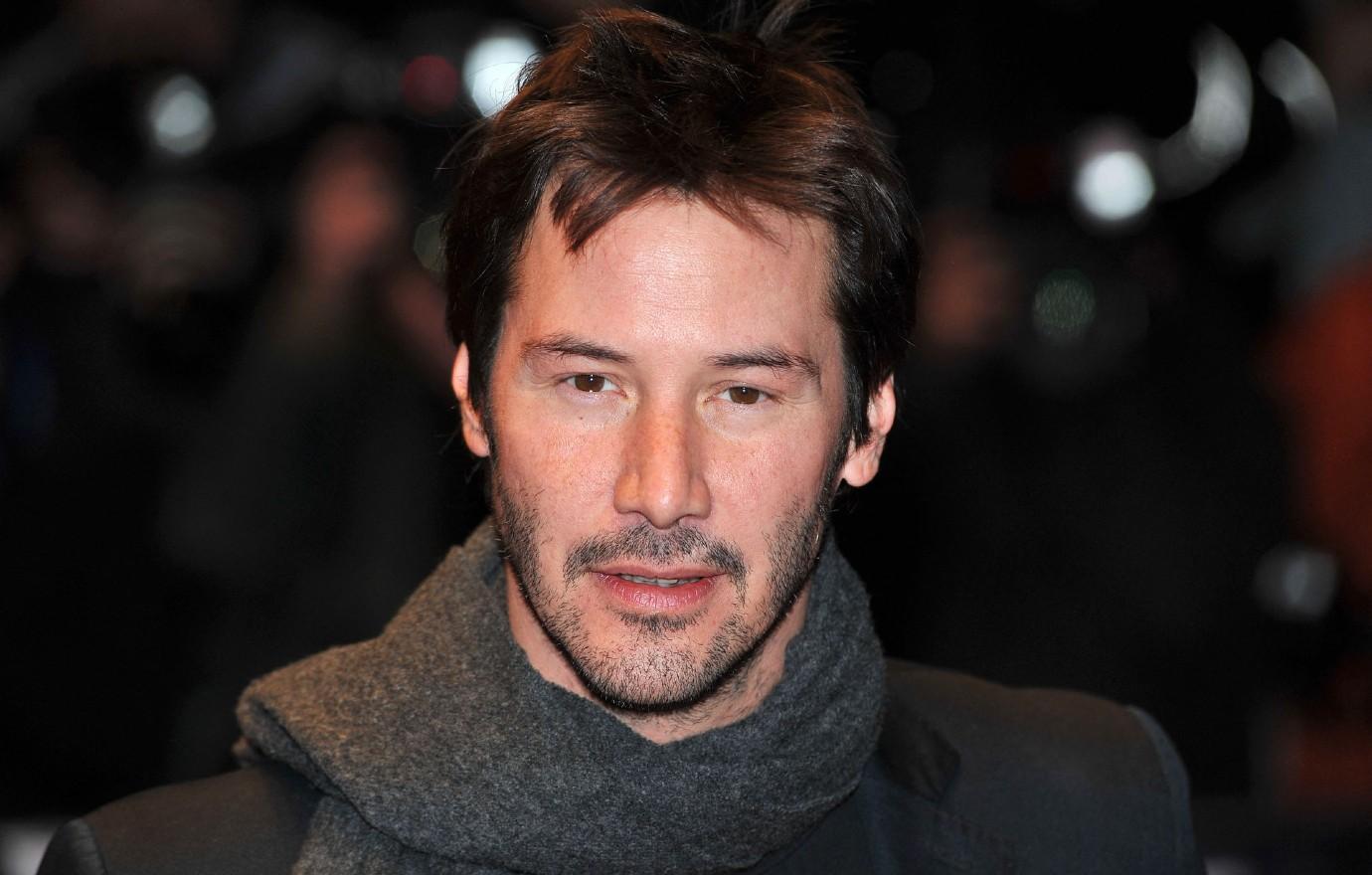 The Matrix actor kept warn in a gray scarf and matching blazer while stepping out in 2009.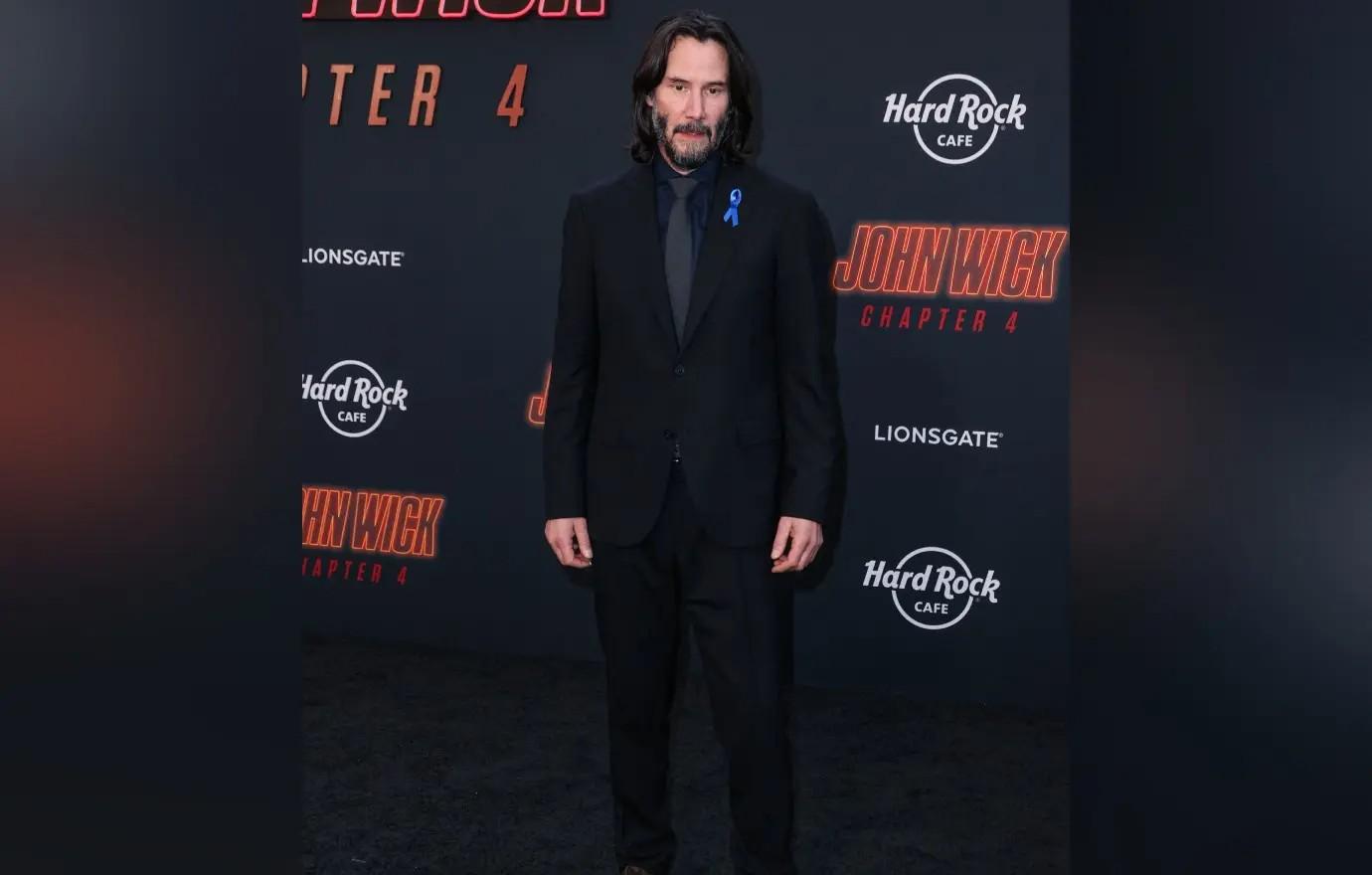 Reeves stepped out looking dapper at the John Wick Chapter 4 premiere in 2023.