NEWS
Matthew Perry Admits Nasty Keanu Reeves Mention In Book Was A 'Mean Thing To Do' & Promises To Remove His Name In 'Any Future Versions'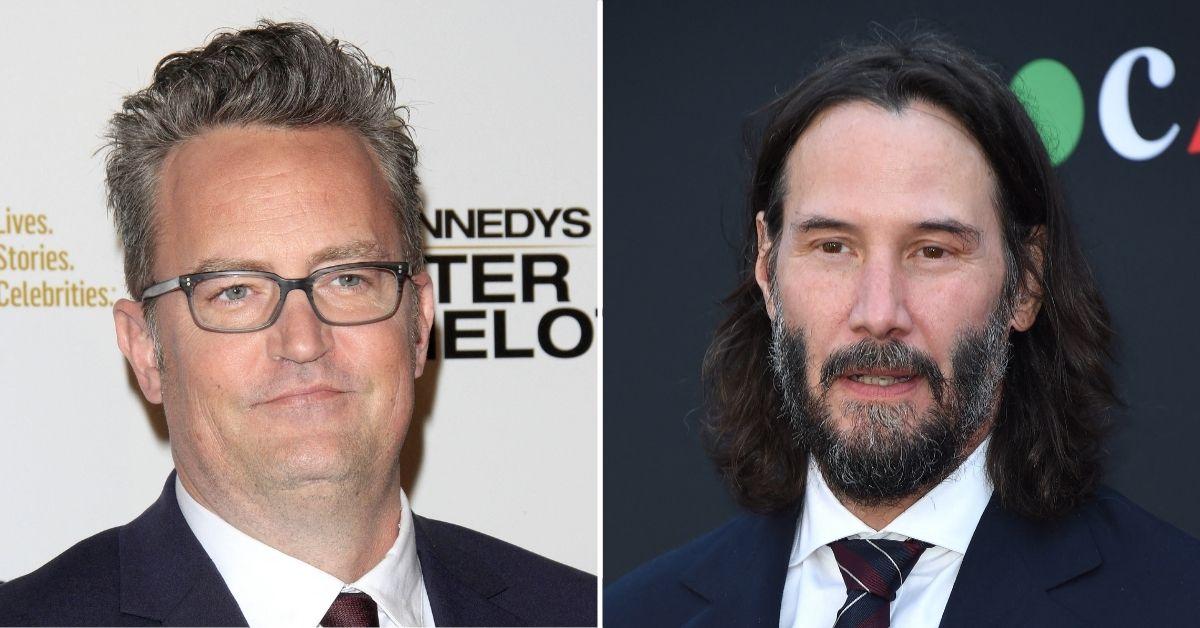 Matthew Perry is owning his mistakes, one of the most recent being his decision to randomly name drop Keanu Reeves in his November 2022 memoir, "Friends, Lovers and the Big Terrible Thing."
"I said a stupid thing. It was a mean thing to do," the Friends alum, 53, admitted at the Los Angeles Times Festival of Books on Saturday, April 22. Explaining: "I pulled his name because I live on the same street," Perry noted, "I've apologized publicly to him."
Article continues below advertisement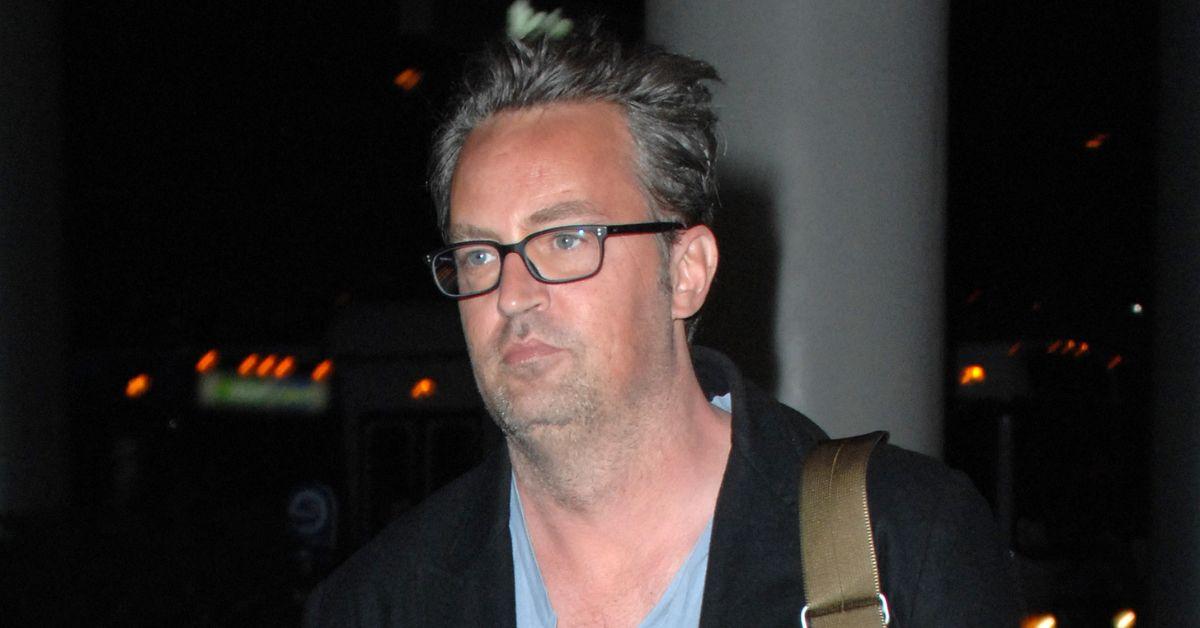 He also assured that "Any future versions of the book will not have his name in it" after Perry came under fire last year for his controversial remarks about the John Wick actor, 58, with whom he has no clear relation.
Perry — whose book largely focused on his battle with drug and alcohol addiction — also confessed he hadn't personally apologized to Reeves yet, but that he plans to do so. "If I run into the guy, I'll apologize. It was just stupid," said the 17 Again actor at the festival.
Article continues below advertisement
The comedian referenced Reeves as an attempt to pay homage to the likes of River Phoenix and Chris Farley — however, the execution fell flat, and Perry was met with a heap of backlash.
"River was a beautiful man inside and out — too beautiful for this world, it turned out. It always seems to be the really talented guys who go down. Why is it that the original thinkers like River Phoenix and Heath Ledger die, but Keanu Reeves still walks among us?" he questioned in his pages. "River was a better actor than me; I was funnier. But I certainly held my own in our scenes — no small feat, when I look back decades later."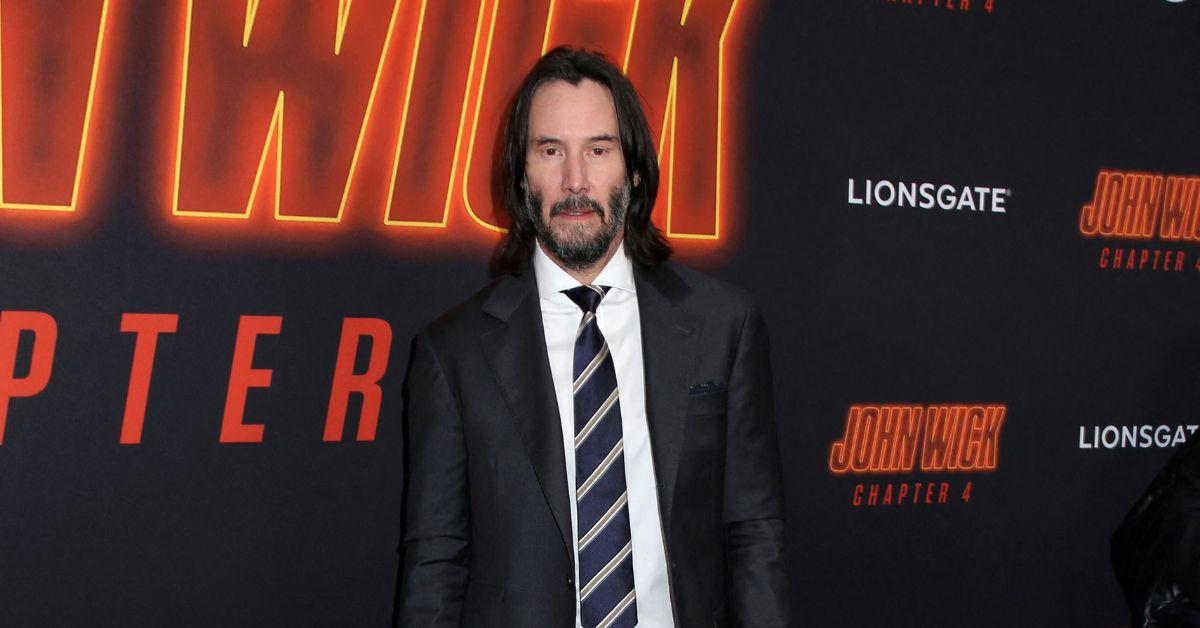 Article continues below advertisement
Perry then brought Reeves up again while discussing Farley's December 1997 death. "I punched a hole through Jennifer Aniston's dressing room wall when I found out [about Farley's death]. Keanu Reeves walks among us," he penned.
Though Reeves did not publicly respond to his name being mentioned in Perry's tell-all, the latter issued an apology in late November after the questionable excerpt made headlines.
Never miss a story — sign up for the OK! newsletter to stay up-to-date on the best of what OK! has to offer. It's gossip too good to wait for!
Article continues below advertisement
"I'm actually a big fan of Keanu. I just chose a random name, my mistake. I apologize. I should have used my own name instead," Perry said at the time.
Variety reported on Perry's remarks at the festival.