NEWS
Kelly Clarkson Admits She Wanted to Take Ex-Husband Brandon Blackstock's 'Clothes Off' With Her 'Teeth' When She First Met Him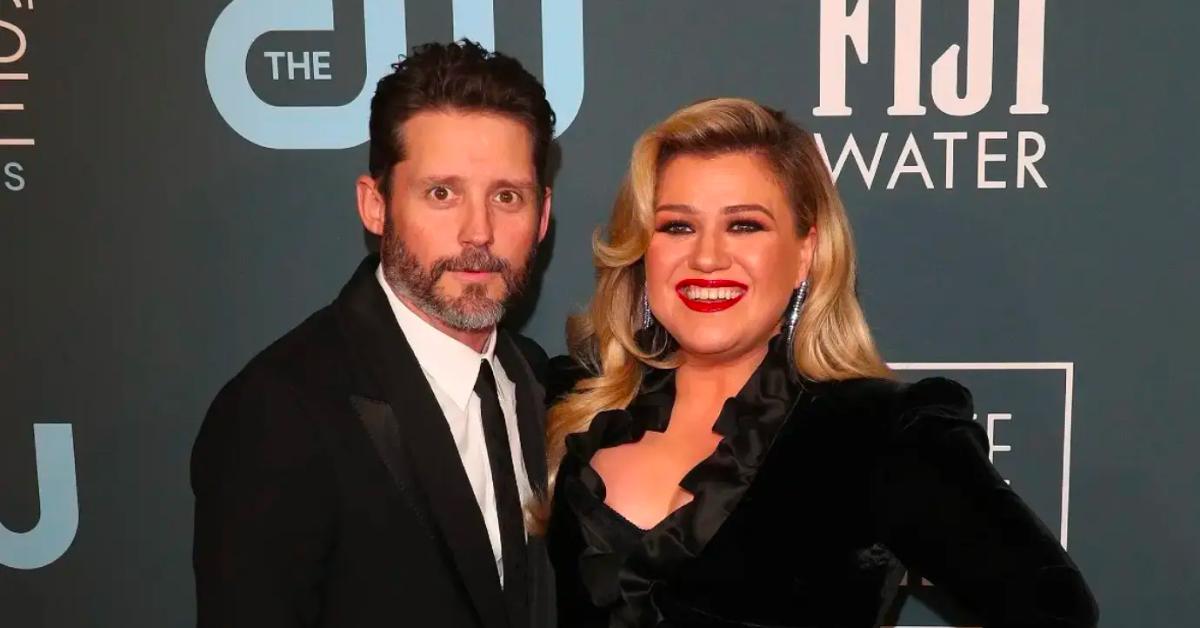 Kelly Clarkson initially felt a spark of love at first sight when she met Brandon Blackstock 17 years ago.
During an appearance on the Monday, June 12, episode of "We Can Do Hard Things With Glennon Doyle" podcast, the country star admitted she had an overwhelming sensation of attractiveness to Blackstock before their relationship took a turn for the worse.
Article continues below advertisement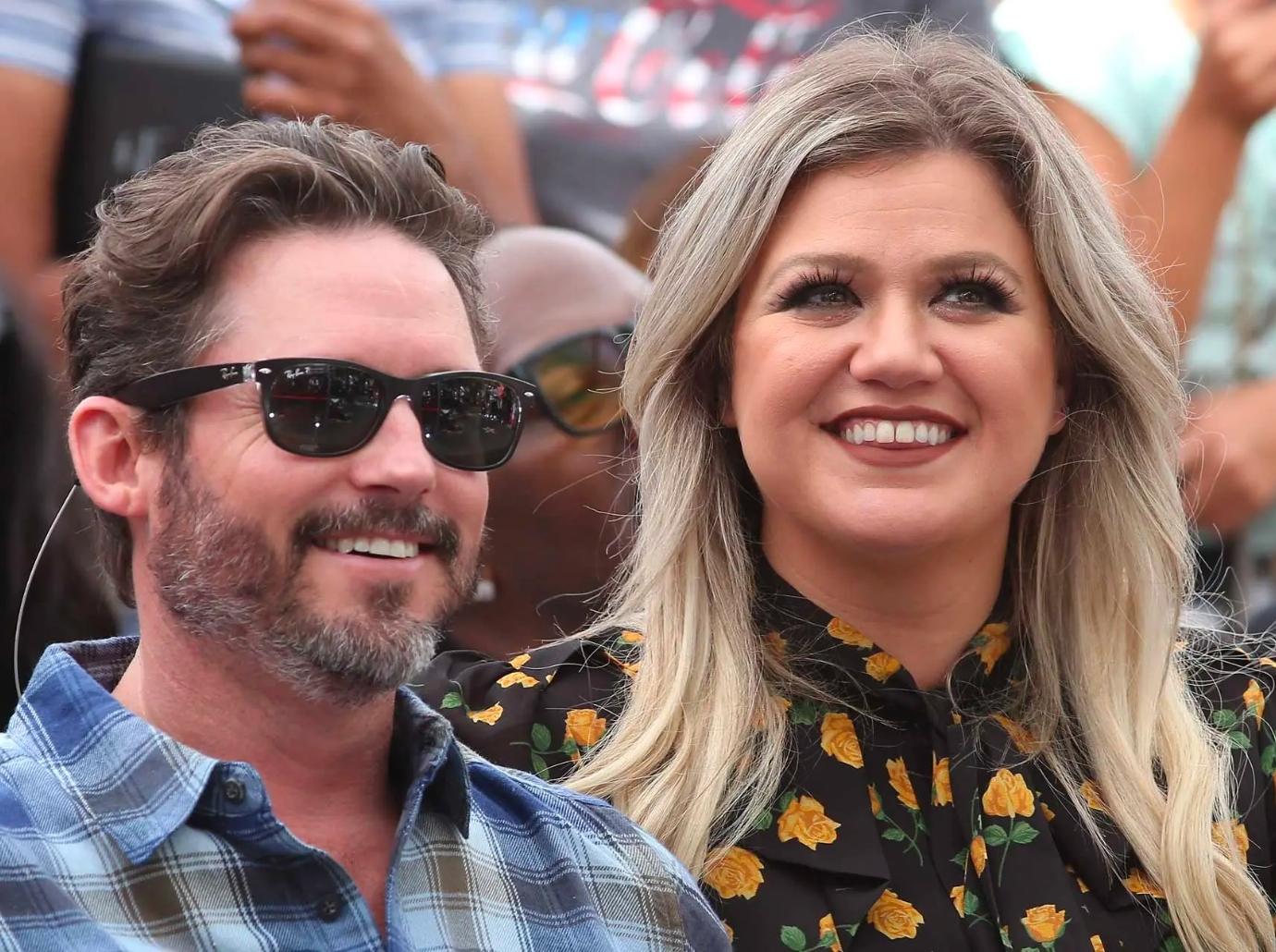 "The first time I met my ex, he passed by me, and I felt altered, I felt different," Clarkson admitted of Blackstock — whom she finalized her divorce from in March 2022 after filing two years prior. "I never felt like that before."
"I will take your clothes off with my teeth ... that kind of carnal [reaction]," the "Stronger" singer recalled of the immense attraction she felt upon first interaction with the music executive.
Article continues below advertisement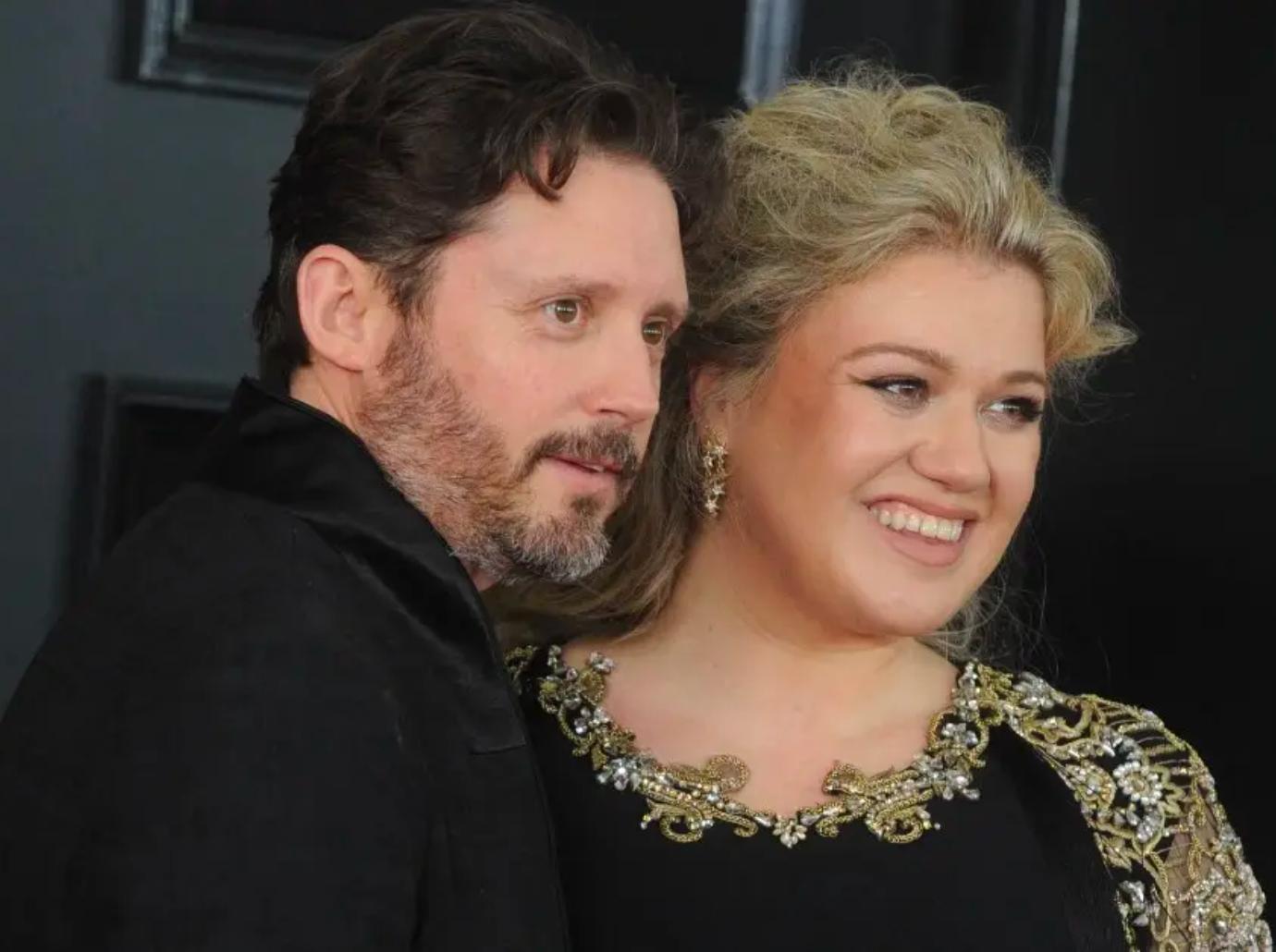 "It wasn't for years later until we [ran into each other again,]" that their chemistry boiled over and their romance finally began in 2012. The former flames tied the knot one year later.
"I wouldn't settle, that's the difference," Clarkson explained. "Once you feel something like that, once you know that [feeling] exists you're like, 'Well I'm not settling until I feel that again' because we deserve that … it's a beautiful high of course we gravitate towards that and of course we make stupid decisions when it comes to that, and it feels so good."
Article continues below advertisement
Never miss a story — sign up for the OK! newsletter to stay up-to-date on the best of what OK! has to offer. It's gossip too good to wait for!
While Clarkson was head over heels for Blackstock in the early stages of their relationship, tensions eventually began to rise, putting an intense amount of pressure on their marriage.
"If there's always this tug-of-war happening, like, 'Oh my god I love you, but god I hate you, you are just horrible.' That's not healthy," the "Because of You" vocalist realized. "That's just emotionally going 9-0 … but you finally get away from that and you realize how 'OK this actually feels better.'"
Article continues below advertisement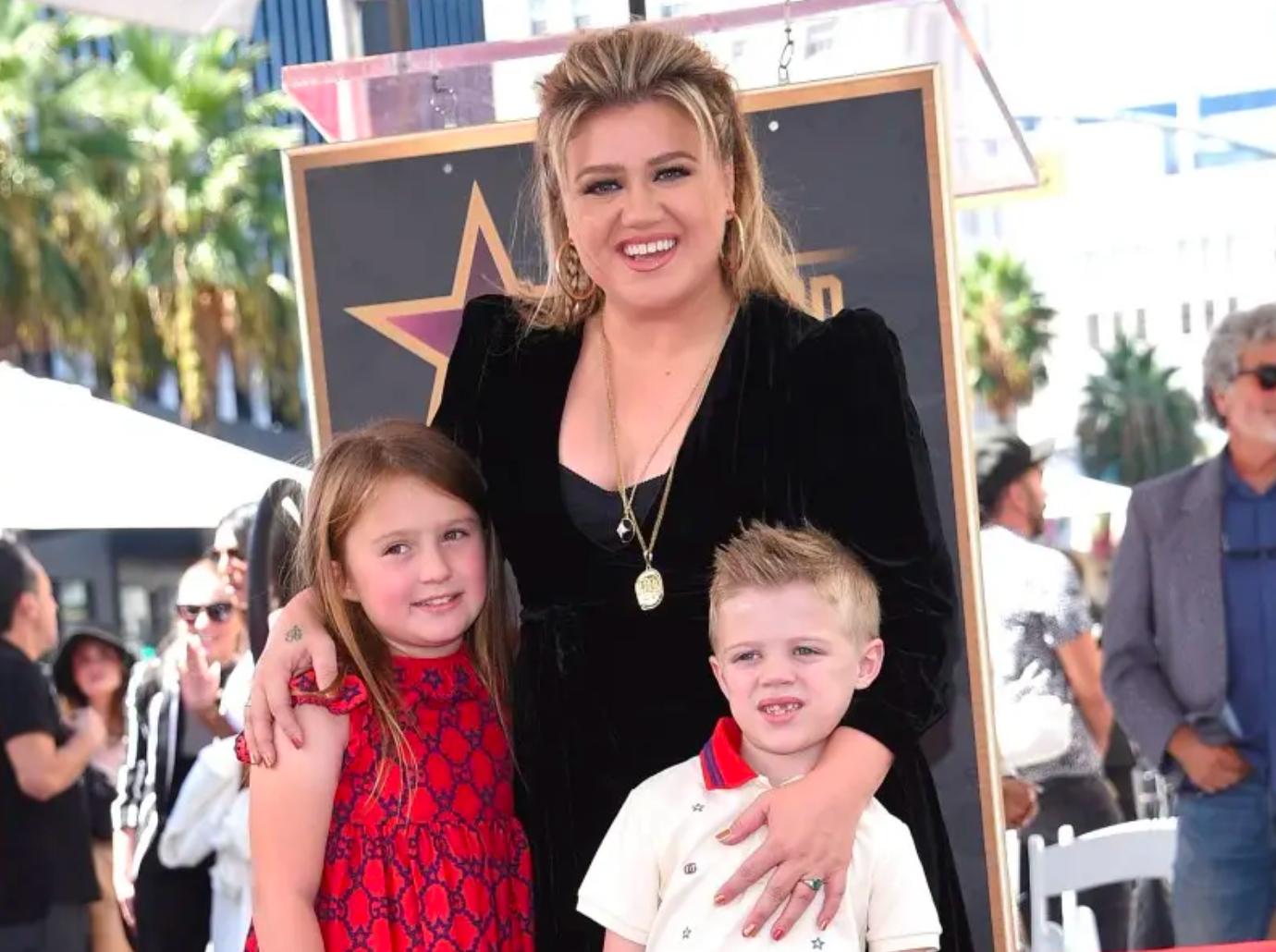 "Any kind of dependency [in a relationship] I feel like takes away from what the core loving relationship should be. No, I don't need you for any of that, I'm choosing you," she continued to tell podcast host Glennon Doyle. "I could freely be giving it to anyone and I'm freely giving it to you and only you. I think that's so beautiful … [and some] people don't agree."
Choosing divorce was a difficult decision for Clarkson, as she didn't want her and Blackstock's children — daughter River Rose, 9, and son Remington "Remy" Alexander, 7 — to have to grow up with separated parents, however, she later accepted that having her kids witness an "unhealthy" relationship wasn't what was best for them either.
Article continues below advertisement
Clarkson wrapped up her thoughts by noting that love doesn't always conquer all.
"Love is tricky. It really convinces you that you're doing the right thing, or this is what you should do. It's just a very hard thing when you love someone so deeply to separate that," the talk show host expressed.