ENTERTAINMENT
Kelly Ripa and Mark Consuelos Humiliate Their Kids on-Air by Pretending to French Kiss: 'It Disgusts Them'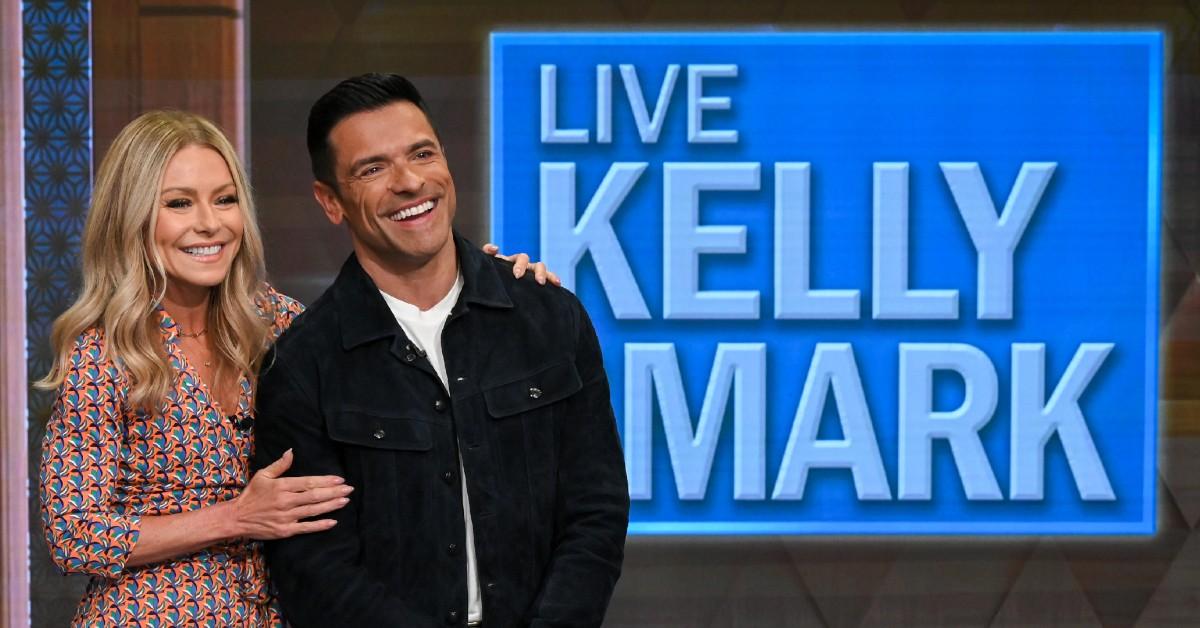 Kelly Ripa and Mark Consuelos know exactly how to get under their children's skin.
During the Thursday, May 25, episode of Live with Kelly and Mark, the blonde bombshell told viewers of their brood: "We make them think we're Frenching, because it disgusts them."
Article continues below advertisement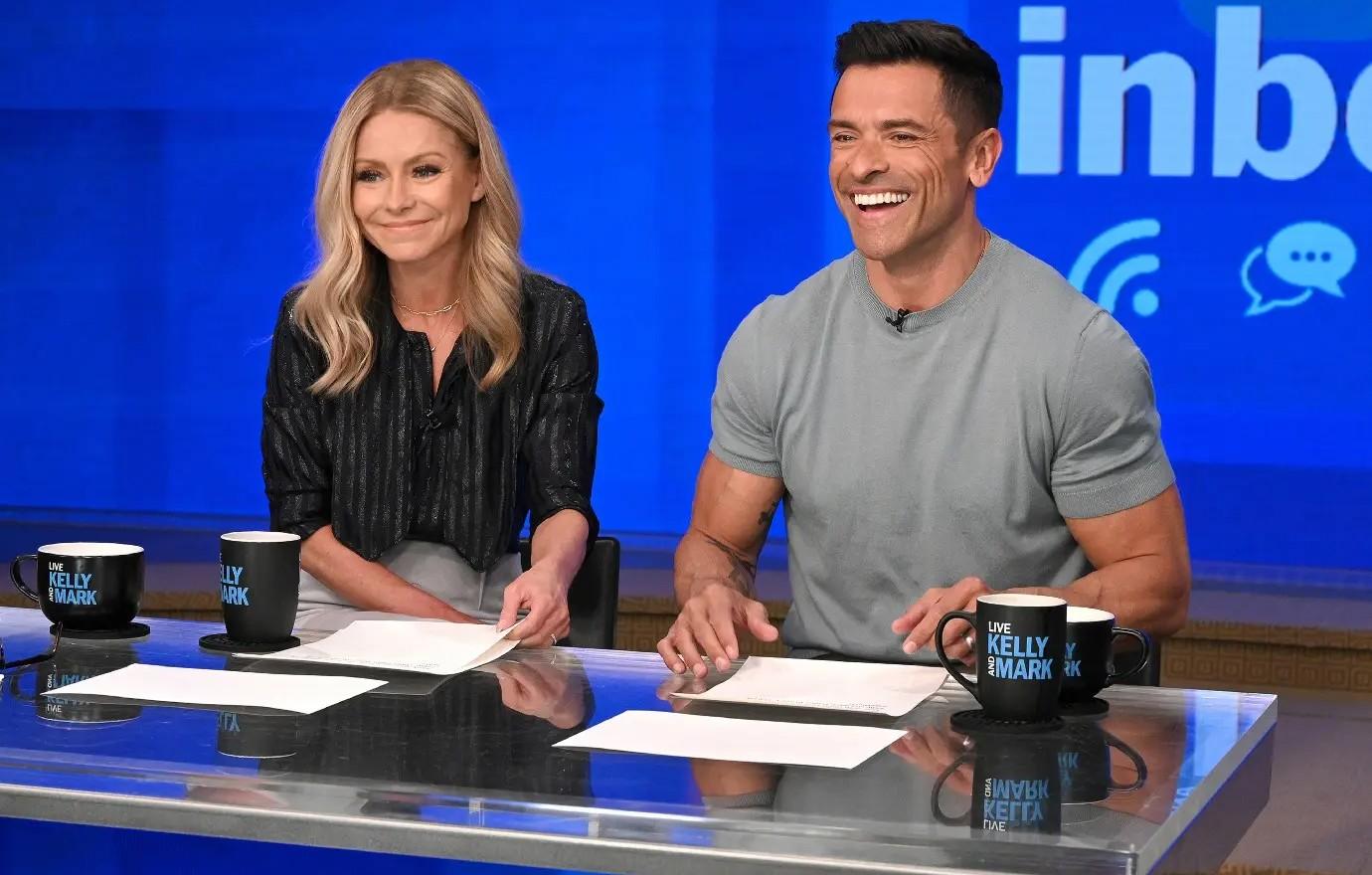 Though Ripa clarified that they "never [actually] French in front of the kids," Consuelos chimed in to note they "fake" it just to mess with Michael, 25, Lola, 21, and Joaquin, 20.
Their hilarious revelation stemmed from the PDA couple discussing their passion for making out, with the Riverdale actor saying: "You know the romance languages. The Europeans — we're both from that descent. There's the French kiss – one of my favorites."
He quipped: "One of our kids' favorites when we're doing it. They love that."
Article continues below advertisement
Much to their kids' — and the public's —dismay, Ripa and Consuelos have never shied away from flaunting their steamy love life in front of the world.
Though their over-the-top love was strictly seen on social media, when Ripa would often post thirst traps of her man, they took things one step further when Consuelos joined his wife on Live! earlier this year.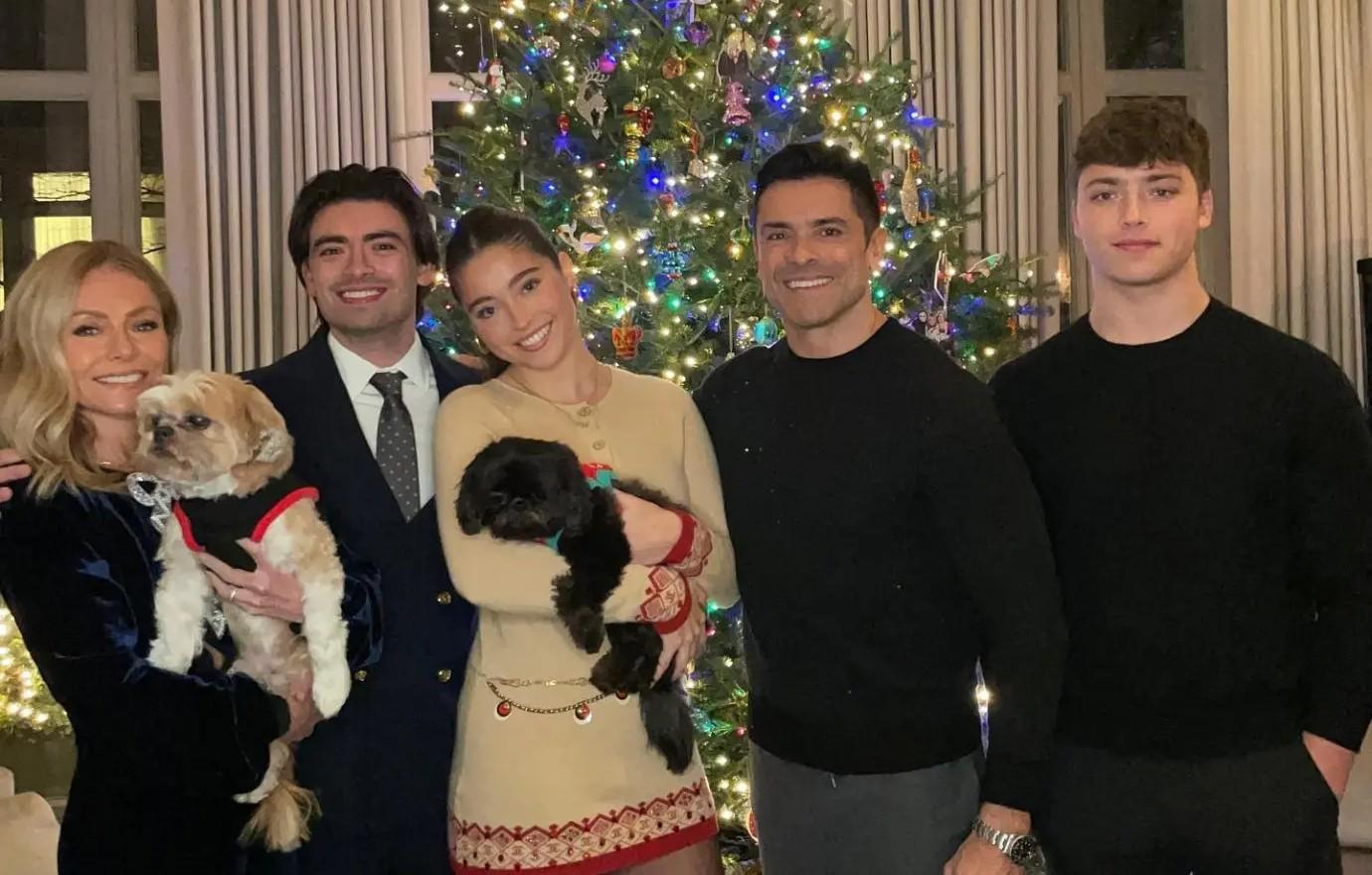 Article continues below advertisement
Never miss a story — sign up for the OK! newsletter to stay up-to-date on the best of what OK! has to offer. It's gossip too good to wait for!
Article continues below advertisement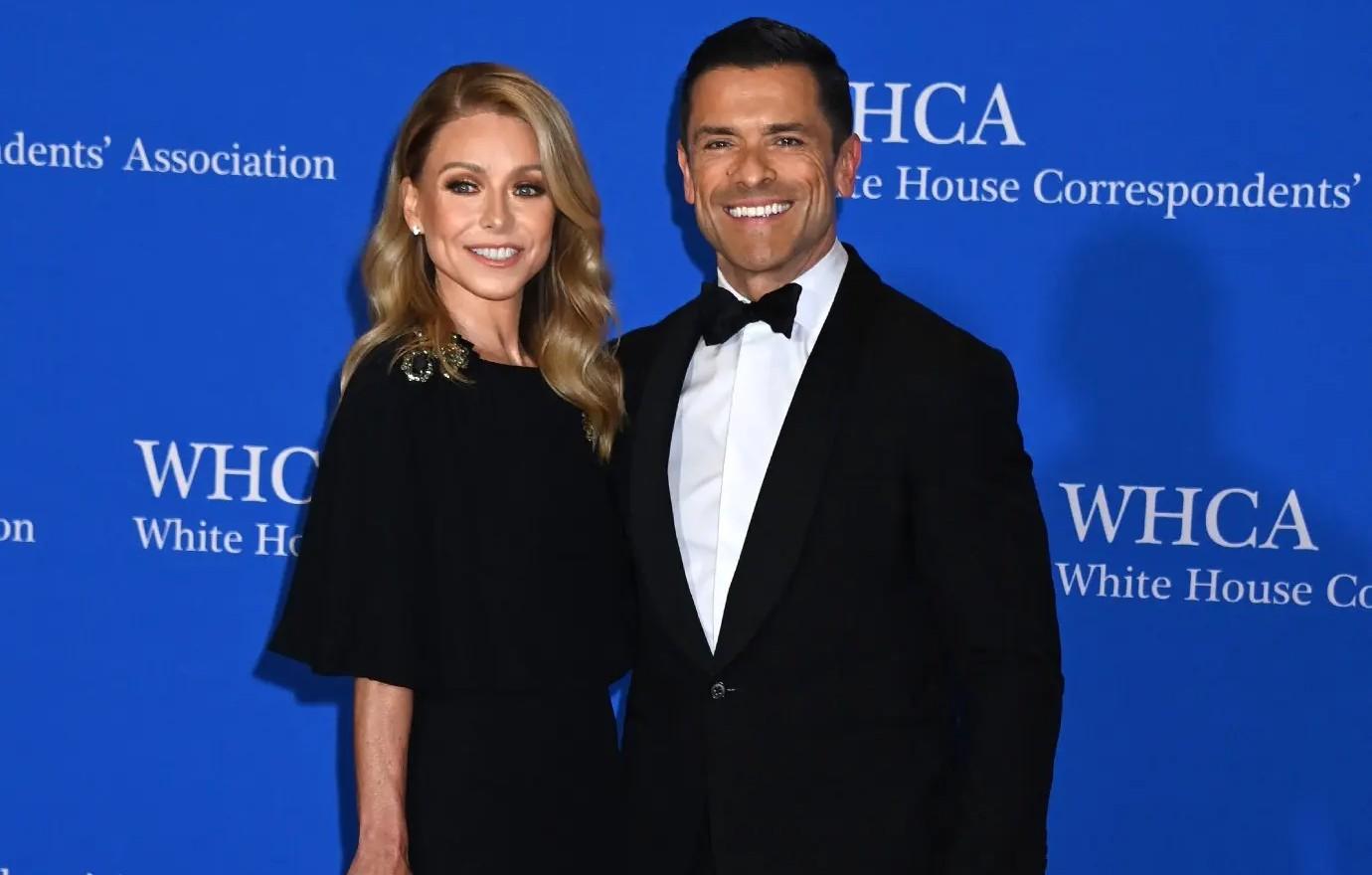 Upon Ryan Seacrest's exit after six seasons earlier this year, it was announced that the actor would take over hosting duties alongside the mother-of-three.
And while Consuelos has been loving his time on the chat show so far — saying: "This show today truly felt like home," after the first episode — fans have had mixed responses.
Whether it had to do with their apparent "fake banter" or over-the-top PDA, critics were quick to express their upset with the change-up, with one critic writing: "Bruuuutal! Last time i watch. I can go to the mall and watch teenagers kiss LESS!!! THE BEGINNING OF THE END."
"Ok Kelly..we get it..you love Mark..enough ..Now just get on with the show and entertainment..." another whined.
Page Six reported on the Thursday episode of Live!.