NEWS
Kelly Ripa Volunteers to Record Husband Mark Consuelos in the Shower: 'I Will Sacrifice Myself'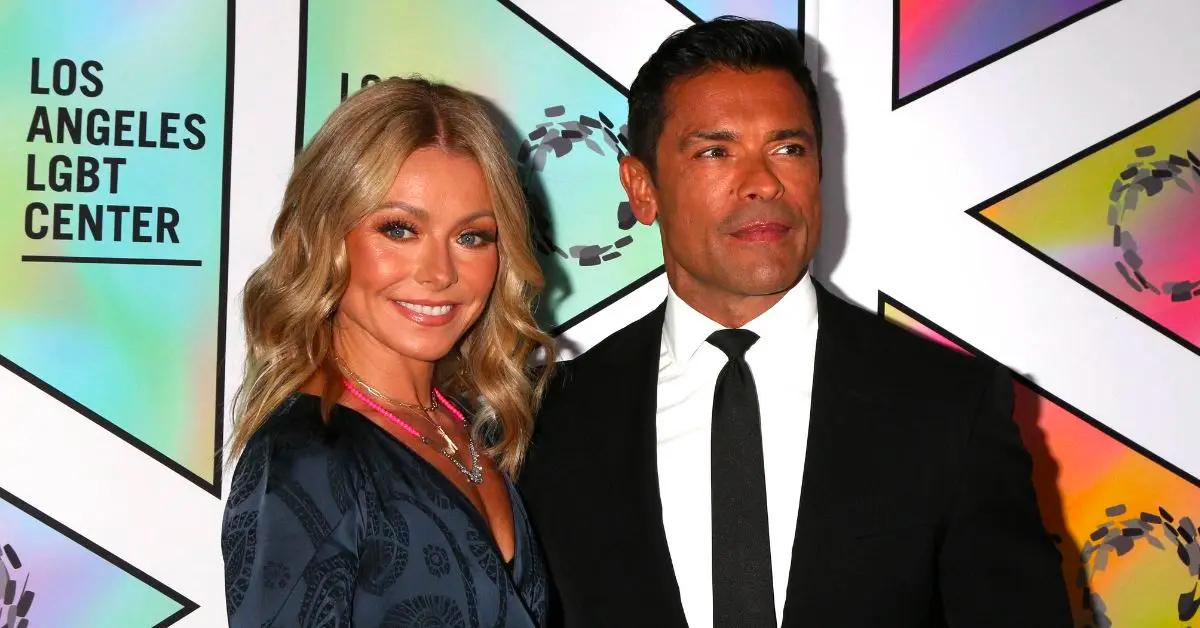 Kelly Ripa would love nothing more than to record her husband, Mark Consuelos, showering.
During the Tuesday, August 1, episode of Live With Kelly and Mark, Ripa resurfaced a "fascinating and weird" article about eating oranges in the shower — which the talk show host discussed and tested out with former co-host Ryan Seacrest back in January 2021.
Article continues below advertisement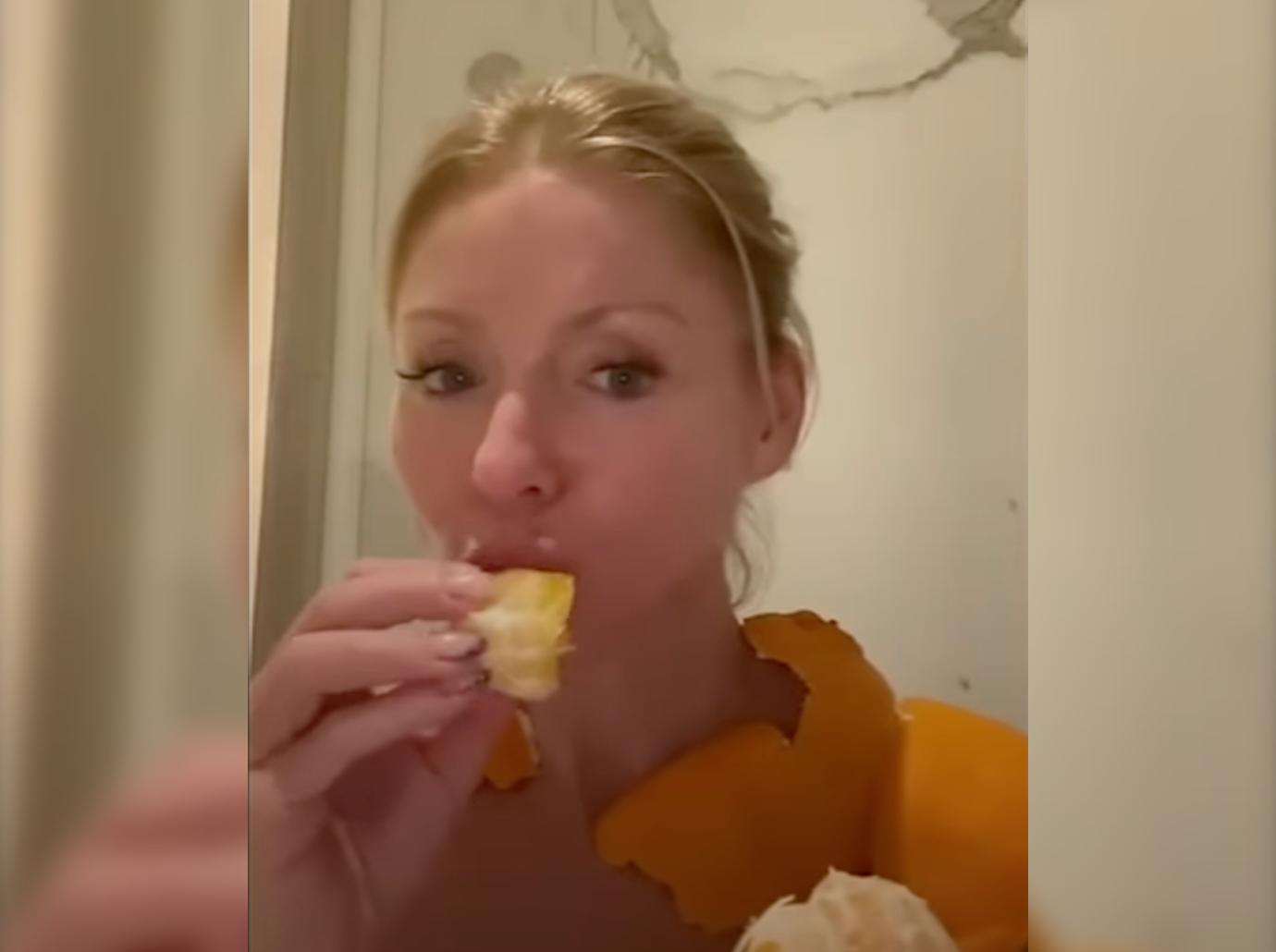 "They are saying that when you eat oranges in the shower, of course, it's the benefit of the scent, the aromatherapy of it all, which, I think, can probably be achieved with essential oils," Ripa explained to viewers who may not have seen her and Seacrest talk about the fruit-related experiment on the daytime show two years ago.
The 52-year-old continued: "They're saying that another practical reason for eating an orange in the shower is so that the juice doesn't get everywhere. I say, 'if you are an adult and you're eating an orange and getting juice everywhere, then perhaps switch to a less juicy fruit.''"
Article continues below advertisement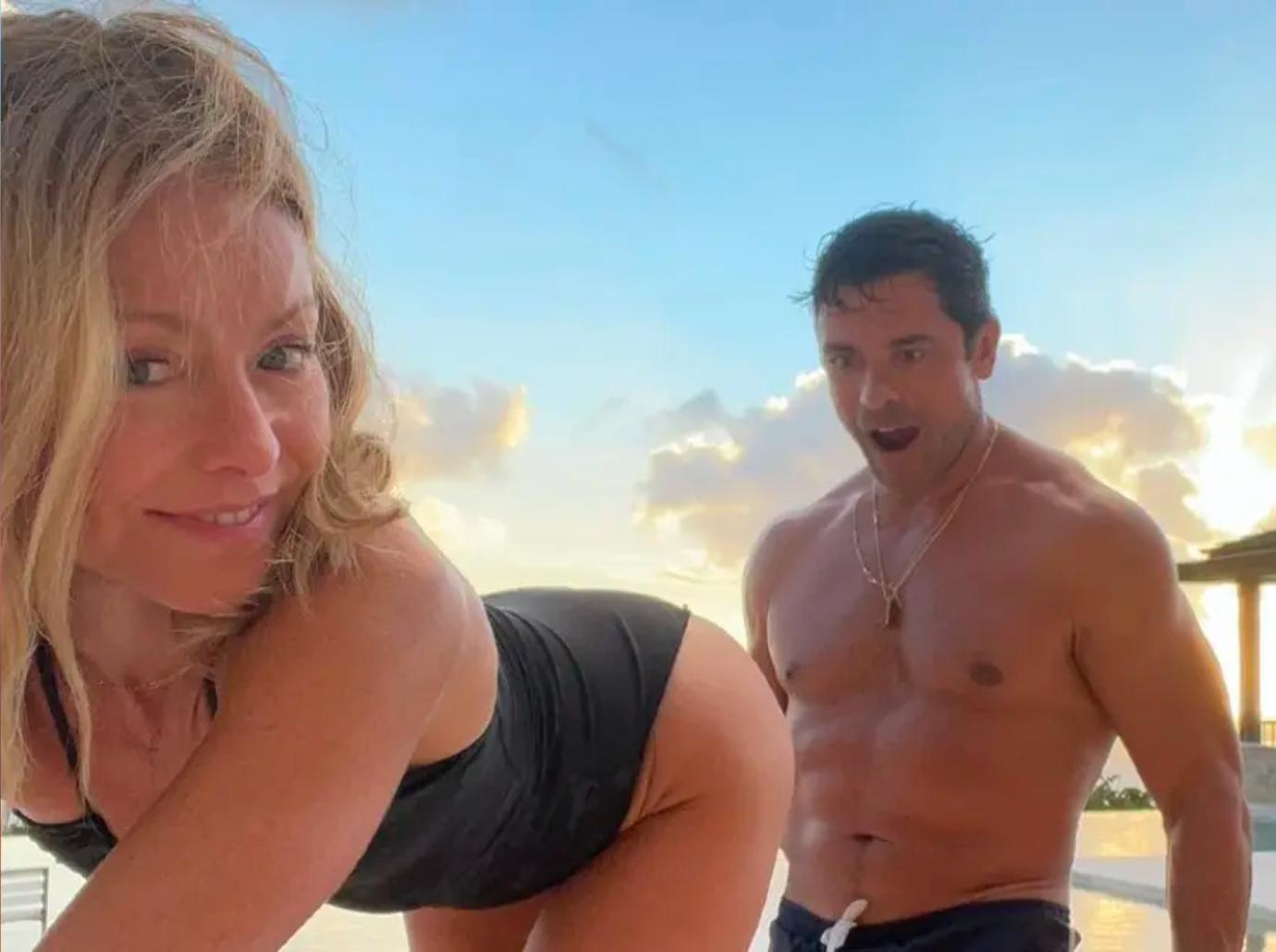 In case viewers just tuning in started to have deja vu, the show's executive producer, Michael Gelman, pulled up videos of pictures from 2019 of himself, Ripa, and producer Art Moore eating oranges in the shower.
"We have to make a Mark showering with an orange video," Ripa suggested, then volunteering to record her handsome husband in the act.
Article continues below advertisement
Never miss a story — sign up for the OK! newsletter to stay up-to-date on the best of what OK! has to offer. It's gossip too good to wait for!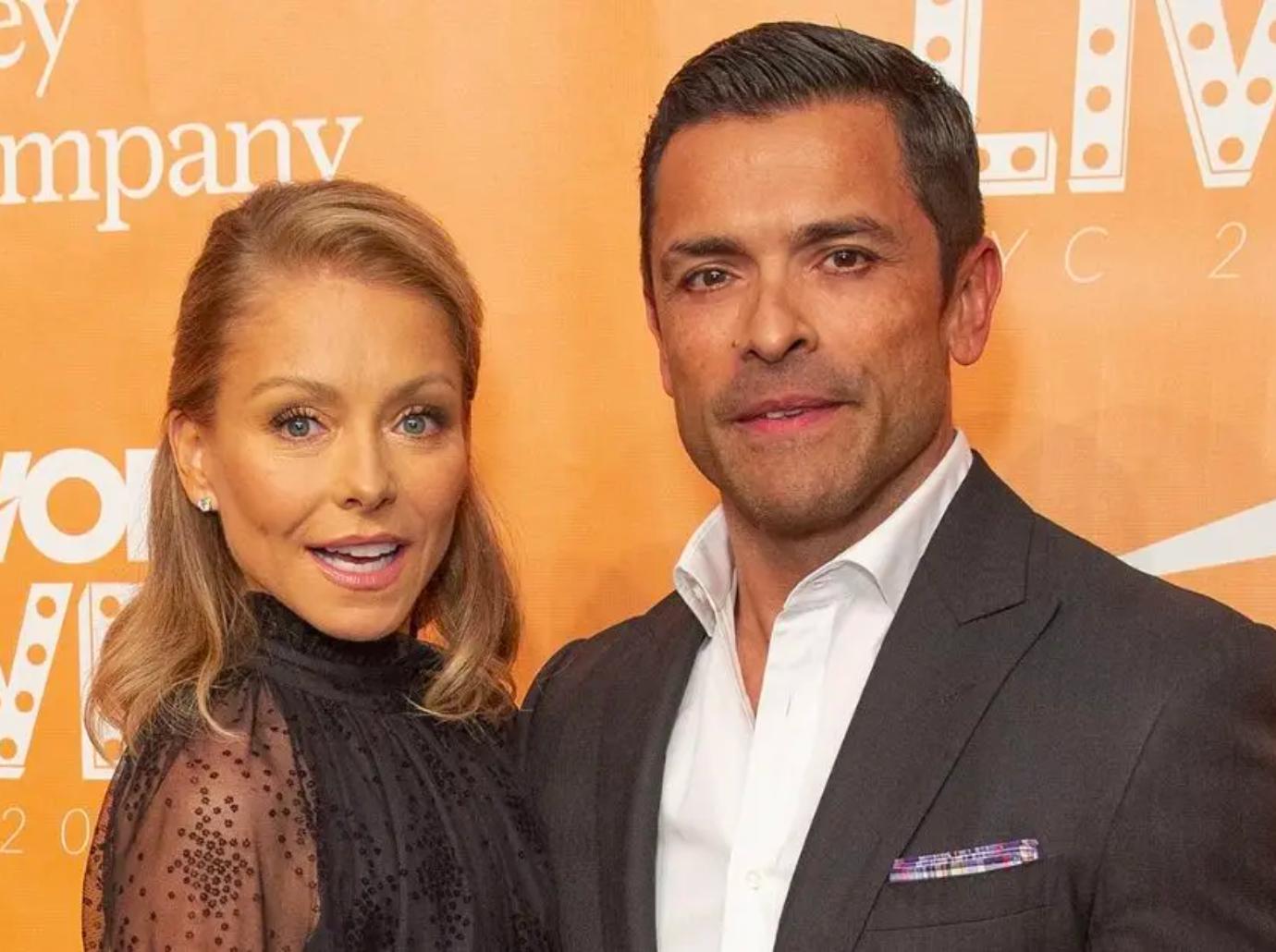 Article continues below advertisement
"I will sacrifice myself and shoot that. Because I had to shoot my own video with my short arm while peeling an orange," she quipped, as Consuelos sarcastically stated he'd give in and eat a "genetically modified sumo orange," rather than his personal preference, a "juicy peach."
The word "peach" seemed to trigger Ripa, as she barked back at her husband and cringed, stating, "the way you like to eat those peaches, you love a juicy peach."
"Drives me insane. Drives me crazy. It really does. Just the whole visual of it, the sound of it. I have to leave the room every time he eats a peach," Ripa concluded, likely revoking her "sacrificial" filming if her husband opts to eat a peach in the shower instead of an orange.