NEWS
Kelly Ripa Returns to 'Live,' Accuses Husband Mark Consuelos of 'Gaslighting' Her on TV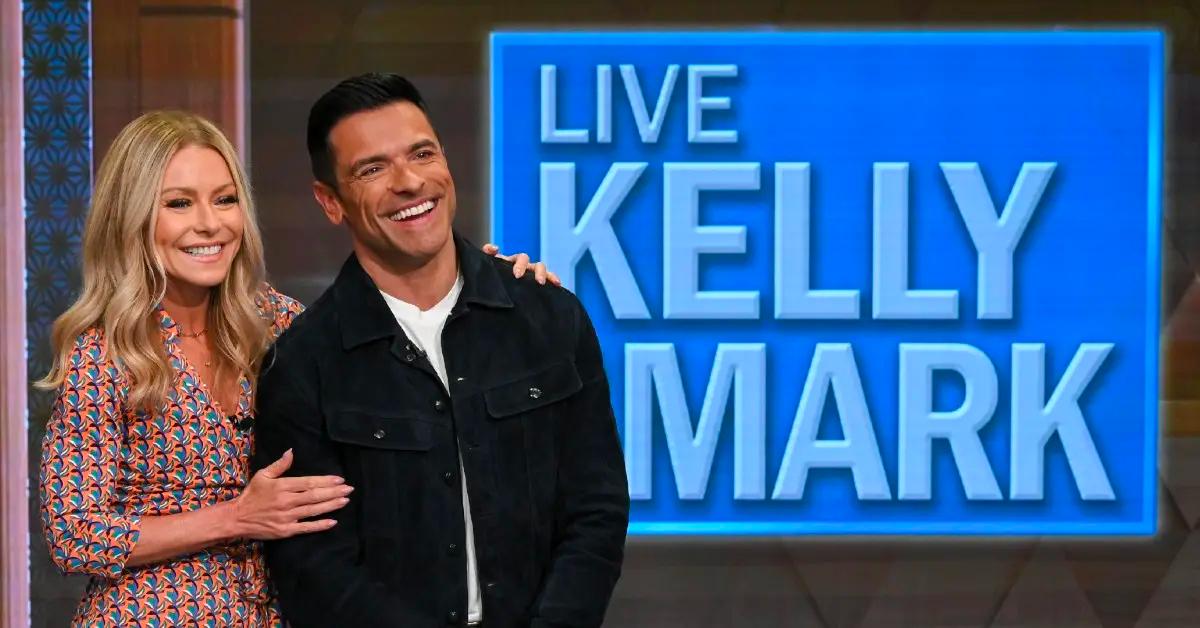 Article continues below advertisement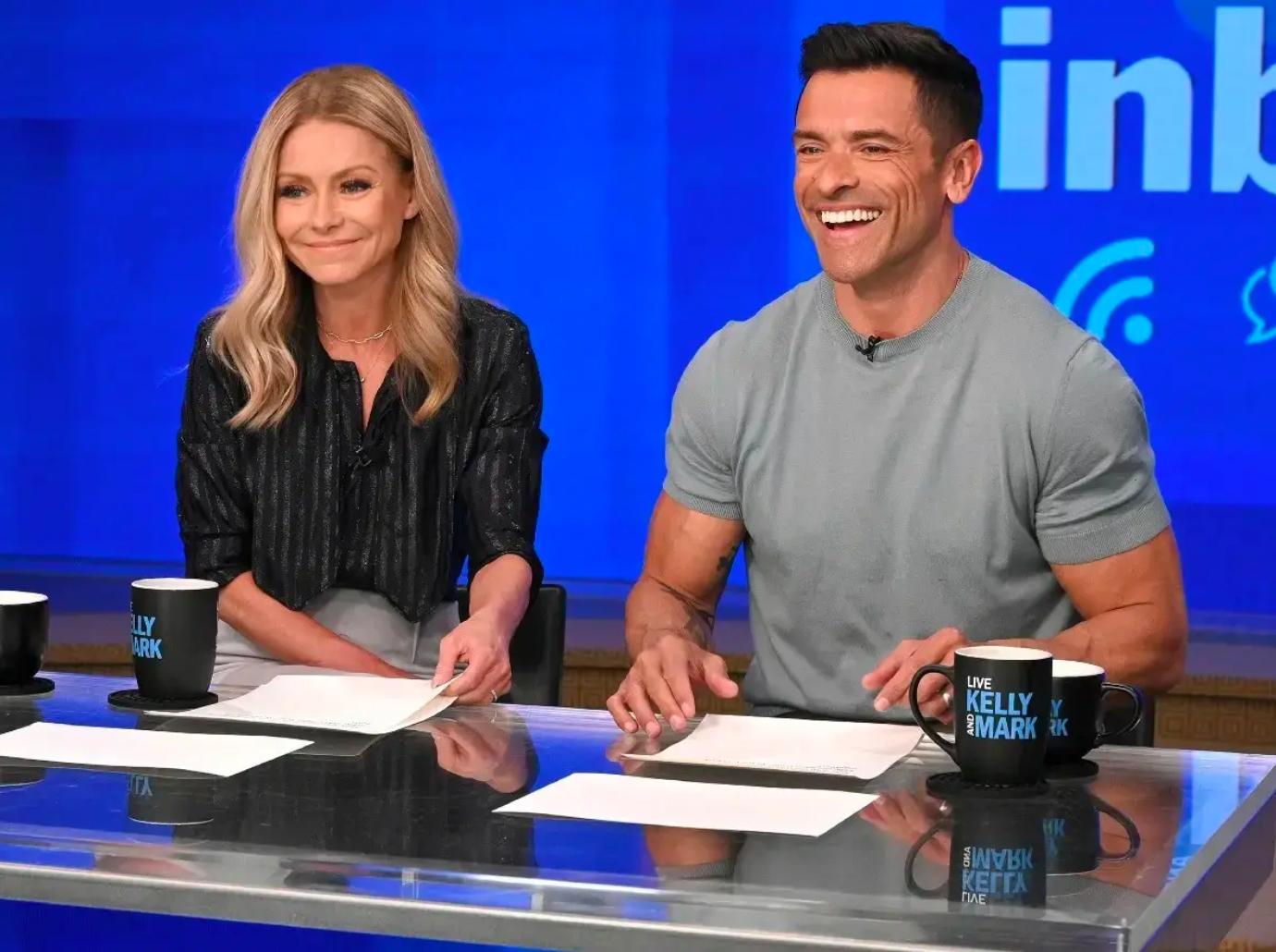 During the episode, Ripa recalled a recurring scenario in her household in which she opens an Instagram video sent from a friend and the volume starts blasting on her phone — with Ripa left unsure how to turn it off, causing Consuelos to get mad.
She claimed it is a scenario that her husband also does, at times, however, for him it's "perfectly fine and it lasts forever."
Article continues below advertisement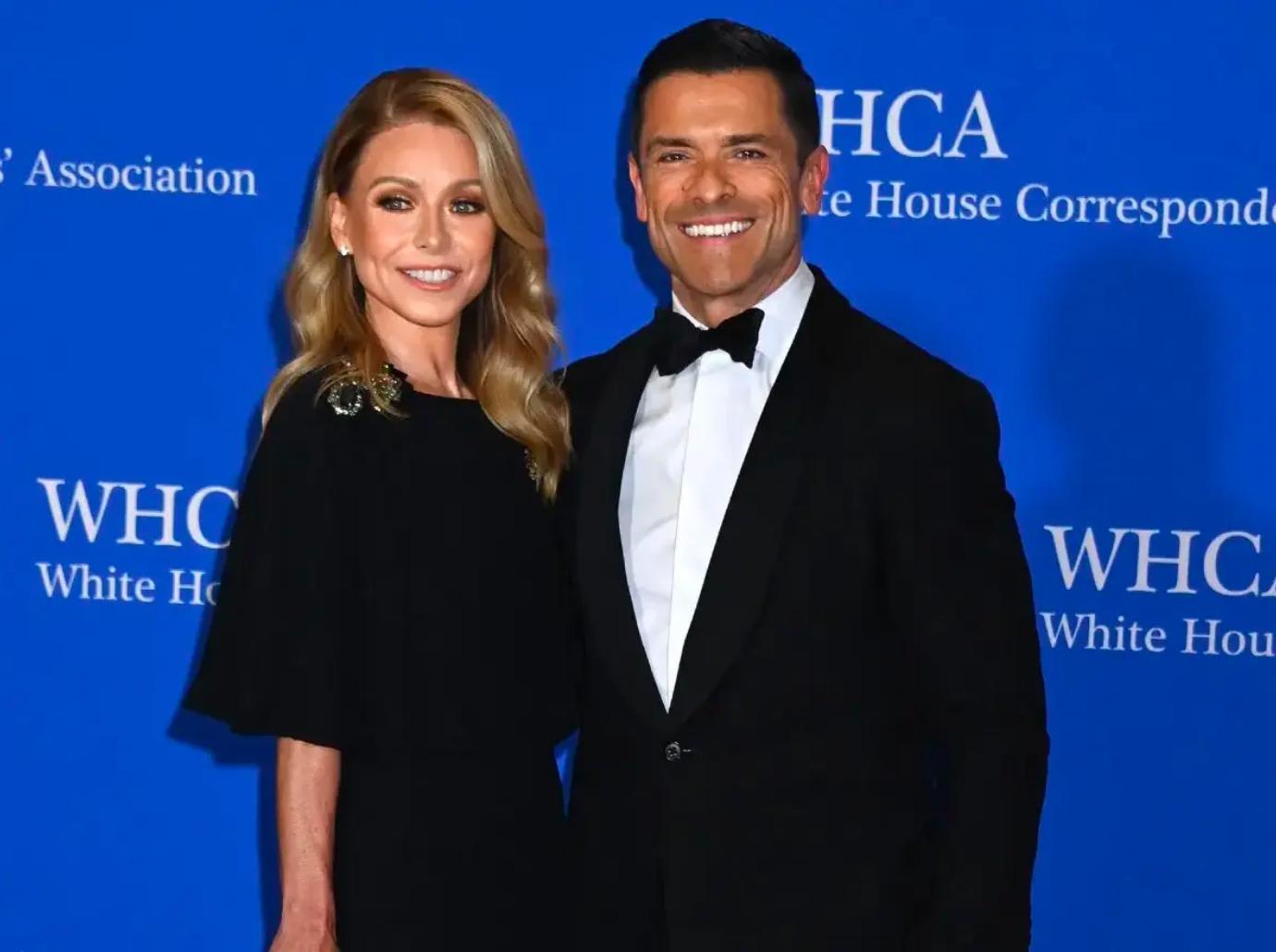 "What you're experiencing now is revisionist history," Consuelos explained to the audience, disagreeing with his wife's description of situation.
"If you were to ask the rest of our family, they would agree with me," he said of his and Ripa's three children: Michael, 25, Lola, 21, and Joaquin, 20. "You let it play over and over and we're all eyeballing each other like, 'When is she gonna turn it down?'"
Article continues below advertisement
Never miss a story — sign up for the OK! newsletter to stay up-to-date on the best of what OK! has to offer. It's gossip too good to wait for!
Consuelos' remarks appeared to annoy Ripa, and she only became more frustrated as her husband said it was "loud and obnoxious" when she opens videos at full volume while mockingly explaining how to control the volume on her phone.
Ripa attempted to defend herself, saying the accident only happens when she didn't know the message she was opening included a video.
Article continues below advertisement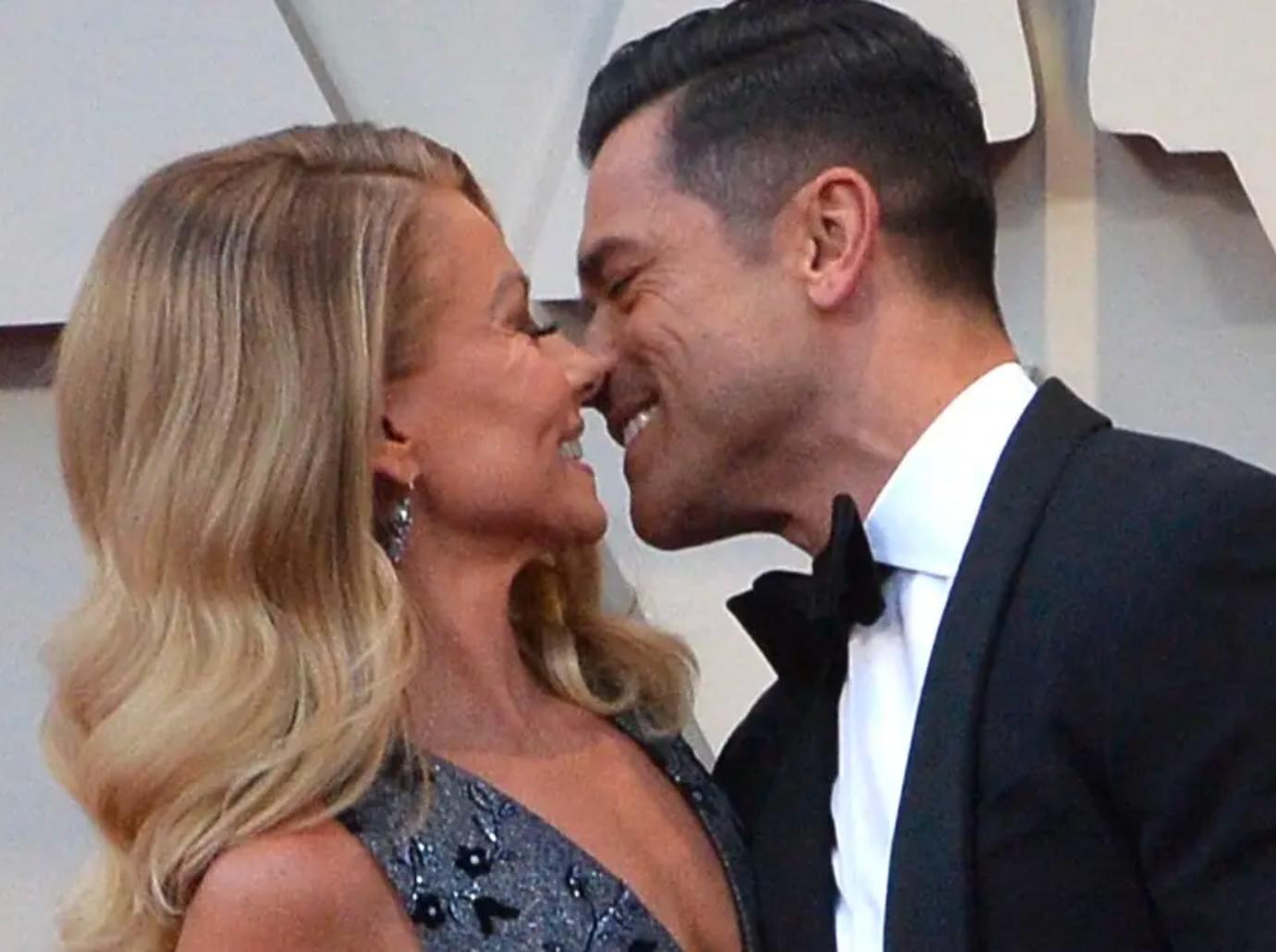 "If it has video and it's moving, it has volume on it. And as our son says, you're capping. Full cap. That means you're lying. Cap. Cap," Consuelos pestered, as Ripa replied: "You're capping! That's not even the right use of the word cap. This is, I believe, gaslighting. I'm being gaslit."
Consuelos ticked off his wife even more when he noted his ability to "correct this stuff in real time" now that he is the official co-host of the couple's daytime talk show. He pointed out the "bevy of complaints" he used to hear on Live while he was filming Riverdale in Vancouver, Canada .
Article continues below advertisement
"None of what you just said is true," Ripa said. "And you can correct me in real time — except that you have to correct things that are actually wrong, not things that you wish are wrong."
The parents-of-three came up with a solution to "interrogate" their kids in an effort to settle the debate, as the executive producer Michael Gelman suggested "getting the therapist back" on the show, but Ripa came up with an even better idea.
"Let's lock them up and put them in a lie detector. And attach his to his privates," Ripa quipped. "A cattle prod. We'll put it right there, attach it to his badingas, and let's see him tell the truth."