NEWS
Ken Jennings Admits He's 'Never Liked' Interviewing 'Jeopardy!' Contestants: 'It's a Little Cringey'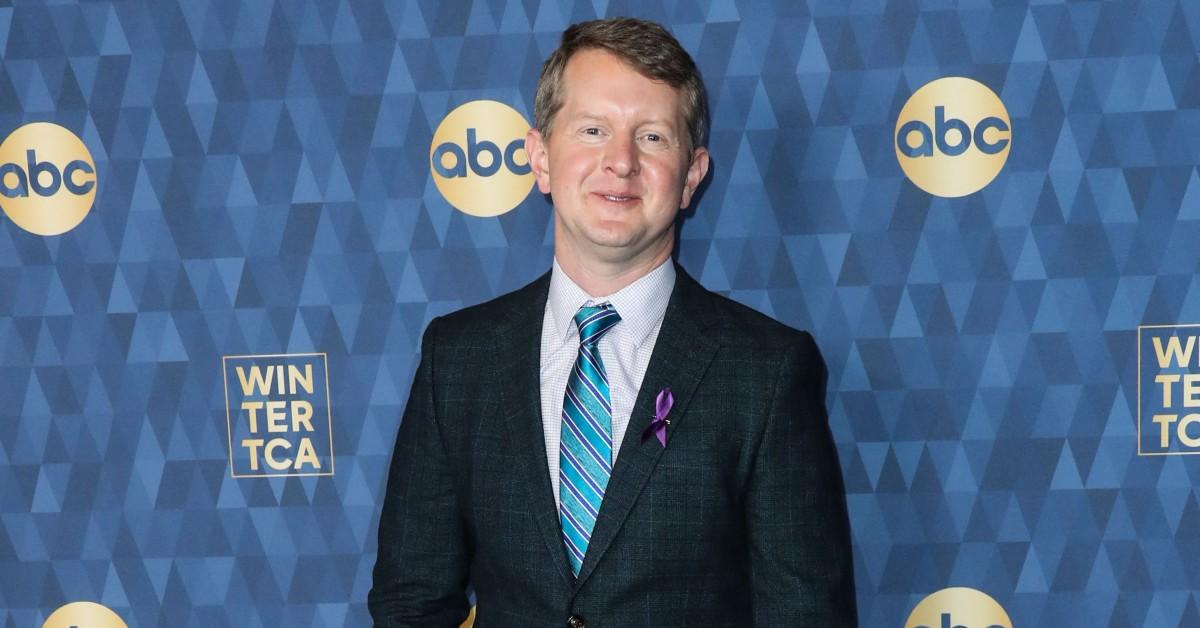 Ken Jennings doesn't seem to care to get to know his contestants!
In a recent interview, published on Thursday, June 8, the Jeoparty! host opened up about his least favorite part of the show — the participant interviews.
Article continues below advertisement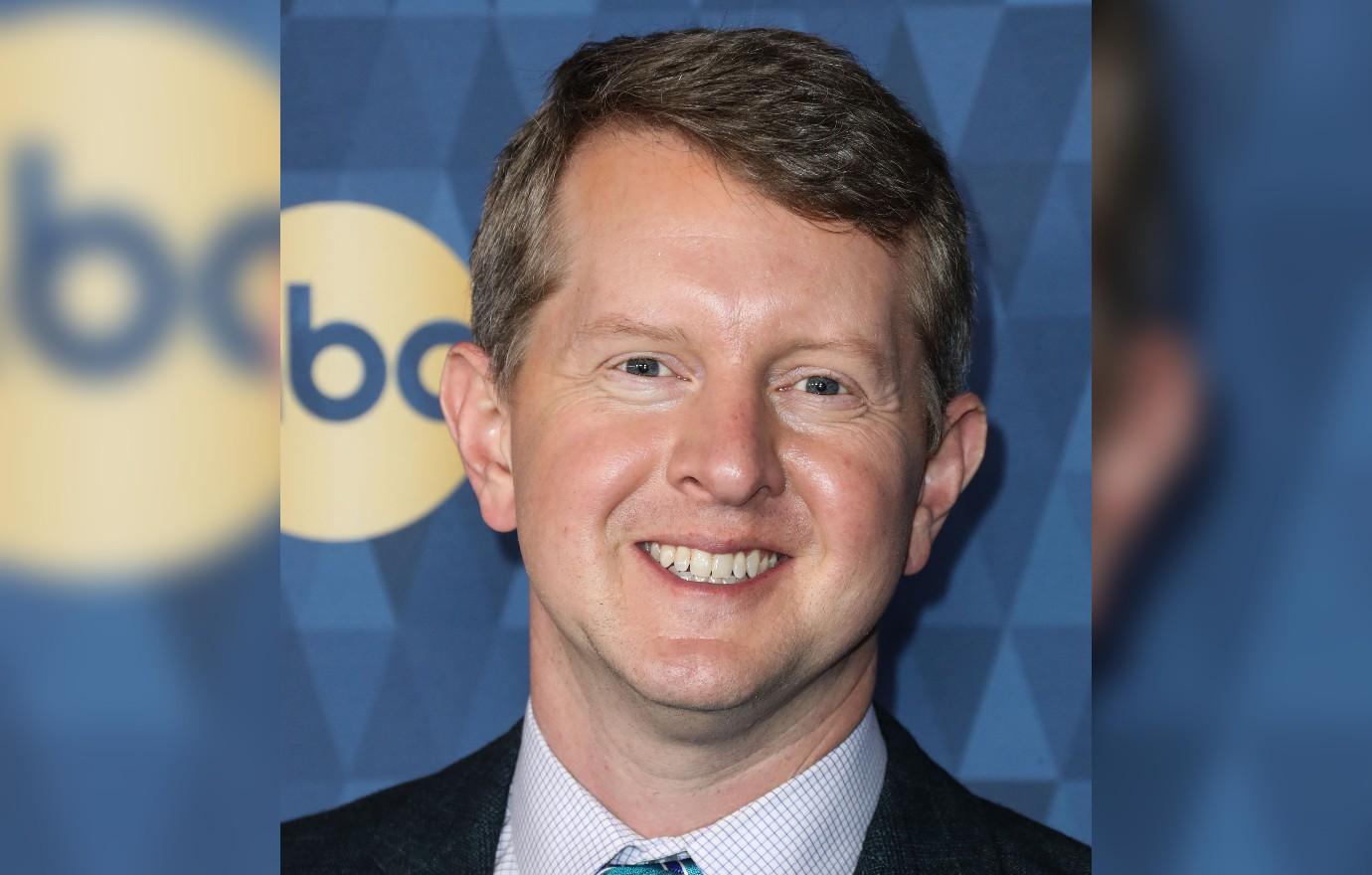 "I never liked that part," he shared. "It's a little cringey."
"And, even if the players tell an amazing anecdote perfectly, I mean, that's just not the time for it, like when they interrupt a football game for Jennifer Lopez or to salute the troops or whatever. Like, why is this happening now?" the 49-year-old explained.
Article continues below advertisement
The former contestant turned host took over for the late Alex Trebek, along with Mayim Bialik, following his death due to stage 4 pancreatic cancer in November 2020.
"I don't think Alex loved the interviews," he added. "I think he was kind of ready to get back in the game."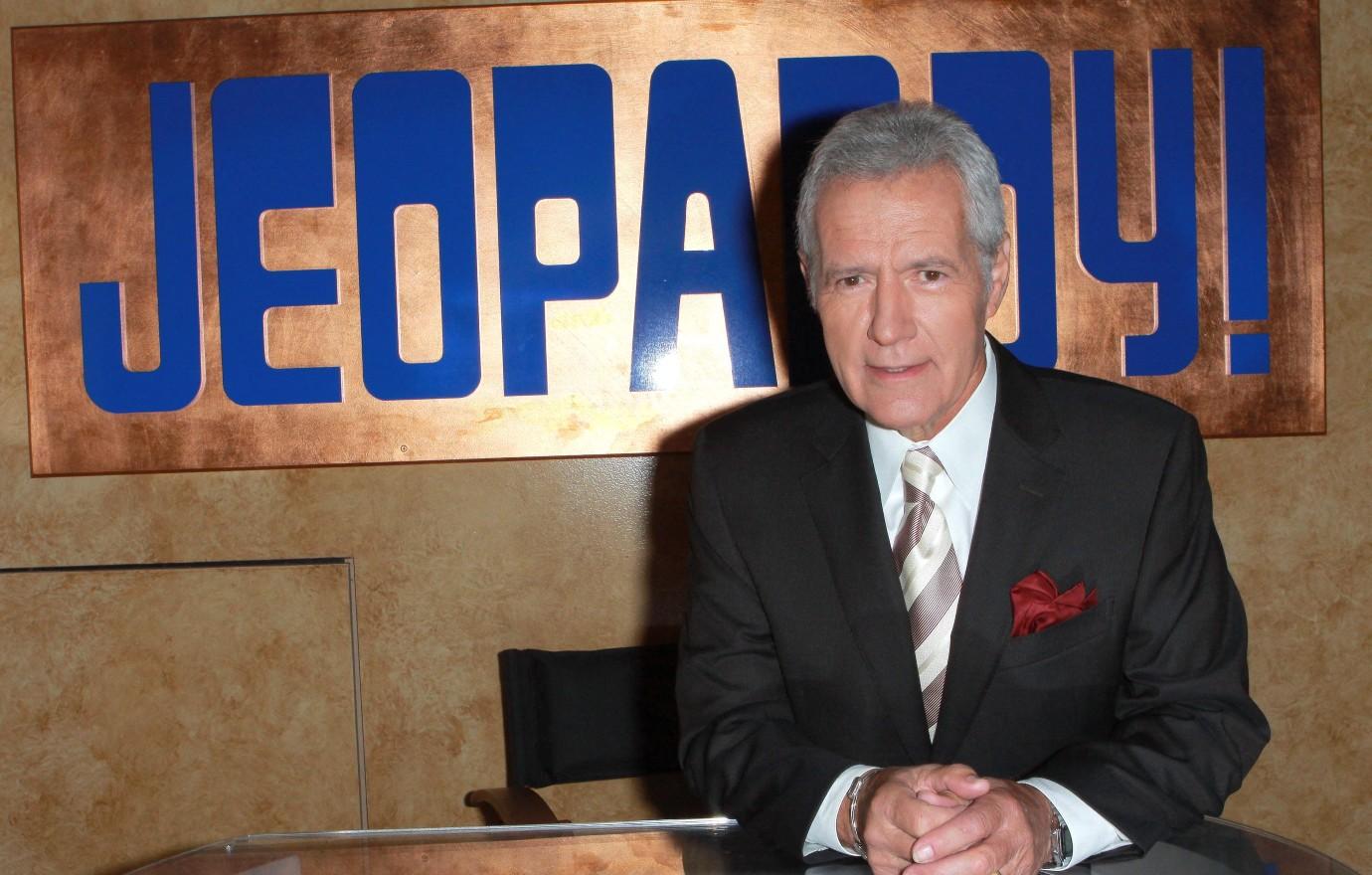 Article continues below advertisement
Jennings admitted the interviews became increasingly difficult for him when he was a contestant in 2004. His 74-game winning streak made it hard to have interesting remarks for each appearance.
"And I have nothing but sympathy for [the contestants], because I did not have seventy-five good stories. I didn't have three good stories," he said. "Every time I had to fly to L.A. to do more shows, I'd get a call from the contestant coordinator: 'Hey, just in case you tape ten new shows, can you give us twenty new stories?'"
Article continues below advertisement
Jennings then said taking over Trebek's job has been difficult as the beloved host set the bar so high.
"It's a very hard job, and Alex made it look easy," he noted. "So it's kind of a no-win thing — the only other person we've seen do it looked incredibly confident and graceful for thirty-seven years, and we all loved him."
Never miss a story — sign up for the OK! newsletter to stay up-to-date on the best of what OK! has to offer. It's gossip too good to wait for!
Article continues below advertisement
The TV personality shared discovering the "speed" of the show while also being both "referee" and "announcer" has been the biggest challenge for him.
"It's hard to overstate how fast it moves and the mechanics of what the host has to do sixty-one times a show: read the clue flawlessly, call on the right contestant, adjudicate their response correctly. And then it all repeats," he said.