NEWS
Kendall Jenner Takes Sides After Pal Jaden Smith Storms Out Of Kanye West's Fashion Show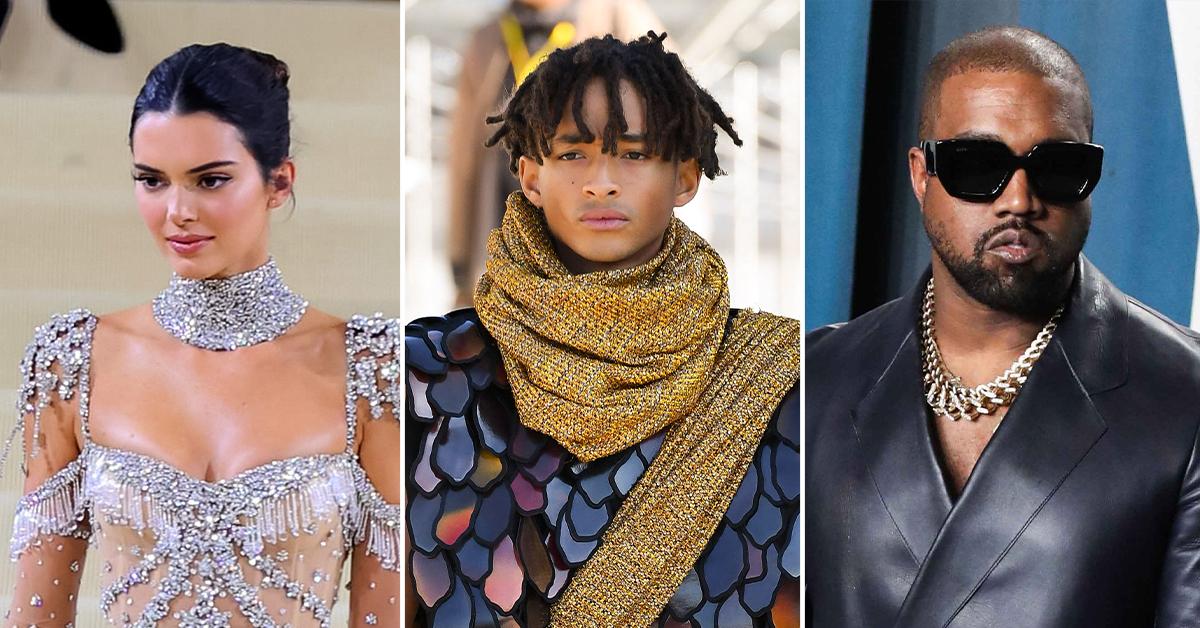 It looks like Kendall Jenner is backing pal Jaden Smith after he abruptly exited Kanye West's Yeezy Paris Fashion Week show.
On Monday, October 3, the rapper wore a tee that read "White Lives Matter," prompting a disappointed Smith to leave the event. Afterwards, he took to Twitter to clarify his departure, and some of his messages earned a "like" from Jenner, West's former sister-in-law.
Article continues below advertisement
"I Had To Dip Lol. I Don't Care Who's It Is If I Don't Feel The Message I'm Out," read the messages that the 818 Tequila founder "liked." Smith also tweeted things like "True Leaders Lead," "Think For Yourself, Have Your Own Opinion," and "He Does Not Have The Full Support Of The Youth."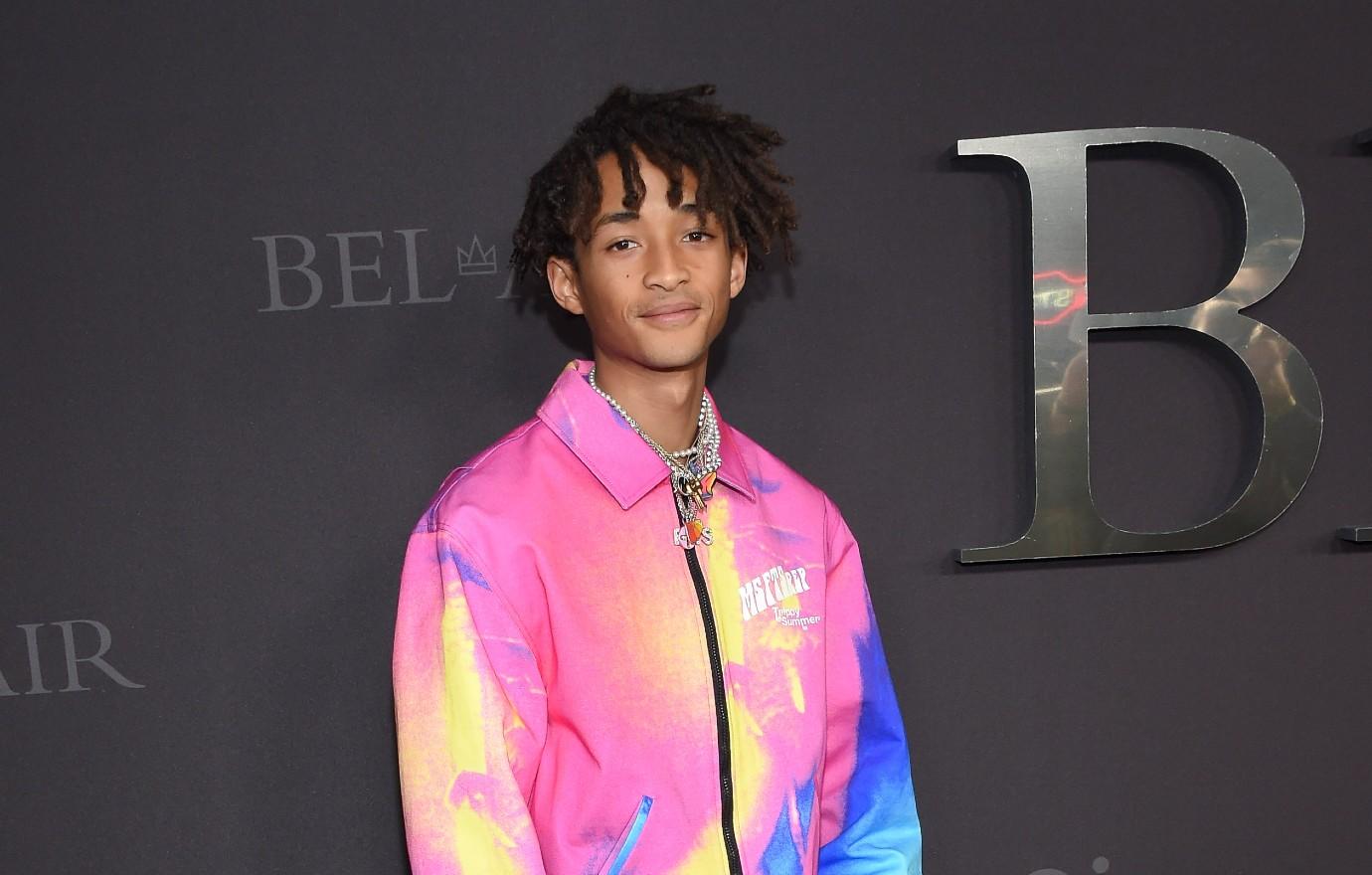 Article continues below advertisement
Jenner has yet to directly condemn the father-of-four's behavior, which also included slamming Vogue editor Gabriella Karefa-Johnson's negative review of his show, though the model's friends like Gigi Hadid have spoken out.
"You wish u had a percentage of her intellect," the blonde beauty commented on one of West's Instagram posts. "As if the 'honor' of being invited to your show should keep someone from giving their opinion? You're a bully and a joke." She went on to call the journalist "one of the most important voices in our industry. Could school that disgraceful man in more ways than he knows."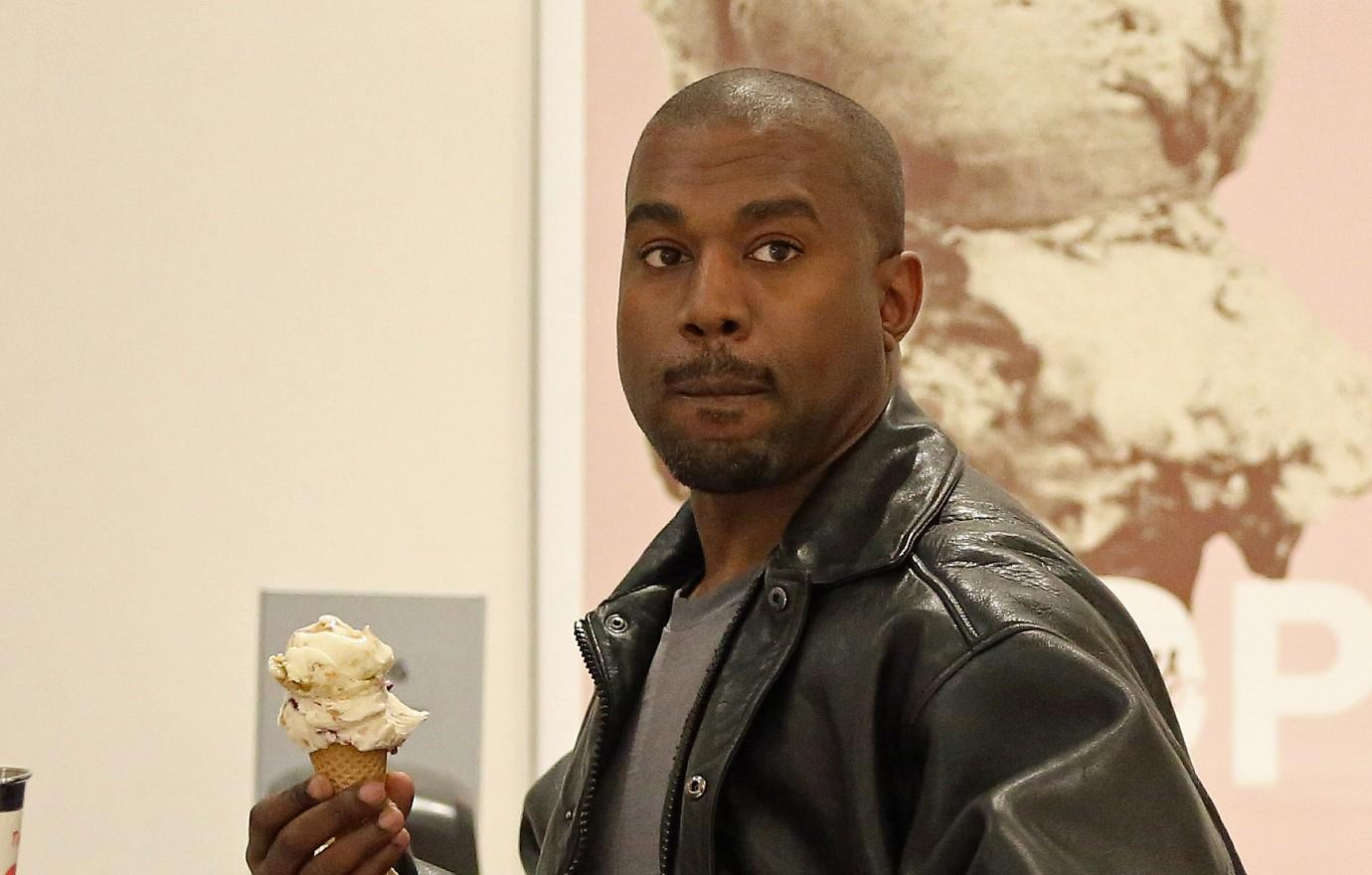 Article continues below advertisement
"Kim is not surprised by Kanye decision to wear that on his shirt and thinks that he is, once again, trying to get attention," spilled an insider. "She knows that he loves to start controversy and she is not even feeding into this. Sure, she thinks that he is making a horrible choice and that the message is very offensive to so many."