NEWS
Kanye West Apologizes To Ex-Wife Kim Kardashian For 'Any Stress That I Have Caused'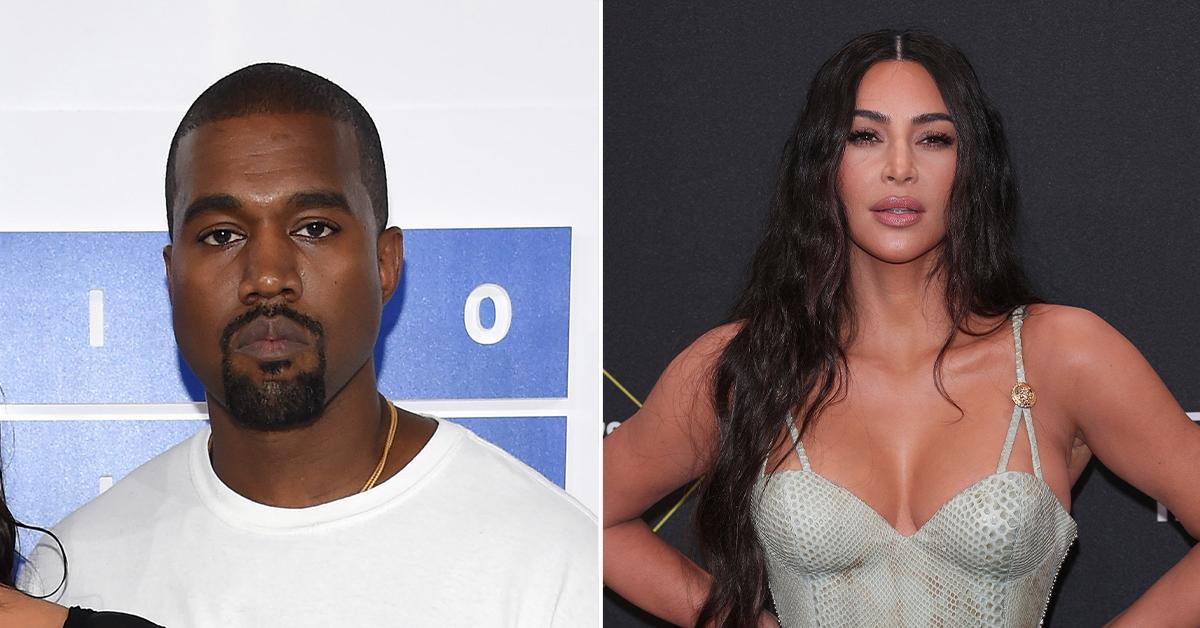 Owning his mistakes. Kanye West is apologizing to his ex-wife for any pain he's caused her in the past amid their on-going, high-profile divorce.
"This is the mother of my children," Ye said in a promo clip of his Good Morning America interview, which dropped Wednesday, September 21, of Kim Kardashian. "I apologize for any stress that I have caused."
Article continues below advertisement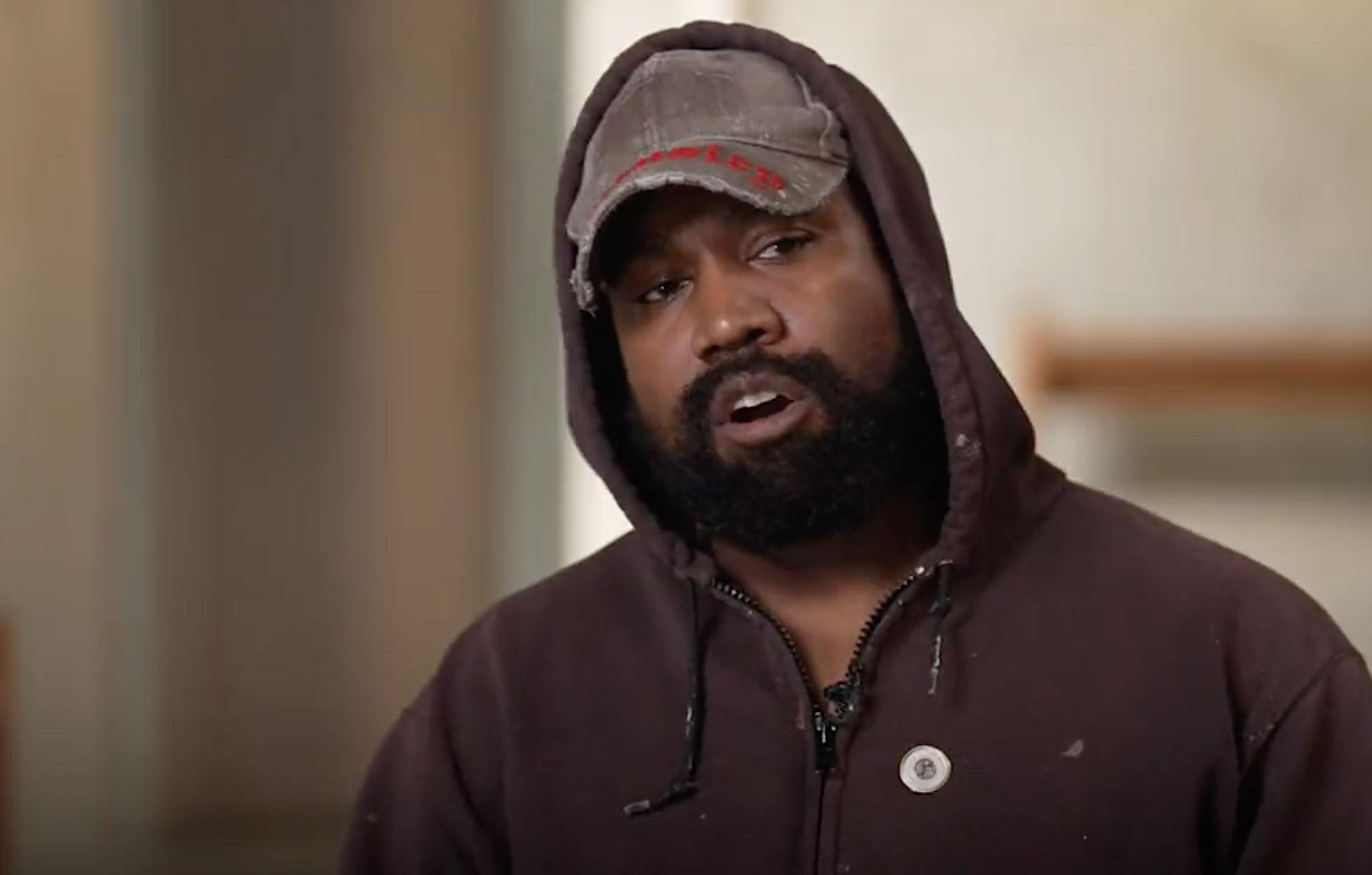 However, West — who has been publicly airing out the coparents' drama over raising their kids — also pointed out: "I do have a voice but I had to fight for it. It hurts you when you have to scream about what your kids are wearing. As a dad and as a Christian. And I have a right to have a voice on what my kids are wearing, what they're watching, what they're eating."
IT'S OVER! INSIDE THE BIGGEST CELEB SPLITS OF SUMMER 2022
"I have a platform where I get to say what so many dads can't say out loud," he continued. "I'm their dad. It has to be co-parenting. It's not up to only the woman. Like, men have a choice also. Men's voices matter."
Article continues below advertisement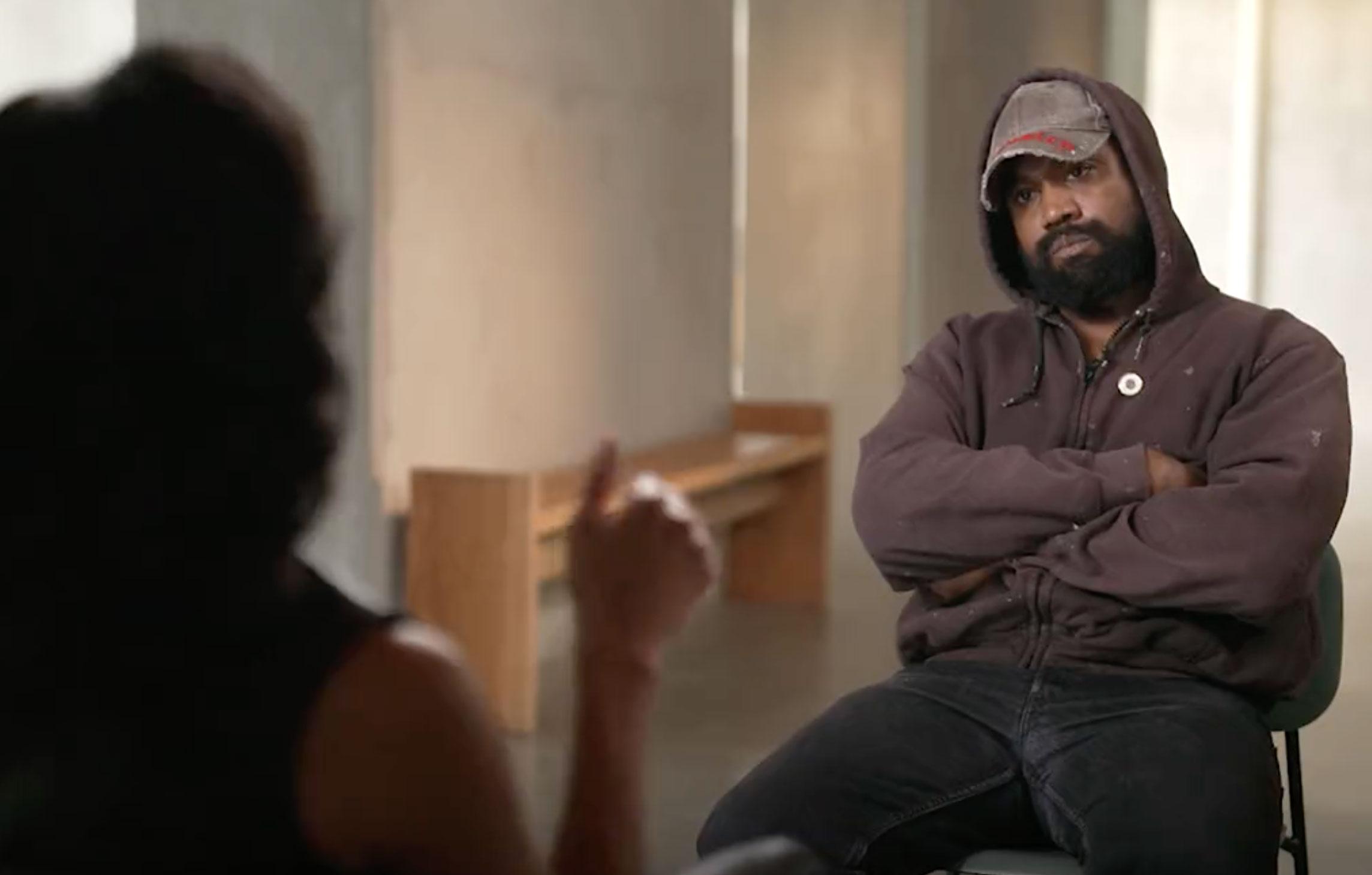 In another clip from what is expected to be a headline-making interview, West discussed his thoughts on social media, touching on whether he feels it is more "hurtful or beneficial" overall.
"Oh, that's one of my favorite questions this interview," West — who has trolled his ex-wife and her former boyfriend, Pete Davidson, for several months on social media — told newscaster Lindsey Davis. "I mean, we can use a car to rush somebody to a hospital — or we could use a car and accidentally hit somebody while we're rushing somebody to the hospital."
Article continues below advertisement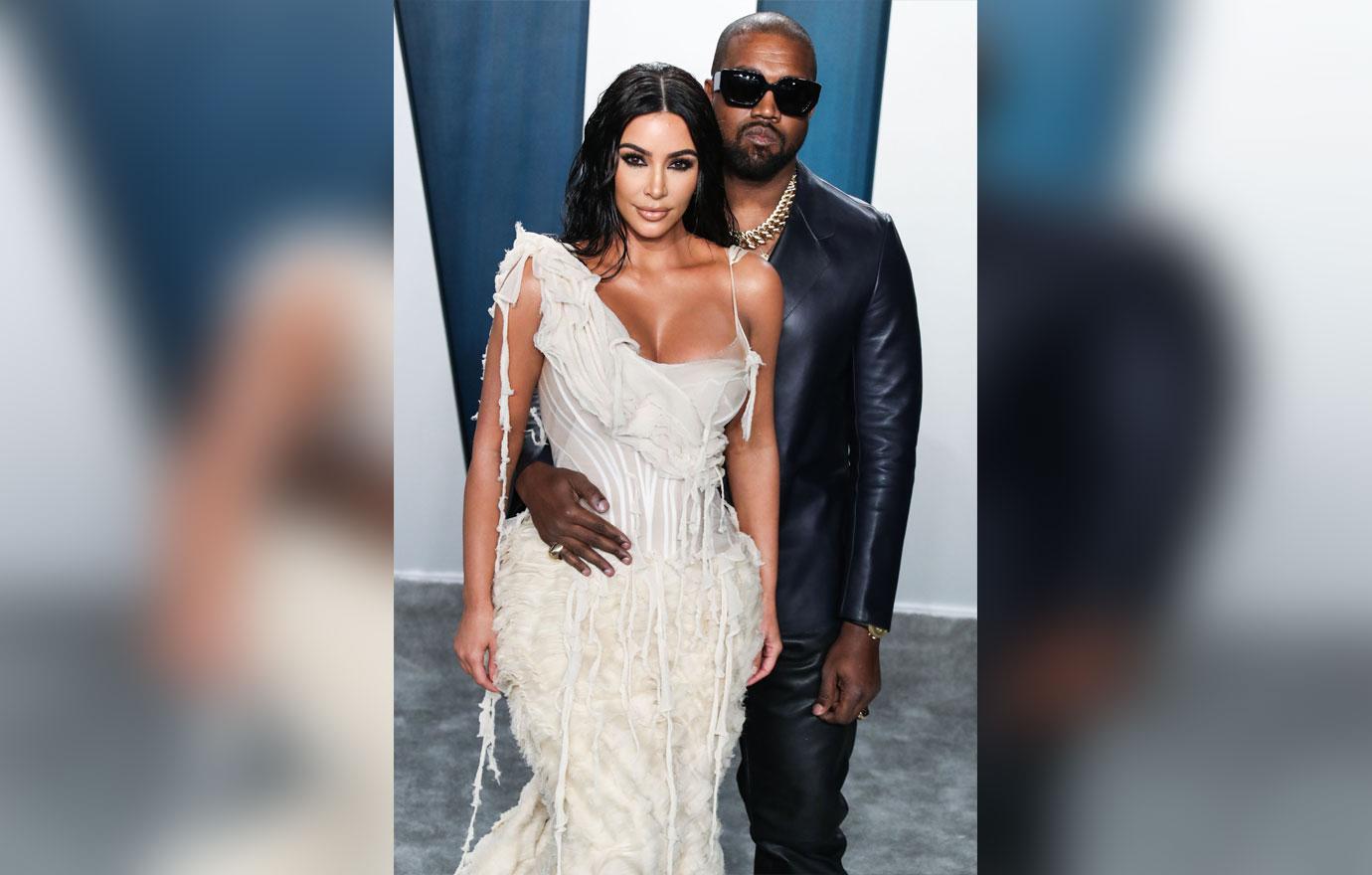 "So it's all in how we use it," the rapper continued in the interview, set to premiere on Thursday, September 22.
It should be noted that in addition to trolling the Saturday Night Live alum online, with West posting a doctored newspaper cover that read "SKETE DAVIDSON DEAD AT 28" after learning Kardashian and Davidson split, he regularly has taken to Instagram to discuss his custody arrangements with the 41-year-old.
Article continues below advertisement
West's candid interview, in which he discussed his relationship with the mother of his children, fatherhood, social media, fashion and more, comes on the heels of his scathing social media attack aimed at the famous family.
Earlier this month, the Donda rapper accused the SKIMS founder, momager Kris Jenner and the porn industry of "destroying my family" in a series of now-deleted Instagram posts, in reference to the reality star's leaked sex tape with Ray J from all those years ago.
Article continues below advertisement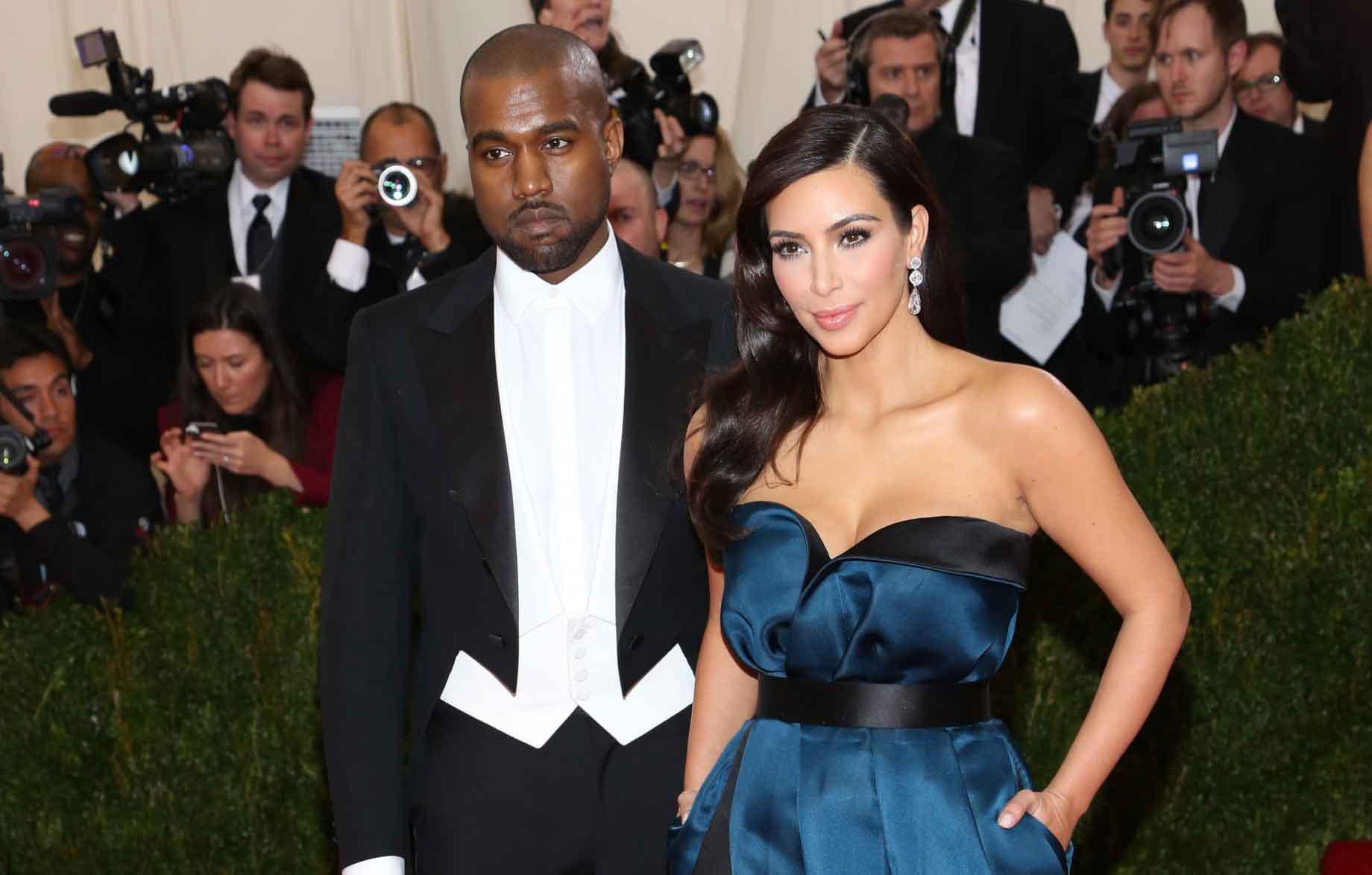 "We need to talk in person. You don't have say so of where the kids go to school. Why you get say say," he wrote to the unidentified recipient. "Cause you half white?"
Though Kardashian has clearly been trying to not engage in West's antics, she fired back at him earlier this year, pointing out his "constant attacks" were "more harmful" than any social media could ever be.