NEWS
Kevin Federline Goes On Rare Dinner Outing With His & Britney Spears' Sons As Their Heated Feud With The Singer Rages On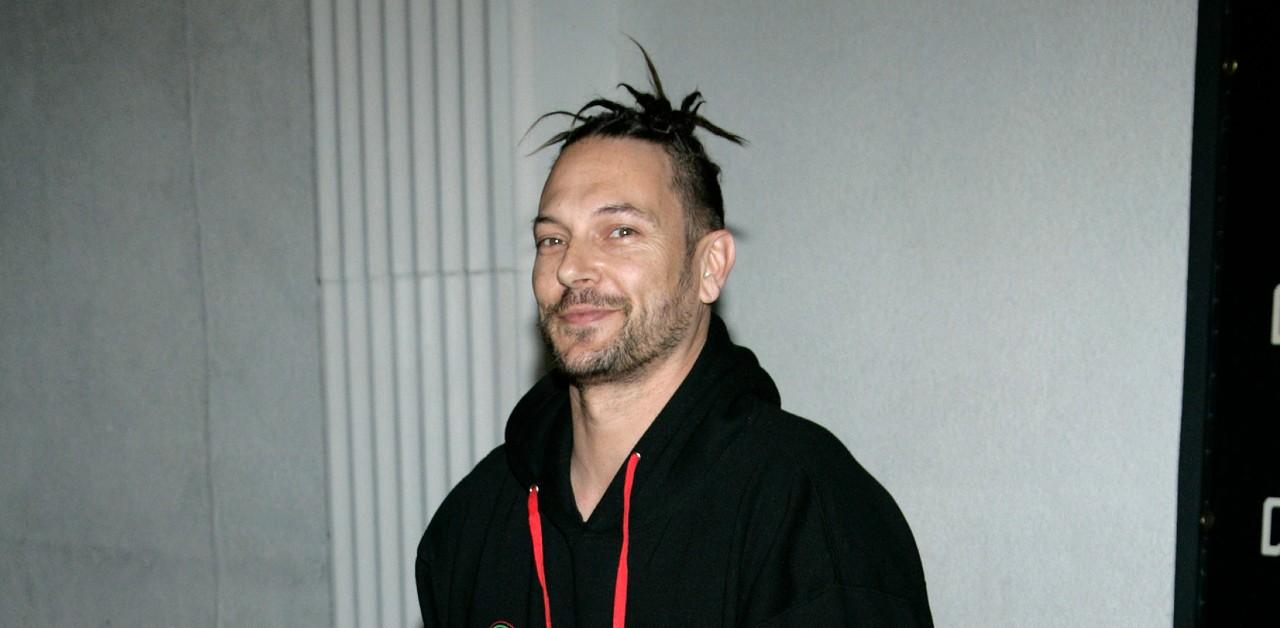 Though Britney Spears and her two children have been at odds, the boys proved they're on great terms with their dad, Kevin Federline, as the trio went out for dinner in West Hollywood on Tuesday, September 27.
Photogs and fans rushed around him as the former dancer made his way back to the car, where 16-year-old Jayden James was in the passenger seat and his older brother, 17-year-old Sean Preston, sat in the back.
Article continues below advertisement
The rare sighting comes several weeks after Federline, 44, revealed "the boys have decided" to keep their distance from the pop star, 40, which is why they didn't attend her June nuptials.
The dancer noted that her bizarre social media antics — which includes posting tons of nearly naked photos — hasn't sat well with their children. "I try to explain to them, 'Look, maybe that's just another way she tries to express herself,'" he said in an interview. "But that doesn't take away from the fact of what it does to them. It's tough. I can't imagine how it feels to be a teenager having to go to high school."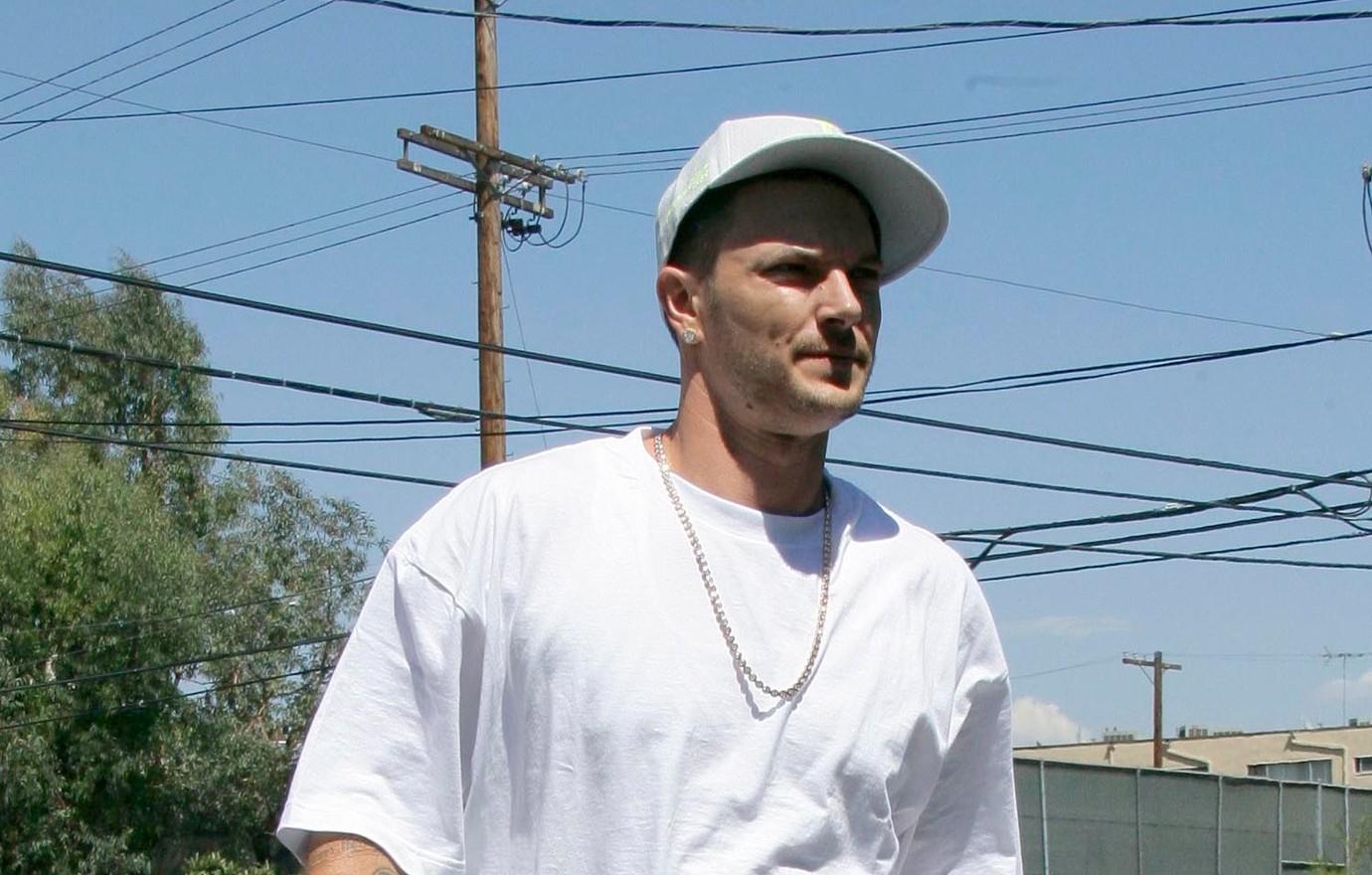 Article continues below advertisement
In another interview, Jayden James insisted he has no "hate" for his famous mom, but due to their rocky past, it will take "a lot of time and effort" for them to mend ties. "I just want her to get better mentally," he explained. "When she gets better I really want to see her again."
SAM ASGHARI MAJORLY SHADES 'PROFFESIONAL BABY DADDY' KEVIN FEDERLINE
He also emphasized that he's "really happy" for Spears and her new husband, Sam Asghari, but he didn't want to go to the wedding because "she didn't invite the whole family and then if it was just going to be me and Preston, I just don't see how that situation would have ended on good terms."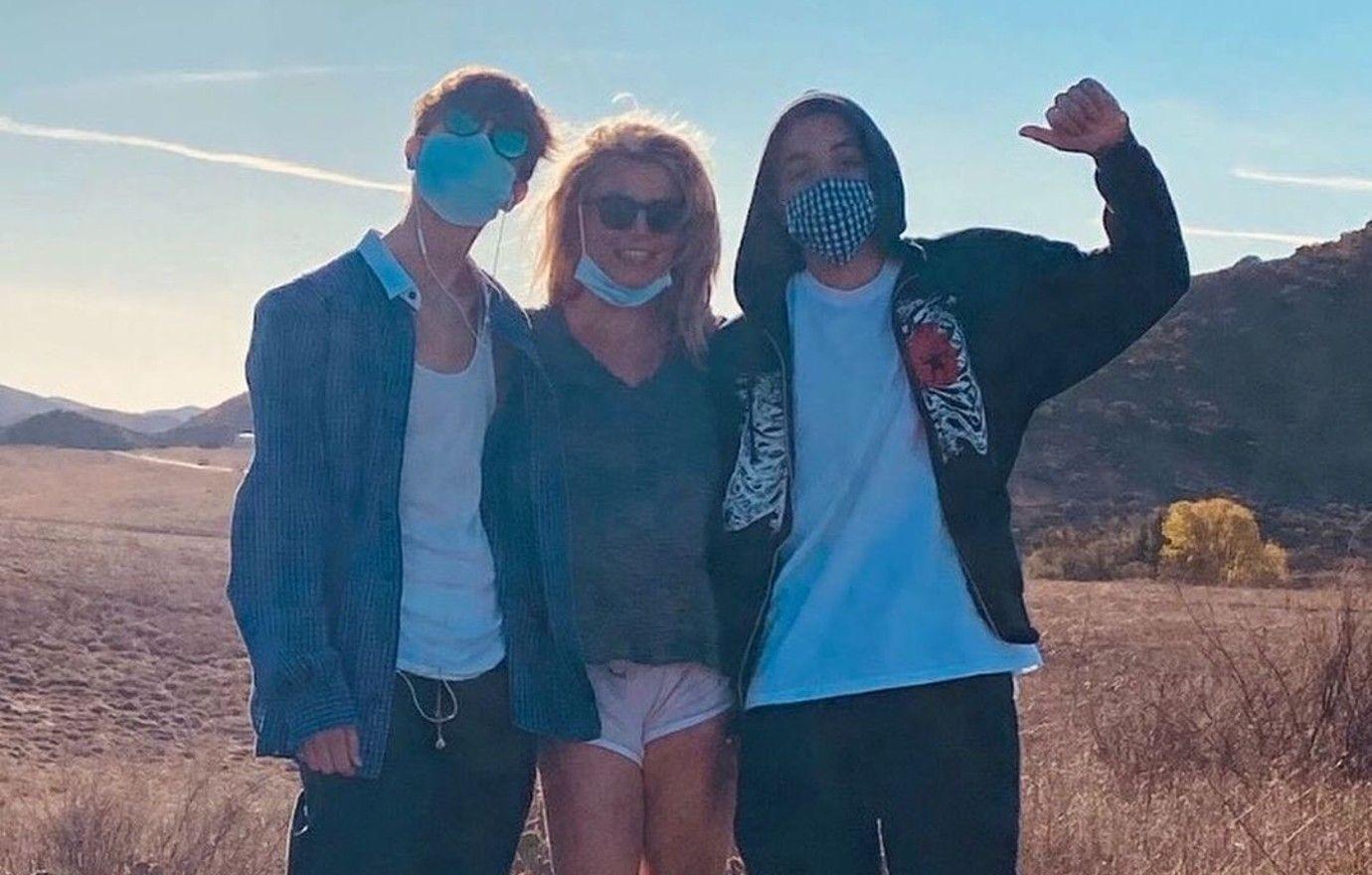 Article continues below advertisement
"Preston and I are very united. He is always looking out for me and I am looking out for him," the student concluded. "We make sure that we are both healthy mentally."
Spears then hit back, claiming the teenagers began ignoring her way before she started sharing saucy photos. She admitted that the situation hurt her, and that since the boys have stopped communicating with her, she feels "like a huge part of me has died."
"Literally, I have no purpose anymore. They were my joy. They were my everything," she gushed. "I look forward to seeing them. That was what I live for. And then all of a sudden, they were gone and it's like my heart just stopped beating. I don't understand how it's so easy for them to cut me off like that. I just don't understand it."
Photos of the Federline family's outing were published by Daily Mail.