NEWS
No Clothes, No Problem
Britney Spears Posts Topless Photos Wearing Nothing But A Thong — See Her Risqué Pics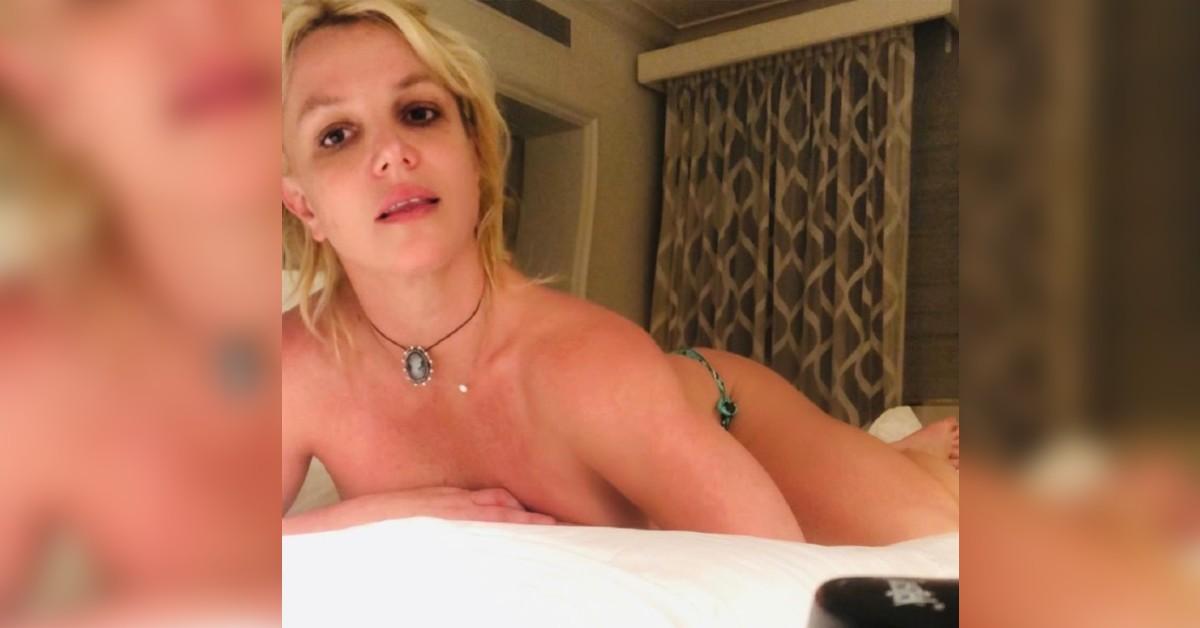 Oops, she did it again! Britney Spears is continuing to put her fit figure on display via a multitude of sultry Instagram selfies.
On Thursday, July 21, the superstar shared a few pictures from her London hotel room in which she wore nothing but a necklace and turquoise underwear, and in some saucy snaps, she was completely in the buff.
Article continues below advertisement
"Waking up in London 🇬🇧 with my Cabo thong 🙈 !!!" she captured one post that showed her topless in bed and covering her chest with her hands, captioning another similar set of pics, "ALRIGHT ALRIGHT ALRIGHT 🌹🌹🌹."
In a third post, the singer, 40, stripped down to nothing, but she covered her backside once with a heart emoji and another time with a flower emoji, asking fans, "Heart or flower??? 🌹🌹🌹💕💕💕."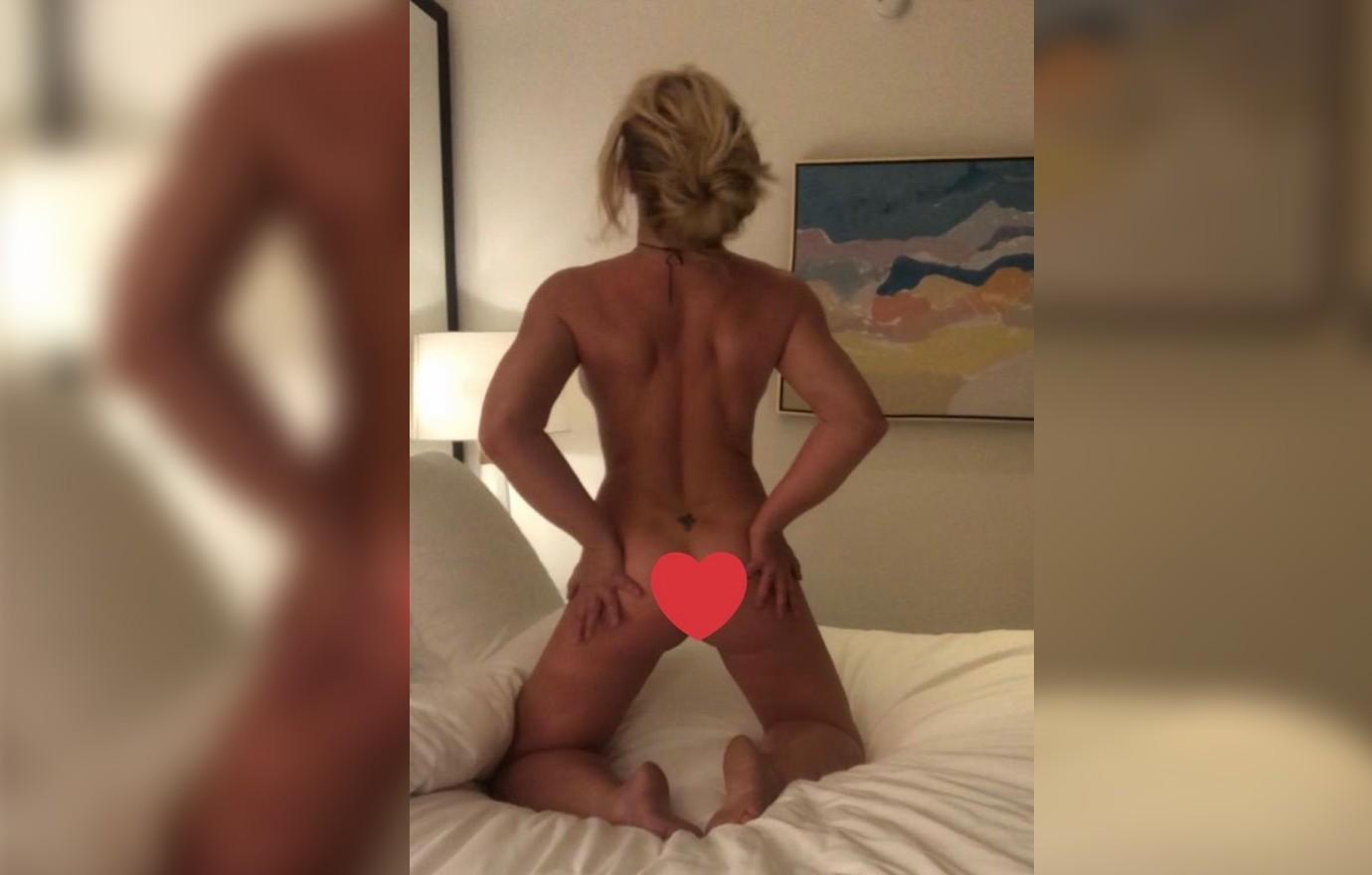 Article continues below advertisement
Since getting out of her strict 13-year conservatorship last year, Spears has uploaded a multitude of scantily clad pictures, declaring she's doing so "as a rebel and free woman!"
And while some diehard fans are supporting the mom-of-two in doing as she pleases, others are expressing their worry over her bold and sometimes bizarre posts.
Article continues below advertisement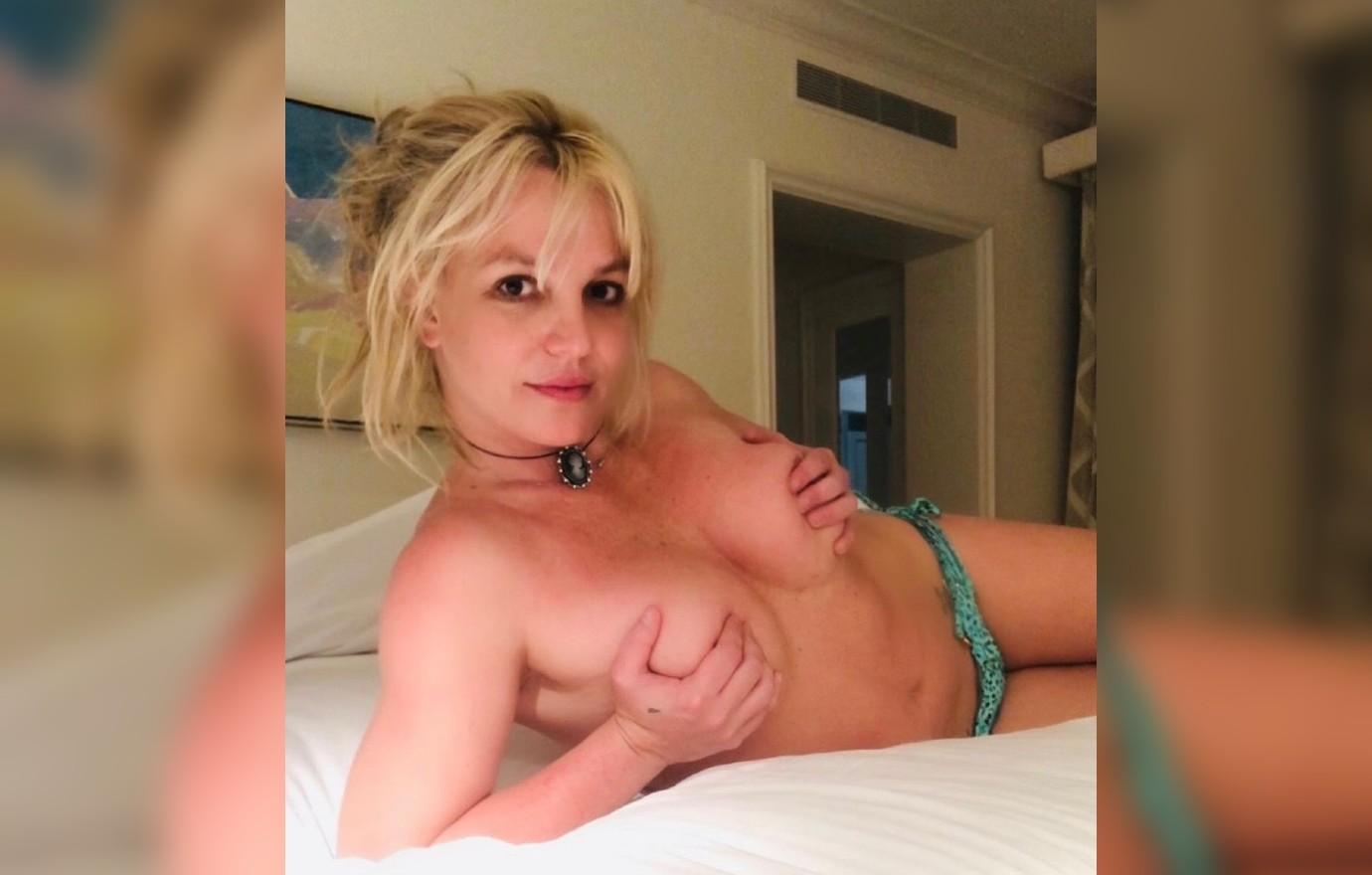 The "Gimme More" crooner seemed to brush off the naysayers, recently posting a photoshopped picture of herself flipping the bird with the caption, "HELLO AMERICA !!! YEP I SAID IT !!!"
Her quirky behavior aside, she scored a legal win when a judge ruled last week that her estranged father, Jamie Spears, will have to sit down for a deposition by August 12 as part of an investigation over his role as her former conservator.
Article continues below advertisement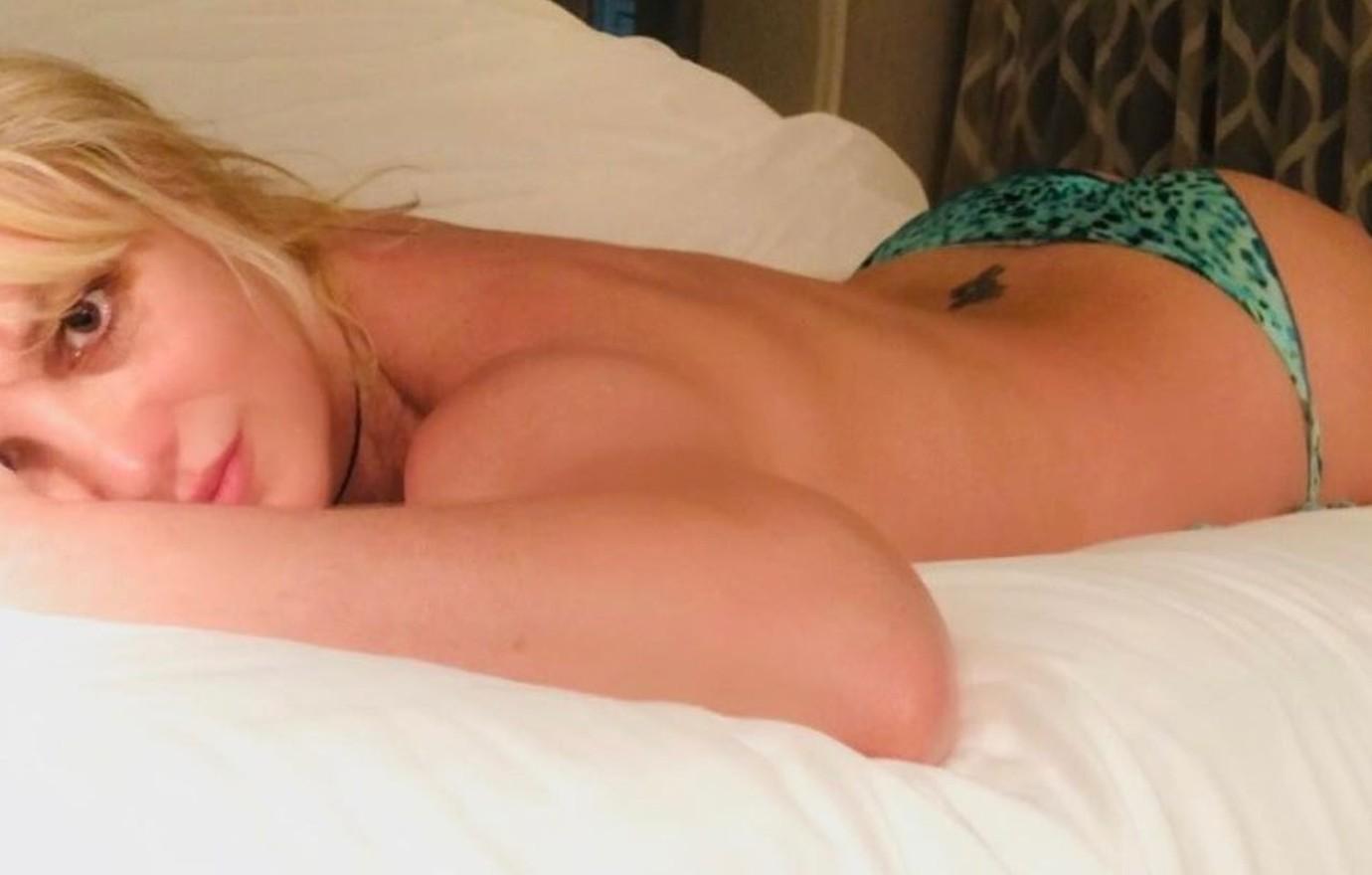 He seemingly had been trying to avoid doing so after being accused of bugging the popstar's bedroom and taking advantage of her for financial gain.
"This was another major victory for Britney Spears. After her father has run and hid for nine months, he has now been ordered to be deposed shortly and to produce all documents, as required by law," stated the Crossroad actress' attorney Mathew Rosengart. "It was a very good day for justice generally. The day of reckoning for Mr. Spears has come, at least at this stage, in terms of the court ordering him to appear for his deposition."