NEWS
Kevin Hunter Sr. Raves Over Son's Grades Amid Wendy Williams' Turbulent Year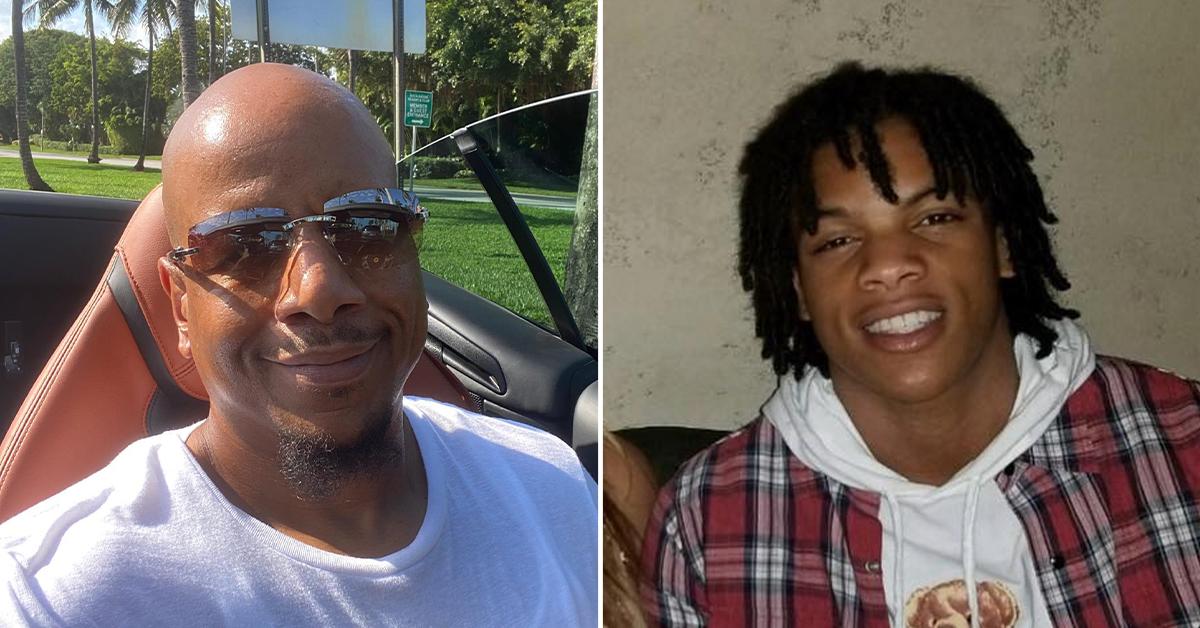 Kevin Hunter Sr. is extremely proud of his son, Kevin Hunter Jr., for excelling — especially during a difficult year. On Sunday, December 18, Wendy Williams' ex-husband took to Instagram to gush over his 22-year-old's excellent grades despite being thrown out of his Miami apartment due to his mother's financial issues.
Article continues below advertisement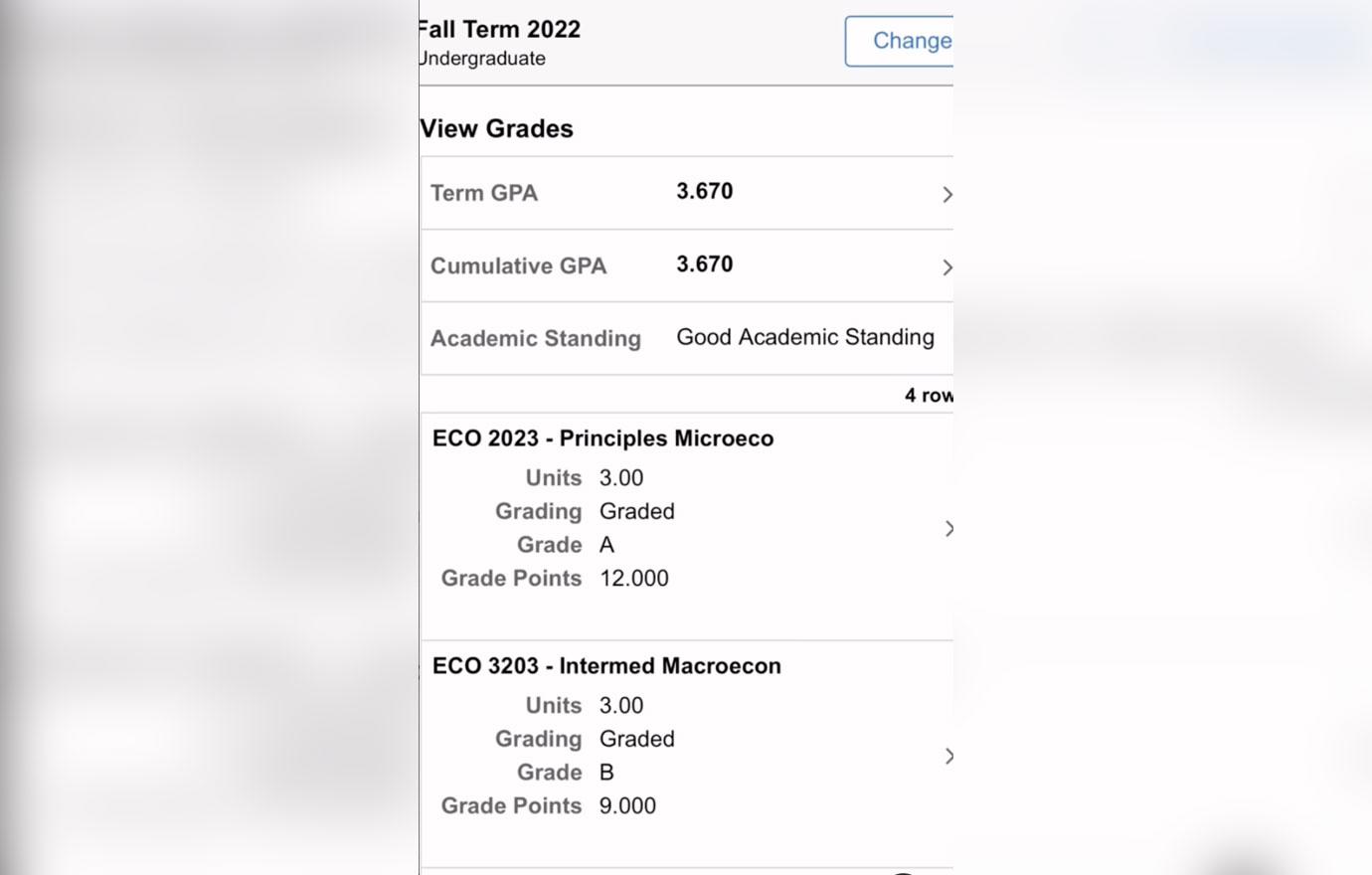 Article continues below advertisement
The adoring post comes after it was revealed the college student was thrown from his $70,000 a month condo in Miami after the talk show host's bank accounts were frozen and he could no longer pay. "All of this happened suddenly and all of the financial support that she always gave me stopped, including my housing," Hunter Jr. stated in a response filed to the eviction notice.
"Even though my name is on the lease, my mom was paying, and for medical and legal reasons, she has not been able to pay the rent for the past months since the 1 year lease ended and the court has controlled her finances," he continued, going on to explain how he took time off from school the previous year to focus on helping his embattled mom.
Article continues below advertisement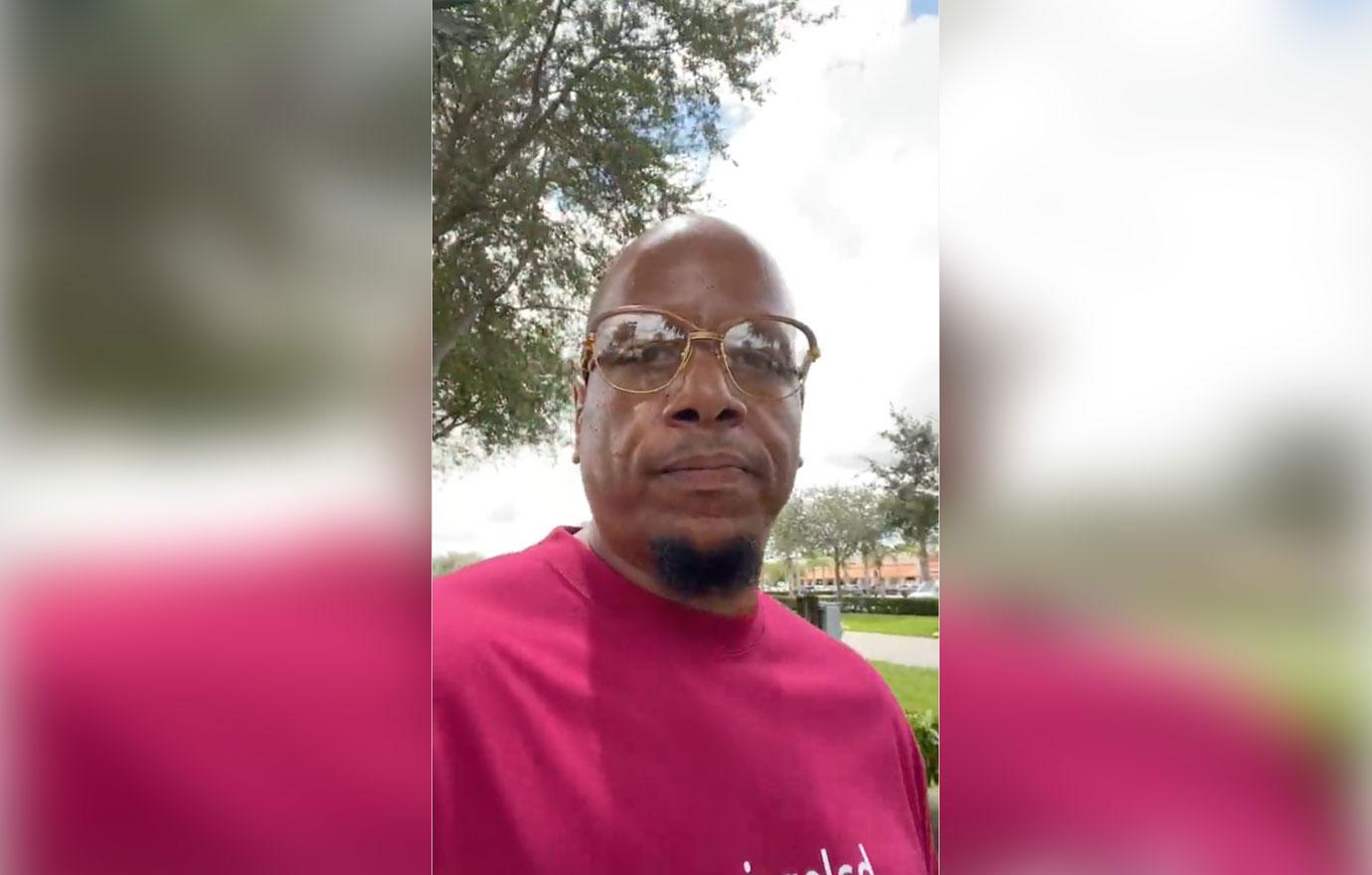 Article continues below advertisement
"Her accounts are now handled between the guardian, Ms. Williams and the court," a source spilled about the new staffer. "The court can eventually decide to give Wendy back full control over her accounts and end the guardianship — but that is up to the court.
Williams has been through the wringer in the past two years after health issues sidelined her from her namesake talk show, which was handed over to Sherri Shepherd. The former radio jockey also completed a stint in rehab in Malibu over the summer where she was treated for severe alcohol addiction.