Keyshia Cole's Mom Frankie Lons Dead At 61 Following Overdose On Birthday: Report
Keyshia Cole's biological mom, Francine "Frankie" Lons, died of an overdose while celebrating her 61st birthday following a decades-long struggle with addiction.
Article continues below advertisement
The "Let It Go" singer's brother, Sam, reportedly revealed to TMZ that their mother overdosed at her Oakland, Calif., home on the day of her birth, Sunday, July 18. During Lons' celebration, she apparently took drugs while partying, which marked a relapse in her challenging journey to sobriety, according to the report.
Sam claimed he was checking in on Frankie daily to make sure she was staying clean. In light of his mom's sudden death, Sam reportedly emphasized that he wanted Lons to be remembered as someone who loved her children, despite her turbulent past.
Article continues below advertisement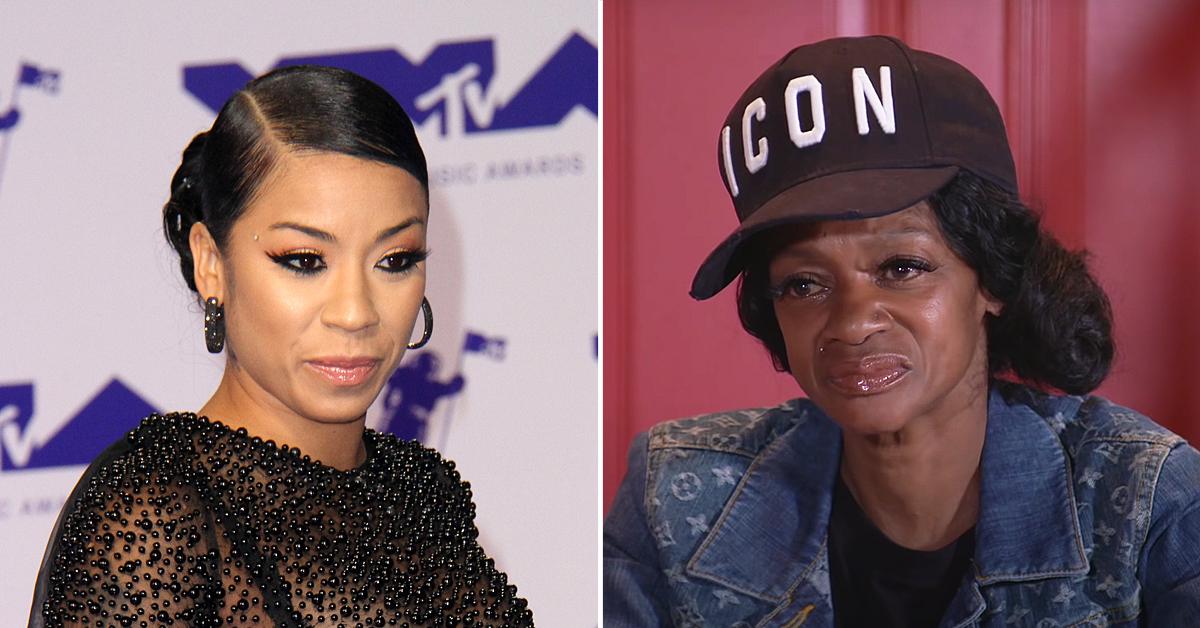 Cole's sister, Elite Noel, also announced her mom's passing on her Instagram Story. "Worse [sic] pain ever," Elite wrote on Monday. "To see my mama in a body bag on her birthday! My heart so f***in broke."
Article continues below advertisement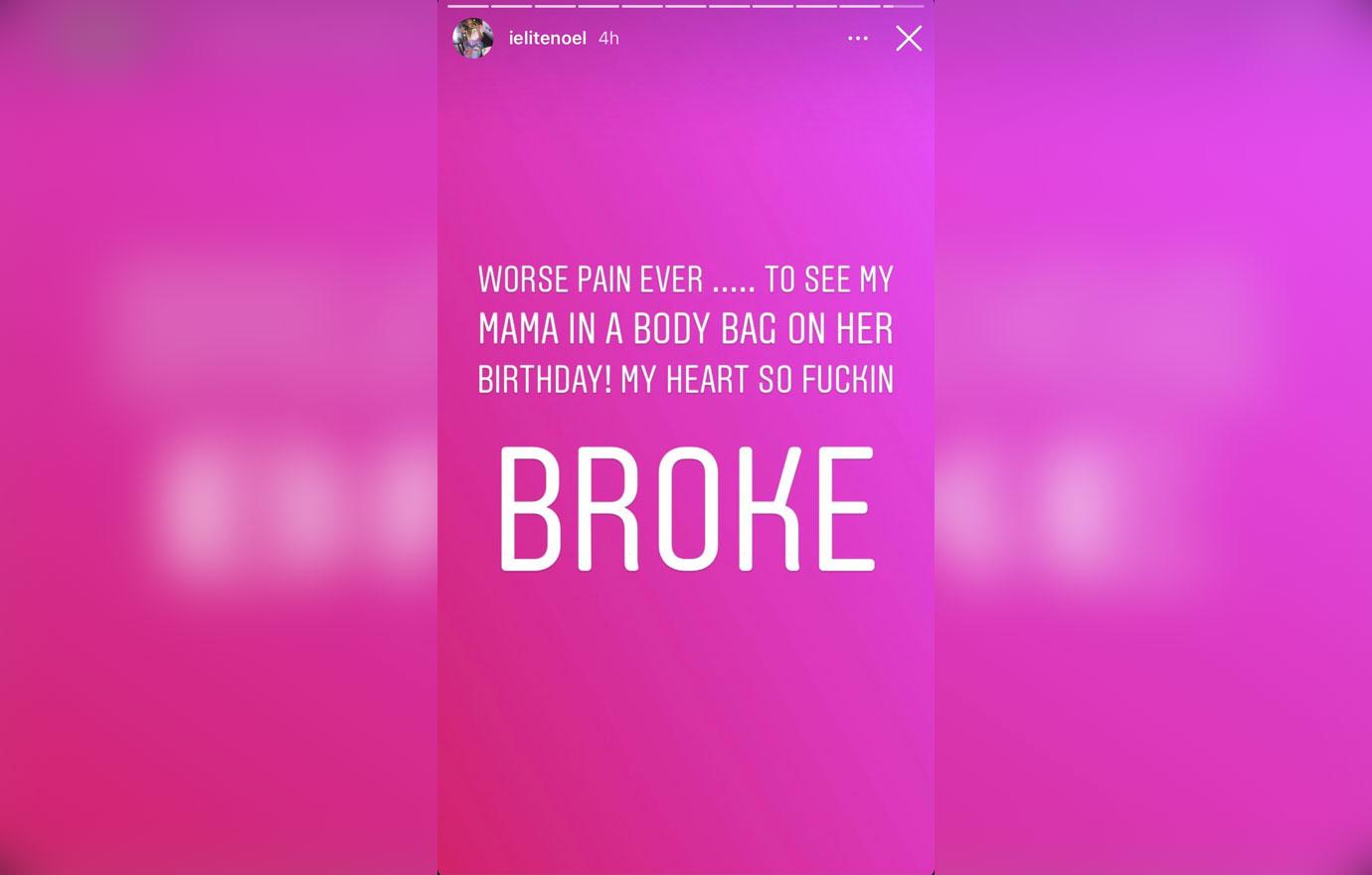 Article continues below advertisement
Cole was reportedly given up for adoption by Lons and her biological father, Virgil Hunter, at a very young age. She was raised by family friends, per the outlet, and later reunited with her birth parents after her musical success as an adult.
While the R&B artist has yet to publicly address Lons' overdose, Cole documented her biological mom's journey to sobriety in recent years. Apart from discussing the family's dynamic and Lons' drug abuse on a few different BET reality TV shows — including Keyshia Cole: My New Life and Keyshia Cole: The Way It Is — the "I Should Have Cheated" singer publicly kept tabs on her mother via Instagram.
Article continues below advertisement
Cole would post photos and videos — many of which have since been deleted — of Lons before her time at a facility, often cheering on her sobriety success and encouraging her to stay on the straight and narrow. She previously praised her mom last March on Instagram for staying 60 days sober.
Article continues below advertisement
In 2018, the songstress shared a video of herself with Lons, giving fans an update on her mom's condition at the time. Cole admitted in her post that it "breaks [her] heart more than it's already been broken" every time her mom would relapse.
The mother-of-two — who shares son DJ with ex-husband and former NBA player Daniel Gibson, as well as son Tobias with ex-boyfriend Niko Khale — then empathized with those who are dealing with a family member battling drug addiction. In her post, Cole said she hopes they "are learning how to cope with the struggle of it all," and "all the pain it brings to see a loved one constantly relapsing."