NEWS
Khloé Kardashian Declares She Wants 'Magic' After Anything-But 'Normal' Relationship With Ex Tristan Thompson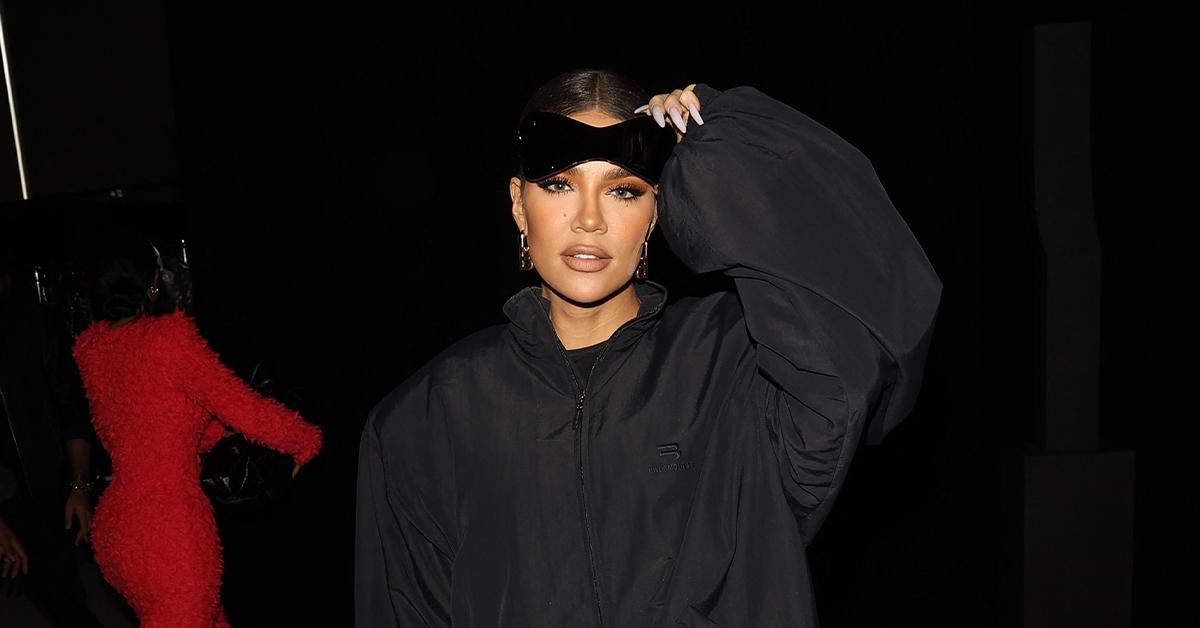 Khloé Kardashian is ready for her happily ever after. Following several tumultuous relationships that left her with pieces to clean up, The Kardashians star is making it clear that she is ready for that fairytale life so many dream about.
In the late hours of Sunday, October 9, Kardashian posted a black photo to her Instagram Story that read in white words, "F**k normal, I want magic."
Article continues below advertisement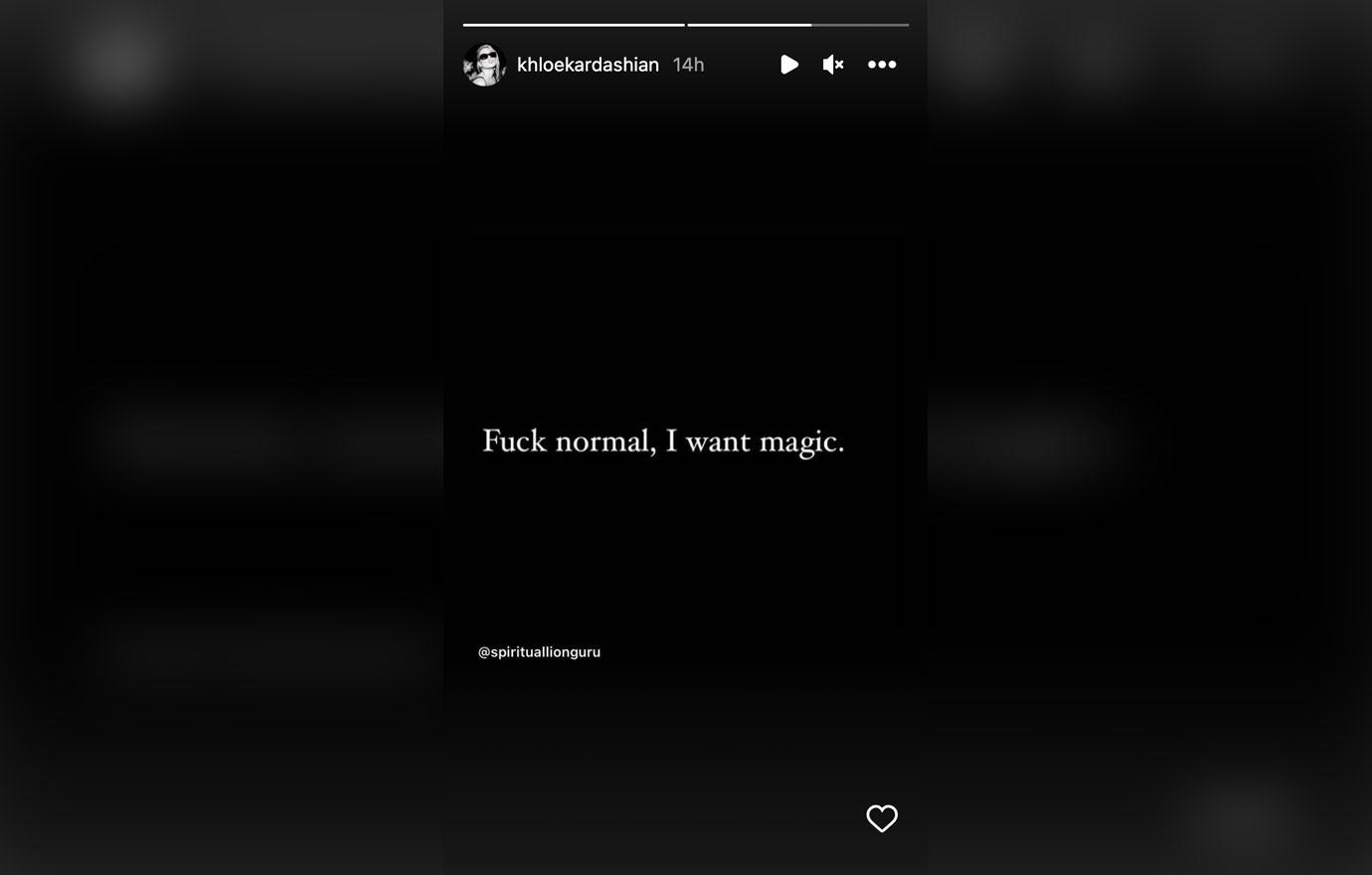 Article continues below advertisement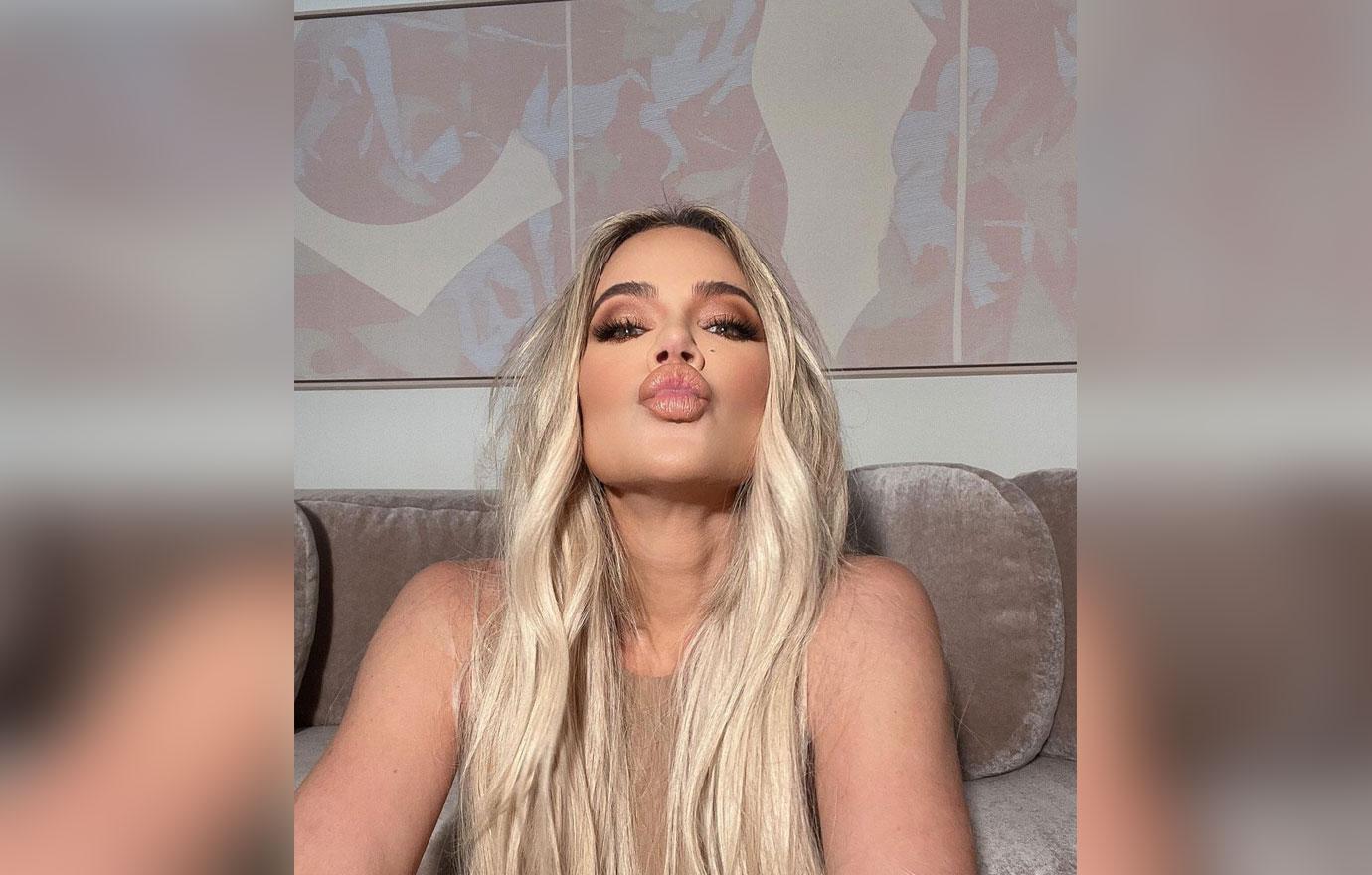 Thompson and Kardashian conceived their baby boy in November 2021, weeks before his cheating and paternity scandal made headlines. His baby with Nichols, Theo, was born in December, though Thompson vehemently denied being the father until a paternity test was done.
Season 2 of The Kardashians kicked off with the reality star addressing the aftermath of her ex's betrayal, admitting: "The hardest part about it all was training yourself to un-love someone."
Article continues below advertisement
"Just because someone does you dirty, doesn't mean you fall out of love with them instantly," the mother-of-two — who welcomed her baby boy with Thompson over the summer — added in a previous episode. "I'm like shame on me, almost. I know better and I didn't do better because I had so much hope and faith."
Article continues below advertisement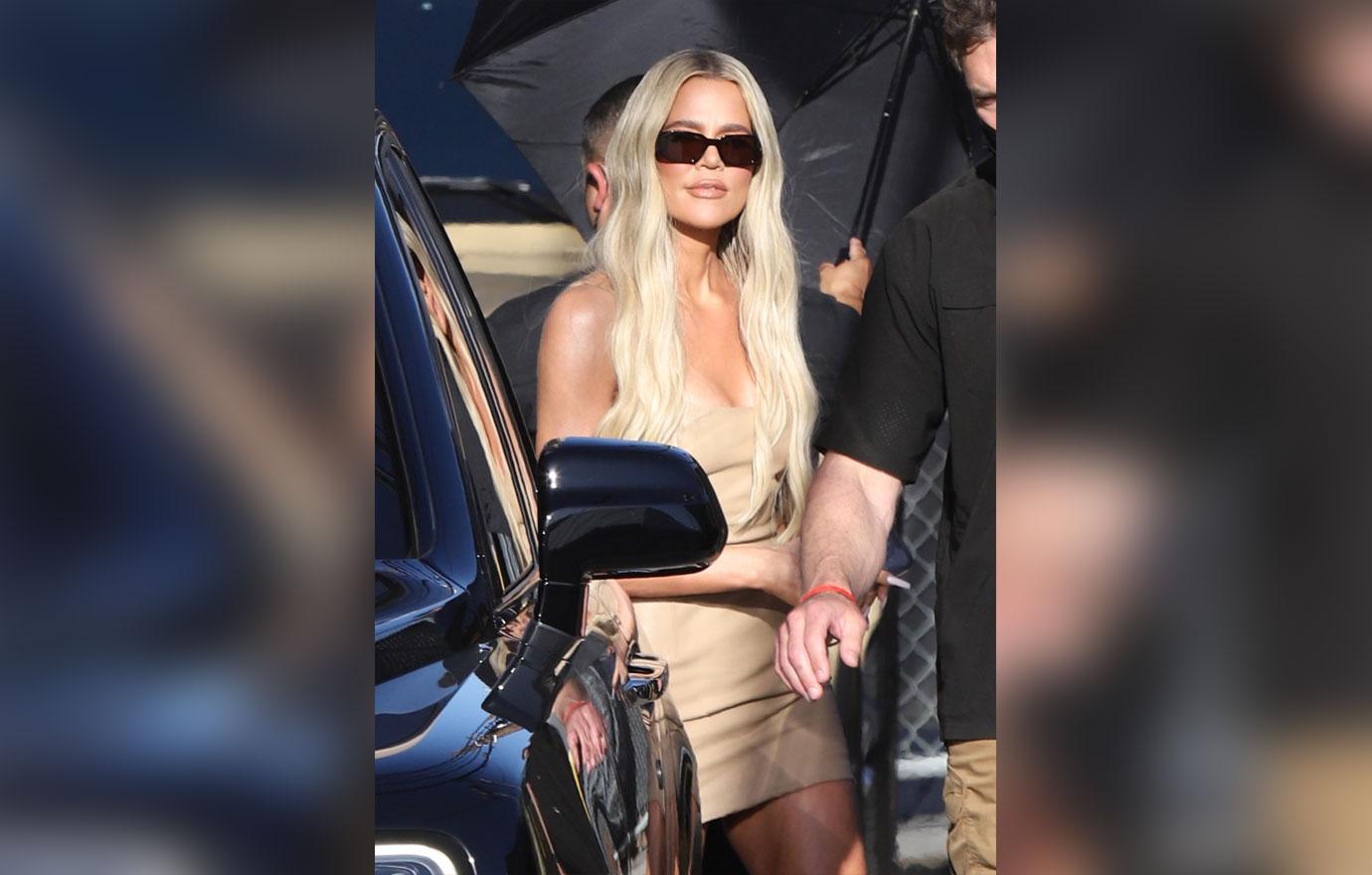 She also shared that she let Thompson be in the hospital room when their surrogate gave birth, saying: "Tristan wants to be here so I just figured, why not let him come? I'll never get this moment back."
As for her current relationship status? Kardashian is single as far as the public is aware of — though she will hopefully find that "magic" she's been looking for soon.