NEWS
Khloé Kardashian Explains Why She's Forgiven Unfaithful Exes Tristan Thompson & Lamar Odom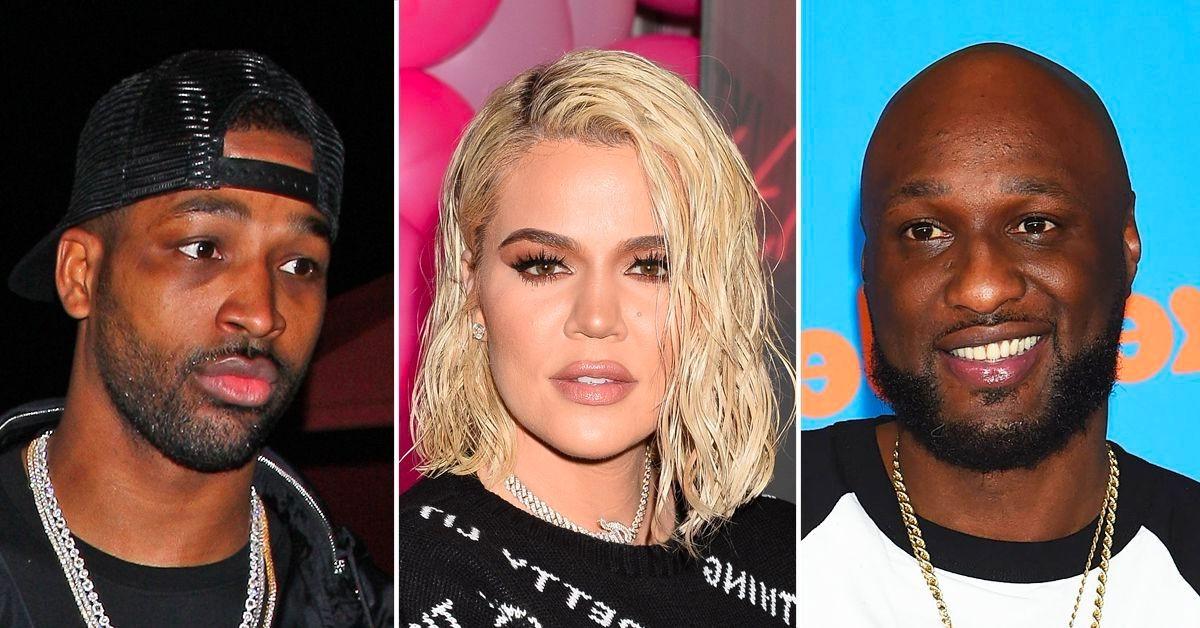 She's found peace! Despite everything Tristan Thompson has put Khloé Kardashian through, the Good American founder has chosen to make amends with her unfaithful ex.
"I think a lot of people forget that I've been through a lot of BS," she reflected during the Wednesday, October 5, episode of The Kardashians.
Article continues below advertisement
"My ex-husband [Lamar Odom], when we were married, definitely had a very public drug problem and was found in a brothel, and there was a lot of things that probably aren't forgivable, and I'm still able to forgive him and move on and want the best for him," continued the mom-of-two. "It only hurts me by holding onto all this stuff, so let it go. Let go and let God."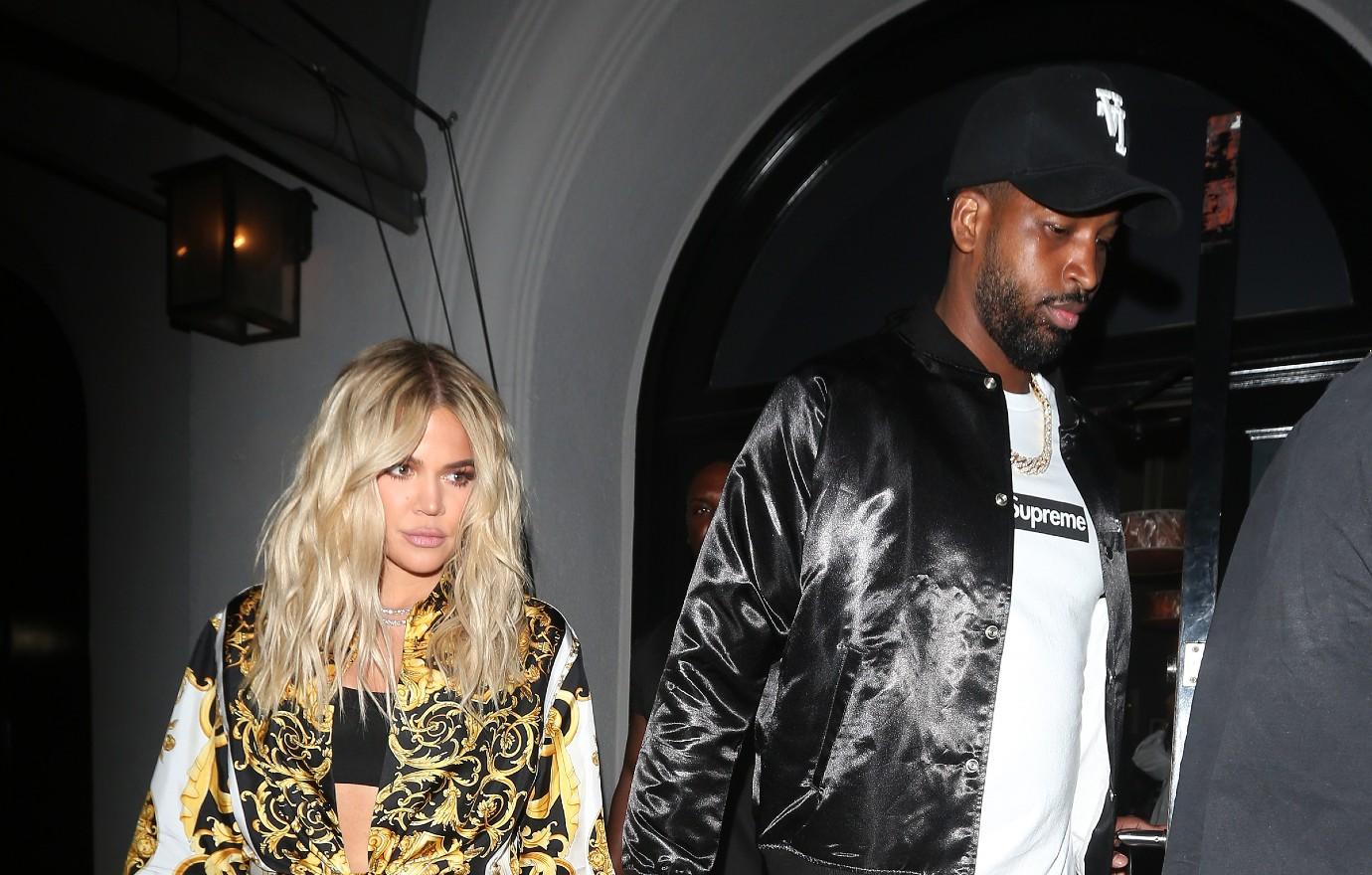 Article continues below advertisement
As viewers know, Thompson, 31, cheated on Kardashian while she was pregnant with their first child, and last year, he was unfaithful yet again, but his more recent trysts with Maralee Nichols resulted in him fathering a child.
MEGYN KELLY BLASTS THE KARDASHIANS FOR PROMOTING THEIR 'DISGUSTING VANITY': 'THEY'RE HUGELY RESPONSIBLE FOR THAT IN OUR SOCIETY'
In the new season of The Kardashians, the Strong Looks Better Naked author, 38, explained that Thompson was aware he had another baby on the way, but he still went through with their plans to have a second child together.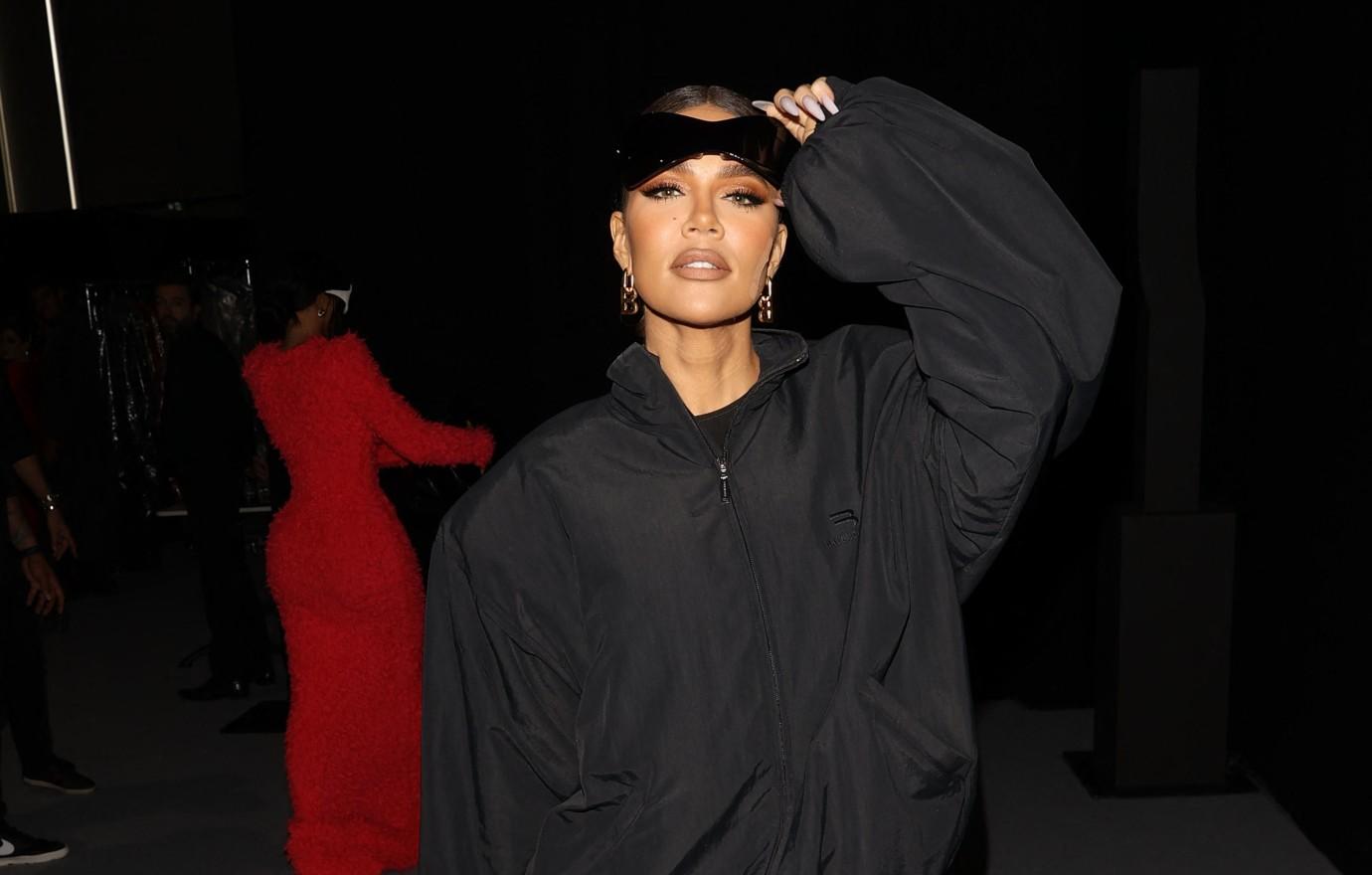 Article continues below advertisement
Needless to say, Kardashian was devastated by the ordeal, but she ultimately allowed the NBA player to be in the room when their surrogate gave birth. "Tristan wants to be here so I just figured, why not let him come?" she explained. "I'll never get this moment back." Their baby boy was born this July.
While the reality star insisted she's now put the drama behind her, her family noticed that the stress was taking a toll on her. "Khloé's handling the whole Tristan thing with so much grace," noted mom Kris Jenner. "I can tell Khloé has been feeling really down — I can just feel her energy."
The situation seems to have impacted her physically as well, as in last week's episode of their new Hulu series, Kim Kardashian told Khloé she looked "very skinny," something their younger sisters Kendall and Kylie Jenner agreed with.
"Not that I'm trying to out them, but they did text me and say that they were a little concerned for you because you're really skinny," Kim told Khloé. "I said, 'I think she's a bit stressed.' … I said, 'You absolutely have every right to be concerned, but I'm telling you, she's fine.'"